Passions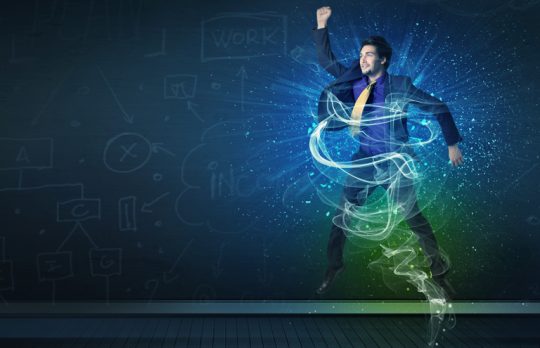 How Introverts Can Thrive in the Whirlwind of Work
Jane Finkle, author of "The Introvert's Ultimate Career Guide," says you may feel stressed working in the fast lane, but it's crucial to stand up and be counted. Here are five pointers.
Jane Finkle
- January 17, 2020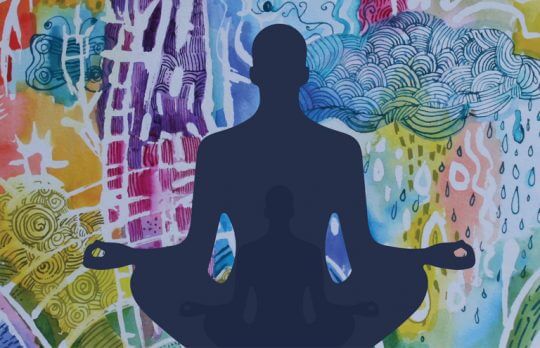 How Introverts Recharge After a Stressful Day
Jane Finkle, author of "The Introvert's Ultimate Career Guide," has seven ways to recharge after a hectic day.
Jane Finkle
- December 17, 2019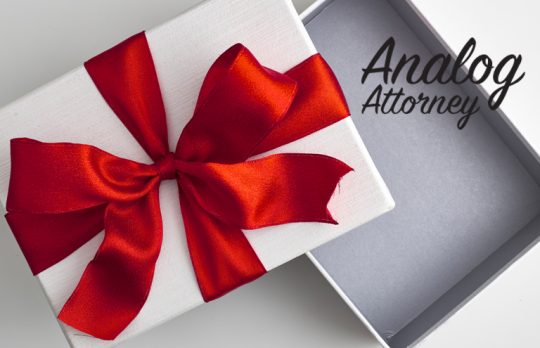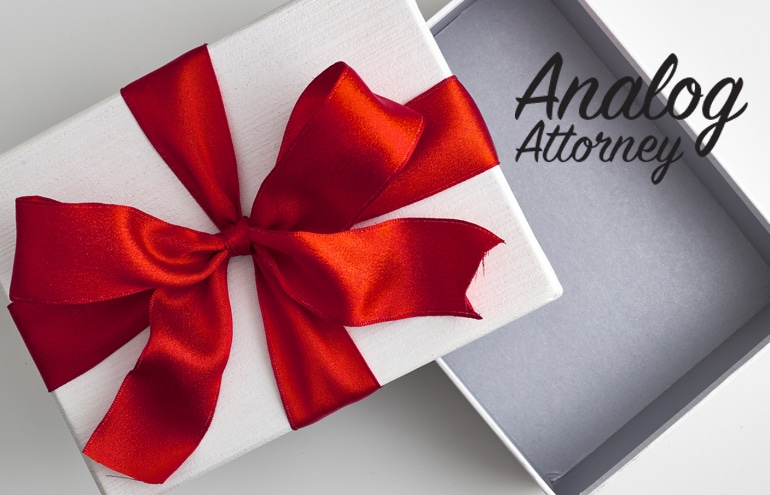 Son of Analog Attorney's Gift Guide for Attorneys Who Analog
The annual buying season has swooped in on the crest of a decent economy. Here are analog gift ideas for that special client (and you deserve one, too).
Bull Garlington
- November 27, 2019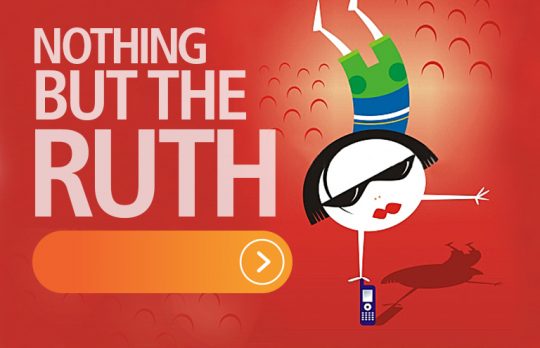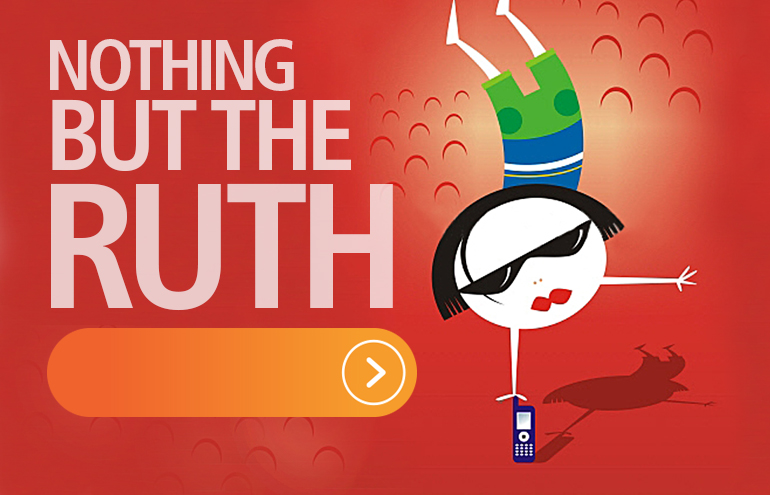 Taking a Break From Lawyer Life
Ruth Carter asks, "What do you do to get away from the pressure and expectations of lawyer life?"
Ruth Carter
- November 14, 2019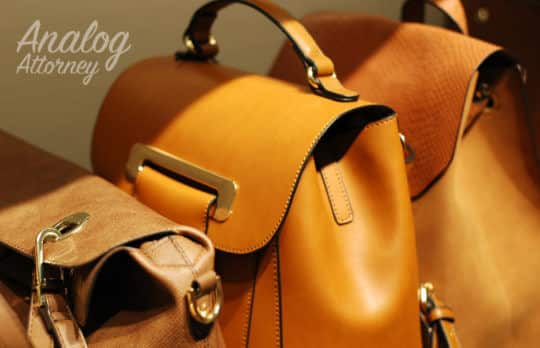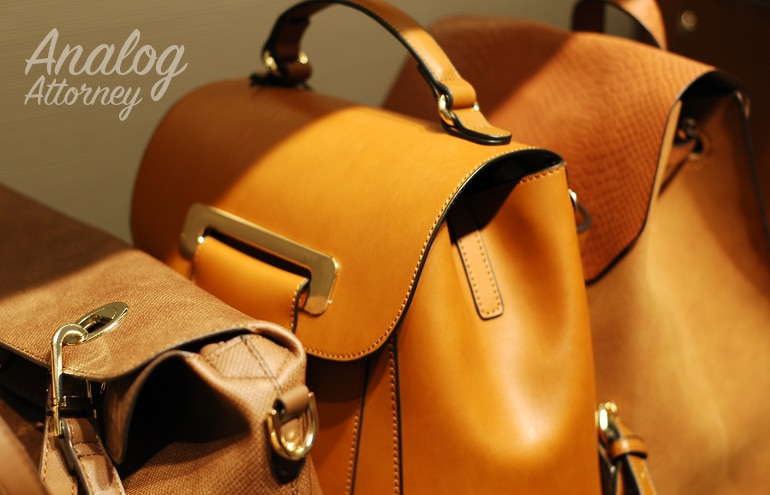 Everyday Carry Essentials for Busy Attorneys
The gotta-have list for everyday carry includes a great bag, a great notebook, a great charger — and a surprise item that is absolutely essential.
Bull Garlington
- October 21, 2019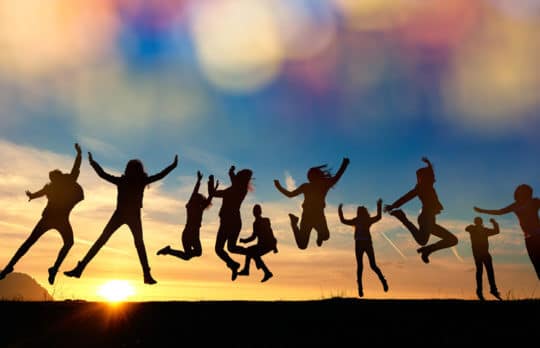 Finding Joy at Work: Use Your Values as Your Map
Whether you're in your second, seventh or 17th year of practice, it's never "too late" to find your perfect practice. Judith Gordon has a three-step process for using your values to map your purpose — and your future.
Judith Gordon
- October 9, 2019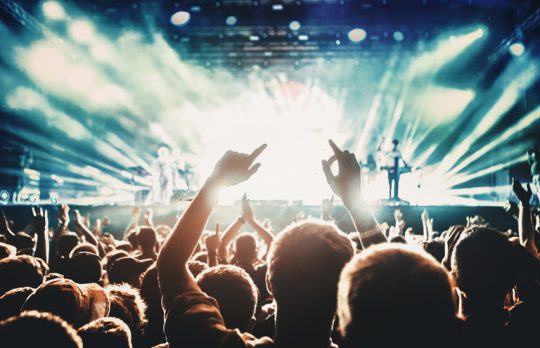 What's Your Fight Song?
The right tune can propel you into that game-face headspace you need to swagger into the courtroom or a pitch meeting with a winner's mindset.
Bull Garlington
- September 6, 2019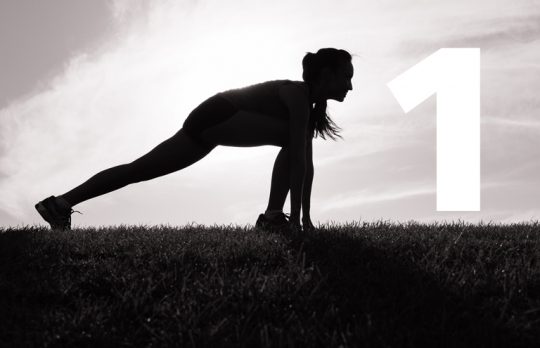 The Power of Putting Yourself First
Lessons for Women Lawyers | I hereby challenge you to make yourself the priority in your life for one hour each day.
Kristine Reed
- August 5, 2019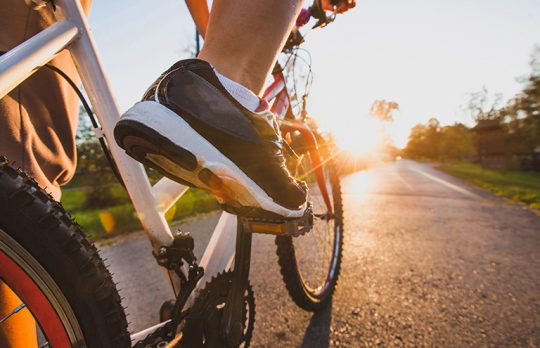 Slow It Down: Lessons for Women Lawyers
Our lives are often filled with chaos. Long, slow distance days and quiet moments exist to supercharge our minds and energize our spirits so we can take on the world again.
Stephanie Scarborough
- June 28, 2019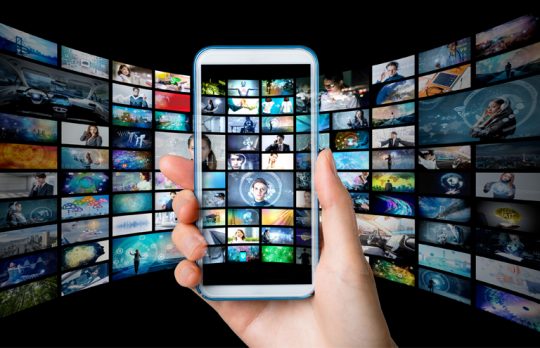 Safely Storing Your Photos
Take some great pictures this summer (or this weekend!) and make sure you don't accidentally lose a single one.
Jim Calloway
- May 10, 2019