Passions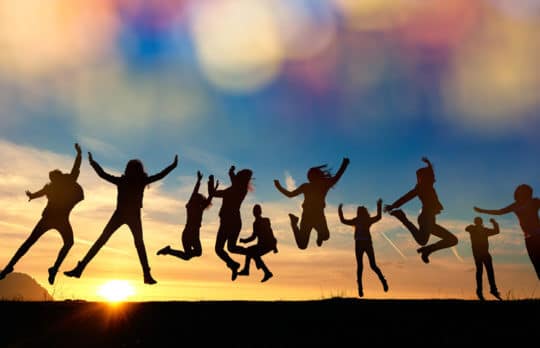 Finding Joy at Work: Use Your Values as Your Map
Whether you're in your second, seventh or 17th year of practice, it's never "too late" to find your perfect practice. Judith Gordon has a three-step process for using your values to map your purpose — and your future.
Judith Gordon
- October 9, 2019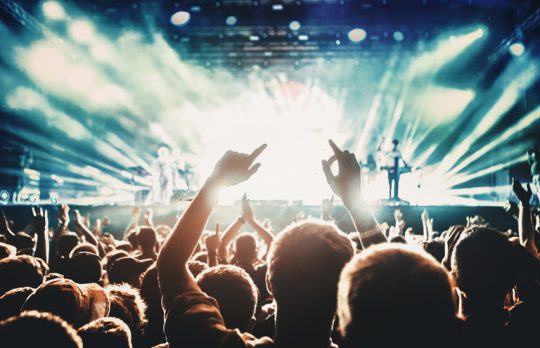 What's Your Fight Song?
The right tune can propel you into that game-face headspace you need to swagger into the courtroom or a pitch meeting with a winner's mindset.
Bull Garlington
- September 6, 2019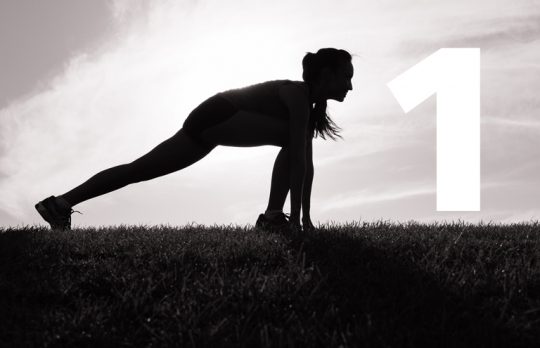 The Power of Putting Yourself First
Lessons for Women Lawyers | I hereby challenge you to make yourself the priority in your life for one hour each day.
Kristine Reed
- August 5, 2019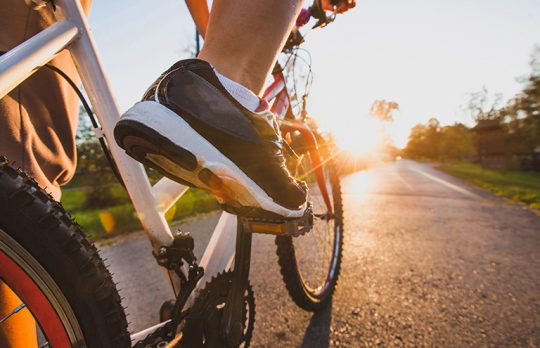 Slow It Down: Lessons for Women Lawyers
Our lives are often filled with chaos. Long, slow distance days and quiet moments exist to supercharge our minds and energize our spirits so we can take on the world again.
Stephanie Scarborough
- June 28, 2019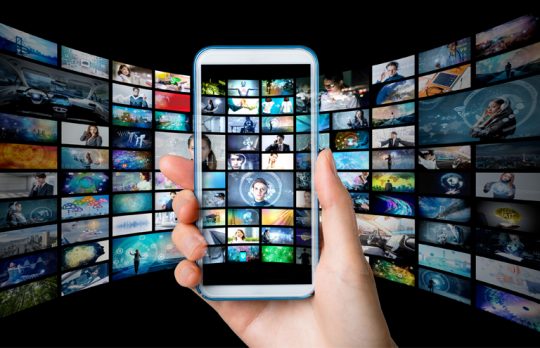 Safely Storing Your Photos
Take some great pictures this summer (or this weekend!) and make sure you don't accidentally lose a single one.
Jim Calloway
- May 10, 2019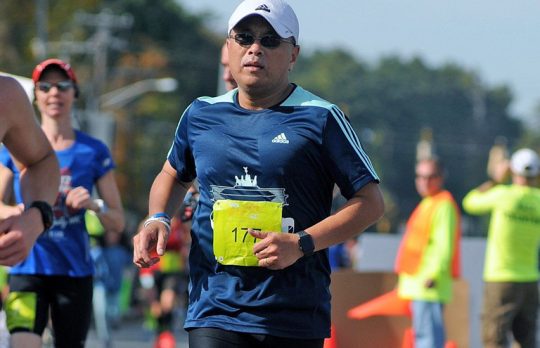 How Marathon Running Has Made Me a Better Lawyer
Greenberg Traurig partner Chinh Pham, a lawyer by trade, a marathon runner by choice.
Chinh Pham
- March 13, 2019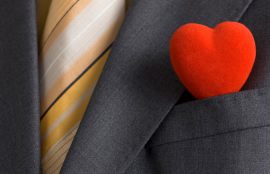 A Lawyer's Search for Right Livelihood
While the most self-serving among us give the profession a bad name and justify nearly every bad lawyer joke, most of us became lawyers because we genuinely want to help people. You need only speak to a class of first-year law students to get a ...
Zachary Horn
- July 6, 2018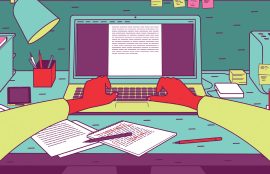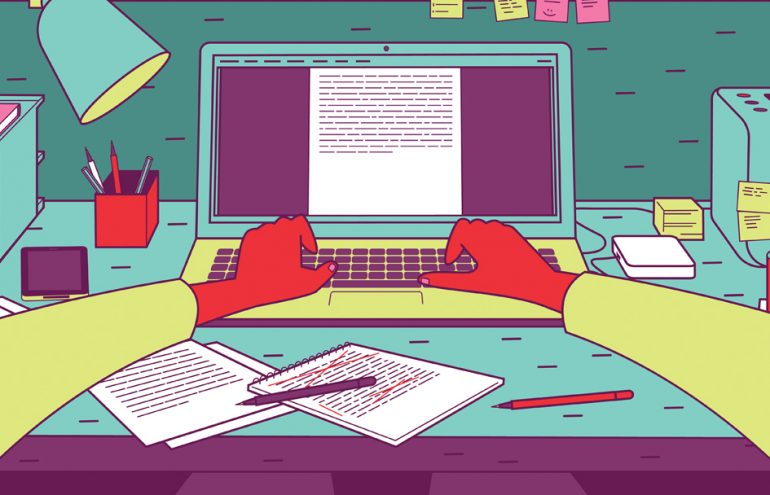 Self-Publishing Takes More Than One Self
Self-publishing isn't "self" publishing. It's a misnomer, really. The word "self" in self-publishing gives the impression that an author can publish a book on his or her own with no input or help from others. Sure, it's true that with the ...
Tatia Gordon-Troy
- April 13, 2018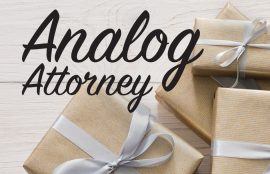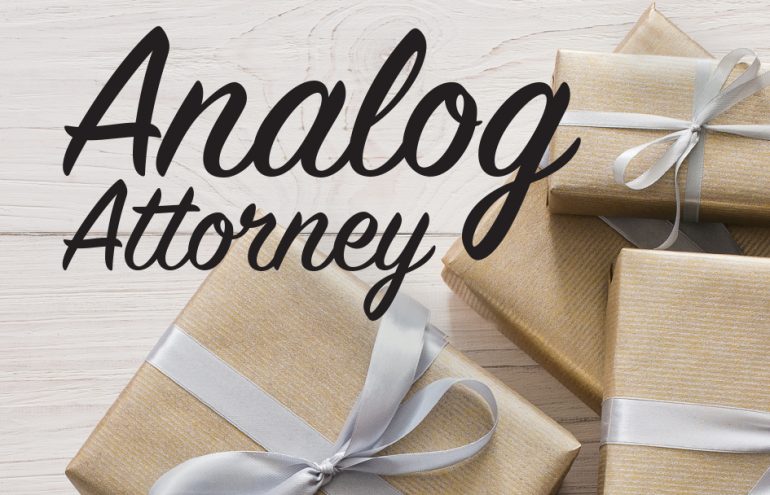 Perfect Gifts for the Analog Attorney in Your Life
Buying gifts for the analog-leaning attorney in your life might seem like an impossible task. In a digital-forward gadget universe, finding something cool that doesn't need batteries or a software update is kind of maddening. Get one of these ...
Bull Garlington
- December 8, 2017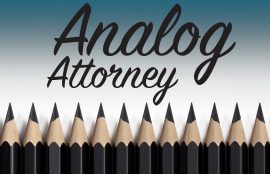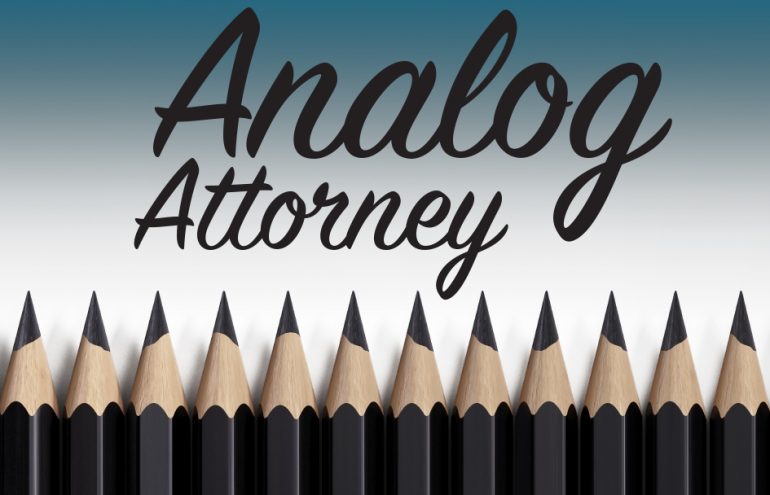 The Perfect Pencil, the Perfect Pen
Like you, I take a lot of notes in my professional life. Over the years I've developed silly obsessions with the quality of Ampad legal pads and National Brand 33-004 notebooks. But I never thought much about pens. I tended to use whatever cheap ...
Bull Garlington
- October 28, 2017