You At Work
Bad Networking Ain't Networking
"If you want your law practice to survive, you've got to network!" When I was starting out as a solo, I heard that hundreds of times. And every time, my stomach turned. I'm not a natural networker, at least not as I understood the term. To me, ...
John H. Snyder
- January 9, 2012
Can't We Just Do Lunch?
You don't need a coach to tell you that taking a partner or client to lunch is a great way to forge and further business relationships. But a recent—and for me, jaw-dropping—conversation with some women associates got me thinking there may be ...
Ellen Ostrow
- January 3, 2012
It Doesn't Go Without Saying
Here on the cusp of the biggest holiday week of the year, it seems nearly everything that needs to be said already has been: "Seasons greetings!" "Happy Hanukkah!" "Merry Christmas!" "Thank you!" "Best wishes for the new year!" "Don't forget ...
The Editors
- December 22, 2011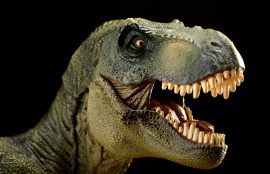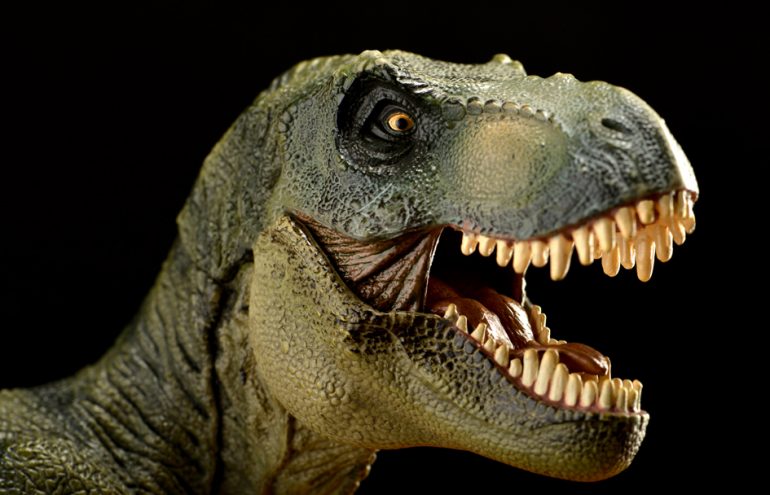 Survival Guide for Lawyers
Warren Zevon sang about sending "lawyers, guns and money" to get him out of a tight spot. But right now, it's lawyers who are in a tight spot. It's getting harder to make it, every single day. Between the plethora of young lawyers looking for ...
Otto Sorts
- December 21, 2011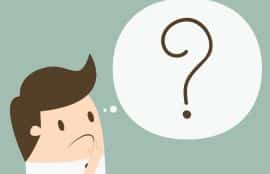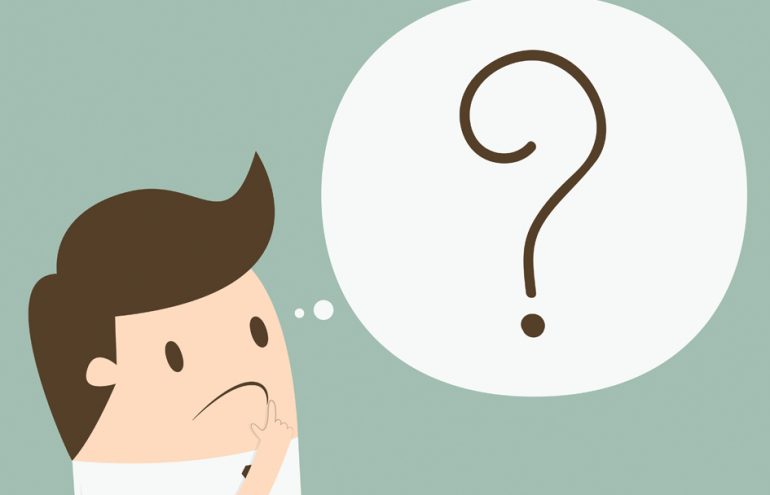 It's All Downtown, George
"Here is the file. Be sure to get me a breakdown by 4 p.m." That's it. That was the assignment, and I had no idea what it meant. Before I could even think of a question, my boss was out of my office and into his, closing the door firmly ...
William Melater
- December 19, 2011
Get Your Hands Dirty
Yes, you can make all your holiday arrangements while sitting down in front of your computer. Online shops, electronic greeting cards, restaurant reservations ... it's all pretty clean and easy these days. But there are a few—and we're among ...
The Editors
- December 16, 2011