You At Work
Time to Waste
Oh, come on. It's almost Labor Day weekend and nothing's going anywhere today. So you can either put your feet up on your desk and blatantly loaf … or you can do what we're doing. Put your head down, huddle up to the computer and pretend ...
The Editors
- September 2, 2011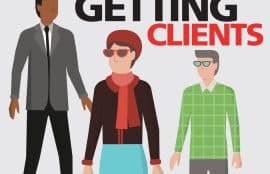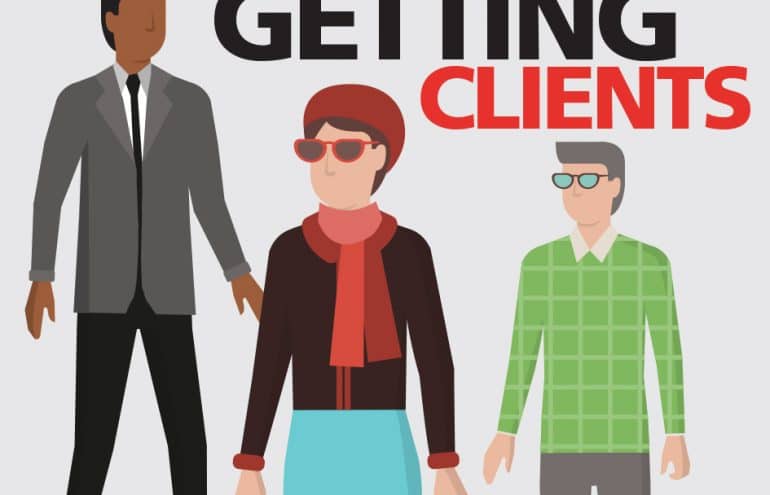 Your Business Development Marching Orders
So you passed the bar. CONGRATULATIONS! Now you are a real lawyer. After the pain and torment of law school and the nerve-jangling business of studying for the bar, you'd think this would be a good time to relax and regroup—and ease slowly into ...
Merrilyn Astin Tarlton
- August 30, 2011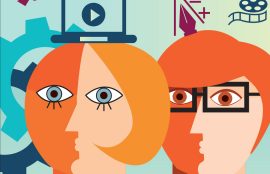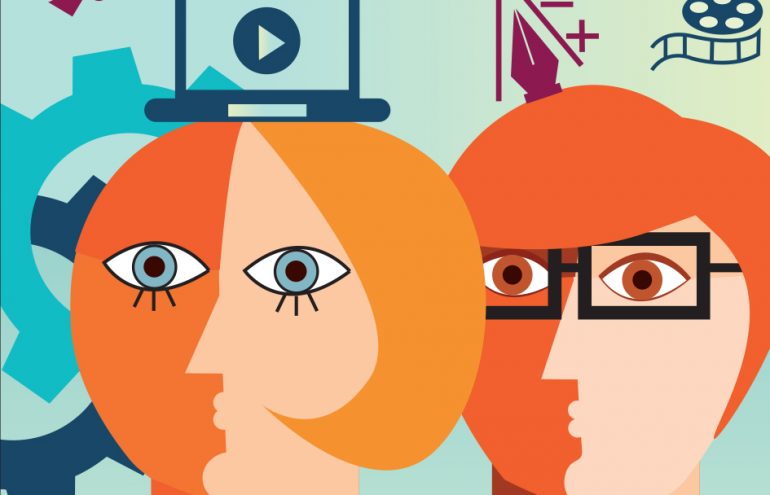 LinkedIn Jobs: If You Post It, They Will Come
I just hired a great new employee using LinkedIn Jobs. It turned out to be an incredibly easy and effective way to identify good candidates and fill the position with a minimum of effort. Deciding between candidates was the only tough part of ...
Vivian Manning
- August 29, 2011
Please Don't Irritate the Editor
Want to build your law practice? Then the first thing you want to do is get a little bit famous. And one route to fame is getting your byline in print and pixels. To all who just muttered, "Yeah, but that's nearly impossible," oh no, it isn't! ...
Joan Feldman
- August 25, 2011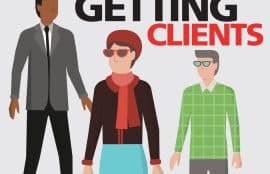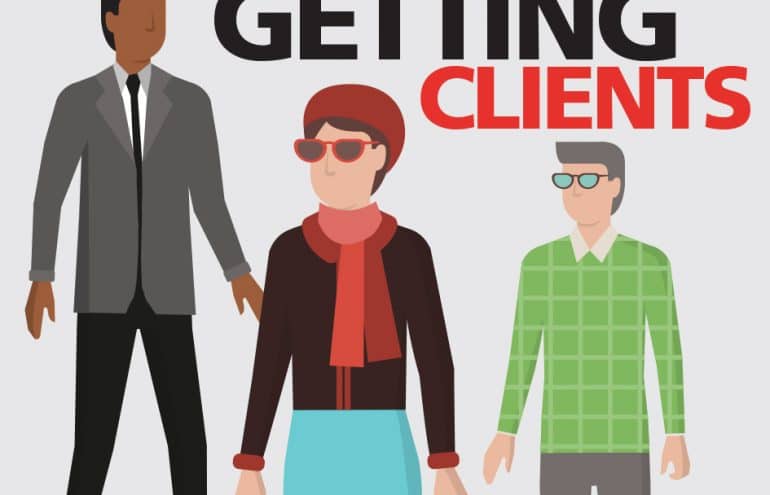 Laffy Taffy or Hershey Kiss?
Innovation is the cornerstone of our economy. Finding new ways to do things, unique things to sell and better ways to sell them—that's what it's all about. How does this apply to your law practice?
Merrilyn Astin Tarlton
- August 24, 2011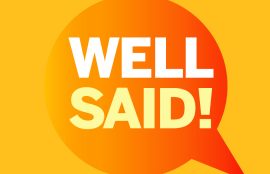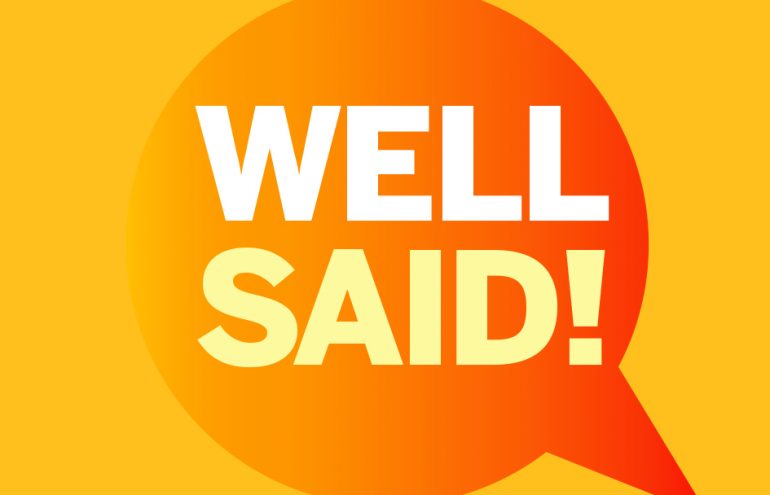 Are You an Entrepreneurial Attorney?
Even though you went to law school and have spent your career so far practicing law, the truth is, you actually run your own small business—regardless of the size of your firm. And while you may like to think of your practice as a runs-itself ...
Mike O'Horo
- August 23, 2011
Picture Yourself in Video
You probably aren't surprised to hear that Americans now spend more time online than they do watching television. But would you guess that 85.6 percent of the U.S. Internet audience viewed at least one online video in the month of June 2011 ...
Bob Weiss
- August 18, 2011
Can I Say That? Part Three
What do you say when people ask you what you do? And can you say it in a way that doesn't alarm the ethics police? In this third installment in his marketing ethics series, Will Hornsby explains some of the stickier points of networking, ...
William Hornsby
- August 17, 2011