You At Work
Skype 201: For Your Law Firm
In Skype 101, Lincoln Mead provided a primer on how to get started using the VoIP communications system to talk long distance easily—and cheaply. While many enjoy it for personal use, did you know it can also support a small or medium-sized law ...
Lincoln Mead
- February 22, 2011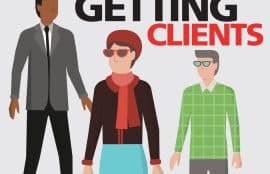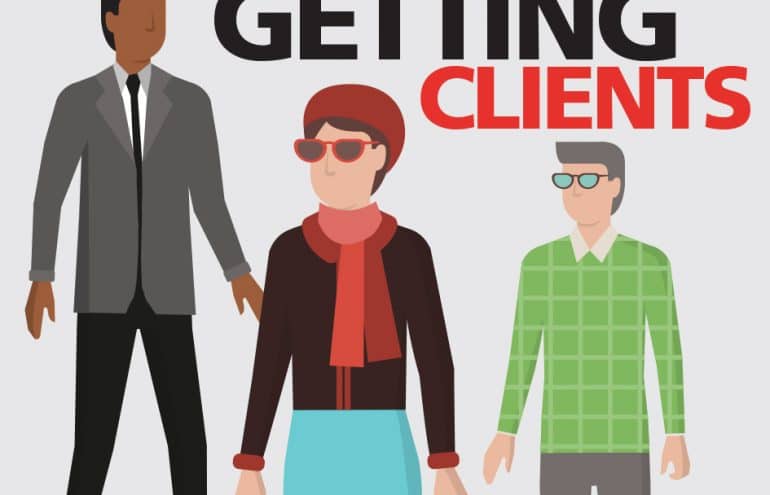 An Antidote to Filter Failure
Clay Shirky, Internet expert and author of Here Comes Everybody, says "It's Not Information Overload. It's Filter Failure." Enter Alltop, my personal favorite way to keep on top of everything that I need to be "expert" ...
Merrilyn Astin Tarlton
- February 17, 2011
Take a Risk: Trust
Some of the best advice we've heard comes from "Resolutionary" Stewart Levine, who says we need to learn to trust ourselves, move on and stop worrying whether or not we've made a mistake. Even better, he says, learn to trust other people. The ...
Stewart Levine
- February 16, 2011
Skype 101: The Basics
Depending who you ask, Skype is a socialist upstart, a Voice Over Internet Protocol service (VoIP), software that runs on everything or an opportunity to support client relationships at a distance. Actually, Skype is almost all of these—with a ...
Lincoln Mead
- February 15, 2011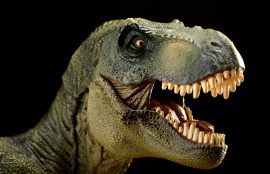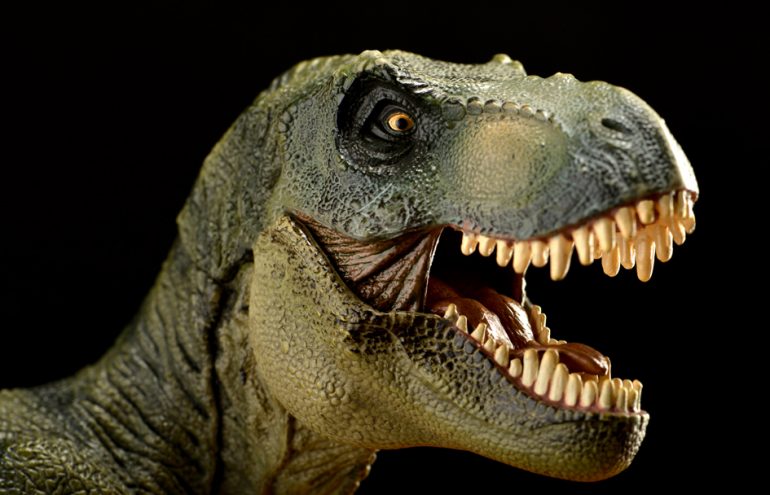 Civil Matters
As I entered my firm's building the other day, I held the outer door open for several of our young attorneys. When a young woman then turned to hold the inside door open for us, one of the men made a bit of a scene (partly for my benefit, no ...
Otto Sorts
- February 14, 2011
Preparing for the Axe to Fall
You'd be surprised how often lawyers who've been laid off or fired express complete incredulity. Usually, the signals have been clear. But since no one wants to believe it can happen to them, they find themselves completely unprepared. Don't let ...
Wendy Werner
- February 10, 2011