You At Work
Good For You
Even Ironman needs a little maintenance. So today's Friday Five offers a handful of basic suggestions for ways you can keep things tuned up and running great. If not for yourself, for your clients and your family. It's important. 1. Nutrition. ...
The Editors
- May 6, 2011
How to Behave at an Event
Do you view networking as a necessary evil? Do you get tongue-tied at cocktail parties? Does making small talk at conferences rate somewhere between vacuuming the car and sitting in the front row of a heavy metal concert? Do we have some tips ...
Mary Ellen Sullivan
- May 5, 2011
Stamp Out Snoozing
We lead lives filled with constant bells and whistles. Unfortunately, not the kind that mean upgrades! Instead, I'm referring to the constant alerts that sound during your day, starting with the alarm clock signaling that a new day has begun to ...
Paul H. Burton
- May 2, 2011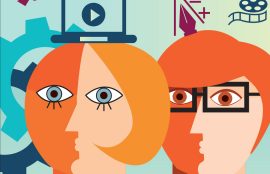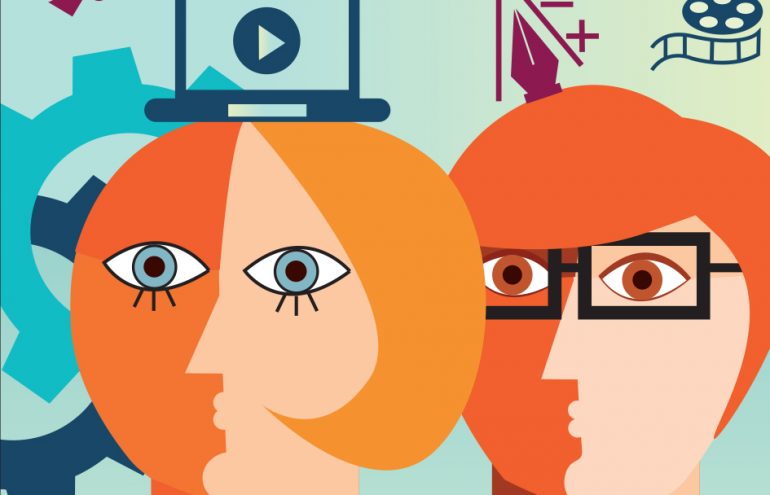 Outlook's InfoBar: Under Your Nose, at Your Command
Microsoft Outlook's Message InfoBar is often overlooked. That's unfortunate because it's a wellspring of, well, info! Vivian Manning has tips for understanding what the InfoBar does and how to use it to save time and clicks.
Vivian Manning
- April 27, 2011
Big Ideas for Small Talk
Some people are born schmoozers and like nothing more than to meet and mingle at professional events. But for others, this is about as painful as watching a "Kardashians" marathon at gunpoint. If you fall into the latter category — and most of ...
Mary Ellen Sullivan
- April 26, 2011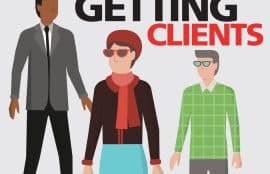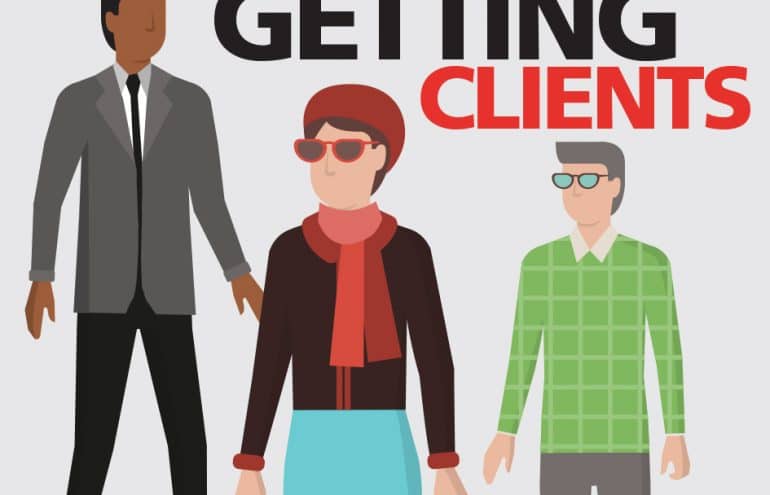 Conference Call Etiquette
We all have our own inane conference call stories. It seems a medium designed for the ridiculous and irritating and fraught with, well, stupidity. While the technology continues to improve, our conference call behavior seems impervious to basic ...
Merrilyn Astin Tarlton
- April 19, 2011