You At Work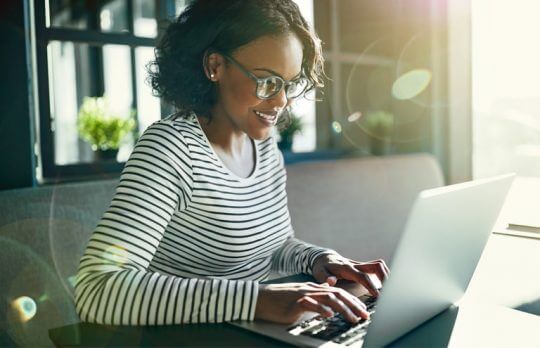 Freelance Attorney: 5 Personal Characteristics for Success
Think you want to break out of the rut and give freelance lawyering a try? What are your reasons? If they include such things as desperation or the path of least resistance, just go ahead and cross this career move off your list. Like any solo ...
Donna Seyle
- February 7, 2011
The Art of "We"
I had lunch recently with a partner of a Big Four accounting firm, a conversation that was illuminating less for what he said than for how he said it. Whenever he talked about his work and objectives, it was always based on the firm's work and ...
Jordan Furlong
- January 27, 2011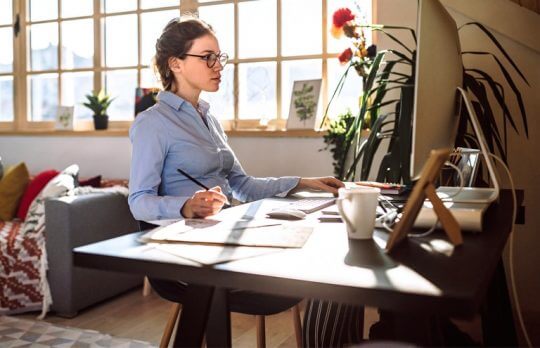 Is Freelance Lawyering Your Thing?
Think the term "freelance lawyer" is an oxymoron? Well, it might have been, back in the day when the legal profession's delivery model had something to do with UPS. Back then, there were "contract lawyers." Typically, they worked through ...
Donna Seyle
- January 26, 2011
Buff Up Your Bio
This time of year, many of us resolve to buff up our physical appearance—but what about our personal and professional appearance online? Outside of the home page, lawyer biographies are the most-frequently visited pages on law firm websites. ...
Janet Ellen Raasch
- January 24, 2011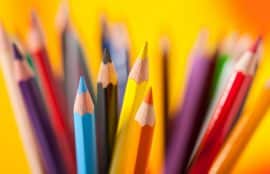 Feature versus Benefit
Knowing the difference between a feature and a benefit when describing your practice can help you improve your marketing success. There's a simple way to understand it. Think of a typical pencil. Features would include that it's yellow and ...
Theda C. Snyder
- January 10, 2011
Practice Safe Texting
When it comes to texting, you may not be in the same league as teens, but as texting becomes more and more a part of our lives, the inevitable has started to happen: Overuse injuries—carpal tunnel, eye strain, and neck and back pain. Here are ...
Mary Ellen Sullivan
- January 6, 2011
Being Kind
At Attorney at Work, we propose that 2011 is the year to explore kindness as a universal business principle. Acts of kindness not only bind clients and colleagues to you, they can be the key to improving employee (and practice) performance. ...
The Editors
- December 29, 2010