Professional Development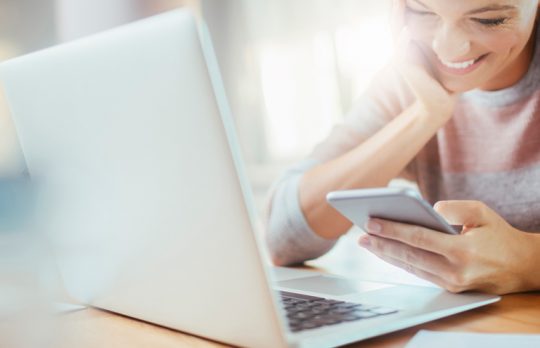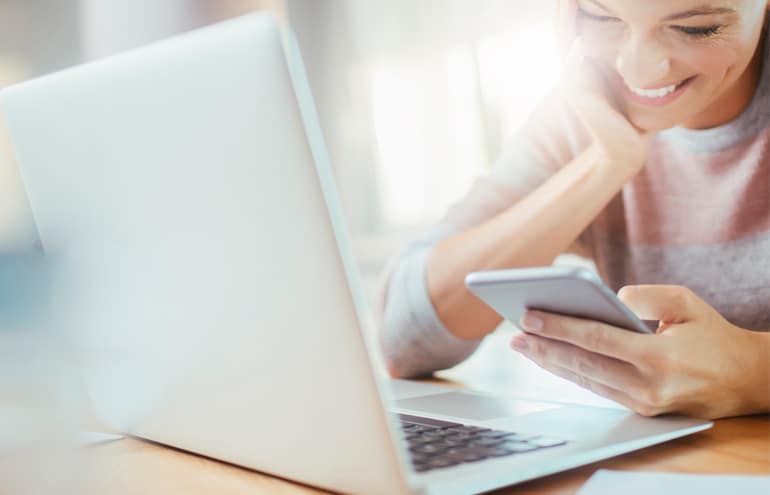 Moving to a Virtual Law Office: How to Ethically 'Practice in Place'
"Before COVID-19 impacted our lives, we had started working more from home. Now, we are exploring the possibility of moving entirely to a virtual law office. While some clients may even prefer only communicating online, we're hesitant to go ...
Mark C. Palmer
- March 24, 2020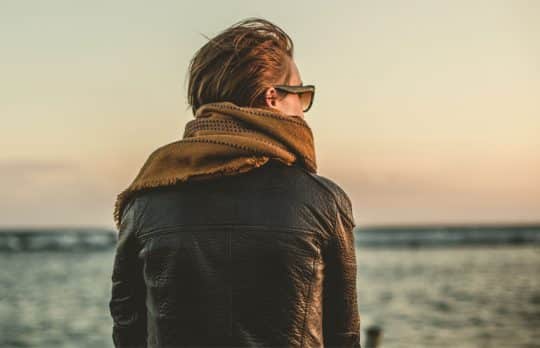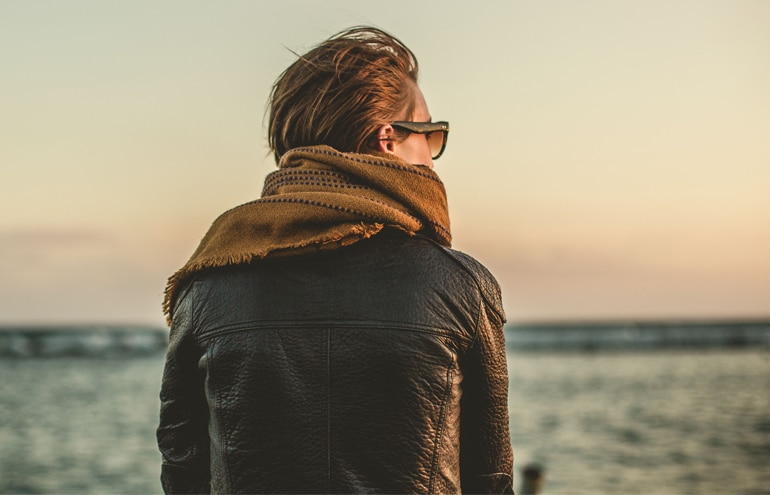 Handling Fear and Stress During a Prolonged Crisis
How are we supposed to cope with the stress of COVID-19's impacts? Shawn Healy, clinical psychologist with Massachusetts Lawyers Concerned for Lawyers, is here to help.
Shawn Healy
- March 23, 2020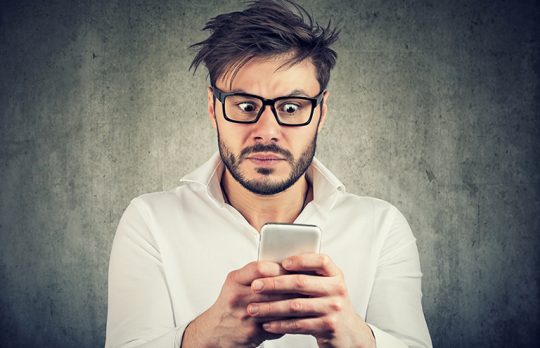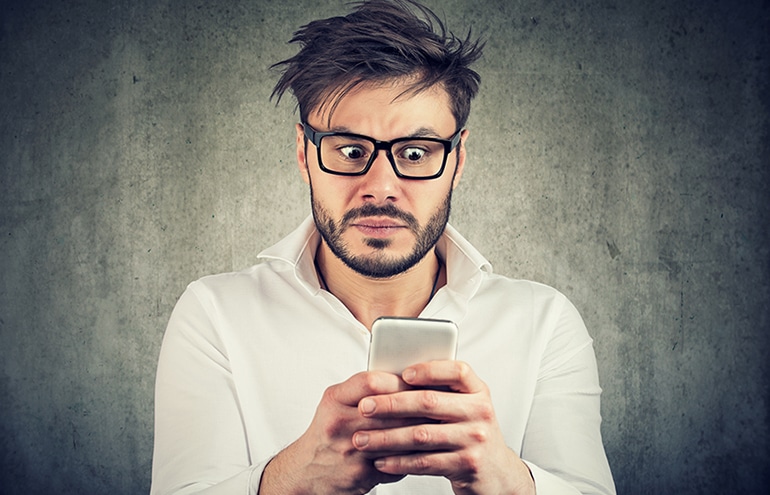 Five Things to Stop Doing With Business Emails in 2020
Do your clients and colleagues a favor and check out these five things to stop doing with emails.
Laura Ernde
- March 13, 2020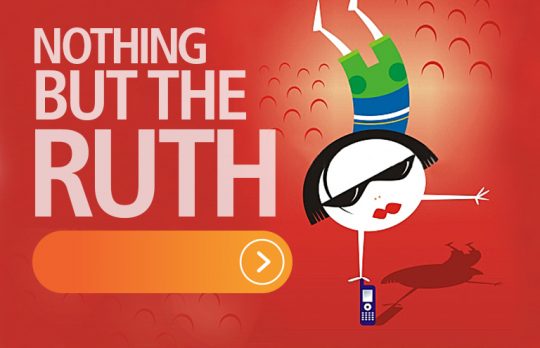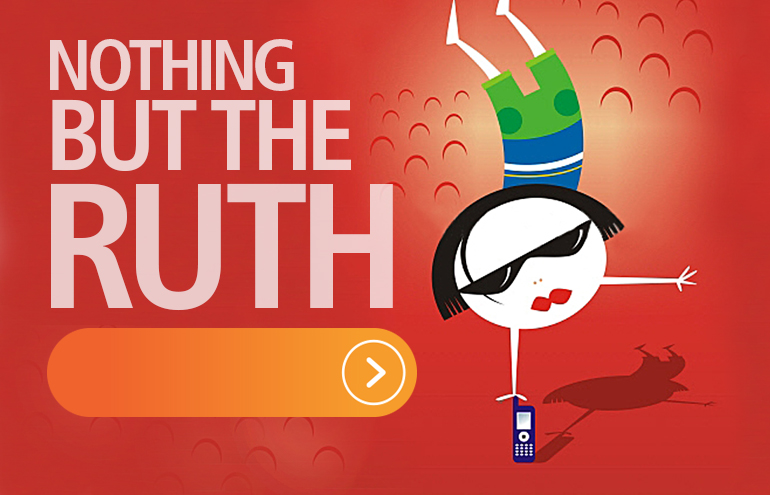 Public Speaking: How to Be a Better CLE Panelist
Panelists have an obligation to educate and to entertain. Try Ruth Carter's list of dos and don'ts to keep your presentations from boring the audience.
Ruth Carter
- March 11, 2020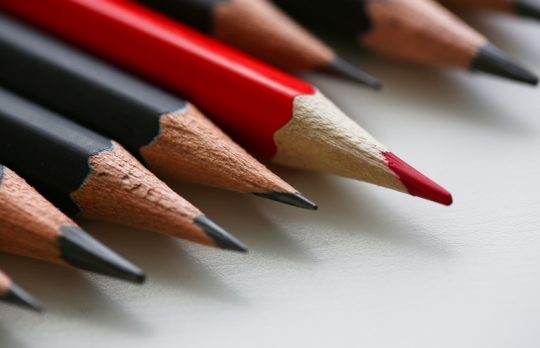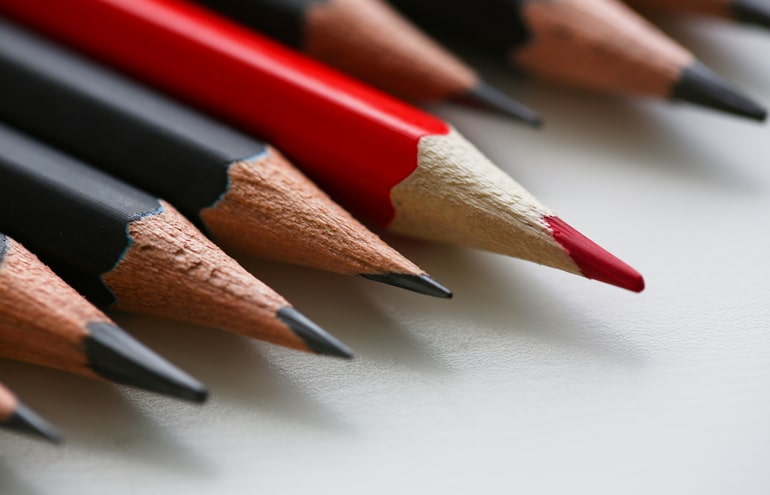 Writing Lean: Test Your Writing and Editing Skills
Happy National Grammar Day! Here are some exercises from Susan Kostal that will strengthen your writing and editing skills.
Susan Kostal
- March 4, 2020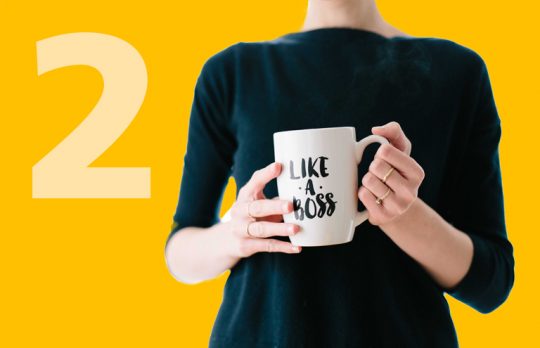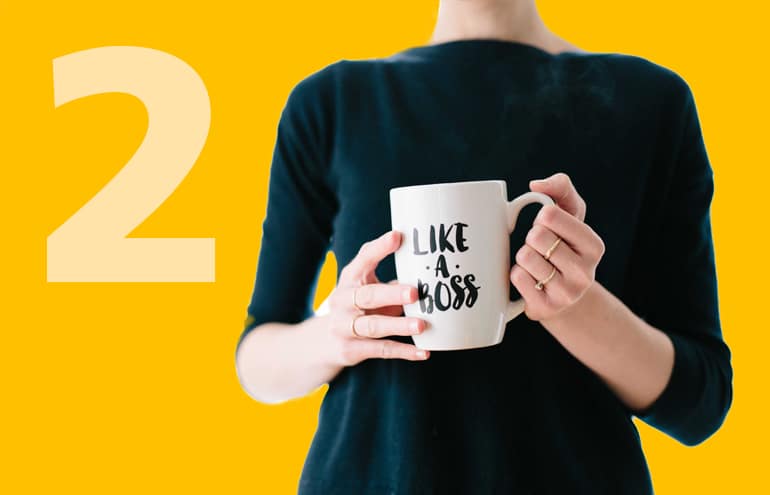 To Whom Should You Delegate?
In Part 2 of Yuliya LaRoe's "Effective Delegation for Lawyers" series, she explains how to use a "Who" matrix to help you decide on the best person for the job.
Yuliya LaRoe
- February 20, 2020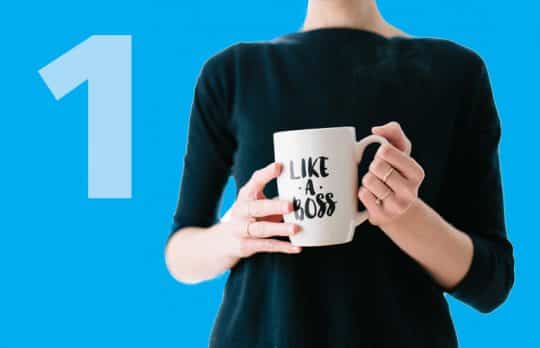 What Can You Delegate?
The first step in delegating is knowing what to delegate. Use this matrix to help determine what type of legal work you can (and should) assign to others, and what you can keep.
Yuliya LaRoe
- February 13, 2020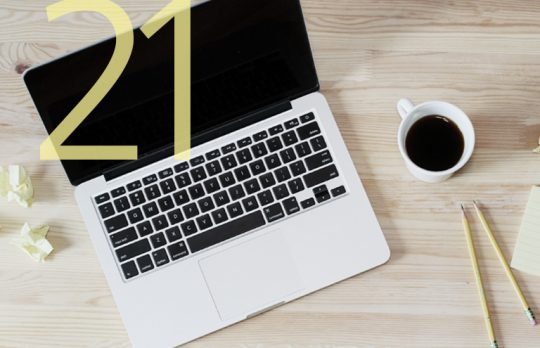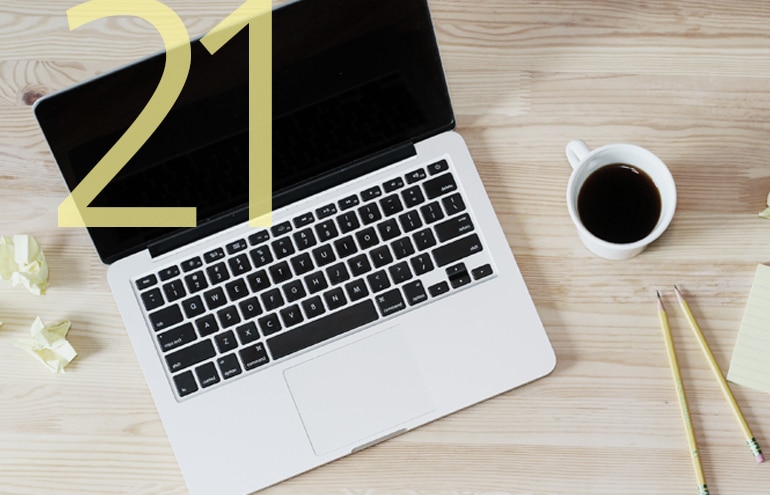 Conquer Writer's Block: The 21-Minute Method
Don't have hours of uninterrupted writing time to dedicate to your brief or memo? Don't worry. If you can find 20 to 30 minutes, then you can write the first draft. Here are Gary Kinder's three steps and three rules to get you writing.
Gary Kinder
- February 3, 2020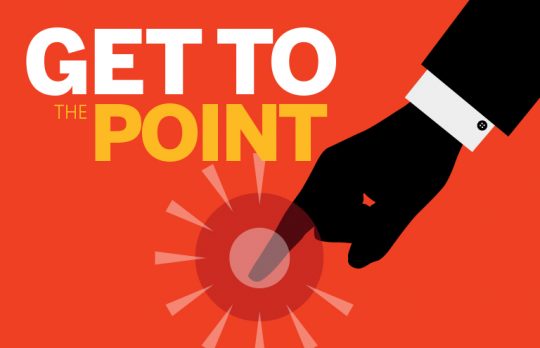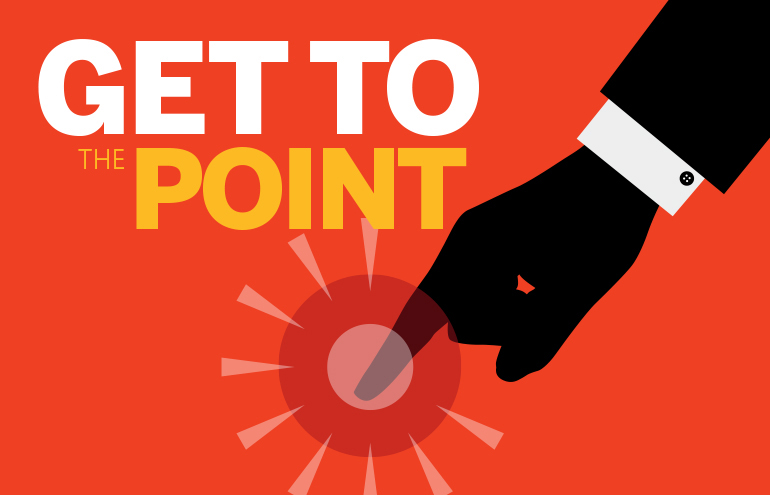 Your Livelihood Depends on Persuasive Writing
For more persuasive writing, make sure every word counts and sentence construction is terse. Here are some suggestions.
Theda C. Snyder
- January 14, 2020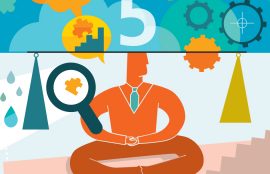 Five Traits of Great Lawyers
What makes a great lawyer? Is it intelligence, good people skills, effective writing? Of course, we must have a certain level of intelligence and motivation, along with experience and opportunities. But the truth is, the traits that transform a ...
Jamie Spannhake
- December 29, 2019