Professional Development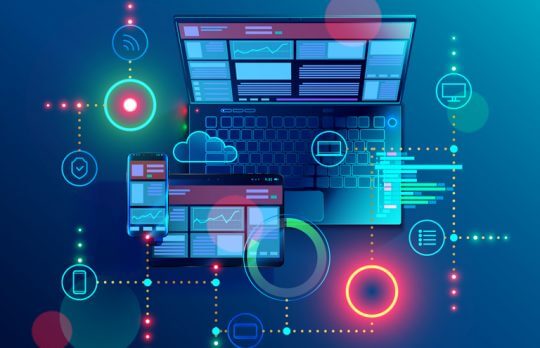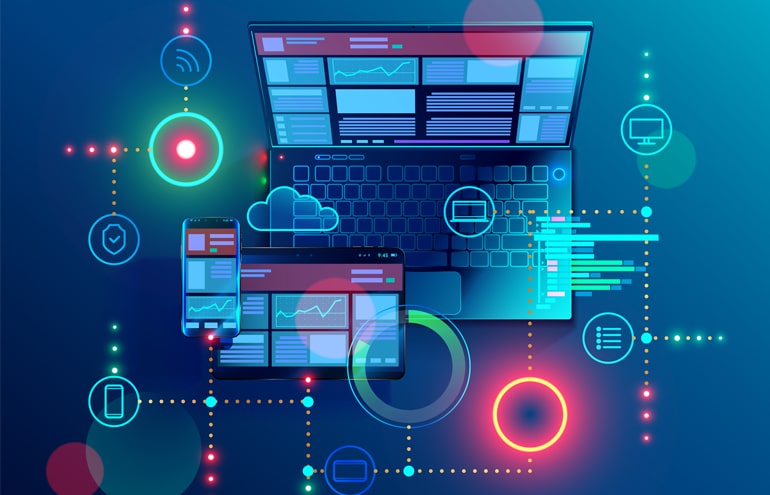 Advanced Placement: The New HotDocs Is a Bold Reimagining
Product Review | AbacusNext's new HotDocs Advance document assembly suite introduces HotDocs to the cloud.
Jared Correia
- January 20, 2020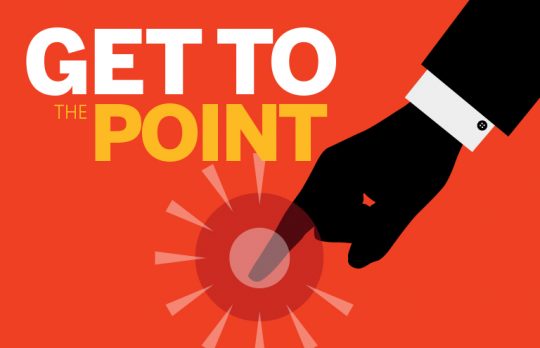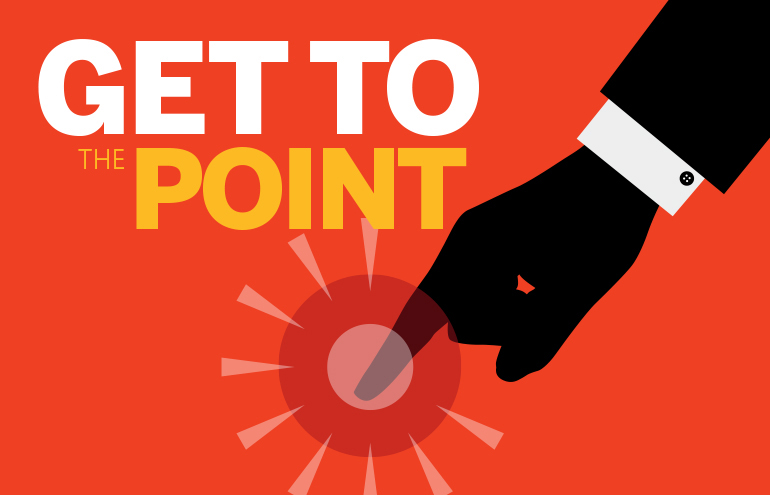 Your Livelihood Depends on Persuasive Writing
For more persuasive writing, make sure every word counts and sentence construction is terse. Here are some suggestions.
Theda C. Snyder
- January 14, 2020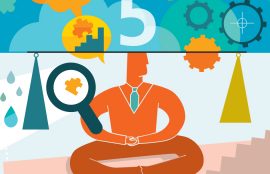 Five Traits of Great Lawyers
What makes a great lawyer? Is it intelligence, good people skills, effective writing? Of course, we must have a certain level of intelligence and motivation, along with experience and opportunities. But the truth is, the traits that transform a ...
Jamie Spannhake
- December 29, 2019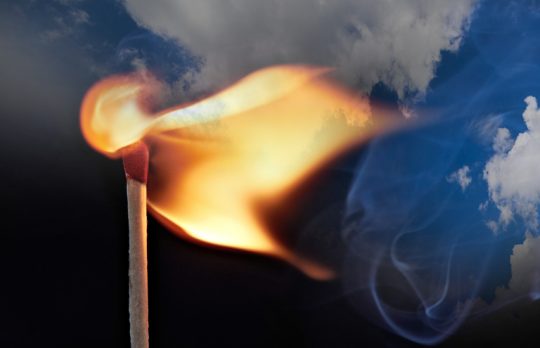 Burned Out? Nine Ways to Reignite Your Professional Passion
What to do when your job feels like a burden. A road map to a healthier, happier year.
Link Christin
- December 26, 2019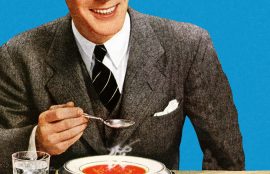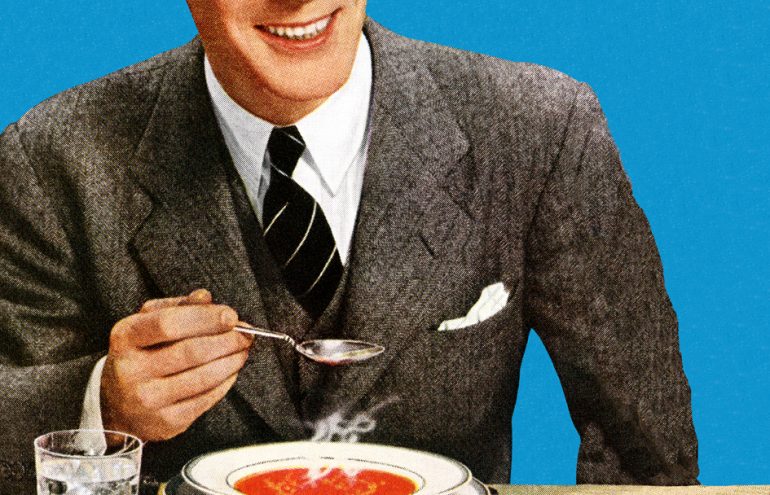 Avoiding Dining Table Faux Pas
You've spent the whole conference trying to get close to that potential business source, and you're finally going to sit together at a banquet table. Or maybe a meal at a fancy restaurant is part of the interview process at the new firm you're ...
Theda C. Snyder
- December 18, 2019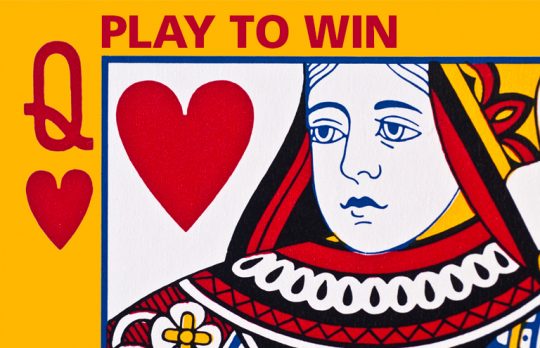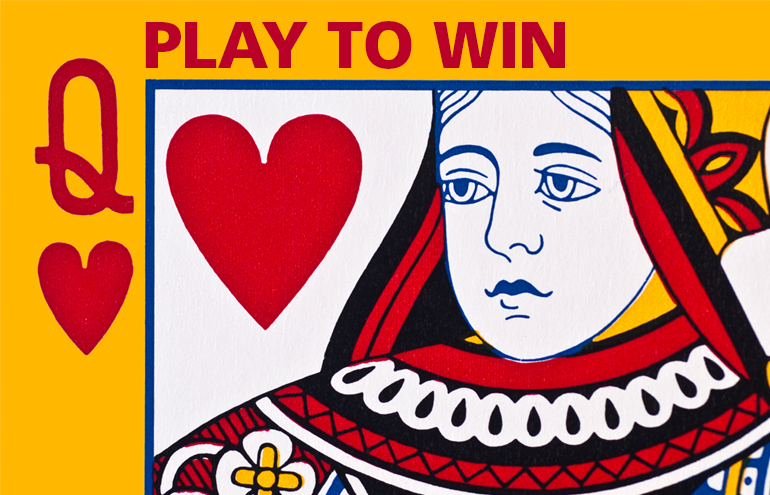 What's Your 'One Big Thing' for 2020?
Sally Schmidt is a big believer in personal business development plans. However, she is also a realist. Instead of being overwhelmed by end-of-year planning, identify One Big Thing you want to accomplish and be relentless about achieving it. A ...
Sally J. Schmidt
- December 12, 2019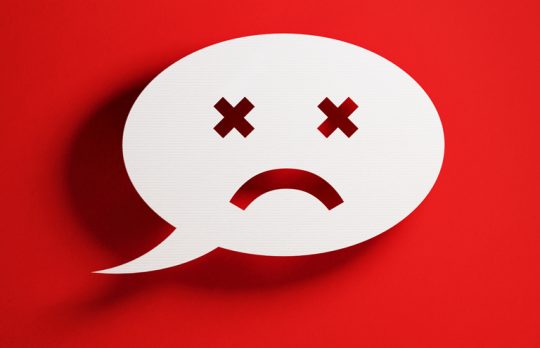 7 Tips for Communicating in a Client Business Crisis
PR specialists Meredith Parfet and Aaron Solomon want you to be prepared the next time a crisis comes knocking.
Meredith Parfet and Aaron Solomon
- December 3, 2019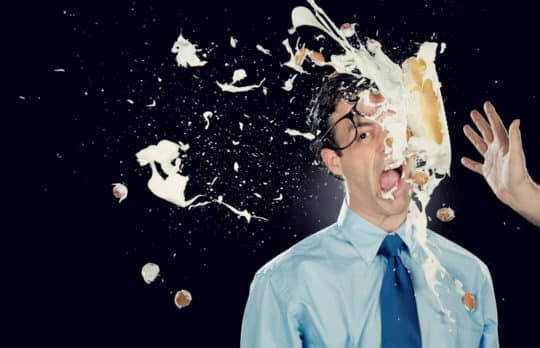 Tiptoe Through the Holidays
A few practical ways to handle holiday stress (without the mess) from Shawn Healy, clinical psychologist with Massachusetts Lawyers Concerned for Lawyers, Inc.
Shawn Healy
- November 21, 2019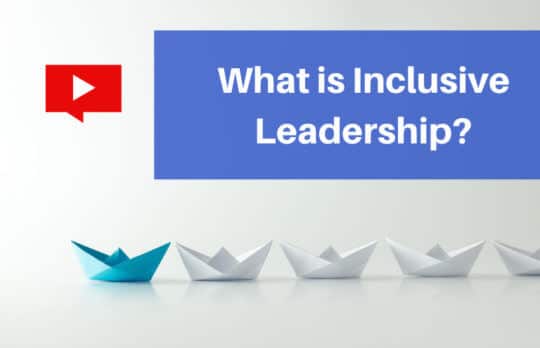 What Is Inclusive Leadership?
Video | Nicole Abboud "What is Inclusive Leadership?" Six traits of inclusive leaders.
Nicole Abboud
- November 18, 2019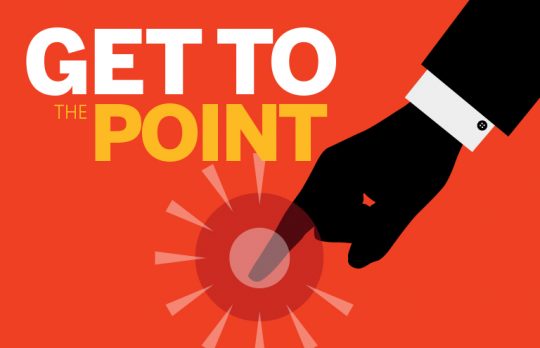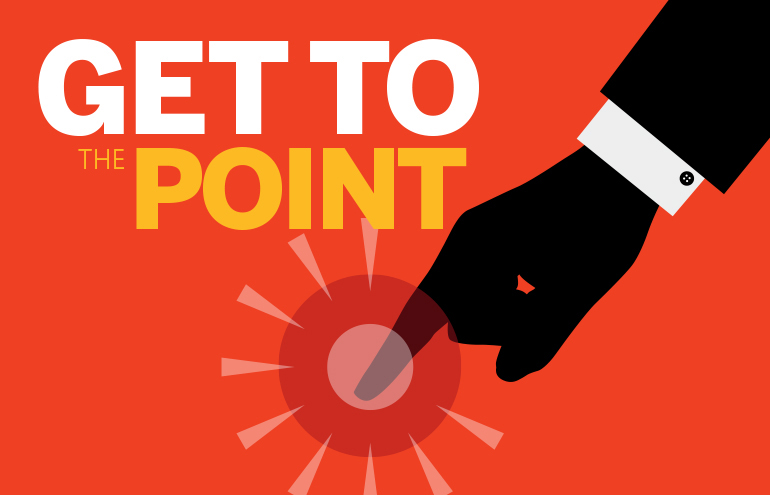 Classically Clueless
As with cliches, Greek and Roman myths can refer to commonly understood paradigms. Or at least they do when speakers and writers know what they are saying.
Theda C. Snyder
- November 12, 2019