Professional Development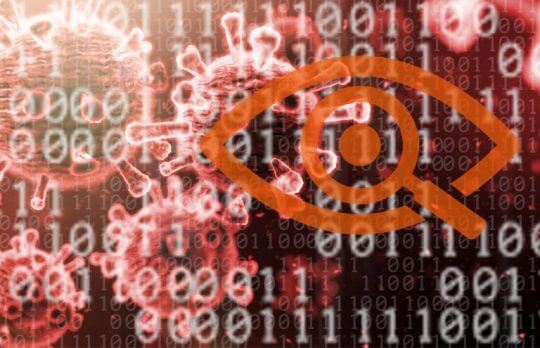 Benefits of Legal Analytics in COVID-19 Litigation
Nicole Clark, CEO of Trellis Research, explains how legal analytics give law firms a competitive advantage when handling COVID-19-related litigation.
Nicole Clark
- July 30, 2020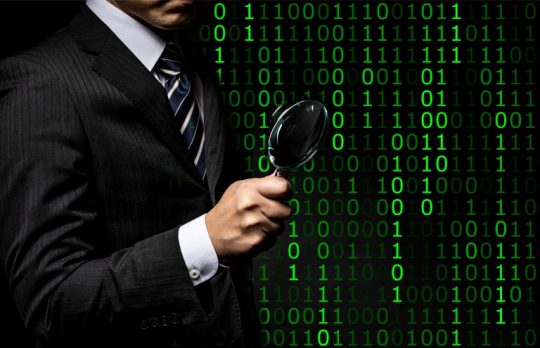 Gathering Data on Your Client
Josh Taylor | Lawyer's Guide to Investigative Data, Part 1: As a lawyer, it is your job to know what questions to ask and what advice to give your clients. How can you do that without facts and data?
Josh Taylor
- July 23, 2020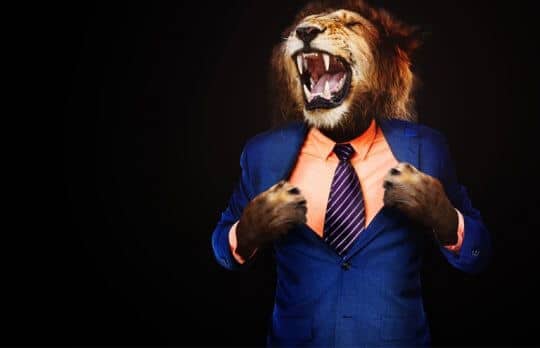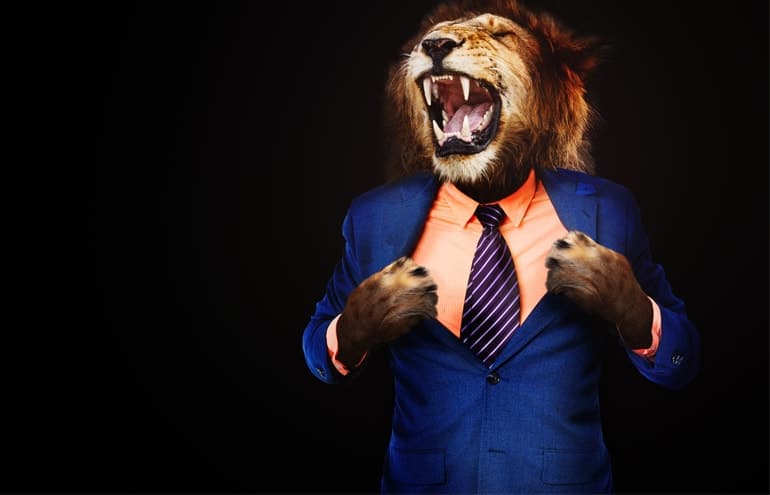 Calming Down an Angry Client
You know the scenario. It's the end of the day. The phone rings and you pick it up knowing you really shouldn't. You should just let it go to voicemail, pack up your laptop and go home. "What the bleep is this?" are the first words you ...
Merrilyn Astin Tarlton
- July 15, 2020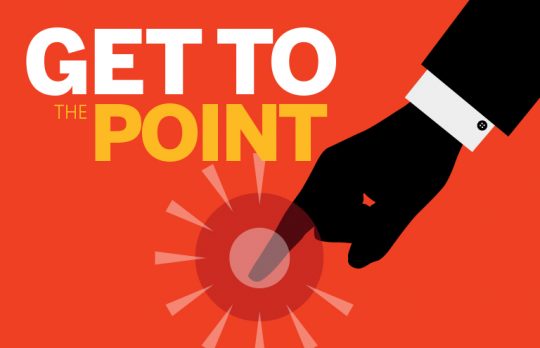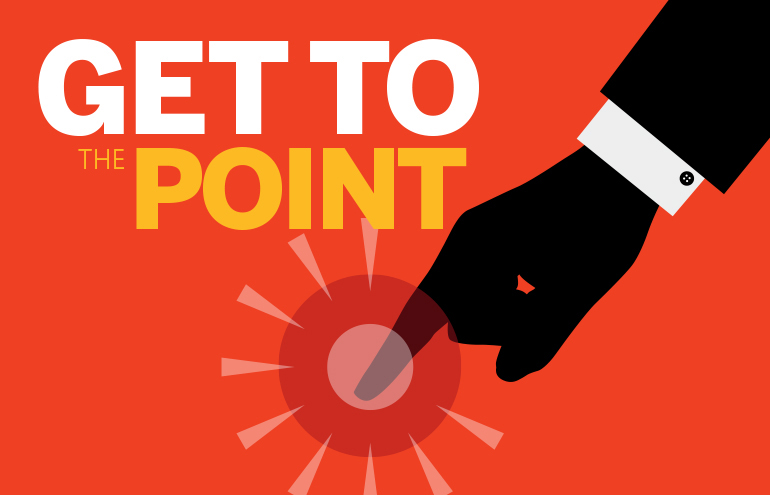 Accent on the Wrong Syll-ah-buhl?
Get to the Point! Don't you hate it when something comes out of your mouth that makes your listener hesitate or give you a funny look?
Theda C. Snyder
- July 14, 2020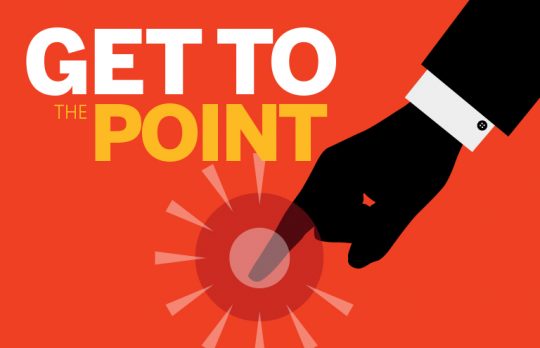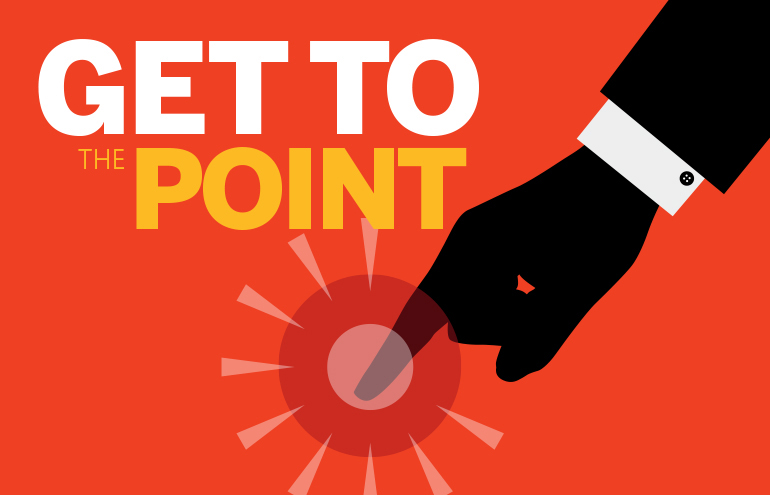 The Prosody Pitfall
Get to the Point! You've finished the memorandum in support of your motion, and it's beautiful, lyrical even. But wait, has prosody led you astray?
Theda C. Snyder
- June 23, 2020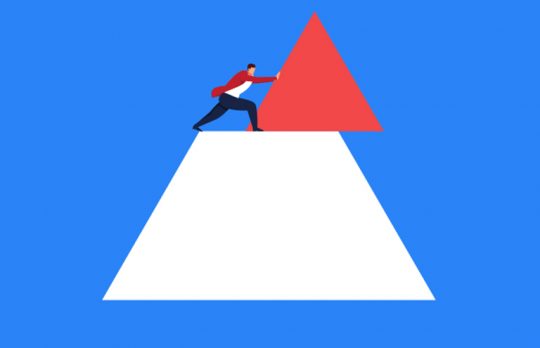 Law Firms: Ditch the Hierarchy and Embrace Culture for All
Eric Farber, attorney and author of the bestseller "Culture For All," says law firms must get rid of the caste system that makes staff feel replaceable.
Eric Farber
- June 3, 2020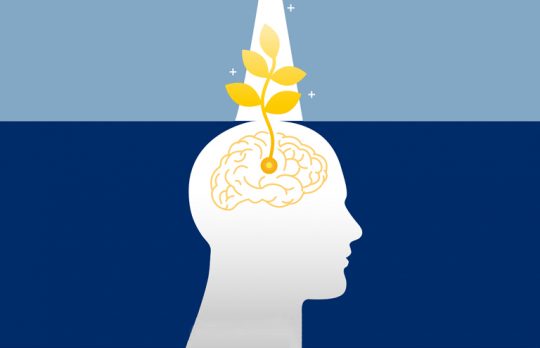 This Mindset Is a Must for New Partners
While various entrepreneurial leadership traits are important for new partners, Yuliya LaRoe says this one key quality can make all the difference in your career.
Yuliya LaRoe
- June 2, 2020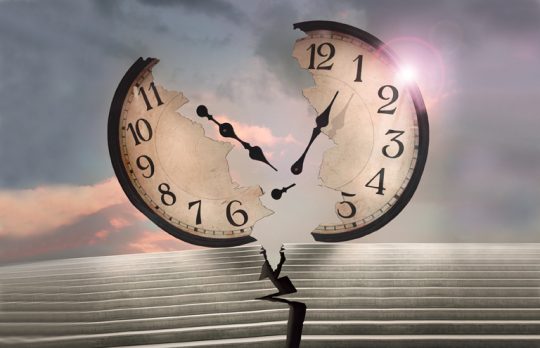 Why Do So Many of Us Dream of Failure?
What do those recurring dreams of failure say about us? Tea Hoffman says reframing the fears our dreams reveal may be the key to personal growth and success.
Tea Hoffmann
- May 18, 2020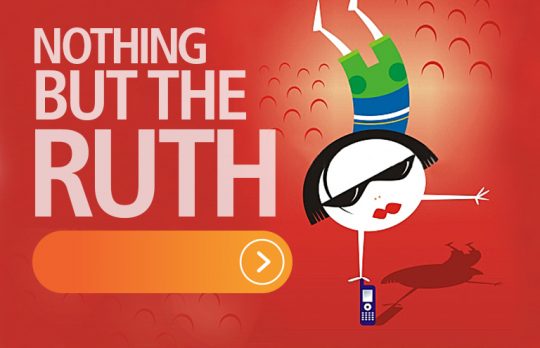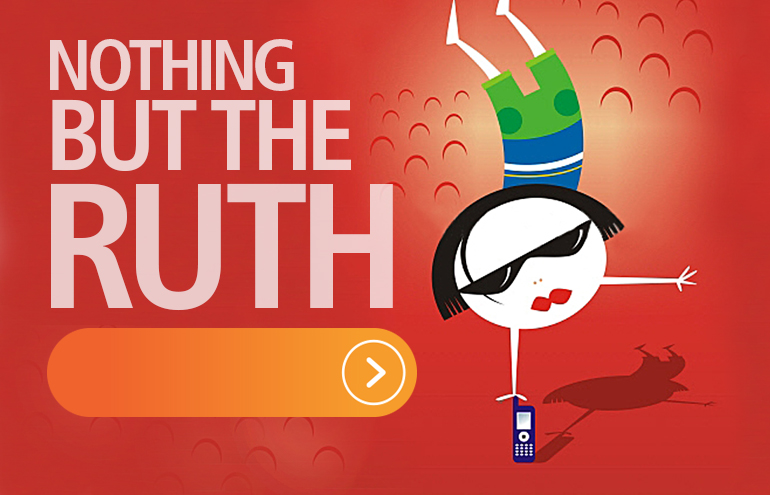 Staying Productive While Sheltering in Place
I wanted to learn what other attorneys are doing to weather this storm, so I created a quick survey. Here are some of the responses.
Ruth Carter
- May 13, 2020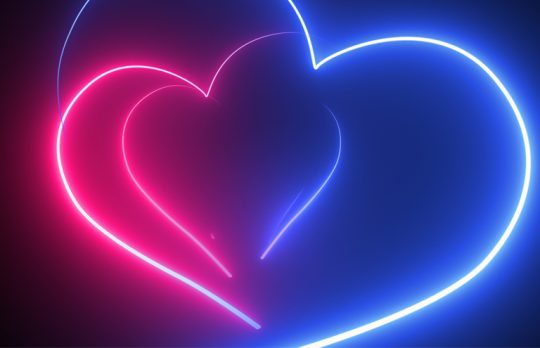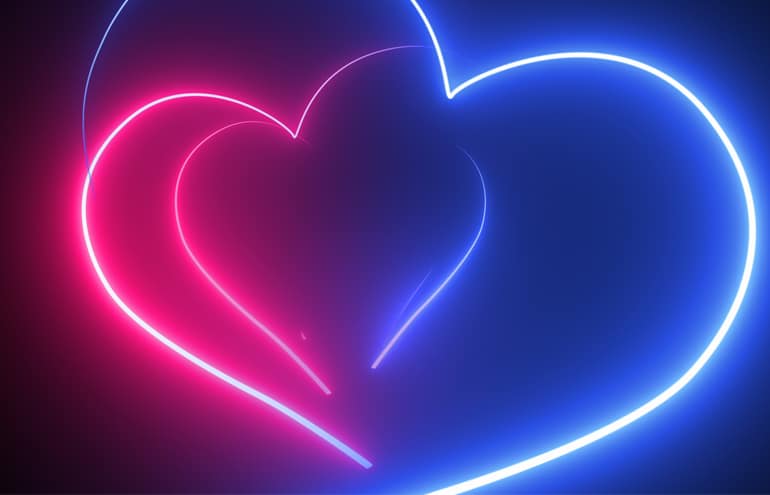 Writing and Editing for Empathy in Legal Marketing
Ivy Grey | Resist the urge to write about what type of work you'd like to do or show off your extensive legal knowledge. This is the time to connect with your client as a human with real-life emotions. Write from the reader's perspective and ...
Ivy Grey
- May 6, 2020