Professional Development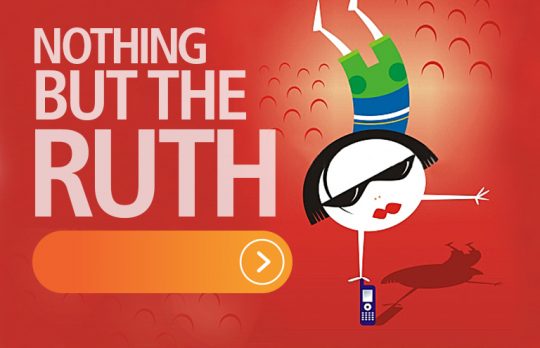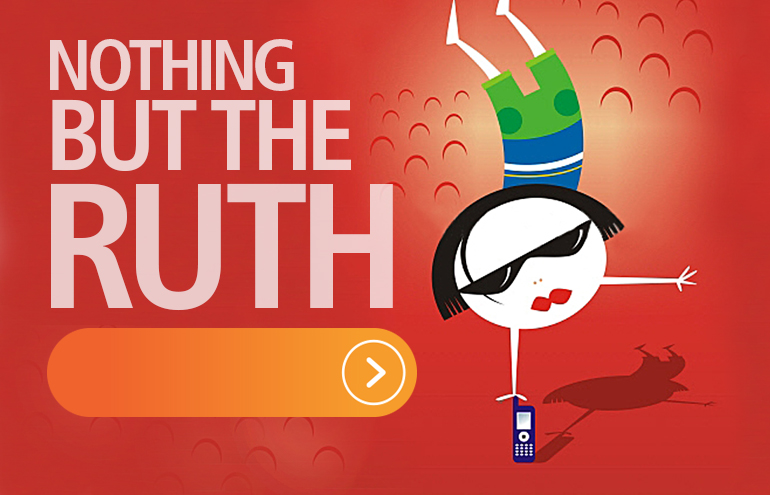 Advocacy Without Assholery
Nothing But the Ruth! | I asked non-jerk lawyers: How do you manage to be an effective advocate without acting like an ass — even when dealing with opposing counsel who are?
Ruth Carter
- October 20, 2020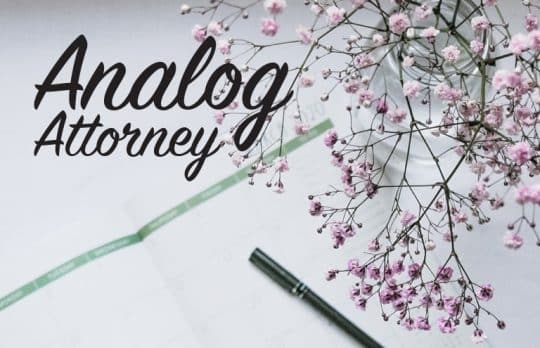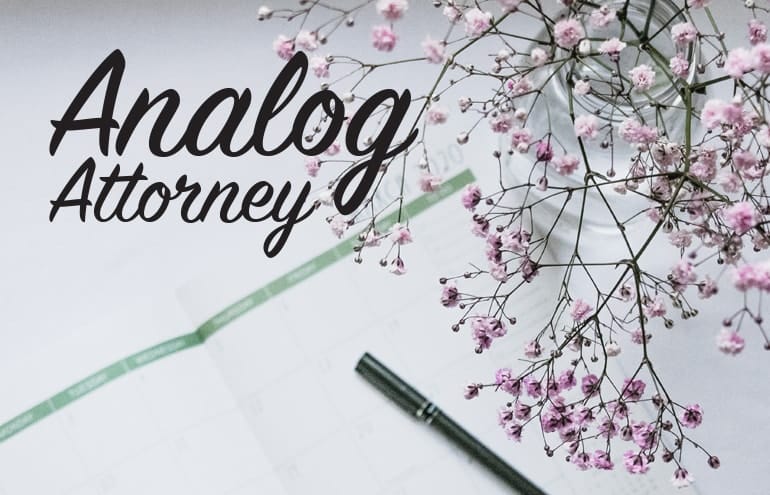 The Ikigai Diagram Will Guide You Out of This Mess
Analog Attorney | Ikigai is a Japanese career-assessment tool to help you find purpose and focus. It works. Right now, in the 87th month of 2020, you need it.
Bull Garlington
- October 16, 2020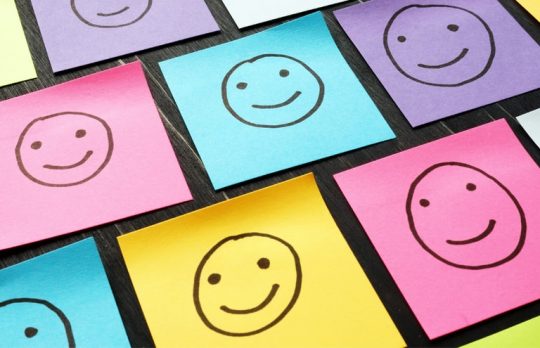 Three Strategies to Stop Unconsciously Undermining Relationships at Work
Carson Tate | To build strong, authentic relationships in this new world of work, use the Platinum Rule, identify your colleagues' workstyles, and tailor your communication to co-workers' preferences.
Carson Tate
- October 14, 2020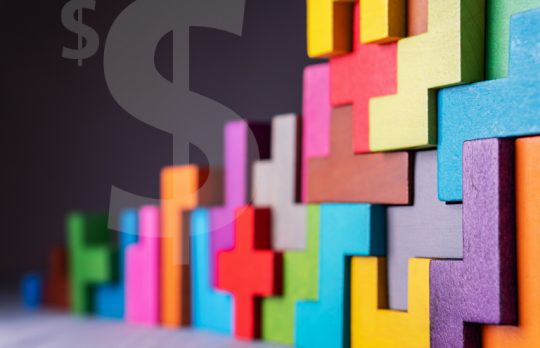 Free Marketing Is Always the Place to Start When Building Your Law Firm
Book Preview | Attorney Ali Katz explains the three things you need to use free marketing, so you can build your practice without spending too much money.
Ali Katz
- October 5, 2020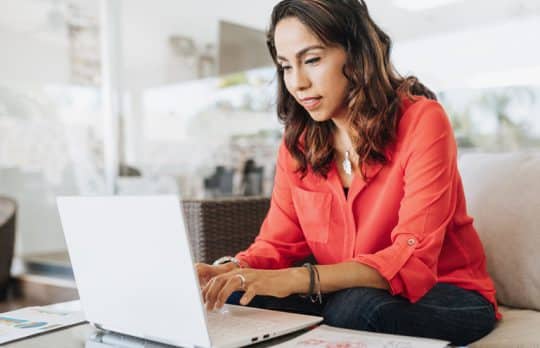 Microsoft Word Hotkeys: Handy Keyboard Tricks
New Video and Formatting Cheat Sheet | Legal Office Guru's Deborah Savadra shows how to use Word shortcut keys to invoke commands, insert special characters and even launch macros.
Deborah Savadra
- September 29, 2020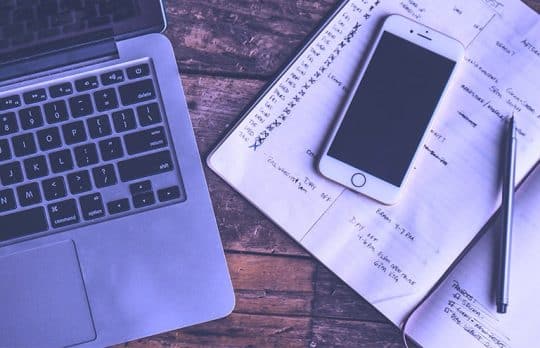 The Power of List Making
New Column | Meyling Ly, Managing Counsel of Employment at Toyota Motor North America, shares career advice for young lawyers, starting with using the "Done-List" to show your value.
Meyling "Mey" Ly Ortiz
- September 8, 2020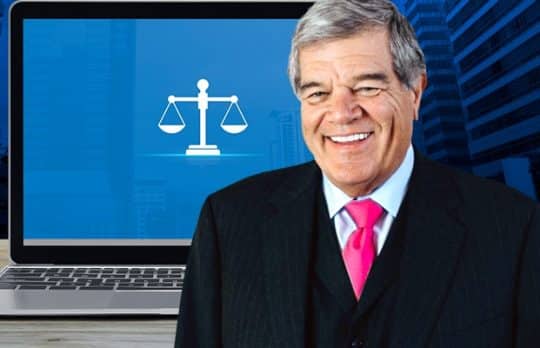 Cross By Camera: How to Become a Master of REMOTE Cross-Examination
Webinar Sept. 17 | Register now to learn tips and techniques for mastering the new reality of remote cross-examination from "the king of cross."
The Editors
- September 7, 2020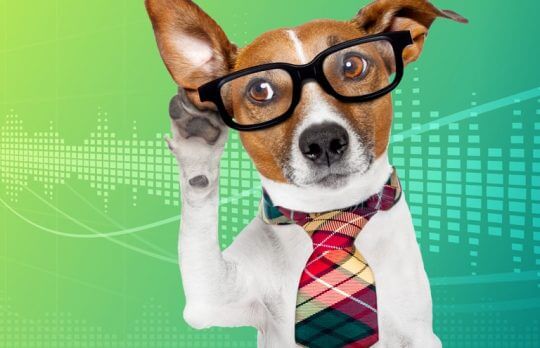 Lawyers Suck at Listening: Three Ways to Turn It Around
Oh, don't act so shocked. You know it's true. Even if you're an exceptionally sensitive lawyer, you're still stuck dealing with other lawyers. And you're not exactly a fan of being cut off, condescended to and treated as though your time isn't ...
Annie Little
- August 27, 2020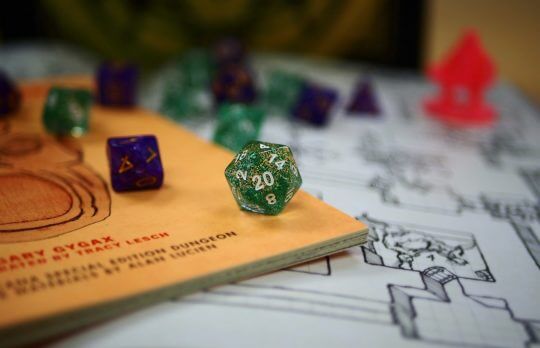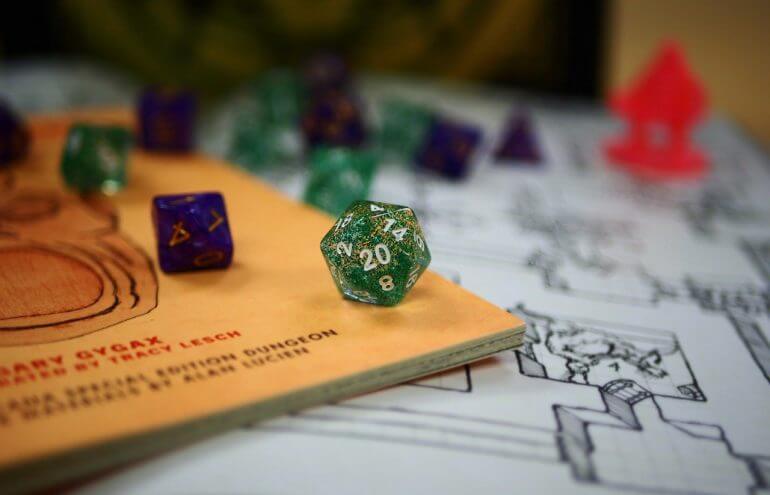 How Dungeons & Dragons Can Make You a Better Lawyer
Dungeons & Dragons can be more than a tabletop role-playing game of hobbits, wizards and elves — it could also be some of the best soft skills training. I know, it's insane. But stay with me, because I'm serious.
Bull Garlington
- August 17, 2020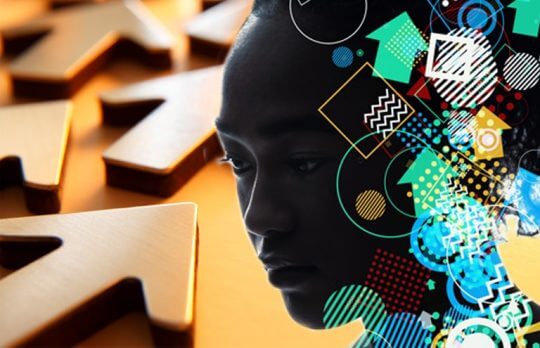 A Growth Mindset, Paired With Daily Deliberate Practice, Is Key to Lawyers' Business Development Success
Jay Harrington | A growth mindset, manifested through daily business development activity, is the lead domino for achieving your long-term career goals.
Jay Harrington
- August 12, 2020