Legal Technology Product Reviews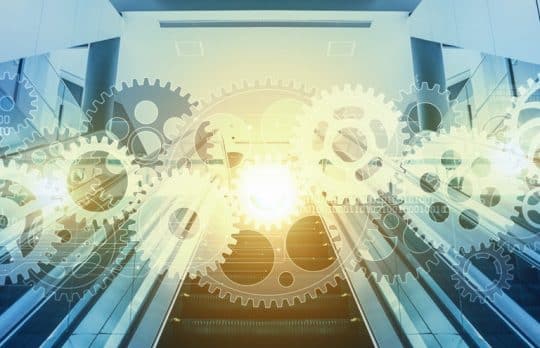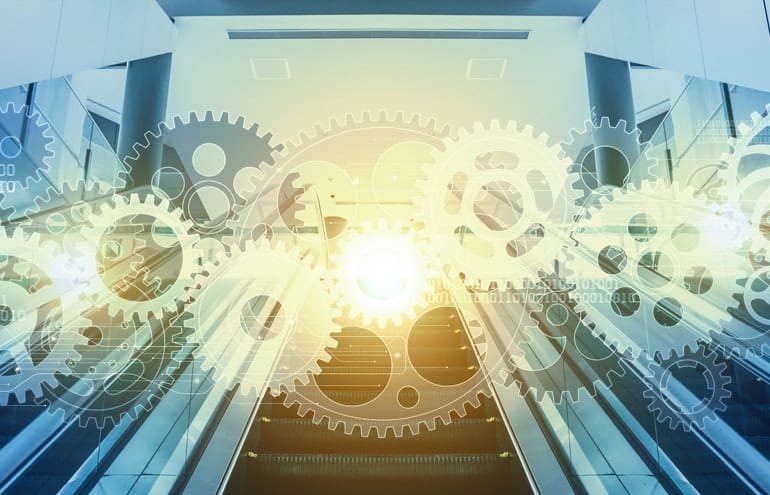 Short Cut: Documate Offers an Easier and More Powerful Rendition of Document Automation Software
Product Review | Documate is a modern, cloud-based document automation software with easy-to-use features for complex template building, client intake and data management.
Jared Correia
- October 16, 2020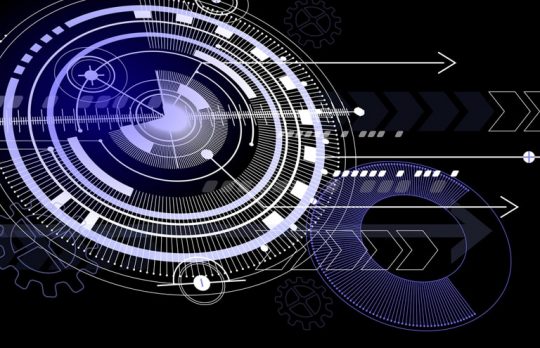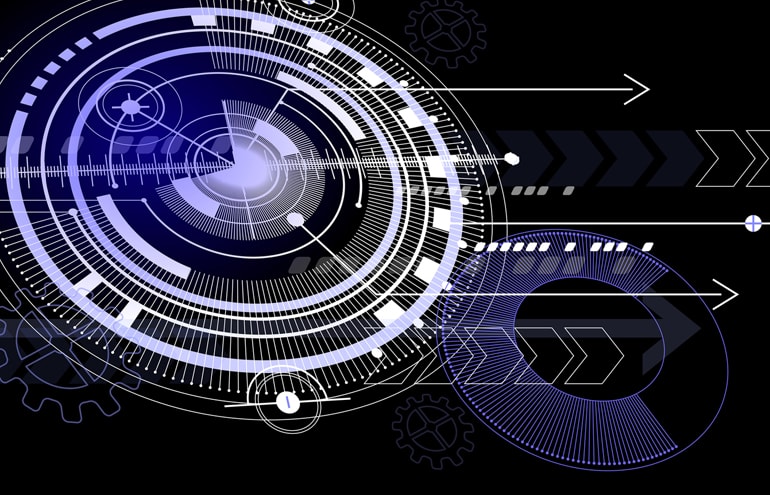 Dashboard Confessional: The New Interface for AbacusLaw is a Harbinger of the Future of Legal Software
Product Review | In addition to providing a next-level business management suite, AbacusLaw represents a financial management tour de force.
Jared Correia
- September 29, 2020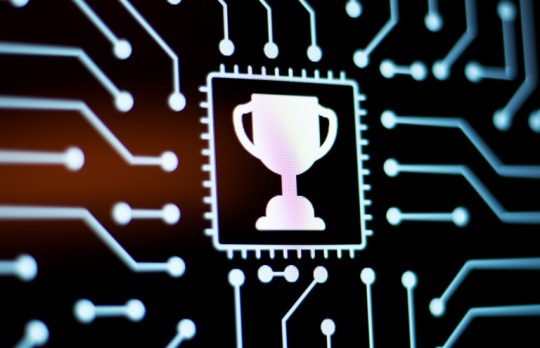 Top 6 Takeaways From the 2020 TechnoLawyer Top Products Awards
TechnoLawyer publisher Neil Squillante on the legal software products worth investigating — and what these reader picks say about the legal profession.
Neil J. Squillante
- August 20, 2020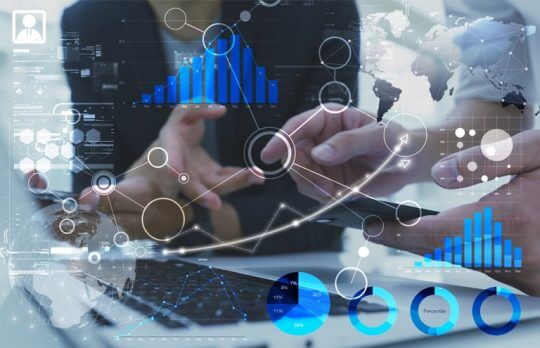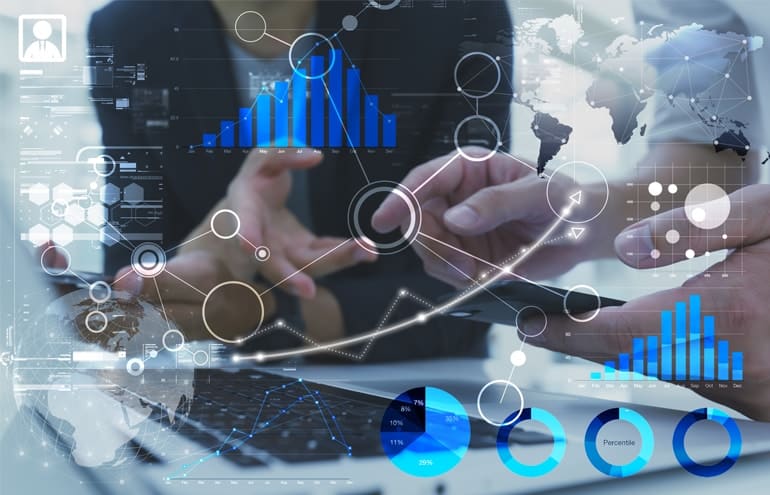 Litify Review: How Litify Delivers The Entire Client Lifecycle
Product Review | The Litify platform is a legal-specific spin on Salesforce that delivers all the standard case management software tools and then some. 
Jared Correia
- July 17, 2020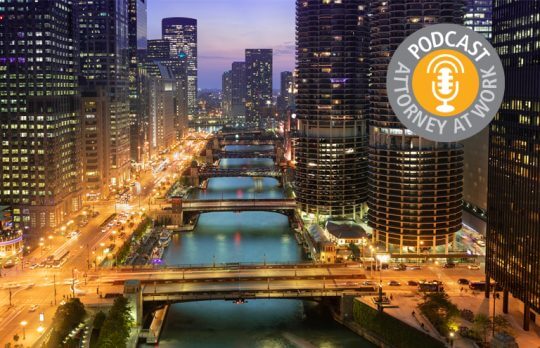 Interview With Litify's Dan Bellopede: Advantages of Practice Management Software Built on Salesforce
Audio | Litifys' Dan Bellopede talks about how the Litify platform essentially helps Law Firms manage their entire practice.
The Editors
- June 2, 2020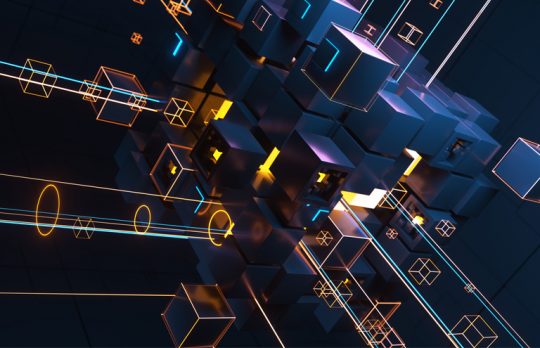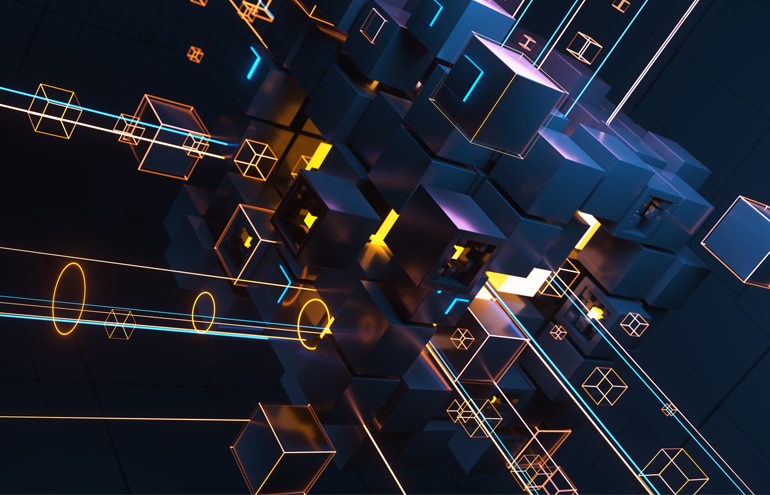 Amicus Rounds Out Its Practice Management Software Offering for 2020
Product Review | Amicus Attorney's latest release, Version 20.5, is full of nice surprises, including integration with HotDocs Advance in the cloud.
Jared Correia
- April 27, 2020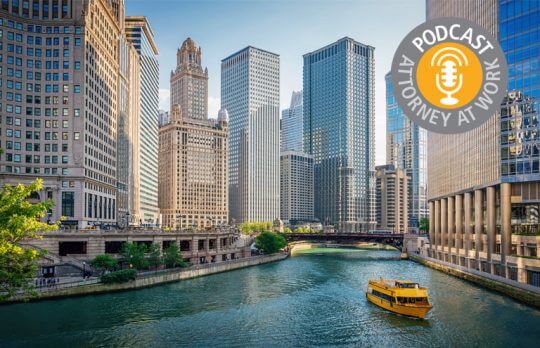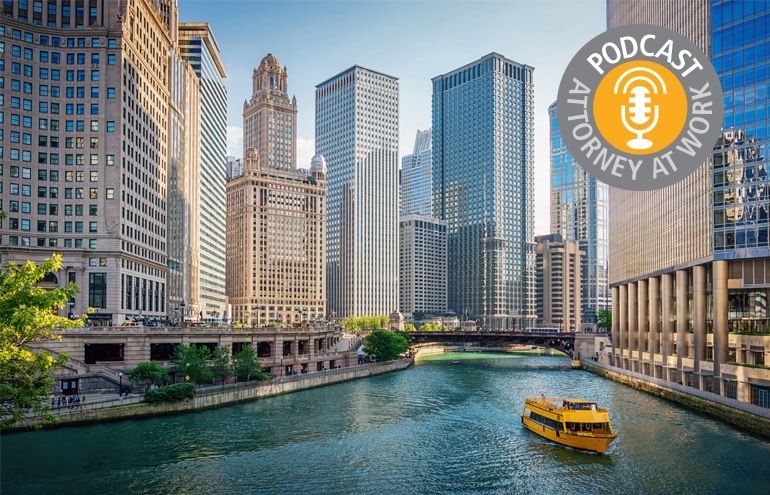 Interview with Kaden Smith of NetDocuments: Updates for Small and Midsize Law Firms
Audio | NetDocuments' Kaden Smith talks about expanding the cloud platform to support small and midsize firms.
The Editors
- April 13, 2020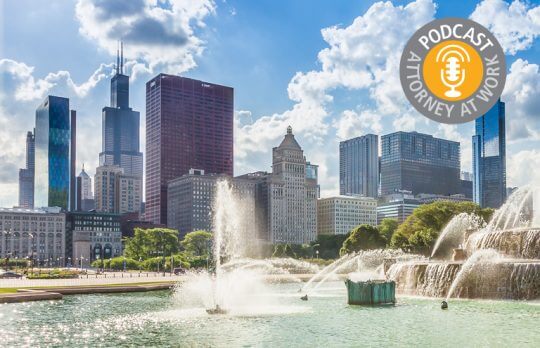 Casetext's Jake Heller on the Launch of Compose
Audio | Casetext CEO Jake Heller describes Compose, the first product that helps litigators automate the first draft of a legal brief.
Mark Feldman
- March 7, 2020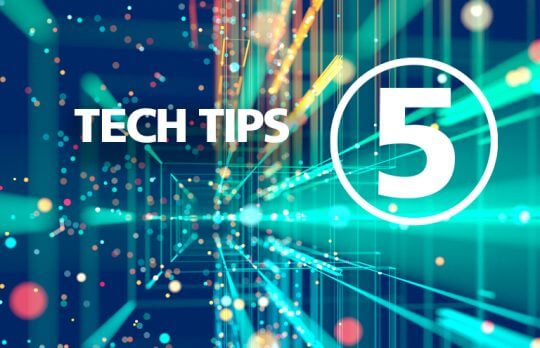 Favorite 5 from ABA TECHSHOW 2020's '60 in 60'
Though picking favorites is always tough, here are five standout tips from TECHSHOW 2020's bang-up finale, the "60 in 60" session.
Joan Feldman
- March 6, 2020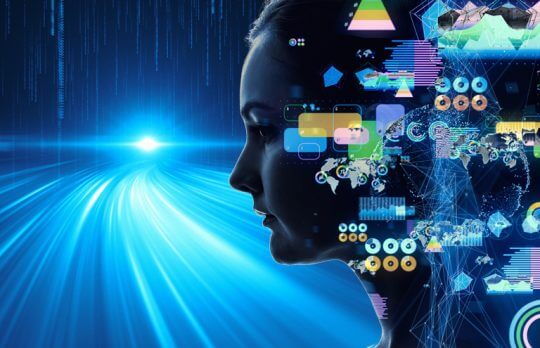 Hot Damn: The New HotDocs Advance Integration for AbacusLaw Brings It All Together
Product Review | AbacusLaw joins a small minority of law practice management software that brings a complete document automation program into its primary product offering.
Jared Correia
- February 24, 2020