Legal Technology Product Reviews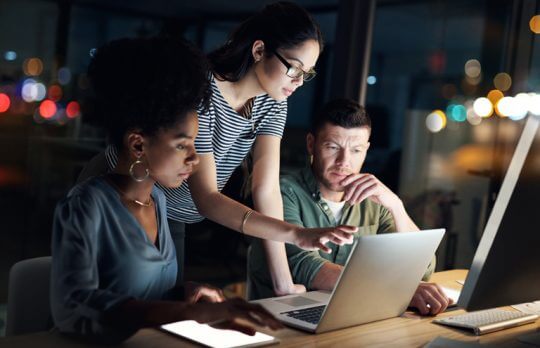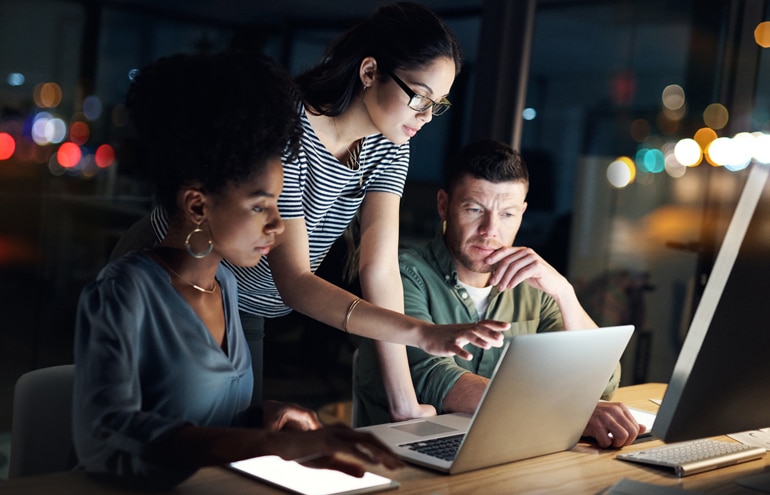 Practice (Management) Makes Perfect: Five Things You Didn't Know About MyCase
Product Review | MyCase continues to innovate from an already impressive foundation. Here are highlights from its recent revamp.
Jared Correia
- January 28, 2020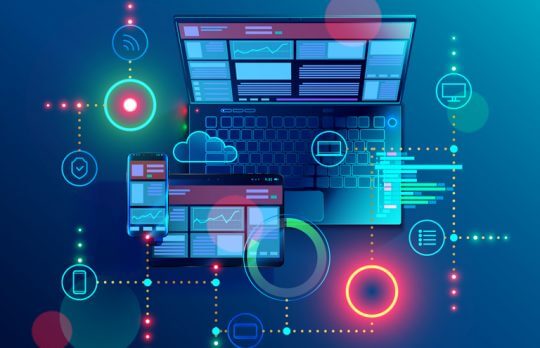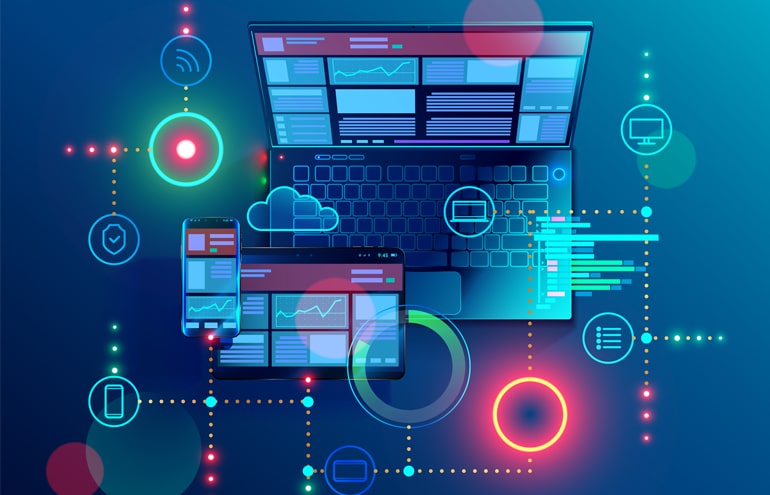 Advanced Placement: The New HotDocs Is a Bold Reimagining
Product Review | AbacusNext's new HotDocs Advance document assembly suite introduces HotDocs to the cloud.
Jared Correia
- January 20, 2020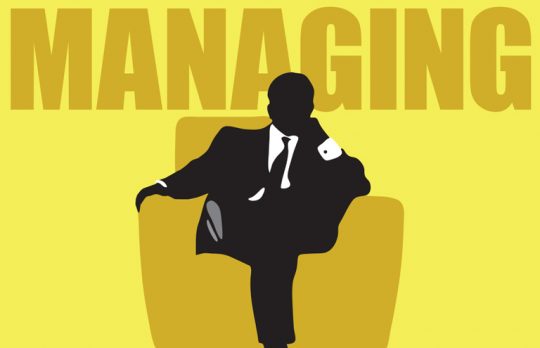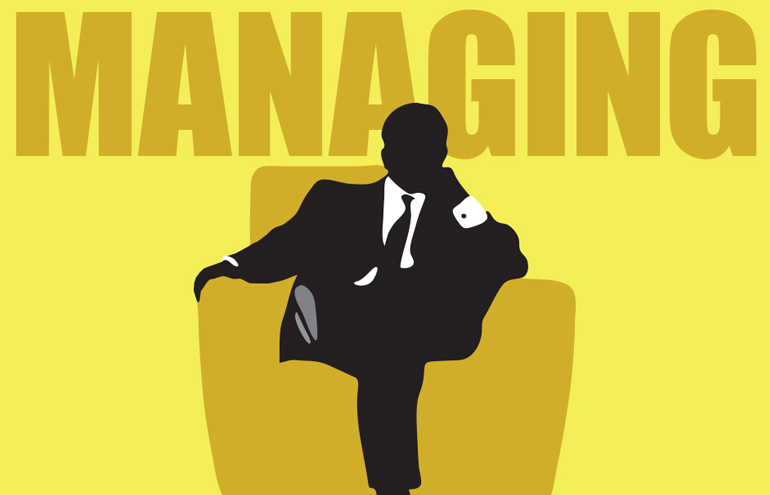 Capital Idea: Clio Raises $250 Million, But What Does It Mean?
Clio's Series D is the biggest round in the biggest year for legal technology investment on record. And we still have a couple of months to go. Here's Jared Correia's take.
Jared Correia
- October 17, 2019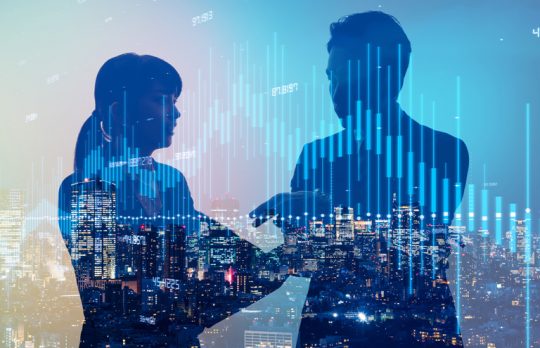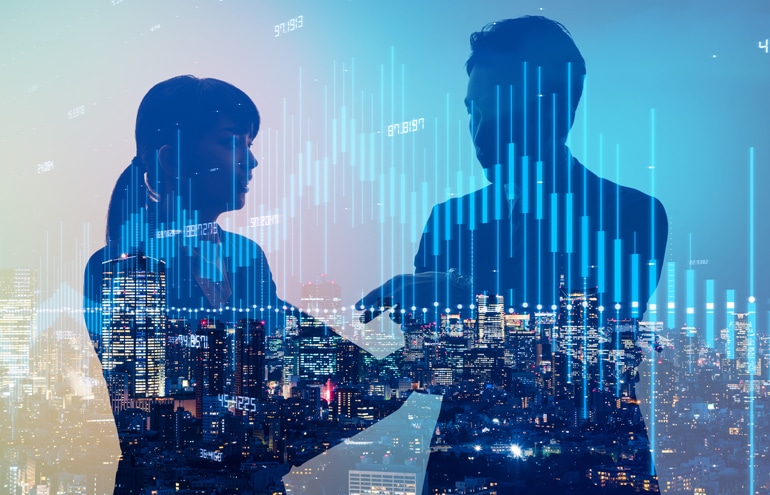 Convert It! Convert IT Is Your Lead Conversion Toolbox
Product Review | For these end-to-end digital marketing and intake experts, one metric rules them all.
Jared Correia
- September 4, 2019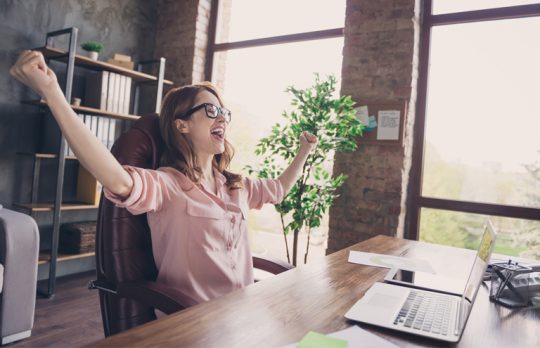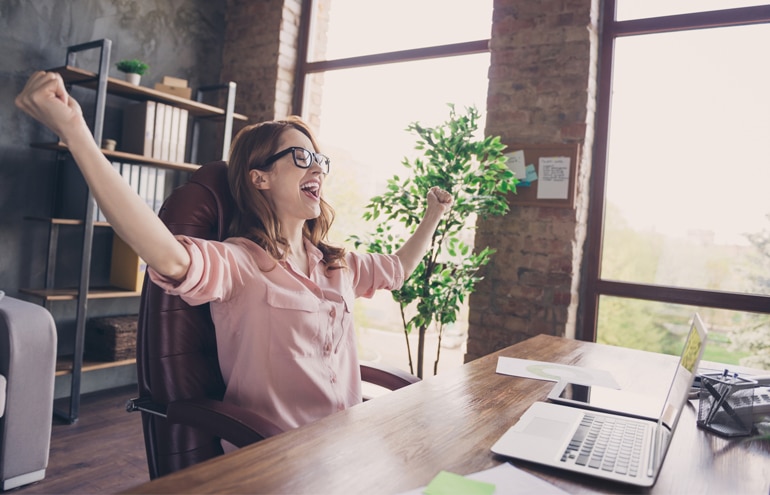 New from Westlaw Edge: Introducing Quick Check
Product Review | Westlaw Edge's new Quick Check feature is a stunning combination of man (or woman) and machine.
Jared Correia
- August 16, 2019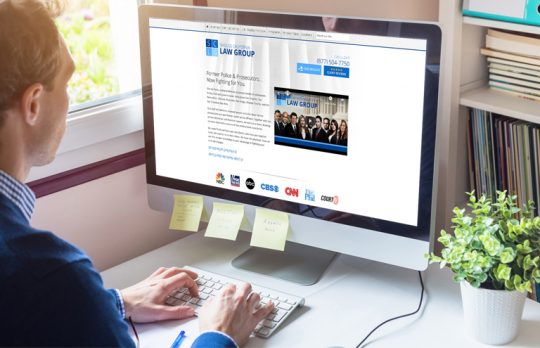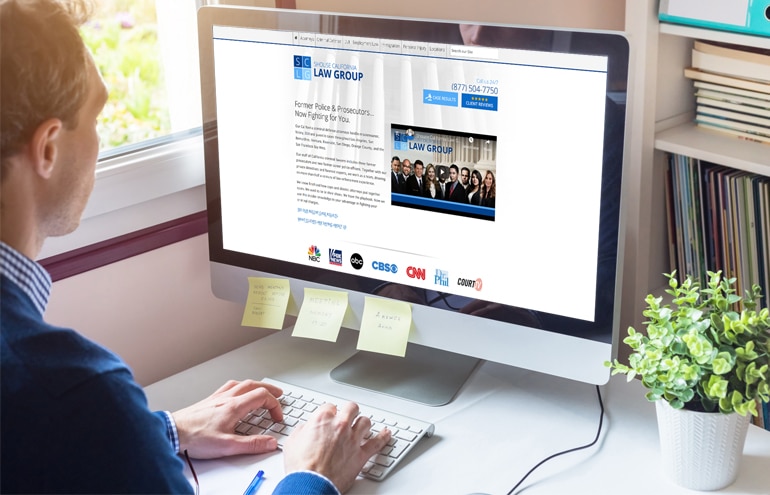 The Middle: LawLytics, DIY Website Platform Is Made for Law Firms
Product Review | Speed, control, flattened costs … these are all compelling factors in favor of LawLytics for law firms seeking web design services.
Jared Correia
- August 1, 2019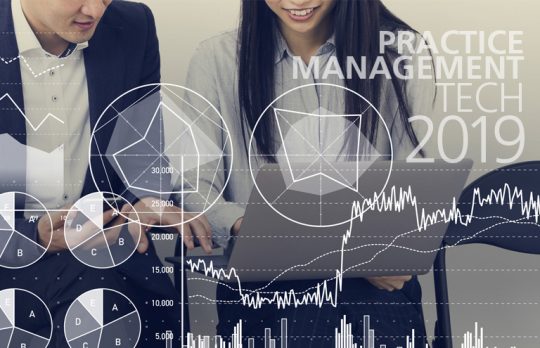 Practice Management Tech News from ABA TECHSHOW
Amid a new slew of legal tech vendor announcements, here's what stands out in the practice management software field.
Gwynne Monahan
- March 7, 2019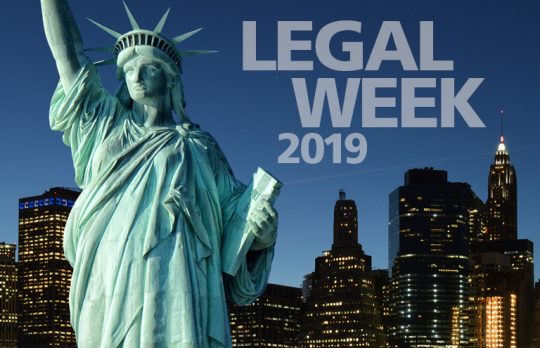 Takeaways from Legalweek 2019
Andrea Cannavina, Matt Spiegel, Jerry Ting and Anand Upadhye share their perspectives on the big tech event.
The Editors
- February 8, 2019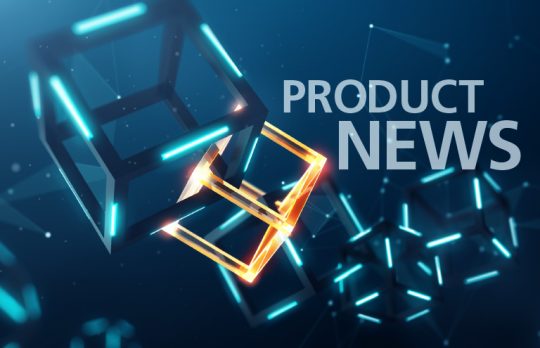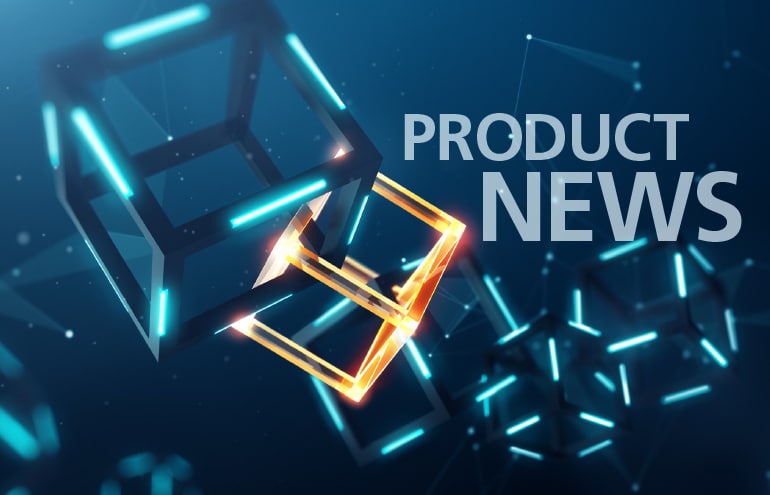 Falling for Legal Technology
October legal tech updates and releases.
Gwynne Monahan
- October 30, 2018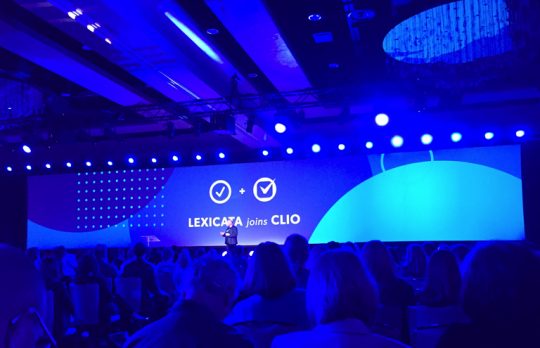 Merging Traffic: Why Clio Acquired Lexicata
You may be asking yourself, why did Clio acquire Lexicata? Well, I'm here to answer that question.
Jared Correia
- October 18, 2018