Marketing & Business Development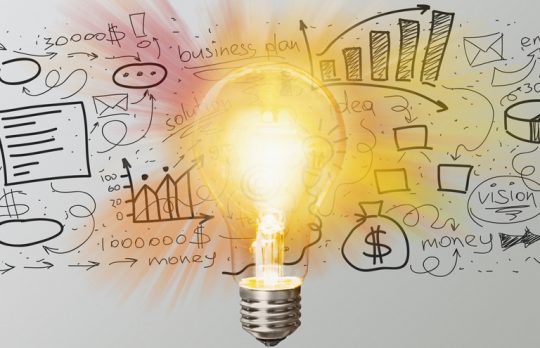 This Is How You Build a Book of Business
Even if you are a brand-new associate, Jay Harrington says it's never too early to think about business development. Here are four principles to keep in mind as you get started.
Jay Harrington
- August 29, 2019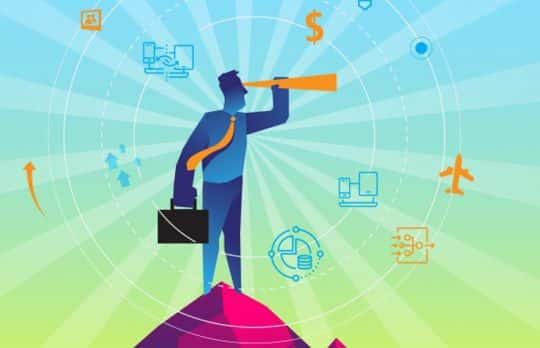 Starting Your Side Hustle: Three Essentials for $300
Here's the first installment in Andrea Cannavina's no-nonsense guide to starting your dream business.
Andrea Cannavina
- August 2, 2019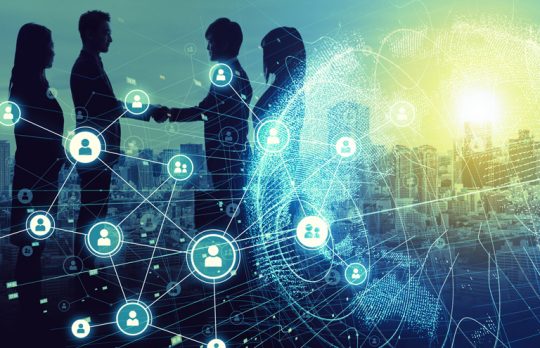 Rainmaking at Conferences: Easy Tips for Connecting With New People
You may be skeptical about the payoff of networking at events, says Roy Ginsburg, but betting on the longshot can pave the way for opportunities. Here are easy tips for even the biggest introvert.
Roy S. Ginsburg
- June 17, 2019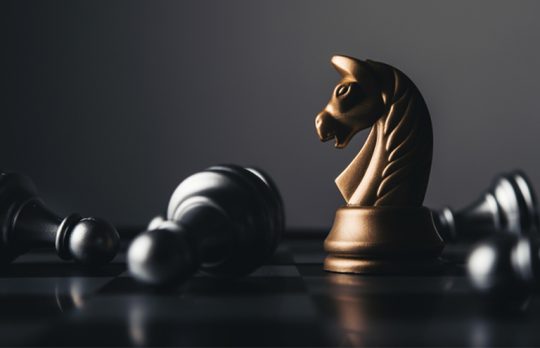 Developing a What's Next Mindset
Thinking through the next steps can lead to more business for your firm. Tea Hoffmann has four tips.
Tea Hoffmann
- May 14, 2019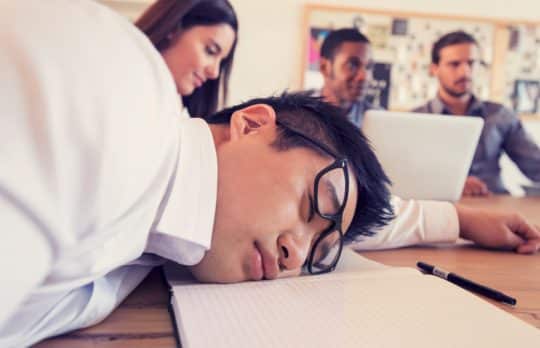 Read the Room to Rule Your Presentation
Crossed arms, doodling and other body language might mean you've lost your audience — or that you're doing great.
Bull Garlington
- May 2, 2019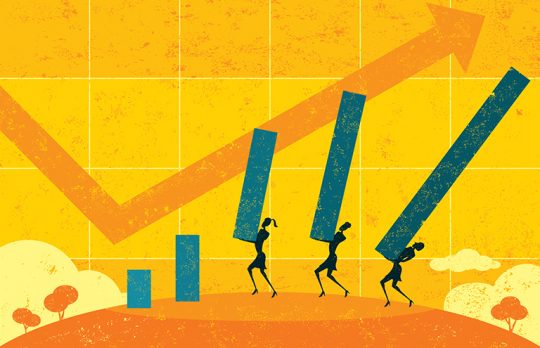 10 Maxims to Make Your Law Firm Marketing Better in 2019
Too many firms will just keep doing the same old things they've always done. These maxims are for the rest of you.
Jay Harrington
- December 12, 2018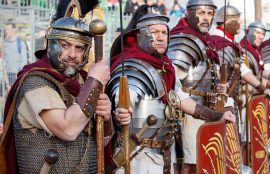 Gird Yourself for the Holiday Season!
The winter holidays draw nigh. The time has come to gird your loins and make provision for the breathless marathon ahead. To that end, we dedicate this post to the proposition that, "He who is best prepared can best serve his moment of ...
The Editors
- November 22, 2017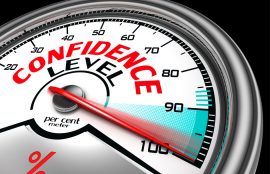 Need a Confidence Boost? Try This Before You Speak
When teaching speaking skills to lawyers, the first question is why participants are there. What do they want out of the session? The most common answer is they want to feel more confident. They want to feel or be somewhat different from what ...
Marsha Hunter
- August 23, 2017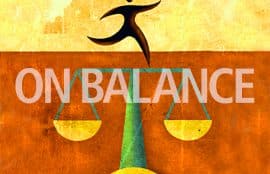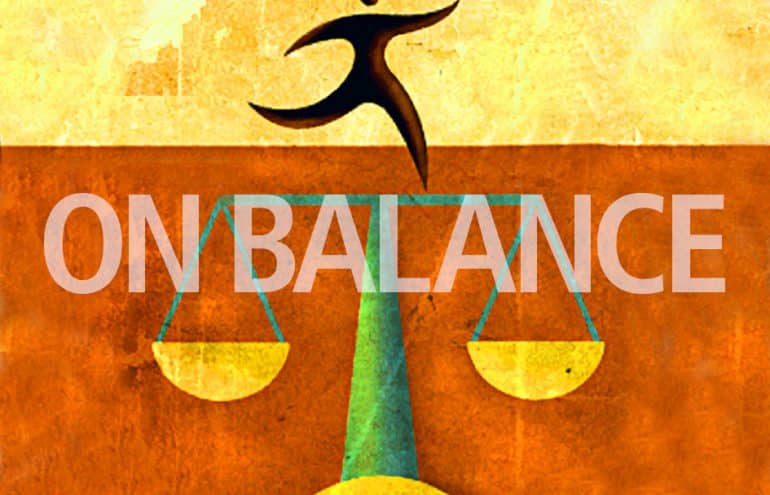 How Tribes Can Power Your Law Practice
The idea of a "tribe" is powerful. Who would not feel connected in a group of people tied together by common values, traditions or goals? Tribes have two distinct yet equally important roles to play in your law practice — particularly if you are ...
Megan Zavieh
- June 5, 2017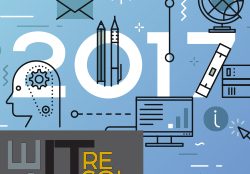 We've Got Your Resolutions Covered
The end of another year looms, with all of the appropriate reflection and slate-wiping. But now it's time to set your compass for the coming year. Want a little help drafting those 2017 New Year's resolutions? We asked 20 experts, lawyers and ...
The Editors
- December 26, 2016