Marketing & Business Development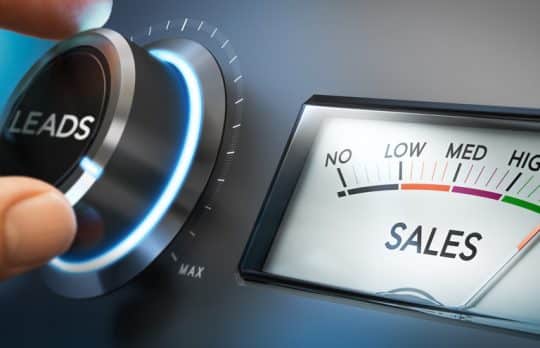 Outsourcing Your Law Firm Advertising? Consider a Lead Generator Checklist
Will Hornsby looks at the ethics issues and related things to consider before entering into an agreement with a lead generator service.
William Hornsby
- March 18, 2020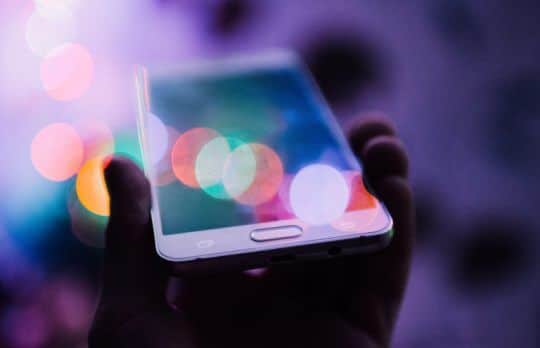 Referrals or Search, Law Firms Need a Strong Digital Marketing Strategy
It's not either-or. To grow, says Mark Homer, you need a digital marketing strategy that both protects your referrals and leverages search engine marketing.
Mark Homer
- January 27, 2020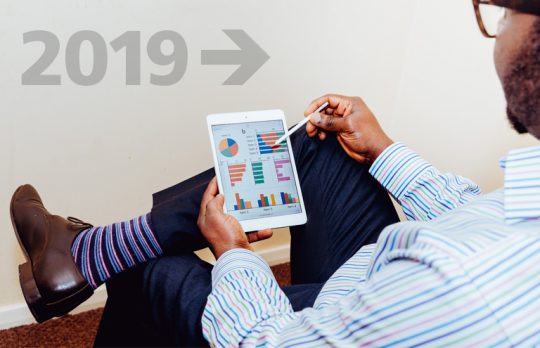 Marketing in the New Year, Same As the Old Year
There's no whining in legal ethics. If you don't like the rules, Will Hornsby points to ways you can step off the sidelines and get in the game.
William Hornsby
- January 23, 2020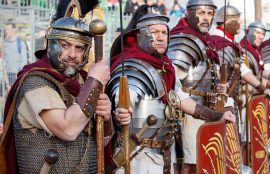 Gird Yourself for the Holiday Season!
The winter holidays draw nigh. The time has come to gird your loins and make provision for the breathless marathon ahead. To that end, we invite you to tuck into this feast of wisdom for work and play from Attorney at Work contributors.
The Editors
- November 29, 2019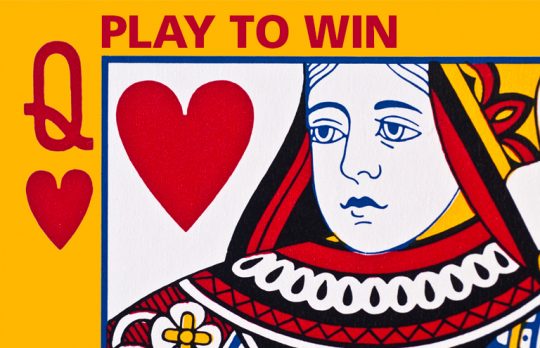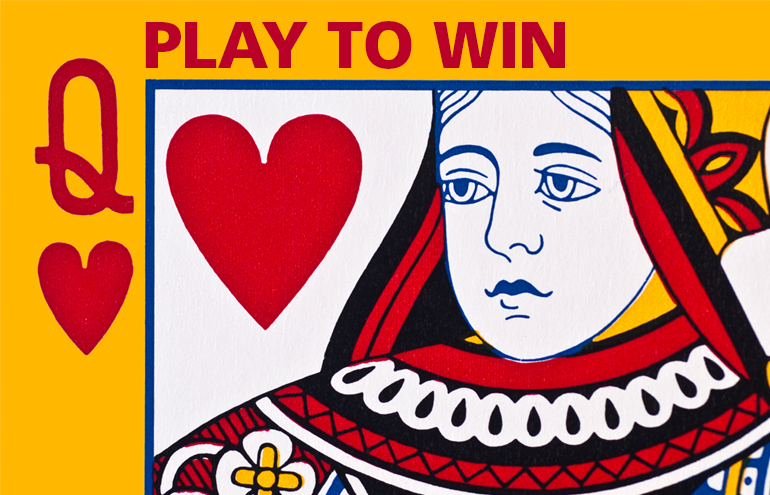 Get Specific With Your Ask
If you want people to help you, they need to know exactly what you want. Follow Sally Schmidt's advice on being more specific to help your contacts help you.
Sally J. Schmidt
- October 29, 2019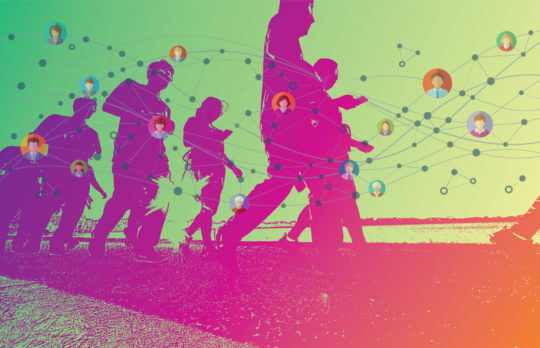 Create a Digital Trail to Your Website Bio
You can't passively sit by and wait for prospects to stumble upon your attorney bio. Jay Harrington explains how important it is to funnel people in the right direction.
Jay Harrington
- September 30, 2019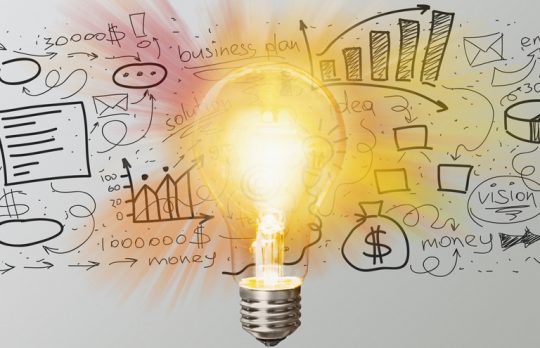 This Is How You Build a Book of Business
Even if you are a brand-new associate, Jay Harrington says it's never too early to think about business development. Here are four principles to keep in mind as you get started.
Jay Harrington
- August 29, 2019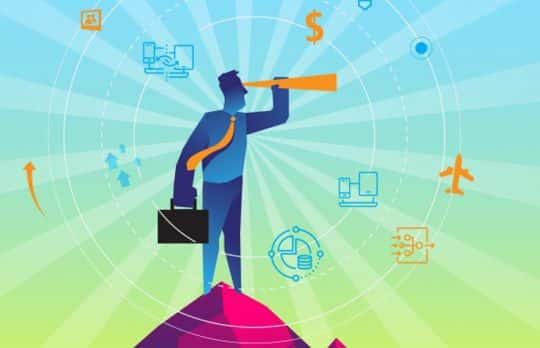 Starting Your Side Hustle: Three Essentials for $300
Here's the first installment in Andrea Cannavina's no-nonsense guide to starting your dream business.
Andrea Cannavina
- August 2, 2019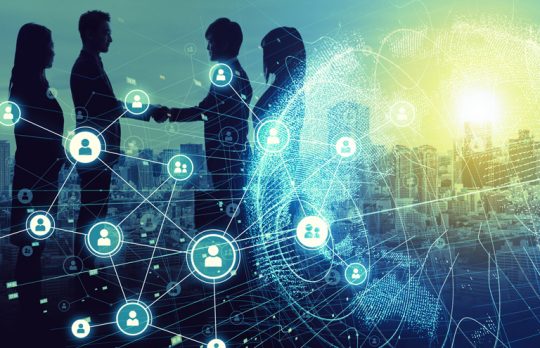 Rainmaking at Conferences: Easy Tips for Connecting With New People
You may be skeptical about the payoff of networking at events, says Roy Ginsburg, but betting on the longshot can pave the way for opportunities. Here are easy tips for even the biggest introvert.
Roy S. Ginsburg
- June 17, 2019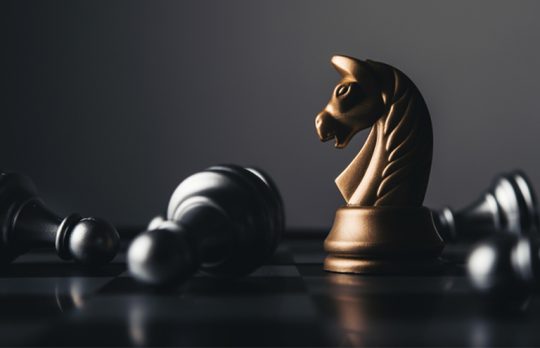 Developing a What's Next Mindset
Thinking through the next steps can lead to more business for your firm. Tea Hoffmann has four tips.
Tea Hoffmann
- May 14, 2019