Law Firm Blog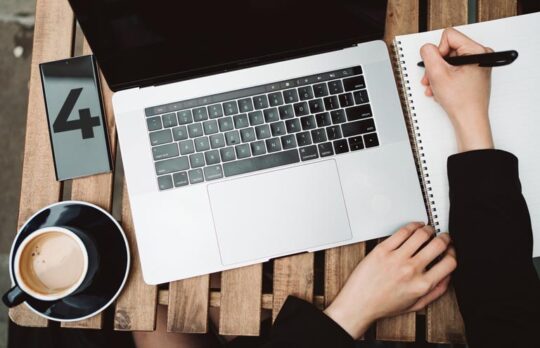 Four Tips for Writing Legal Blog Posts That People Will Actually Read
Jay Harrington | Let's face it, many legal blog posts are easy to ignore. Here's a structure for writing posts that are simple, skimmable — and readable.
Jay Harrington
- June 21, 2022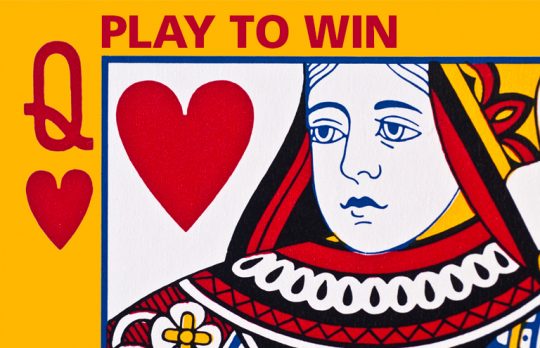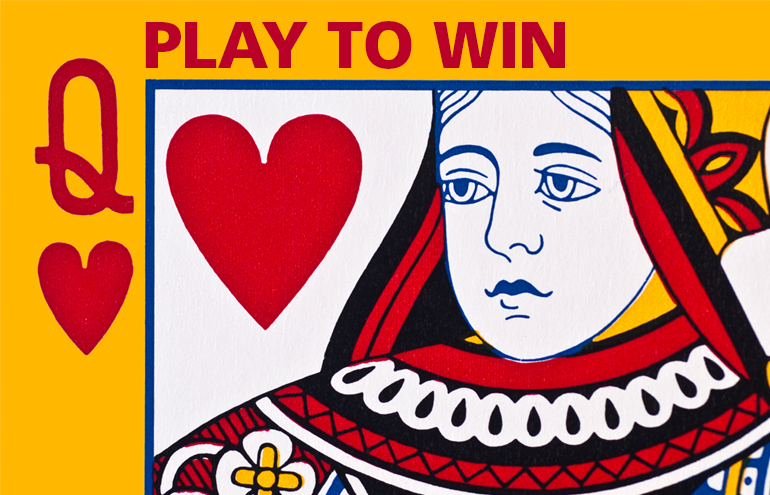 Targeting an Industry Niche
Sally Schmidt | Worried about the pipeline? Marketing to an industry niche or subcategory can lead to substantial new business. Here are seven steps to build your expertise.
Sally J. Schmidt
- May 26, 2022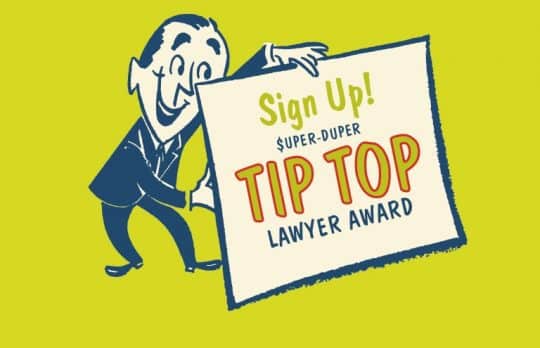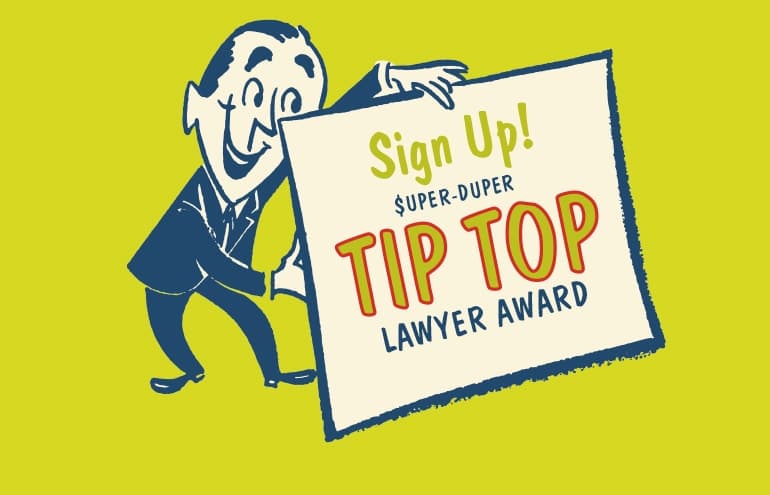 Don't Fall for Spammy Lawyer Awards and Rankings Submissions
Laura Ernde | Don't be tempted to shortcut your marketing efforts by signing up for one of the many unreputable lawyer awards and rankings services. Do this instead.
Laura Ernde
- May 24, 2022
Helpful and Engaging: The Importance of Your Law Firm's Website Content
Annette Choti | The content you develop and publish needs to be the right content for your target audience.
Annette Choti
- February 14, 2022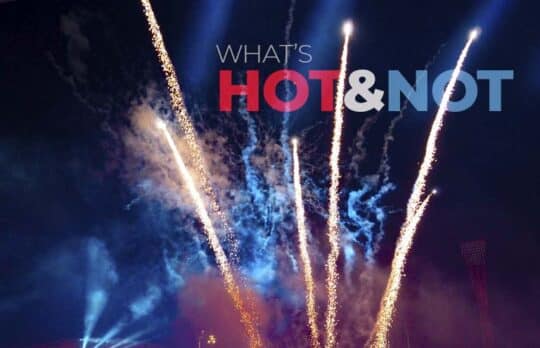 Law Firm Marketing Regulation: What's Hot and What's Not — a Tribute
"It's not an imitation, it's a tribute." | Bob Denney passed away in October. In his honor, Will Hornsby borrows his format as he looks back over the recent past and a bit into the coming year.
William Hornsby
- December 28, 2021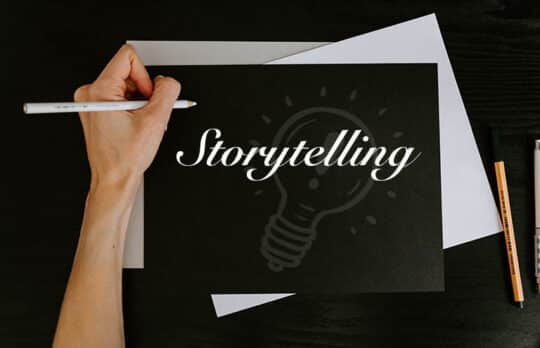 Storytelling: Your Most Powerful Connection to New Clients
Karin Conroy | Authentic stories help develop your firm's personality and credibility, creating stronger trust on the part of your target audience.
Karin Conroy
- August 2, 2021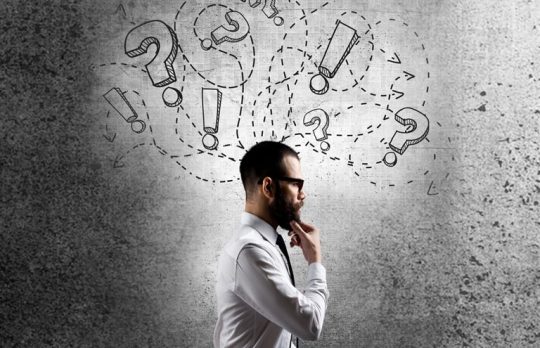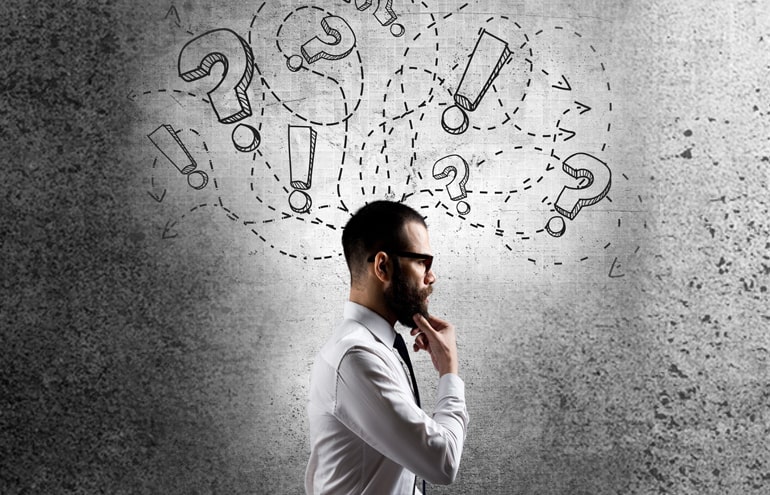 Legal Ethics Opinions as a Tool to Maximize Marketing?
Will Hornsby | Here's what you need to know about legal ethics opinions and how they can be a powerful tool to maximize your firm's marketing outreach.
William Hornsby
- May 10, 2021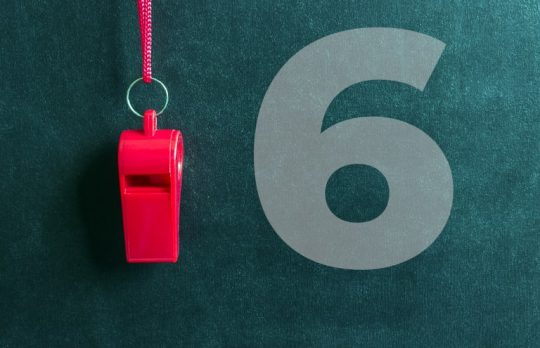 Six Things Every Lawyer (and Marketer) Should Know About Lawyer Advertising Ethics
Will Hornsby | I've plowed some of this ground in prior posts, but here is a framework to understand the six most important issues.
William Hornsby
- March 10, 2021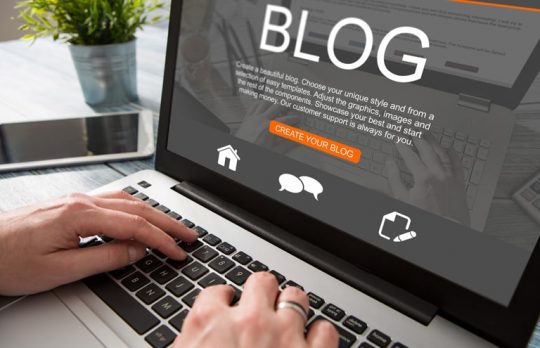 Legal Blogs: Quick Tips to Ramp It Up! 
Annette Choti | Seven helpful hints to help you produce a top-notch legal blog — and nine quick tips to ramp it up!
Annette Choti
- March 1, 2021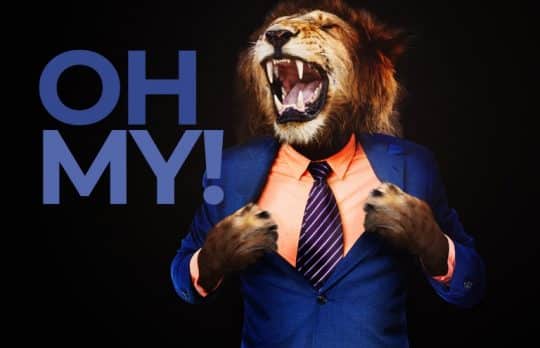 Blogging, Posting and Ethics — Oh, My! Part 2
Will Hornsby | Is it unethical for someone else to write your blog posts? When does your blog risk creating an attorney-client relationship?
William Hornsby
- February 10, 2021