Law Firm Blog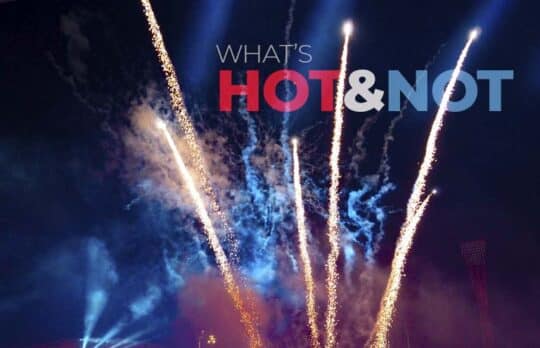 Law Firm Marketing Regulation: What's Hot and What's Not — a Tribute
"It's not an imitation, it's a tribute." | Bob Denney passed away in October. In his honor, Will Hornsby borrows his format as he looks back over the recent past and a bit into the coming year.
William Hornsby
- December 28, 2021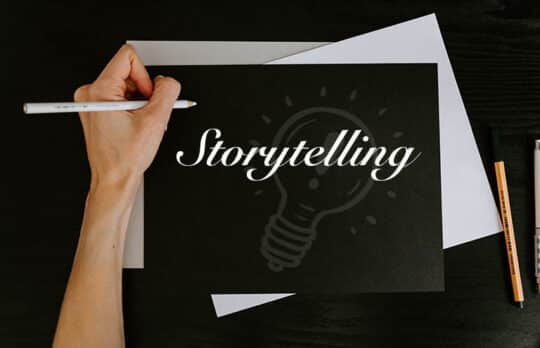 Storytelling: Your Most Powerful Connection to New Clients
Karin Conroy | Authentic stories help develop your firm's personality and credibility, creating stronger trust on the part of your target audience.
Karin Conroy
- August 2, 2021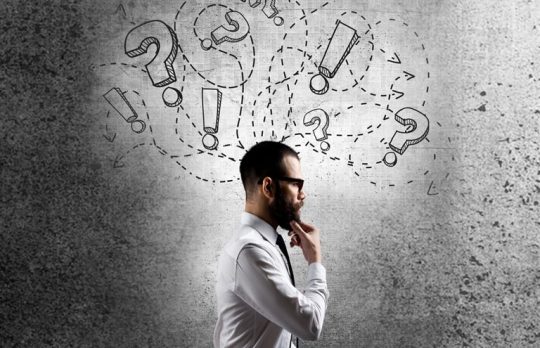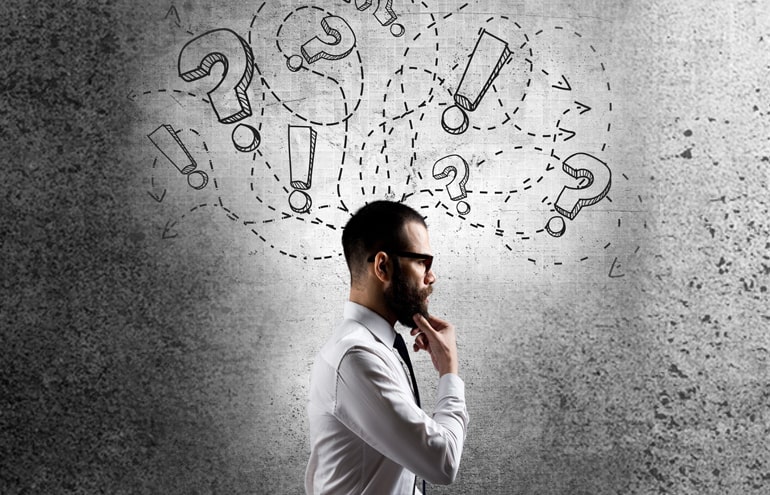 Legal Ethics Opinions as a Tool to Maximize Marketing?
Will Hornsby | Here's what you need to know about legal ethics opinions and how they can be a powerful tool to maximize your firm's marketing outreach.
William Hornsby
- May 10, 2021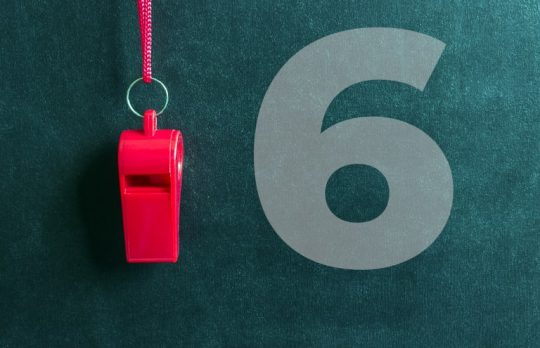 Six Things Every Lawyer (and Marketer) Should Know About Lawyer Advertising Ethics
Will Hornsby | I've plowed some of this ground in prior posts, but here is a framework to understand the six most important issues.
William Hornsby
- March 10, 2021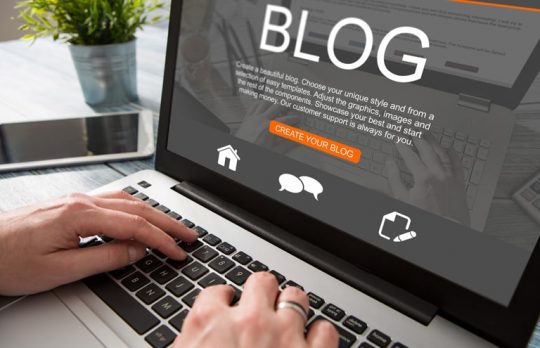 Legal Blogs: Quick Tips to Ramp It Up! 
Annette Choti | Seven helpful hints to help you produce a top-notch legal blog — and nine quick tips to ramp it up!
Annette Choti
- March 1, 2021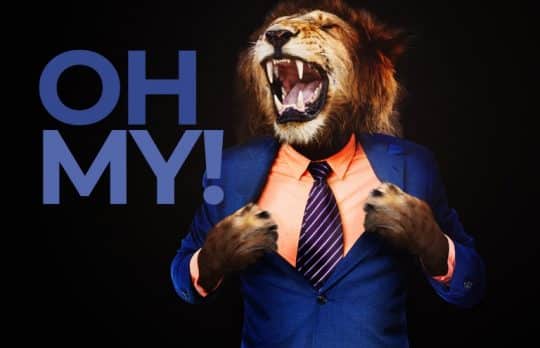 Blogging, Posting and Ethics — Oh, My! Part 2
Will Hornsby | Is it unethical for someone else to write your blog posts? When does your blog risk creating an attorney-client relationship?
William Hornsby
- February 10, 2021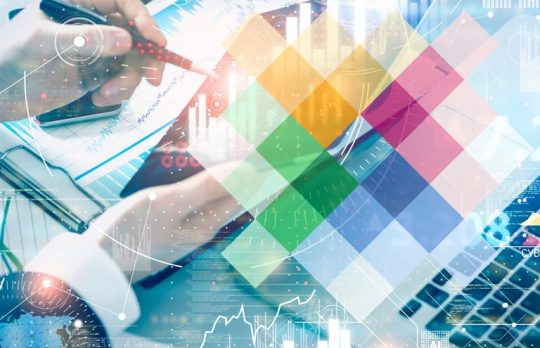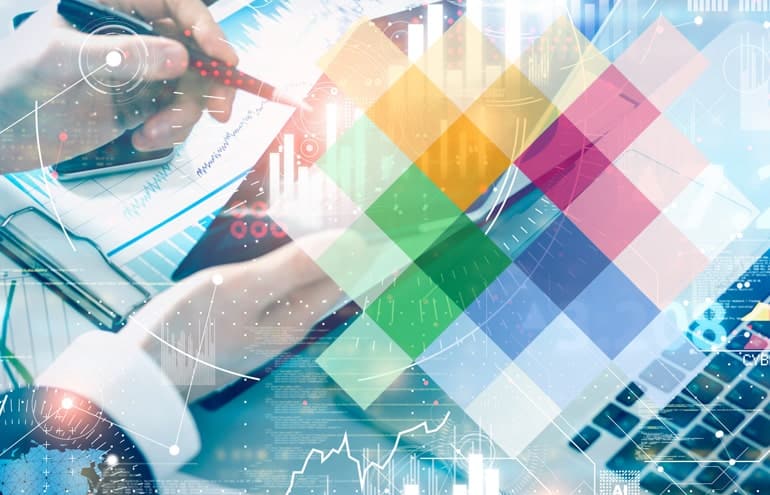 5 Free and Quick Tips to Get Started on Your Digital Marketing Plan
Annette Choti's new column "SEO Secrets" offers a few things you can do to jumpstart your digital marketing without spending a dime.
Annette Choti
- February 2, 2021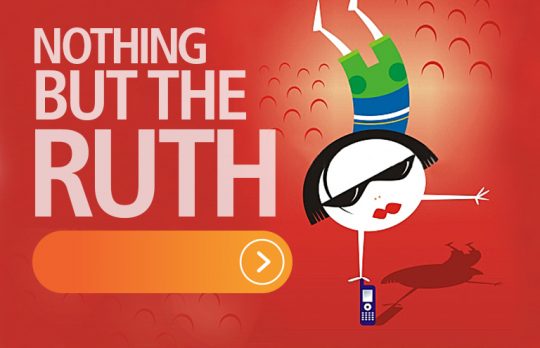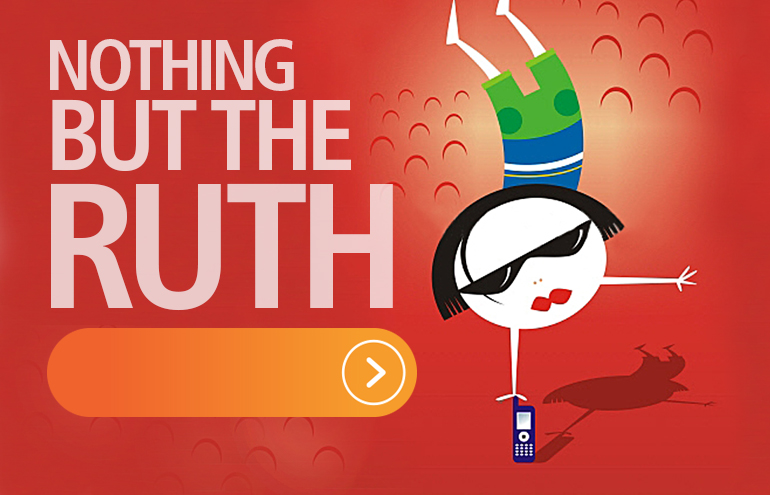 Dominating Legal Content Marketing in 2021
Nothing But the Ruth! | What's your marketing goal for this year? Mine is to get back in the habit of consistently creating quality content.
Ruth Carter
- January 18, 2021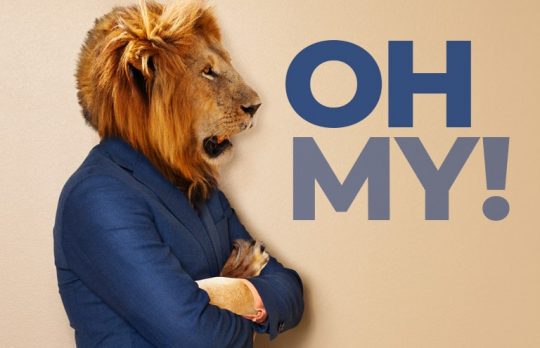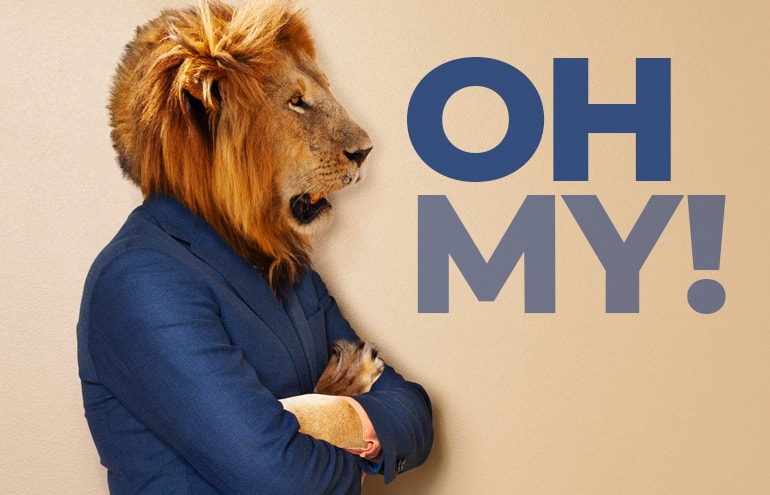 Blogging, Posting and Ethics — Oh, My!
Will Hornsby | As quick-read, no-cost attorney blogs and social media posts have emerged to replace bar magazine articles and law review notes, we must keep in mind the limits imposed by our rules of professional conduct.
William Hornsby
- November 19, 2020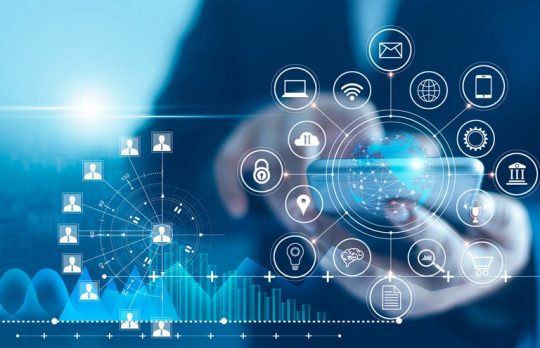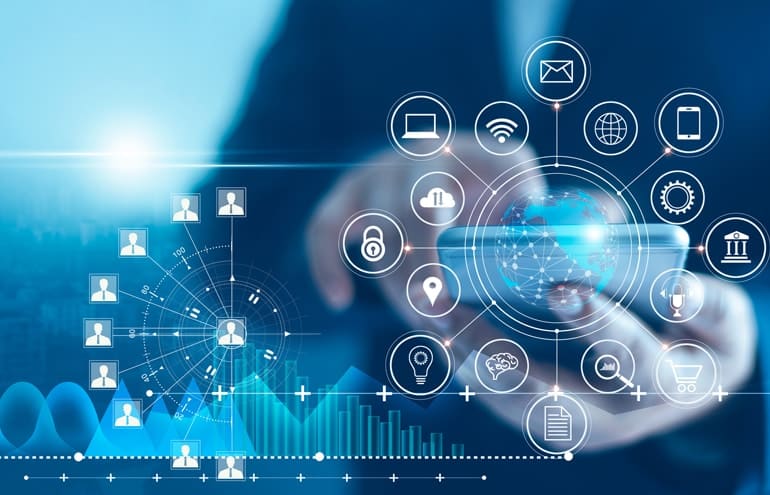 Internet Marketing for Law Firms: How to Protect Your Referrals
Mark Homer | Not doing the basic work to ensure you have a strong internet presence when someone searches your name means that you are likely losing referrals that you didn't even know you had.
Mark Homer
- October 22, 2020