News and Events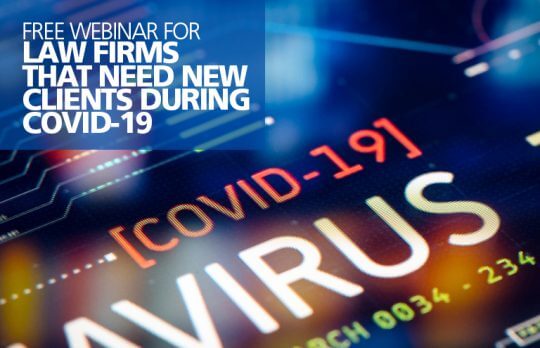 How to Get New Leads and Clients Now and After the COVID-19 Crisis
If you are finding it tough to get new leads or cases during the shutdown, join us for a free webinar and a Q&A session on Monday, April 13 at 1 p.m. ET (10 a.m. PT). (Watch the recorded video webinar here.) The team of experts from Nifty ...
The Editors
- April 9, 2020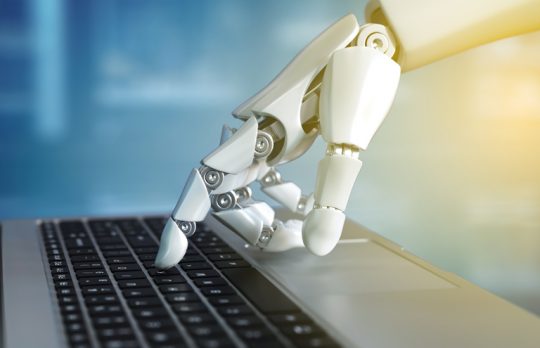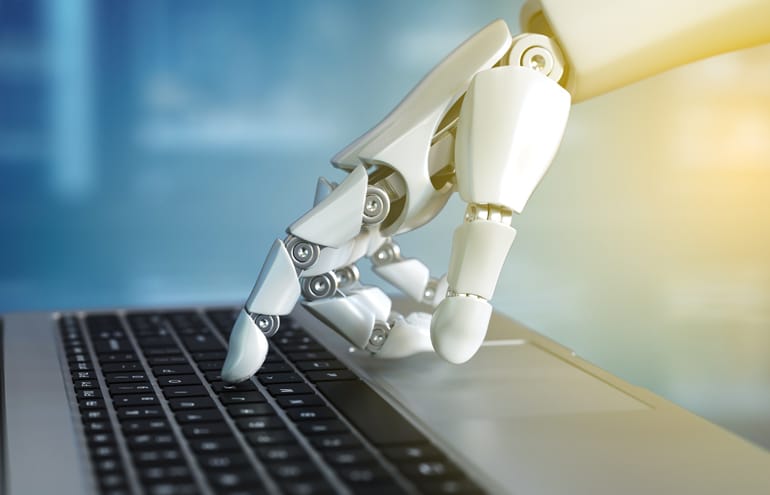 Rocket Aid: A Charitable Virtual Conference for Lawyers
Connect with your peers and generate assistance for the people affected by the COVID-19 pandemic: Register for Rocket Aid today! April 16 and 17.
The Editors
- April 8, 2020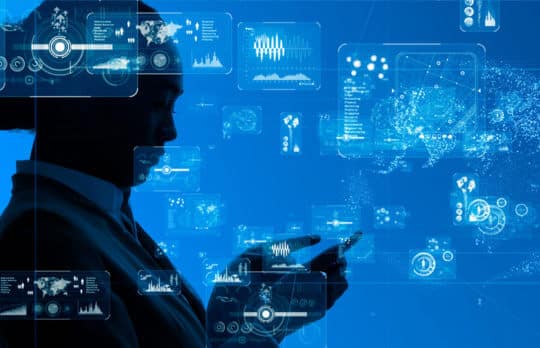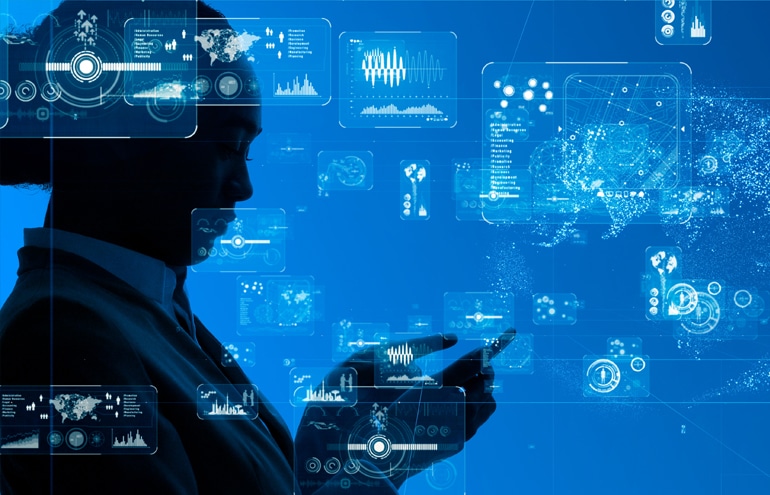 Legal Marketing Trends: Data, Data Everywhere at LMA's Tech West
More legal marketers, firm leaders and legal departments are using data analytics to be smarter in how they connect with audiences and manage work. Mark Beese shares examples from the Tech West conference.
Mark Beese
- November 4, 2019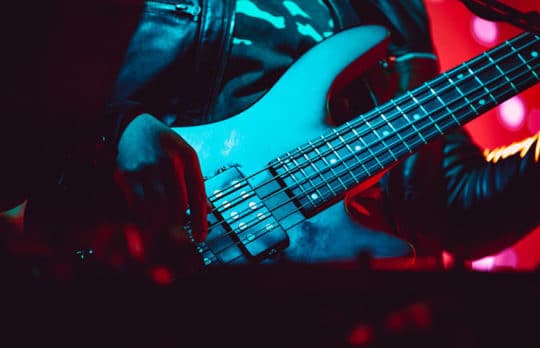 In Tune With the Future: The 2019 Futures Conference, Live in 'Music City'
The Futures Conference, Oct. 24-25 in Nashville, inspires us to get "In Tune With the Future," showcasing innovations in how legal services are consumed, purchased, delivered, managed, priced and rewarded.
Joan Feldman
- October 21, 2019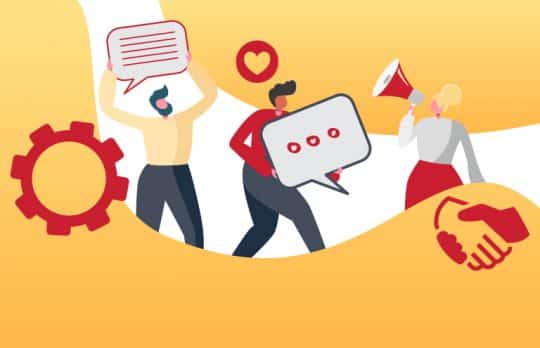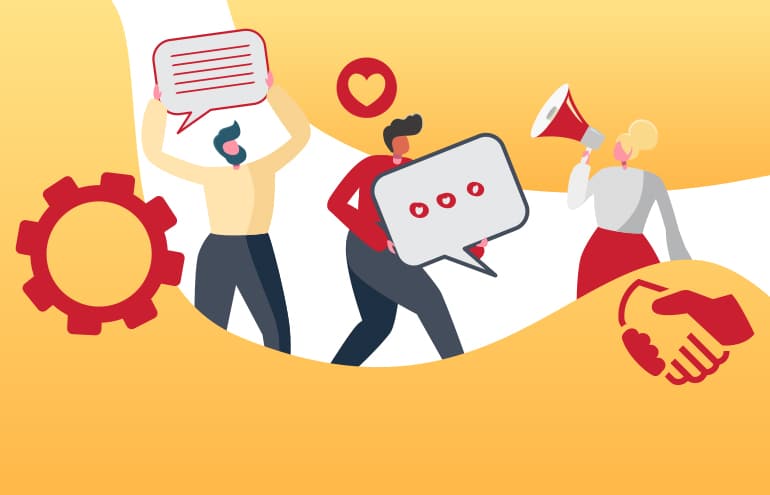 New Book "Everyday Public Relations for Lawyers," 2nd Edition, Now Available
New Book Launch! Gina Rubel adds Crisis Communications, Legal Ethics to the second edition of her comprehensive guide.
The Editors
- September 4, 2019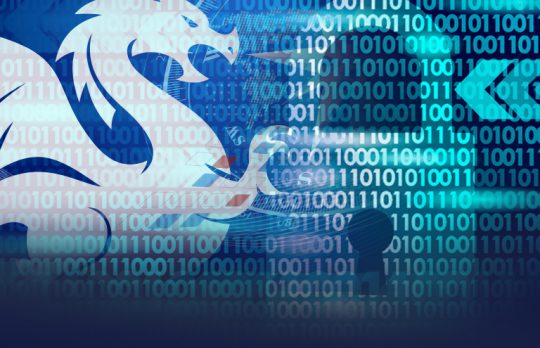 Detect and Respond: Steering Your Firm Through Cyberthreats
Takeaways from the College of Law Practice Management Futures Conference aimed at detecting and mitigating cyberthreats.
Heidi Alexander
- November 2, 2018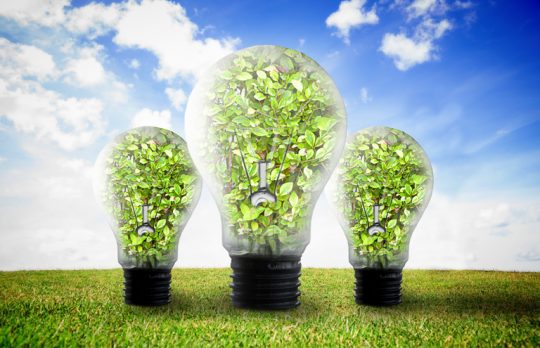 Three Questions About Small Law Firms and Innovation
What are the most innovative lawyers up to? Dan Lear shares what he learned at the 2018 Clio Cloud Conference.
Dan Lear
- October 9, 2018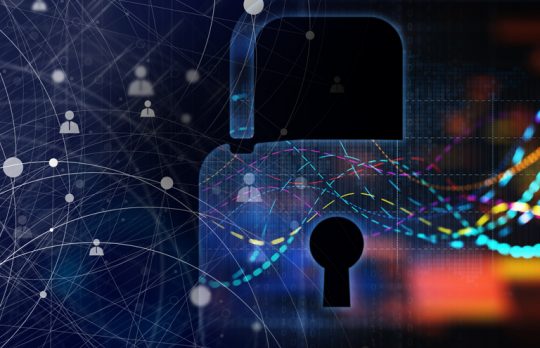 Teaming Up on Cybersecurity
Cybersecurity, the new "IT" word (see what we did there?), has everyone's attention, from small firm lawyers to the BigLaw front office. It's also the focus of the 2018 College of Law Practice Management (COLPM) Futures Conference, ...
Gwynne Monahan
- September 28, 2018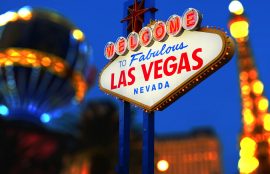 Five Ways to Make Connections at Avvo Lawyernomics 2018
Lawyernomics is one of the tentpole legal technology conferences every year. There are only a few other events at the intersection of law and technology that bring you a comparable combination of content, attendees, vendors and, of course, ...
Avvo
- May 5, 2018