Case Management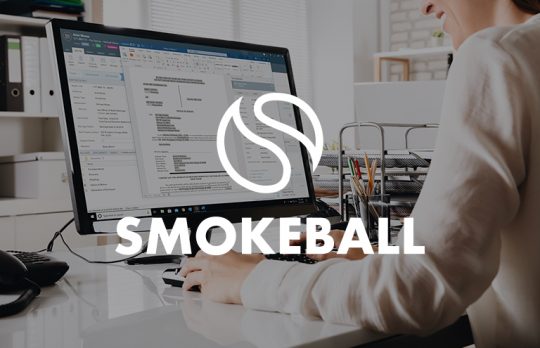 Saving Time and Increasing Accuracy with Document Automation
Sponsored | Smokeball's automated forms and templates make drafting high-quality documents, in a word, automatic.
Smokeball
- March 12, 2020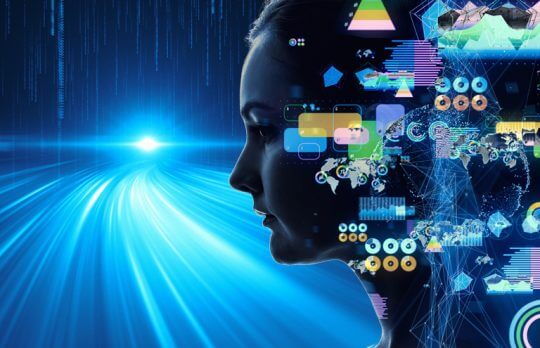 Hot Damn: The New HotDocs Advance Integration for AbacusLaw Brings It All Together
Product Review | AbacusLaw joins a small minority of law practice management software that brings a complete document automation program into its primary product offering.
Jared Correia
- February 24, 2020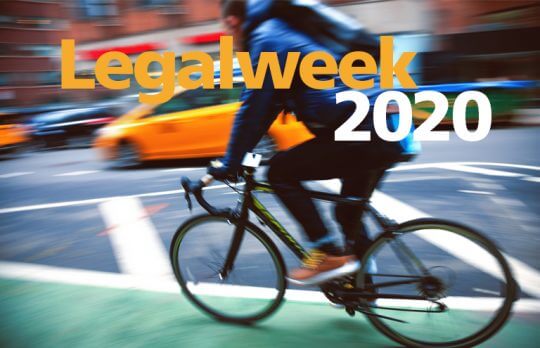 Product Beat: Takeaways from Legalweek 2020
Tech writer Gwynne Monahan delivers a rundown of noteworthy news about vendors and products from this month's Legalweek expo hall.
Gwynne Monahan
- February 18, 2020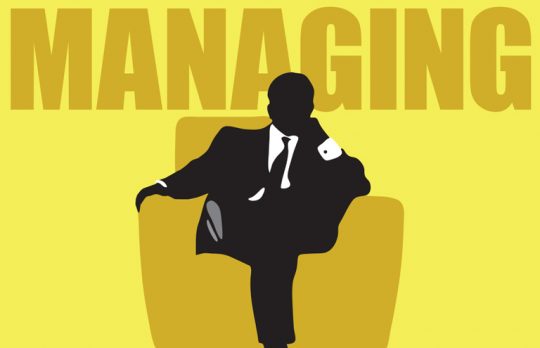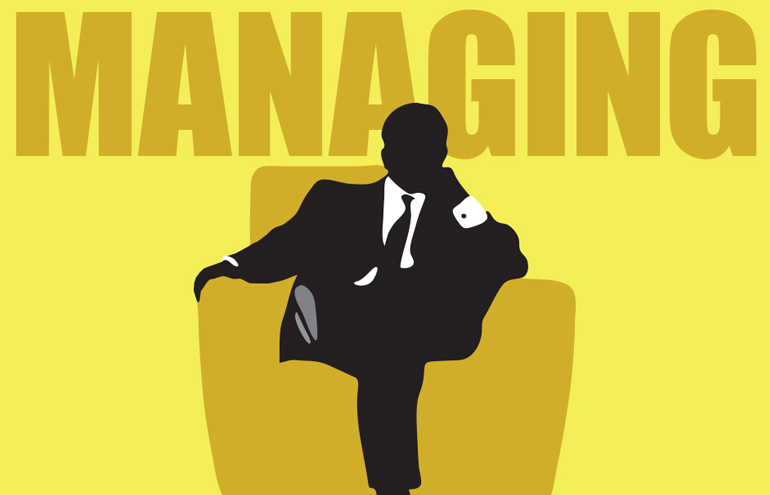 2019 Clio Legal Trends Report, Pt. 3: Lawyers Are Still Failing to Communicate Value
In Part 3 of his analysis of the 2019 Legal Trends Report, Jared Correia asks, "Why won't lawyers talk to consumers about what they most want to know: case process and total price?"
Jared Correia
- December 10, 2019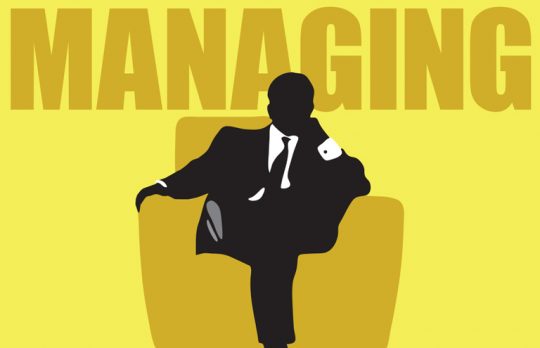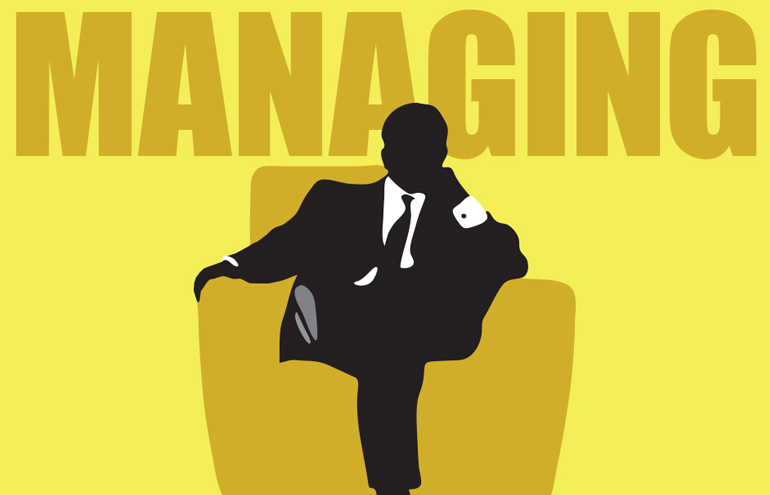 2019 Clio Legal Trends Report, Pt. 2: Is Referral-Based Marketing Dying a Slow, Painful Death?
Part 2 of Jared Correia's analysis of the 4th annual Clio Legal Trends Report focuses on how consumers buy legal services — and what that means for your marketing.
Jared Correia
- December 2, 2019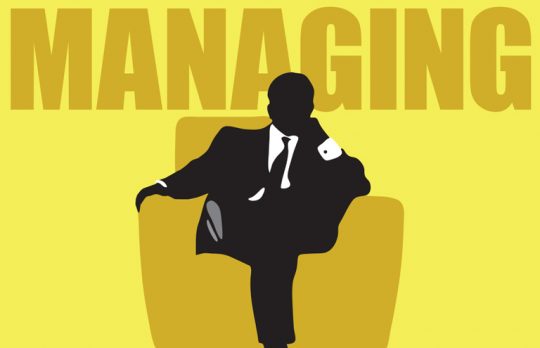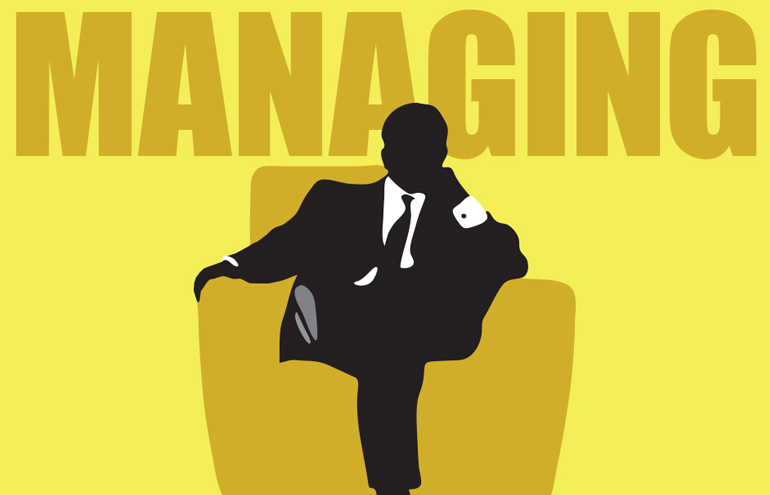 2019 Clio Legal Trends Report, Pt. 1: Firm Revenue Growth Is Driven by Efficiency
Jared Correia analyzes the fourth annual Clio Legal Trends Report, focusing on the question of why some firms grow (and grow) while others stagnate. Buckle up. This is Part 1 of 1-2-3.
Jared Correia
- November 26, 2019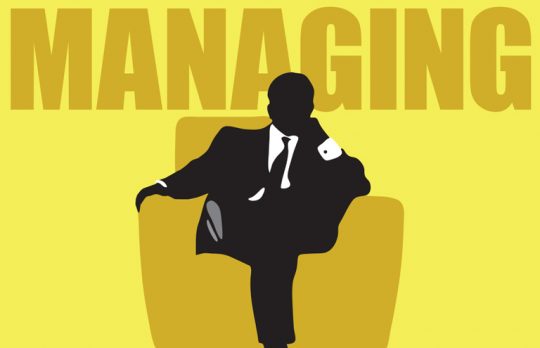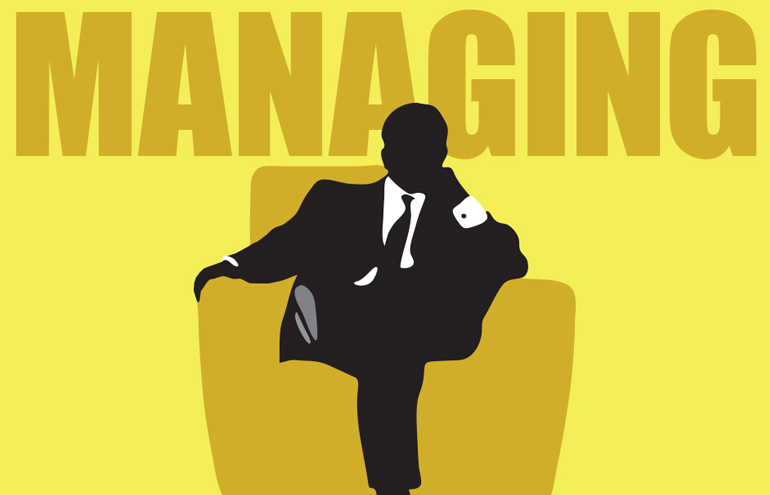 Capital Idea: Clio Raises $250 Million, But What Does It Mean?
Clio's Series D is the biggest round in the biggest year for legal technology investment on record. And we still have a couple of months to go. Here's Jared Correia's take.
Jared Correia
- October 17, 2019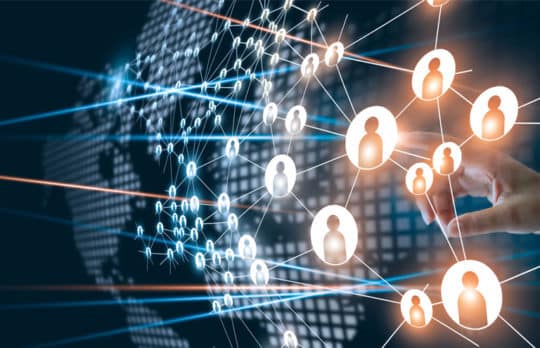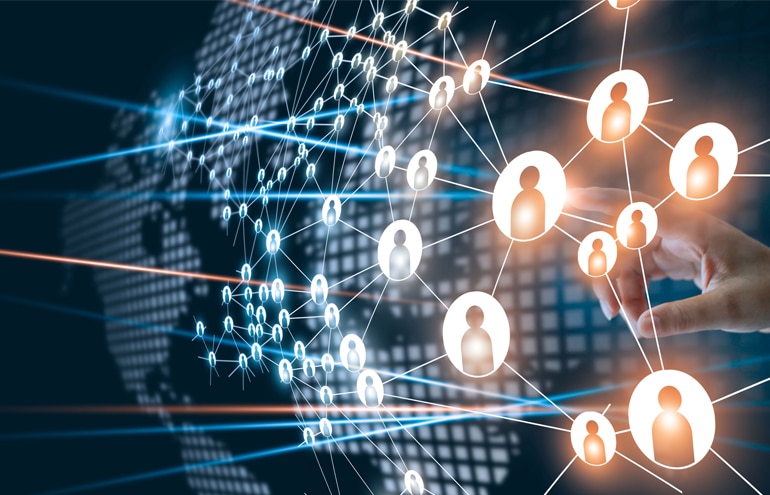 How to Delegate Efficiently and Effectively
Product Spotlight | Lawyers have a love-hate relationship with delegation. On one hand, we generally find ourselves to be capable, smart and effective. On the other hand, we lack competence in various methods of accomplishing the tasks required.
MyCase
- October 16, 2019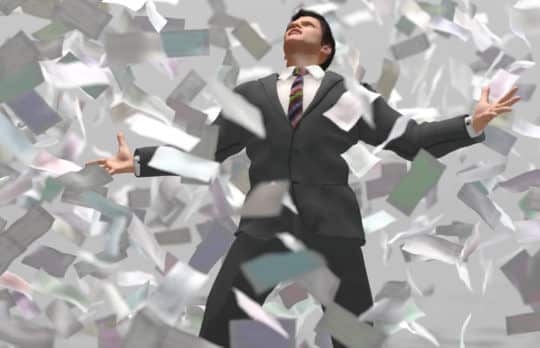 The Purge! Dealing With Data Migration When Changing Software
Data migration (AKA "moving your stuff"): It's the biggest fear of every single law firm, ever. Josh Taylor has a plan to help you get over it.
Josh Taylor
- September 25, 2019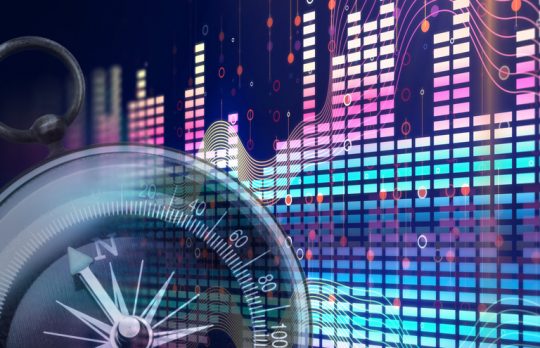 A Law Firm Guide to Navigating the Stenographer Shortage
Can voice writing and digital reporting fill the gaps?
Jim Cudahy
- August 6, 2019