Case Management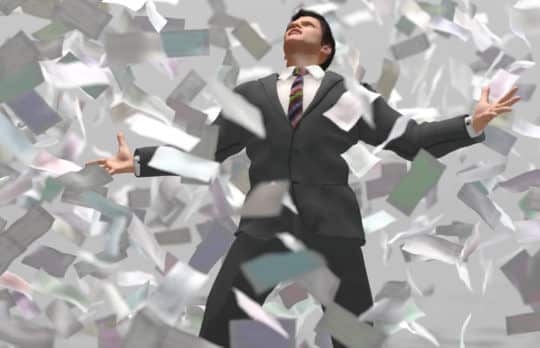 The Purge! Dealing With Data Migration When Changing Software
Data migration (AKA "moving your stuff"): It's the biggest fear of every single law firm, ever. Josh Taylor has a plan to help you get over it.
Josh Taylor
- September 25, 2019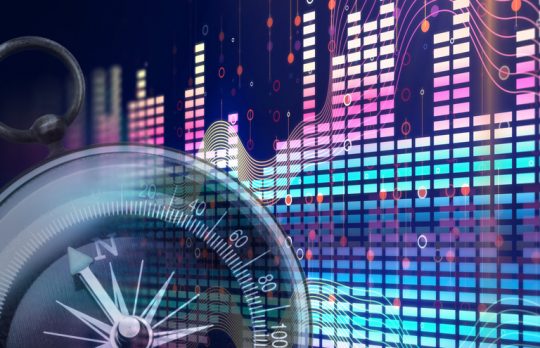 A Law Firm Guide to Navigating the Stenographer Shortage
Can voice writing and digital reporting fill the gaps?
Jim Cudahy
- August 6, 2019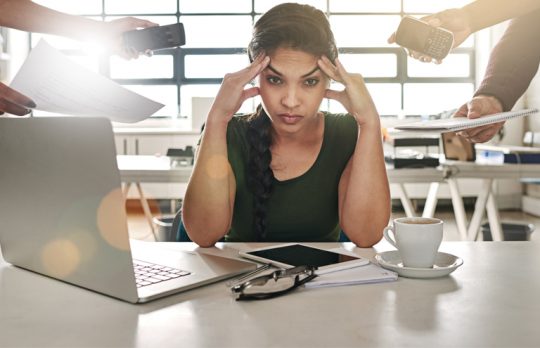 Use Project Management to Tame the Client Service Beast
Learning project management skills not only makes your life easier, but your clients may demand it — if they haven't already.
Laura Ernde
- August 1, 2019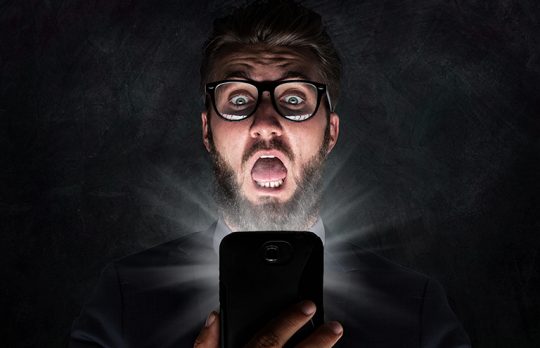 No Goals, No Objectives, No Clue: Biggest Hurdles in Planning New Software for Your Law Firm
Buying software for a law firm without a plan to properly implement with your whole team on board is like buying a plane without a pilot's license — you have the means to soar, but you have no idea what it takes to get off the ground.
Josh Taylor
- July 18, 2019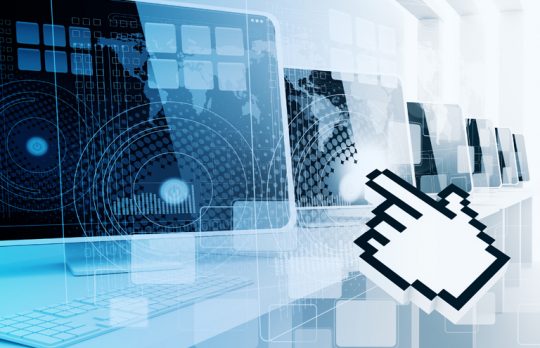 New Software? Facing Up to Training Hurdles
Change is so damn hard. We begin with some hurdles that can appear during the software shopping process.
Josh Taylor
- June 7, 2019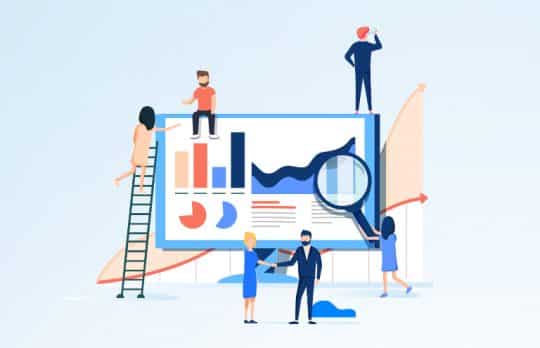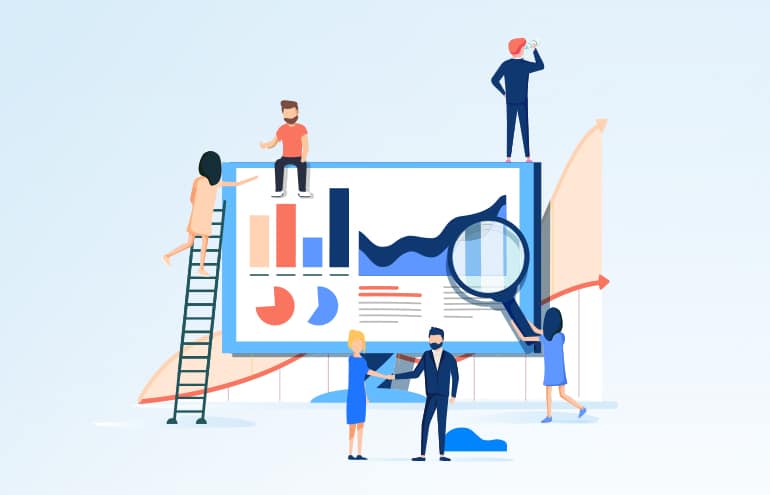 Is Your Firm Properly Prepared for a Software Change?
Sponsored | Here are 10 tips to help you remain up-to-date with technology, whether you're updating your current system or looking to switch.
Smokeball
- April 26, 2019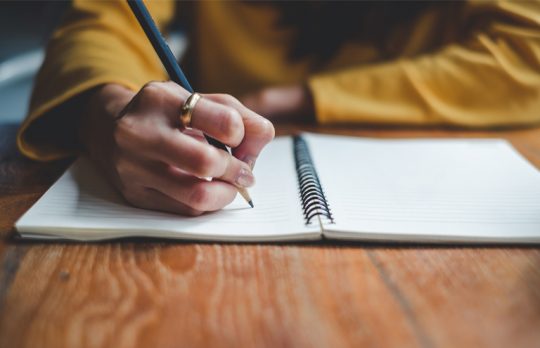 Legal Project Management, Part 3: Your Most Important Tasks
In Part 3 of a series on LPM, Lawyerist's Sam Glover explains a simple daily practice for organizing your personal tasks. 
Sam Glover
- April 8, 2019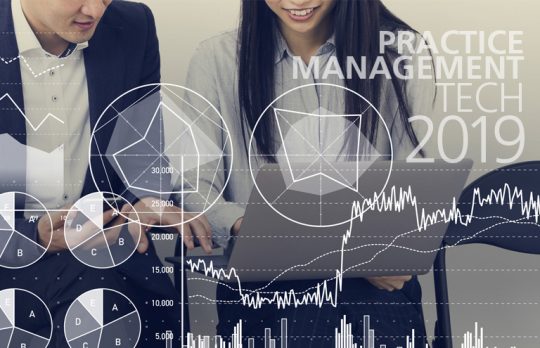 Practice Management Tech News from ABA TECHSHOW
Amid a new slew of legal tech vendor announcements, here's what stands out in the practice management software field.
Gwynne Monahan
- March 7, 2019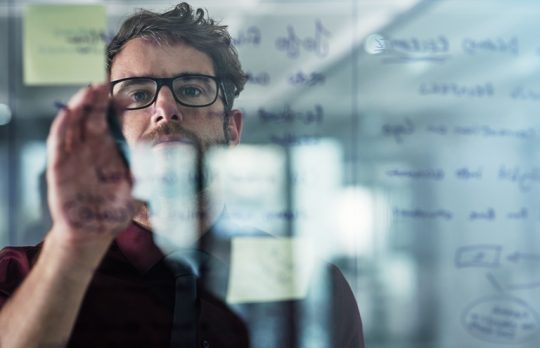 Legal Project Management, Part 2: Managing Each Workflow and Project
In my first post about getting started with legal project management, we talked about the big-picture goals: Managing all the firm's projects/matters. Managing each project/matter. Managing your tasks within each project/matter. We distinguished ...
Sam Glover
- February 27, 2019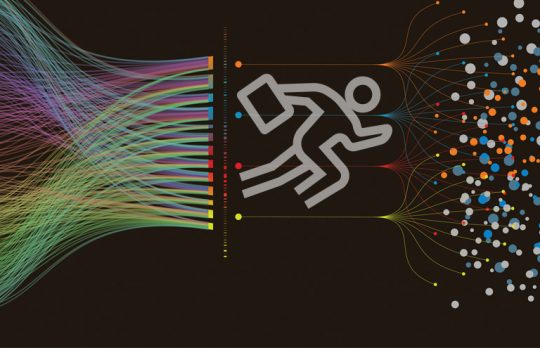 Legal Project Management, Part 1: Getting Started
Sam Glover explains the first steps toward using legal project management to improve your practice.
Sam Glover
- January 29, 2019