Document Management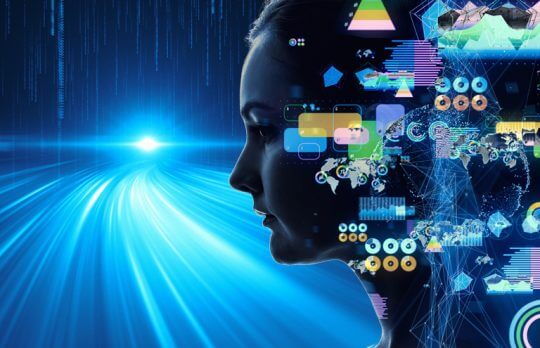 Hot Damn: The New HotDocs Advance Integration for AbacusLaw Brings It All Together
Product Review | AbacusLaw joins a small minority of law practice management software that brings a complete document automation program into its primary product offering.
Jared Correia
- February 24, 2020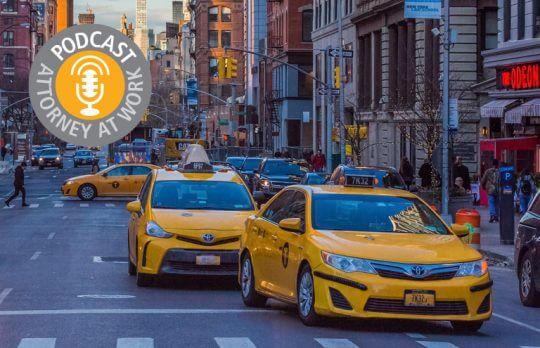 Interview with Darrell Mervau, President of FileTrail
Interview: FileTrail President Darrell Mervau on next-generation records management software and the launch of GPS 2.0.
Mark Feldman
- February 23, 2020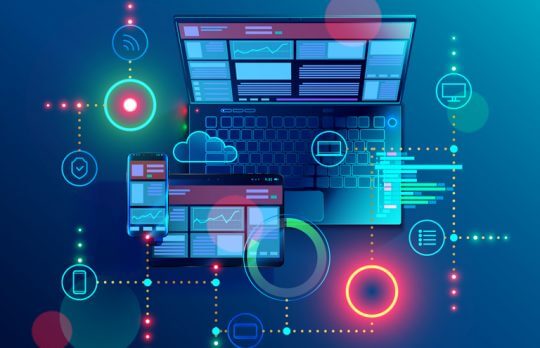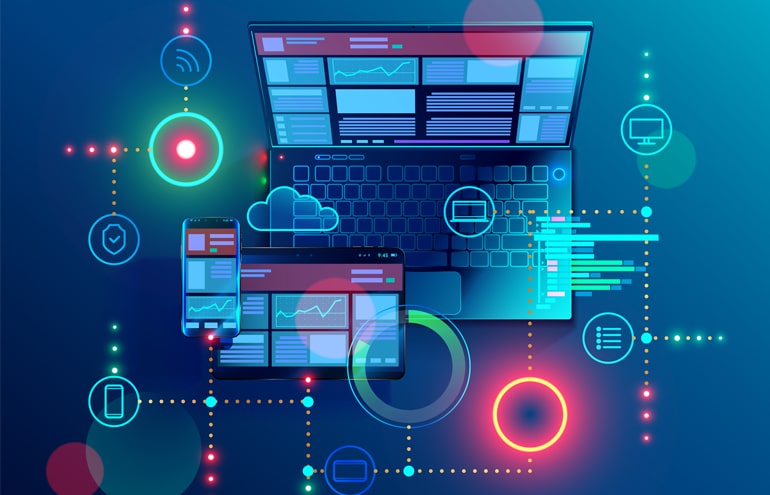 Advanced Placement: The New HotDocs Is a Bold Reimagining
Product Review | AbacusNext's new HotDocs Advance document assembly suite introduces HotDocs to the cloud.
Jared Correia
- January 20, 2020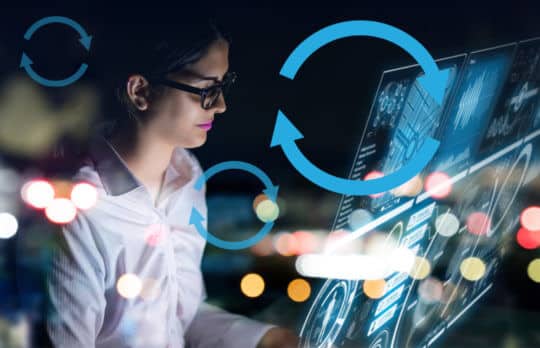 Bad, Better, Best: Recycling Your Text
If you've recycled much text at all, you've probably been frustrated with how newly pasted text tends to come into your Word documents, introducing all sorts of formatting issues. Here's the fix from Legal Office Guru.
Deborah Savadra
- November 15, 2019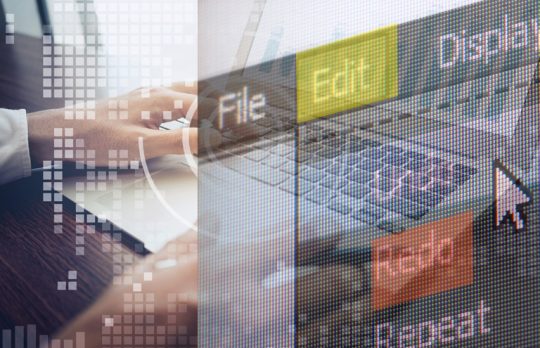 Using Autocorrect Settings to Prevent Common Errors
HIPPA? HiPAA? HIPPO? Simple steps for teaching autocorrect settings to catch your most common spelling mistakes — and save you time.
Jeremy W. Richter
- August 31, 2018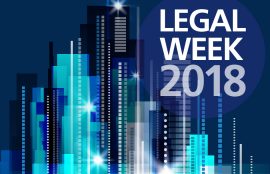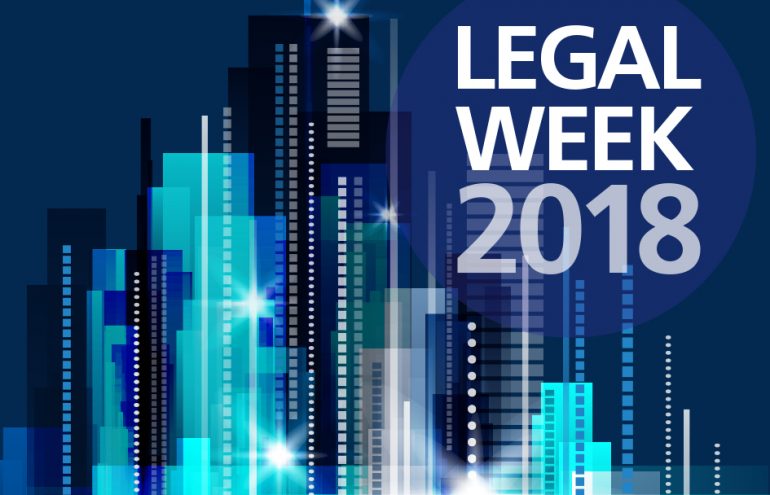 Product Beat: Report from Legalweek 2018
ALM Media's Legalweek events in New York, which wrapped up Feb. 1, brought together legal professionals and technology providers to address issues facing the legal industry. In addition to technology, programs covered the business of law, legal ...
Sean Doherty
- February 6, 2018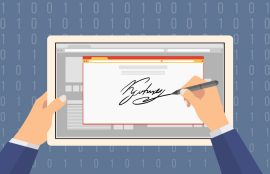 E-Signatures in Adobe PDFs
A few years ago, I interviewed Mike Dillon, general counsel at Adobe Systems. Dillon chuckled over how, before coming to Adobe, he'd had to sign stacks of documents each week using "wet ink" (his words). During the three months preceding our ...
Luigi Benetton
- November 10, 2017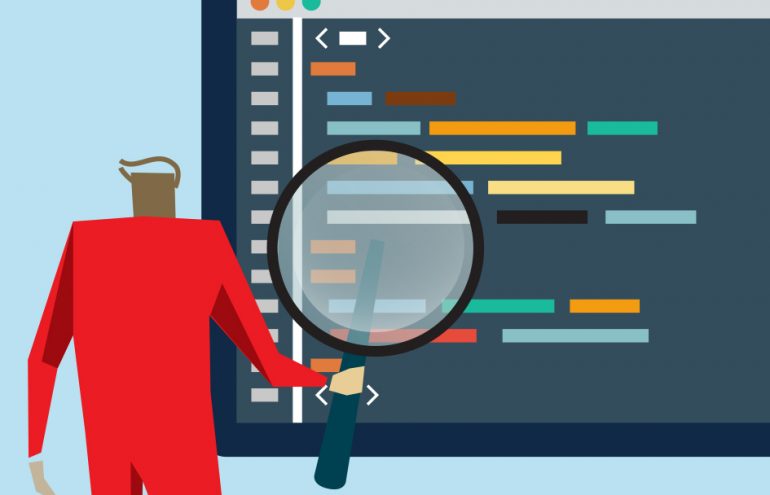 Mining Document Metadata: Pointers
During discovery, document metadata can prove just as important as the visible contents in the document. That's why legal teams need to comb every document for metadata. (It's also why many legal teams use metadata "scrubbers" on documents they ...
Luigi Benetton
- May 3, 2017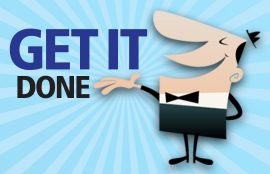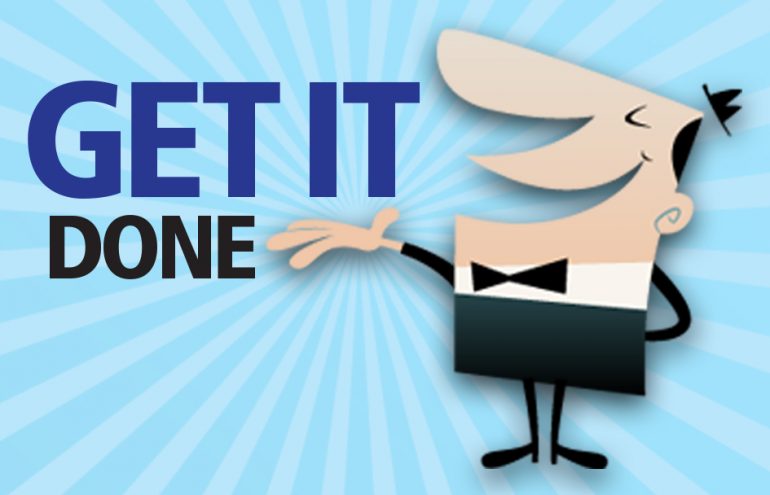 Five Ways Quip Can Help Your Legal Practice
In "Evernote vs. Quip: A New Productivity King?" I introduced you to Quip, the collaborative workspace app invented by former Facebook and Google executives. Quip's creators wanted teams to be able to collaborate and share information without ...
Daniel Gold
- December 12, 2016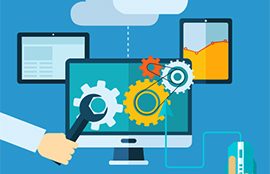 LEAP – One System to Manage Your Solo and Small Law Firm
LEAP can increase law office billing by as much as 30 percent because the system facilitates capturing every service provided to the client  — and that makes the investment well worth the money. Focused on Serving Small Law Firms LEAP is a ...
Chris Stock
- May 2, 2016