Legal Technology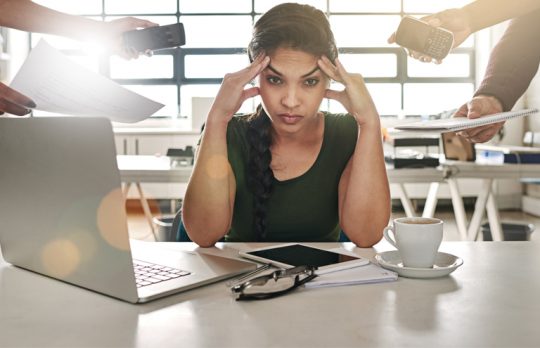 Use Project Management to Tame the Client Service Beast
Learning project management skills not only makes your life easier, but your clients may demand it — if they haven't already.
Laura Ernde
- August 1, 2019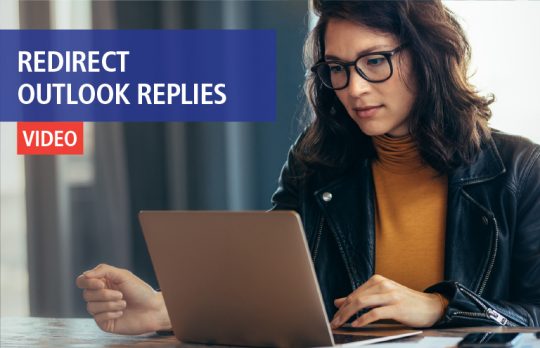 Redirect Email Replies in Outlook
Video | Deborah Savadra shows how to make sure other people receive email replies instead of — or in addition to — you.
Deborah Savadra
- July 30, 2019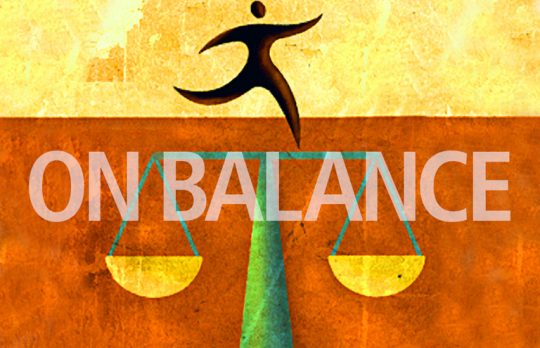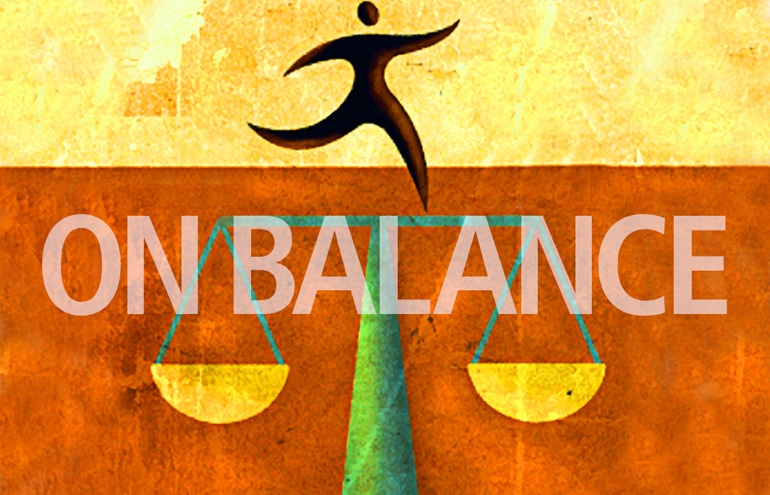 Overthinking Legal Tech and the Duty of Competence
Maybe lawyers' duty to maintain competence in technology is easier to attain than public discourse would lead us to believe.
Megan Zavieh
- July 23, 2019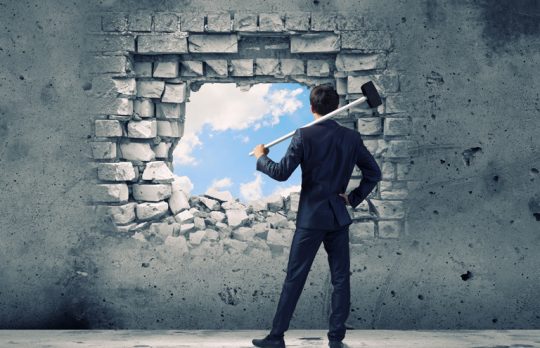 Break Up Bottlenecks Between Your Firm's Front and Back Office
Law firm workflow is easily stymied by breakdowns in processes and communications. The first step to solving bottlenecks is to identify the problems.
Kevin Harris
- July 22, 2019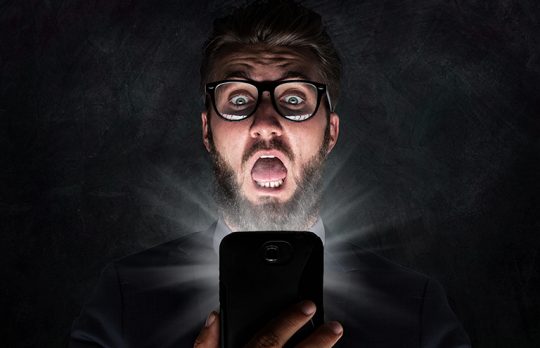 No Goals, No Objectives, No Clue: Biggest Hurdles in Planning New Software for Your Law Firm
Buying software for a law firm without a plan to properly implement with your whole team on board is like buying a plane without a pilot's license — you have the means to soar, but you have no idea what it takes to get off the ground.
Josh Taylor
- July 18, 2019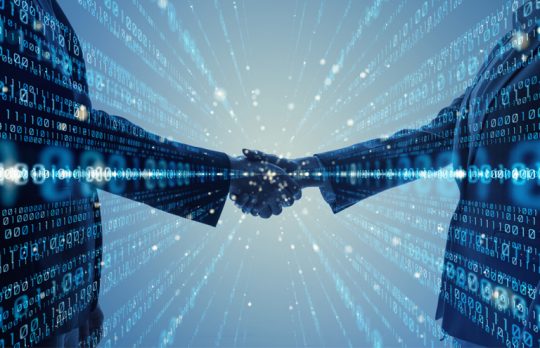 Lifting the Prohibition on Nonlawyer Ownership: Advantages for Small Firms
Critics say Rule 5.4 limits collaboration between lawyers and allied professionals when making business decisions, which affects the bottom line.
Susan Peters
- July 16, 2019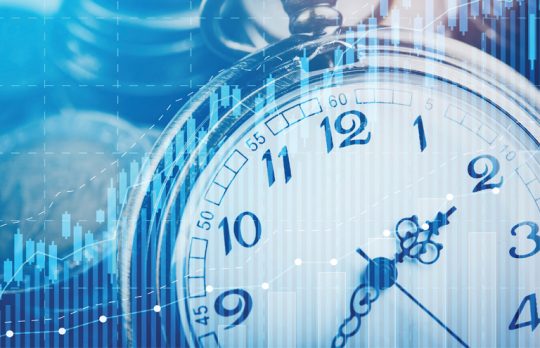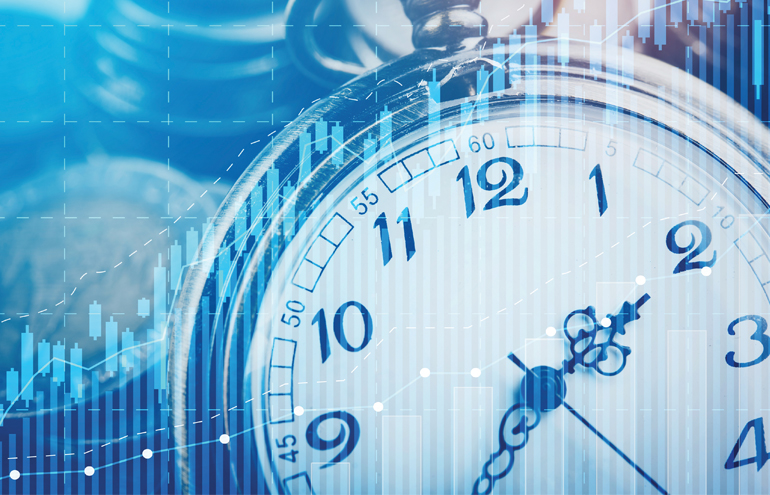 Timekeeping Best Practices Checklist
Checklist | 10 Timekeeping Best Practices to help you run a more profitable law firm.
The Editors
- July 6, 2019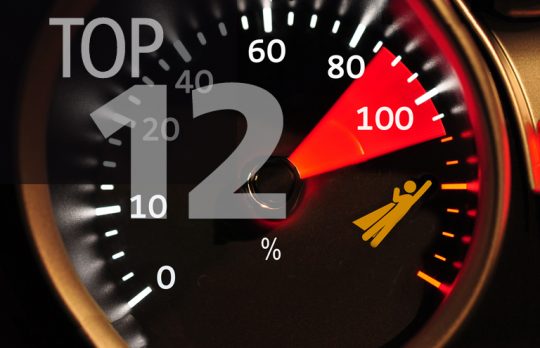 Top 12 Law Practice Management and Productivity Tips of 2019 (So Far)
Attorney at Work presents a baker's dozen of the most popular law practice management and productivity articles so far this year.
Joan Feldman
- June 29, 2019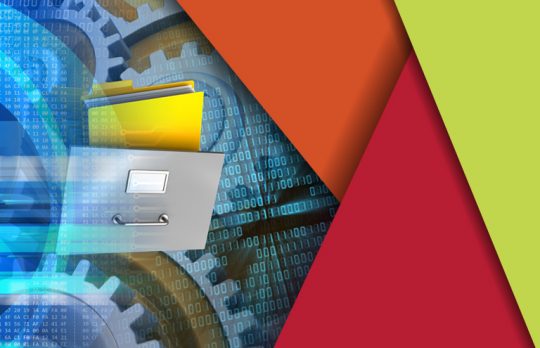 Ways Solo Practitioners and Small Firms Can Level Up Their Legal Technology
Small law practices need to look for tools that are useful in common workflows, use up minimal resources and can minimize administrative burdens.
Matt James
- June 25, 2019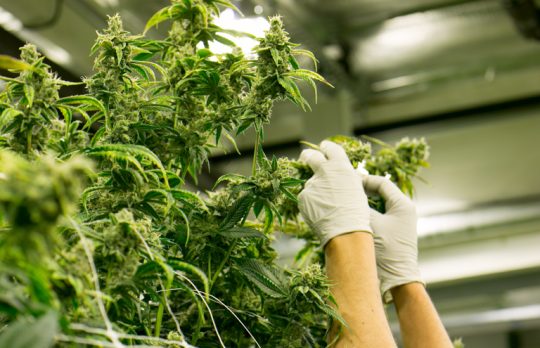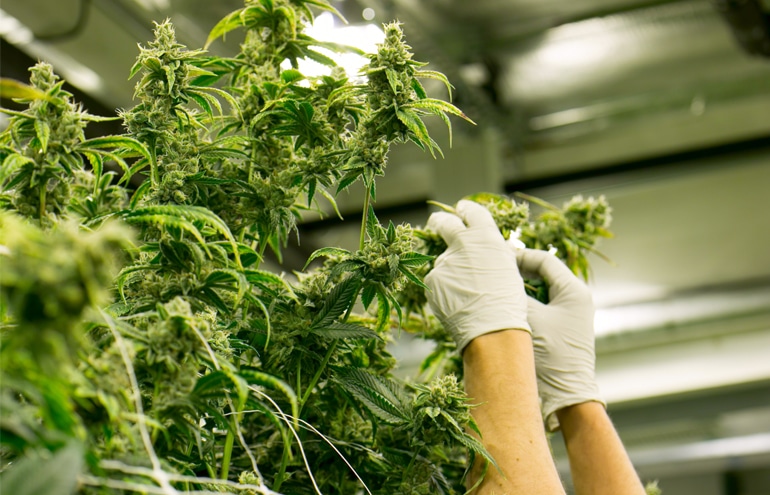 Marijuana-Related Business Records: New on Westlaw's PeopleMap and Company Investigator
Sponsored | Marijuana-related business records (MRB) will be released this week on PeopleMap and Company Investigator on Westlaw.
Thomson Reuters
- June 24, 2019