Legal Technology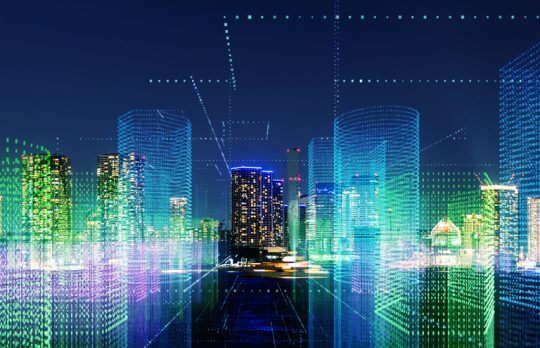 Practicing Law in the Cloud: Assessing the Options
Cloud computing options include public, private, community, hybrid and SaaS cloud solutions. What's the difference? Tomas Suros explains.
Tomas Suros
- February 7, 2020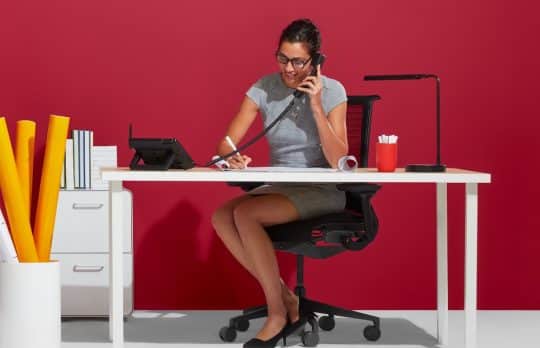 3 Ways to Build Positive Experiences for Your Clients
Sponsored | Here are three things you can do to make your client's experiences as smooth and positive as possible.
Ooma
- February 6, 2020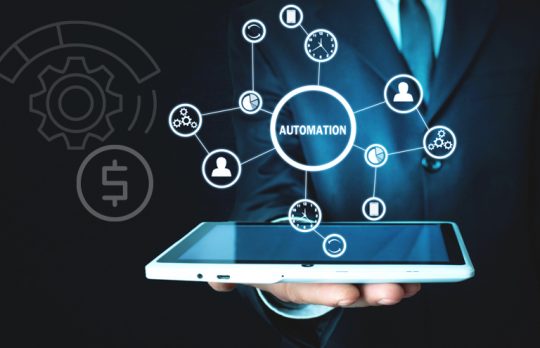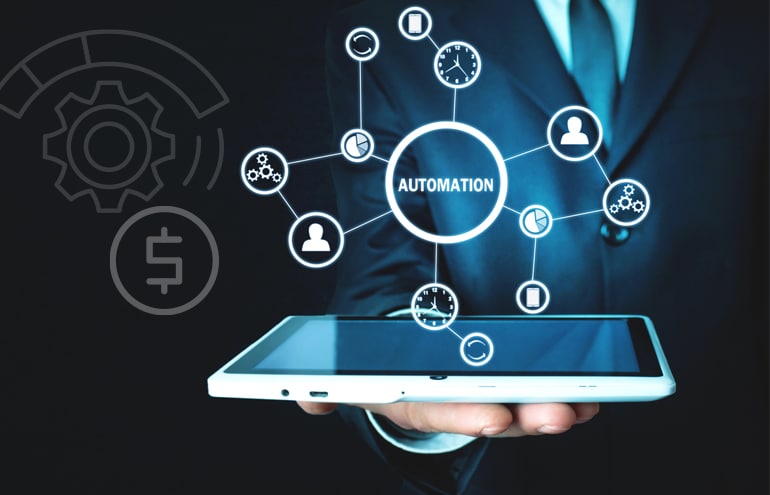 Automatic for the People: Lawmatics Automates Lead Management for Law Firms
Product Review | More than CRM, Lawmatics is a full-featured legal marketing platform that manages the entire lead conversion and client intake process.
Jared Correia
- February 2, 2020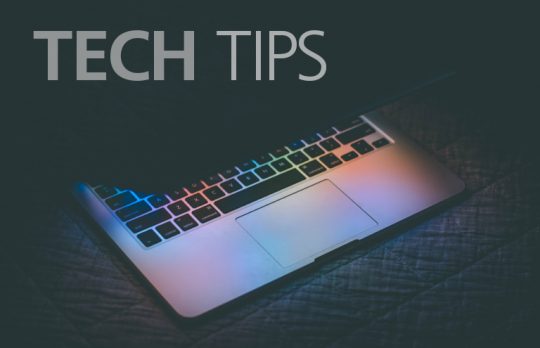 Productivity Tools and Tips to Jump-start Your Year
What are some favorite technology tools and tips to jump-start productivity? Here are picks from practice management tech experts Heidi Alexander, Sheila Blackford, Andrea Cannavina, Anne Haag, Natalie Kelly, Sharon Nelson and John Simek, and ...
Joan Feldman
- January 31, 2020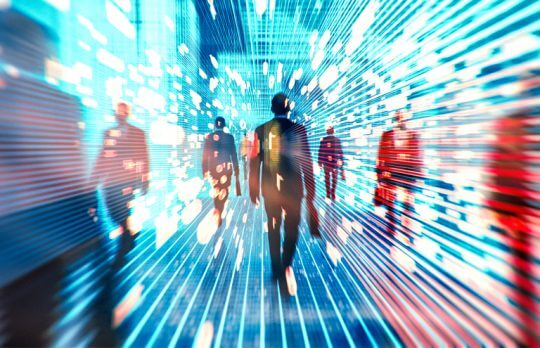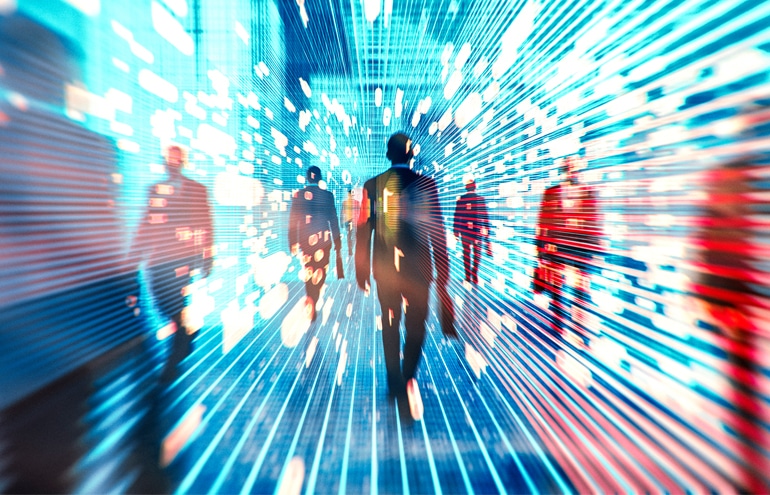 Top Enhancements to Thomson Reuters PeopleMap and Company Investigator on Westlaw
Sponsored | PeopleMap and Company Investigator are some of the most comprehensive and easy-to-use public records products on the market. Recent additions include Global Sanctions Data and Marijuana-Related Business Records.
Thomson Reuters
- January 30, 2020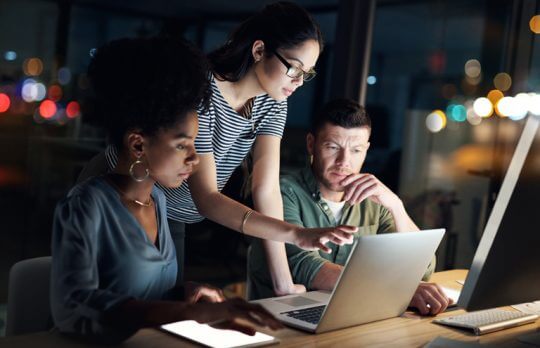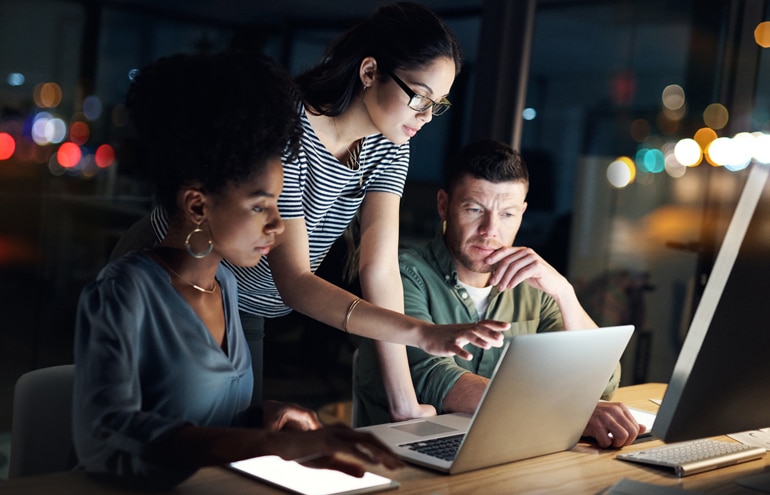 Practice (Management) Makes Perfect: Five Things You Didn't Know About MyCase
Product Review | MyCase continues to innovate from an already impressive foundation. Here are highlights from its recent revamp.
Jared Correia
- January 28, 2020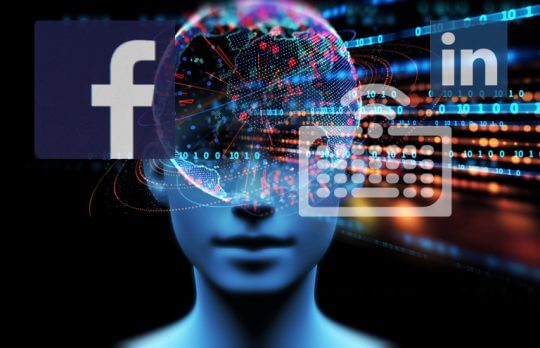 Three Ways Technology Is Changing the Business of Law
Technology presents opportunities for honing processes and rethinking traditional models. Remote-work tools and technology-assisted review are among the ways it's moving the legal field forward today.
Raoul Mills
- January 21, 2020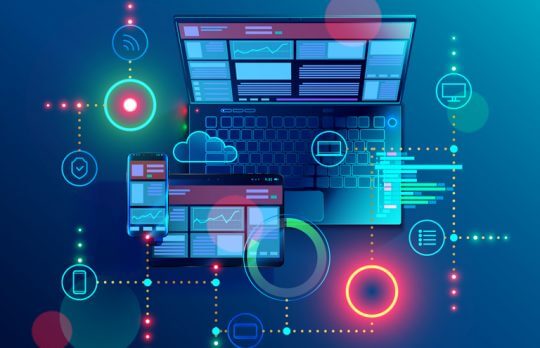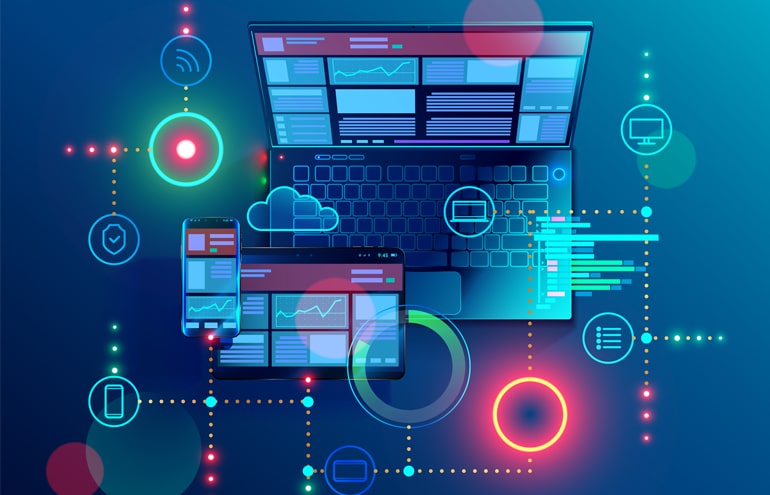 Advanced Placement: The New HotDocs Is a Bold Reimagining
Product Review | AbacusNext's new HotDocs Advance document assembly suite introduces HotDocs to the cloud.
Jared Correia
- January 20, 2020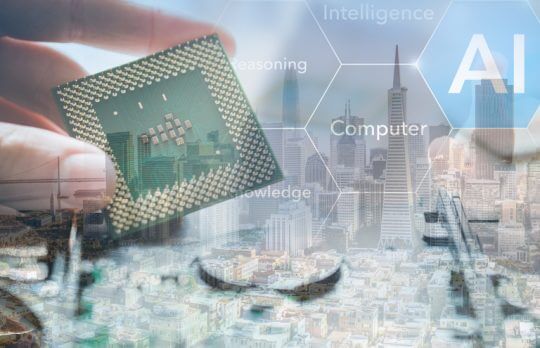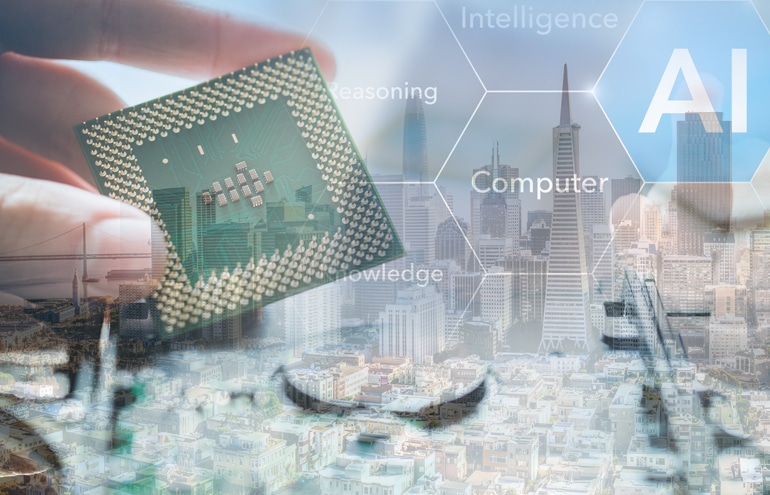 What's Next for Legal Tech? Silicon Valley Legal Tech Looks Ahead
Sarah Schaaf leads off this Silicon Valley Legal Tech Roundup, asking her fellow members for thoughts on the state of legal tech at the start of 2020. What's should we expect?
Sarah Schaaf
- January 7, 2020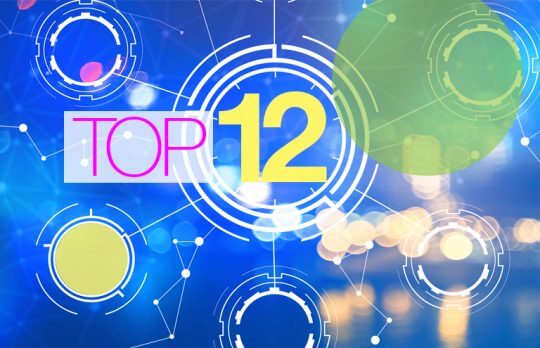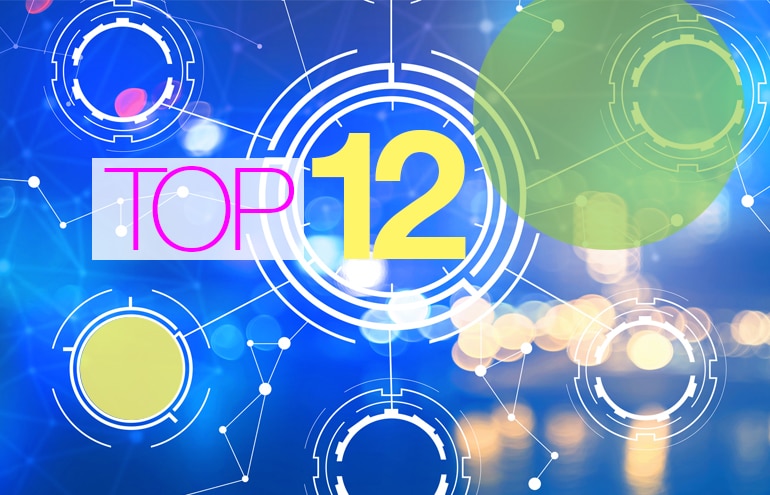 Top 12 Law Practice and Productivity Tips of 2019
Which topics captured readers' attention in 2019? To kick off the new year, a look back at the most popular practice tips.
Joan Feldman
- January 2, 2020