Legal Technology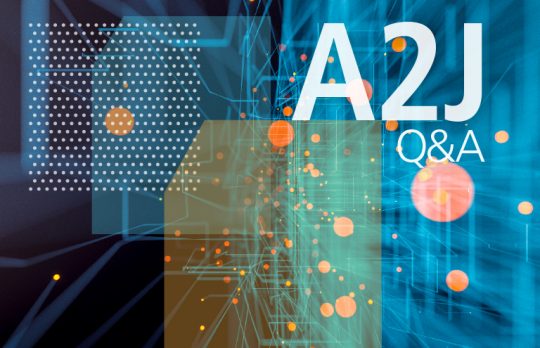 Mary Juetten: Lawyer and Legal Technology Advocate
In Attorney at Work's A2J Q&A series, Mary Juetten checks in with lawyers, bar leaders and entrepreneurs working to solve the access to justice problem. This time, we turn the tables and ask Mary to answer questions about her own career path ...
Mary Juetten
- June 18, 2019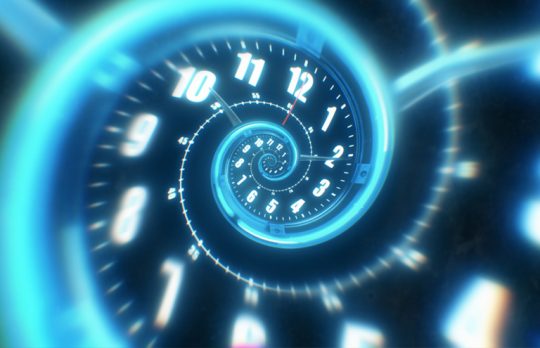 Time Management Tech Tips to Help Reclaim Your Weekend
Advice from Heidi Alexander, Sheila Blackford, Andrea Cannavina, Jared Correia, Tom Lambotte, Sharon Nelson and John Simek, Larry Port, and Reid Trautz on ways to streamline your daily work — so you can get more done before the weekend.
Joan Feldman
- June 14, 2019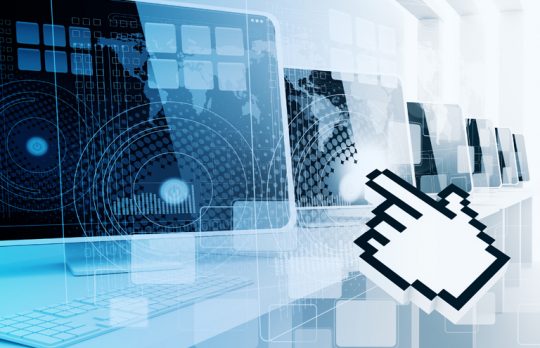 New Software? Facing Up to Training Hurdles
Change is so damn hard. We begin with some hurdles that can appear during the software shopping process.
Josh Taylor
- June 7, 2019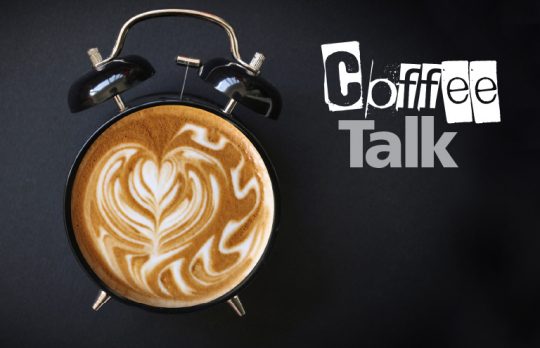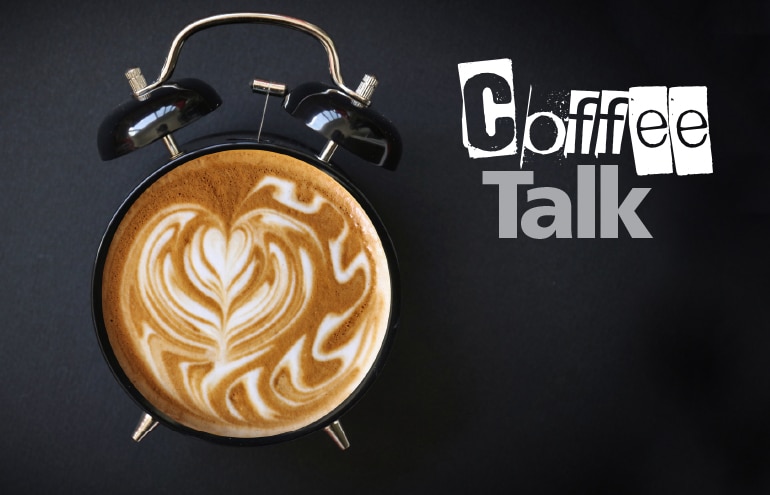 Spring Clean Your Gadgets, Gizmos and Website
Andrea Cannavina's digital decluttering tips will make a difference in how effectively and efficiently you are able to process work.
Andrea Cannavina
- May 24, 2019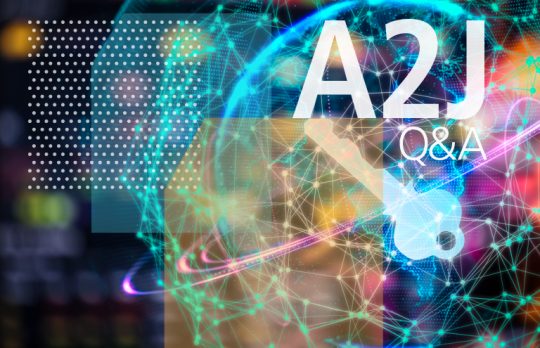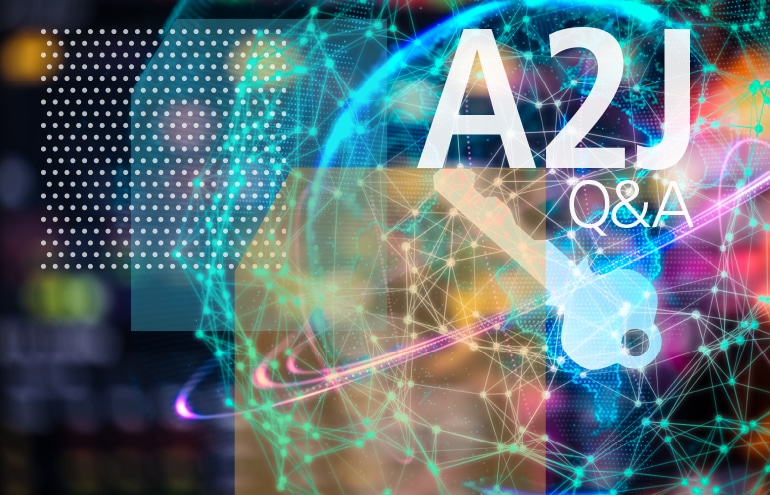 Keri Coleman Norris: Moving Forward With LegalShield
Mary Juetten's Q&A with LegalShield's SVP of Regulatory Affairs.
Mary Juetten
- May 20, 2019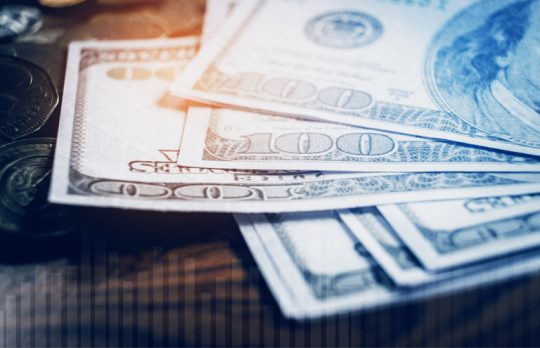 Tackling Law Firms' Biggest Collections Problems
The 2019 Orion Collections Survey asked law firms their No. 1 collections challenge and collected these tips for getting paid.
Kevin Harris
- May 13, 2019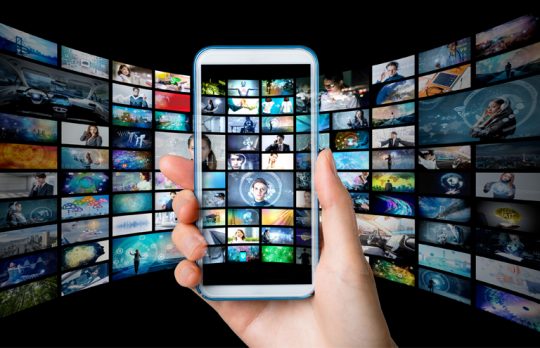 Safely Storing Your Photos
Take some great pictures this summer (or this weekend!) and make sure you don't accidentally lose a single one.
Jim Calloway
- May 10, 2019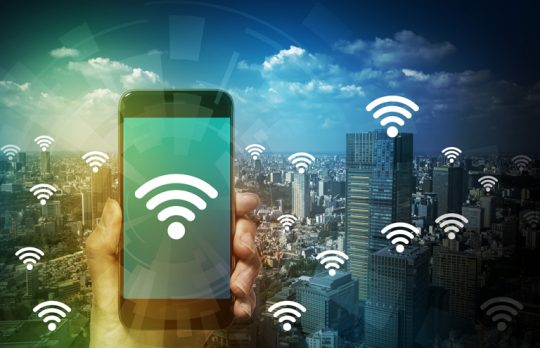 VPNs for the Technologically Uninclined
A VPN doesn't have to be complicated. Why connecting to public Wi-Fi networks is so risky — and some simple solutions.
Anne Haag
- May 3, 2019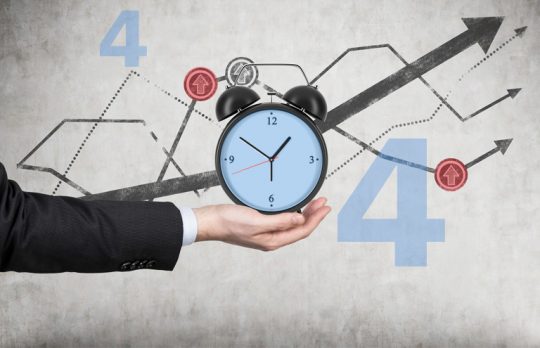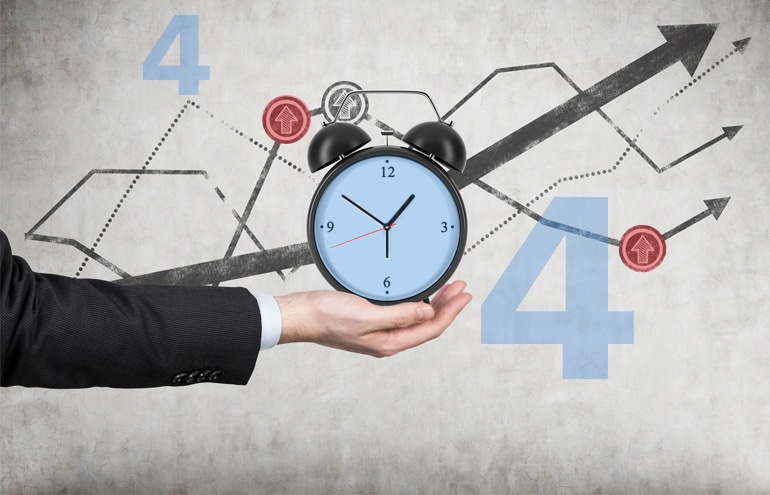 Four Time-Saving Hacks for a More Efficient Workday
Time wasted on mundane tasks is money lost. Here are ideas to win back time to focus on meaningful work.
Ryan Steadman
- April 30, 2019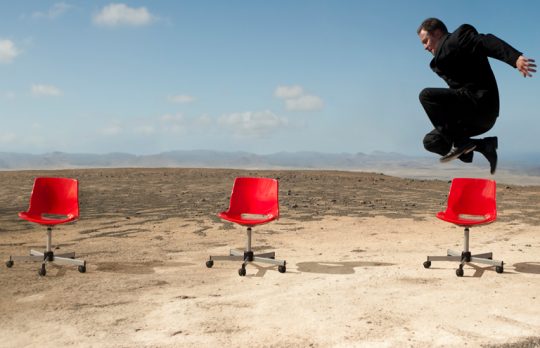 The Gig Economy Is Creating Career Options for Flexibility-Minded Lawyers
Lumen Legal's Dave Galbenski on "modern secondments" and the market for on-demand legal services.
Dave Galbenski
- April 29, 2019