Legal Technology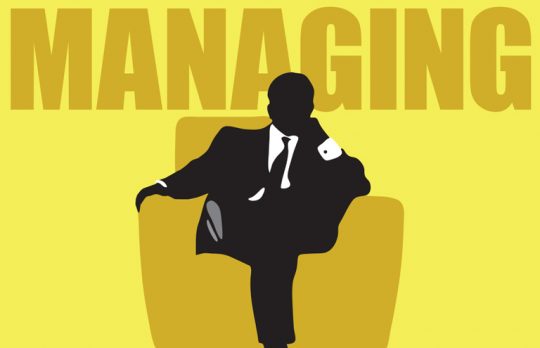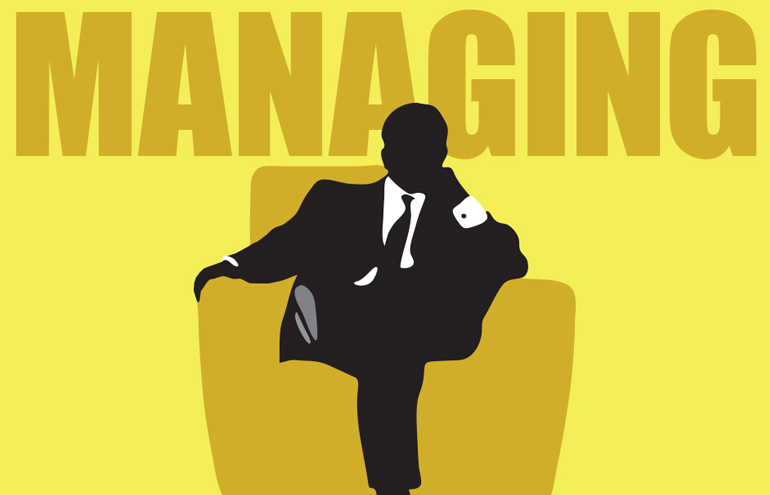 2019 Clio Legal Trends Report, Pt. 1: Firm Revenue Growth Is Driven by Efficiency
Jared Correia analyzes the fourth annual Clio Legal Trends Report, focusing on the question of why some firms grow (and grow) while others stagnate. Buckle up. This is Part 1 of 1-2-3.
Jared Correia
- November 26, 2019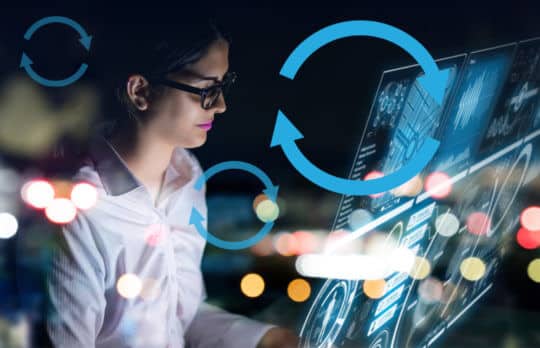 Bad, Better, Best: Recycling Your Text
If you've recycled much text at all, you've probably been frustrated with how newly pasted text tends to come into your Word documents, introducing all sorts of formatting issues. Here's the fix from Legal Office Guru.
Deborah Savadra
- November 15, 2019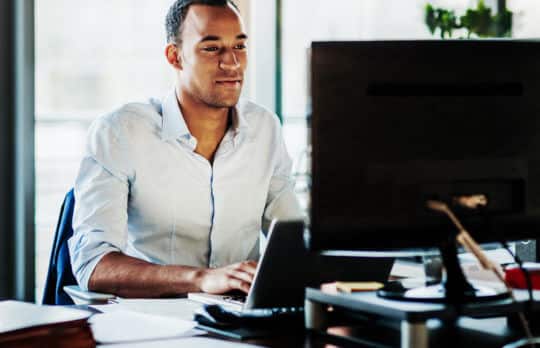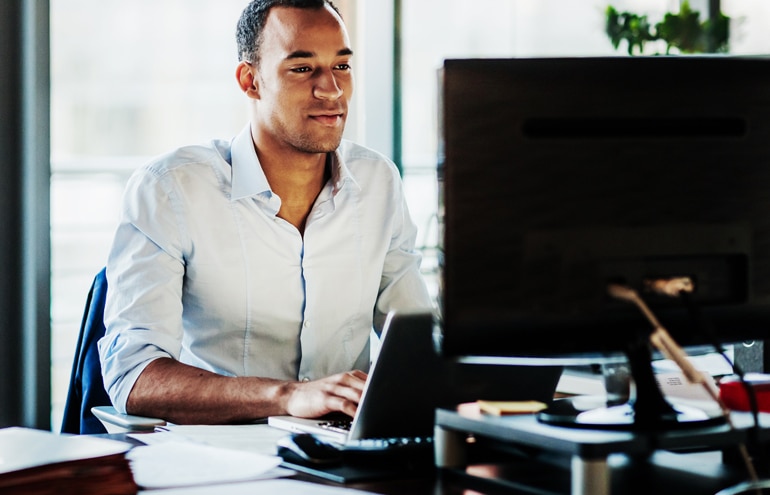 Creating AutoText Entries to Save Frequently Used Text
Video | The key to text recycling is making it easy to access your frequently repeated phrases and paragraphs. Deborah Savadra shows how to make that happen with AutoText.
Deborah Savadra
- November 14, 2019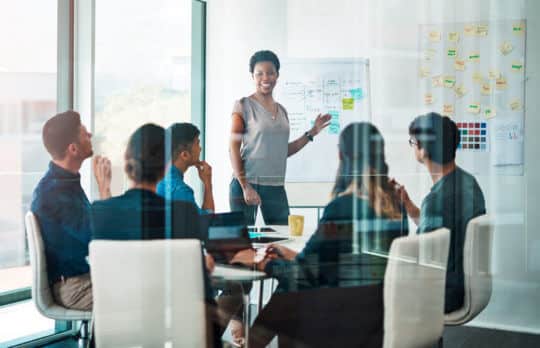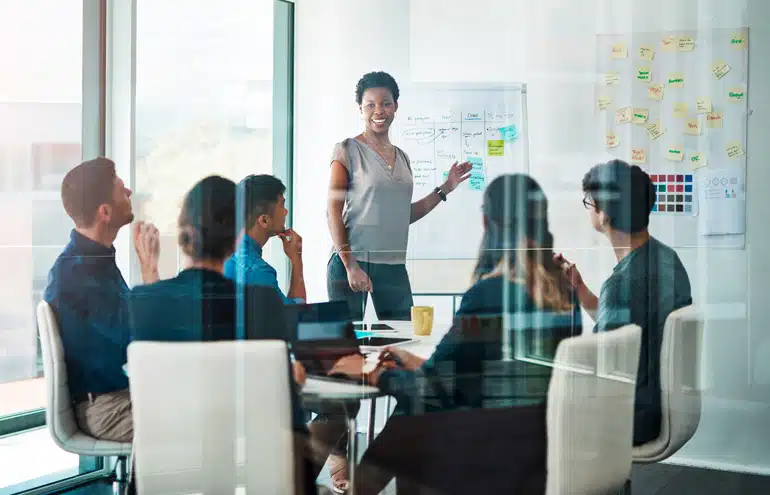 Buyers and Sellers: Two Prime Opportunities for Legal Marketing and Legal Operations to Collaborate
Want to sell legal services better? Matt Prinn says you need to get the right people in the room (and it's not always the lawyers).
Matthew Prinn
- November 11, 2019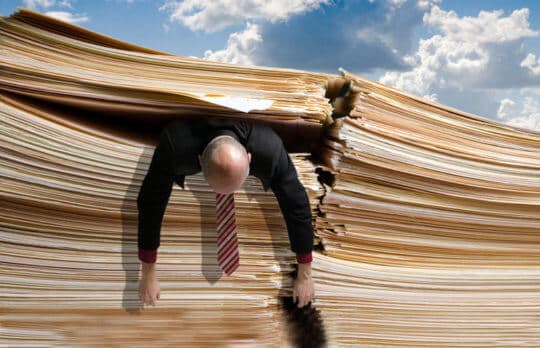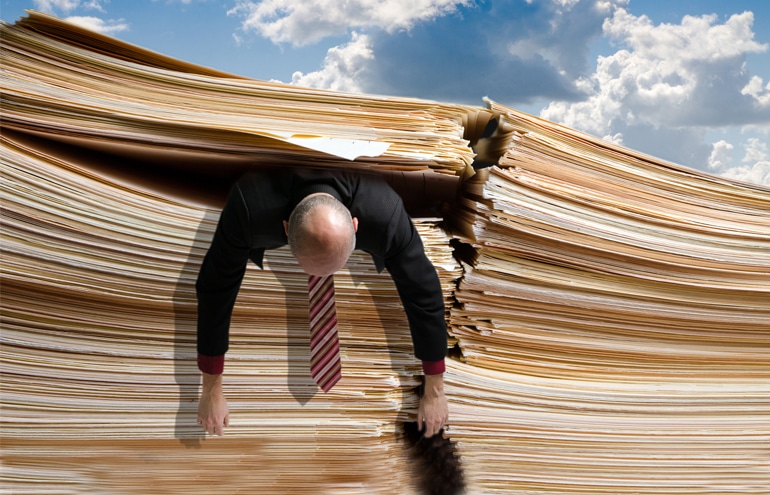 5 Formatting Tricks That Won't Save a Bloated Brief
WordRake Product Spotlight | A client wants a memo that paints a clear picture and outlines next steps like a Blue Apron meal kit. A judge wants a Maurice Sendak book not George R.R. Martin. Your audience wants you to deliver shorter documents. ...
WordRake
- November 8, 2019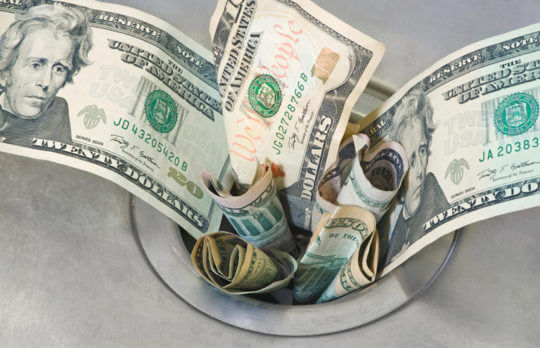 Four Ways to Avoid Write-offs
To mitigate the impact of write-offs — or even having to accept a total loss — aim to employ these best practices (and the technology to support them).
Sarah Schaaf
- November 6, 2019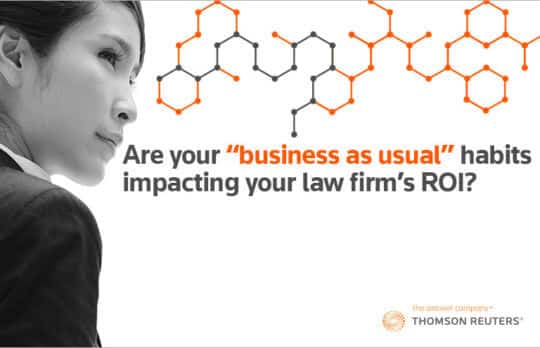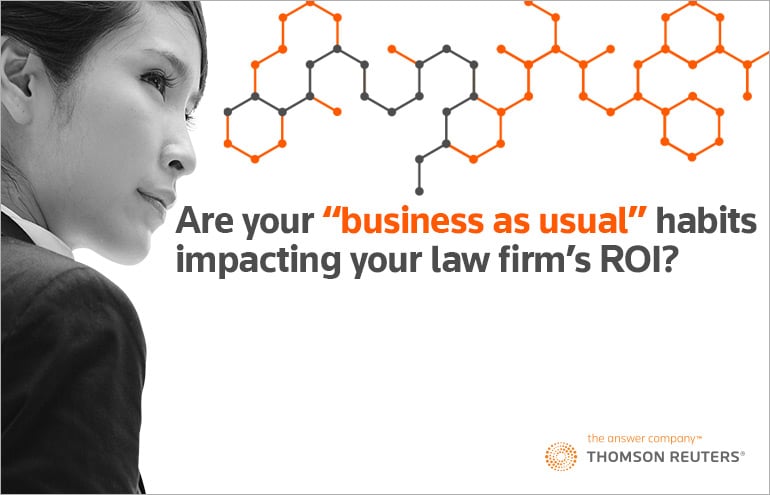 What Features Should Legal Drafting Software Provide?
Checklist | Are your "business as usual" habits affecting your law firm's ROI?
Thomson Reuters
- November 4, 2019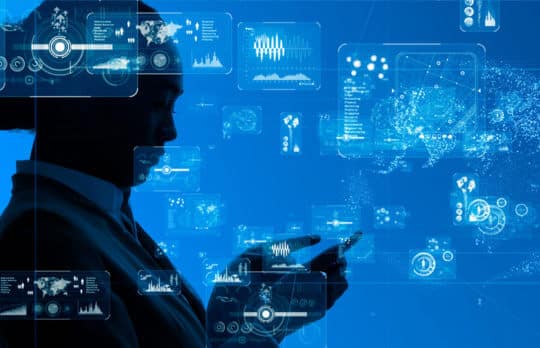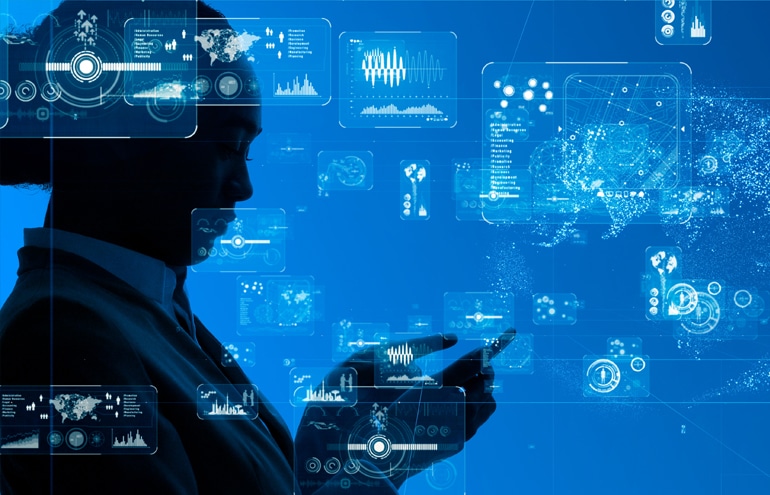 Legal Marketing Trends: Data, Data Everywhere at LMA's Tech West
More legal marketers, firm leaders and legal departments are using data analytics to be smarter in how they connect with audiences and manage work. Mark Beese shares examples from the Tech West conference.
Mark Beese
- November 4, 2019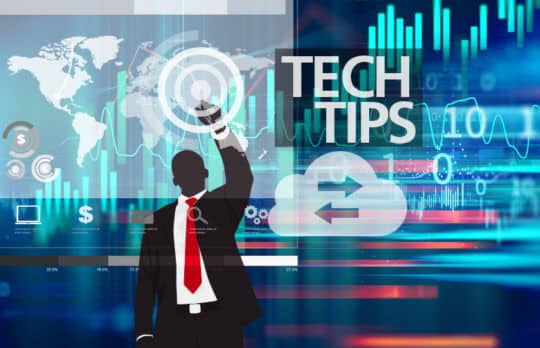 Tech Tips: Make the Most of What You Already Have
"What's your best tip for getting more out of the programs or other tools lawyers use every day?" Here's smart advice from practice management tech experts Sheila Blackford, Brett Burney, Jim Calloway, Andrea Cannavina, Natalie Kelly, Sharon ...
Joan Feldman
- November 1, 2019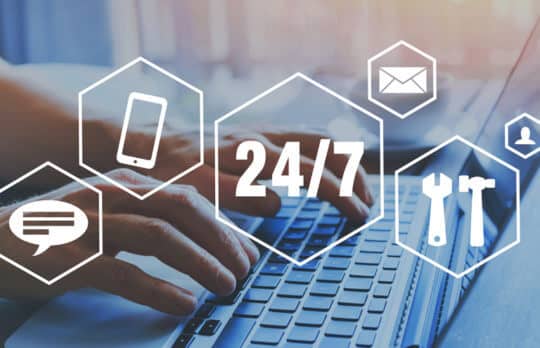 Test-Driving Legal Software's Technical Support
The price is good. The features look amazing. But before you hand over your credit card, Chris Monaghan wants you to road test the technical support.
Chris Monaghan
- October 22, 2019