Legal Technology
The Big Shows
While there are some among us who associate March breezes with the crack of the bat, the good leather smell of a new mitt, and the Friendly Confines of their favorite ballpark. A whole other kind of spring training is about to get underway. It's ...
The Editors
- March 9, 2012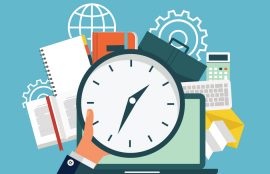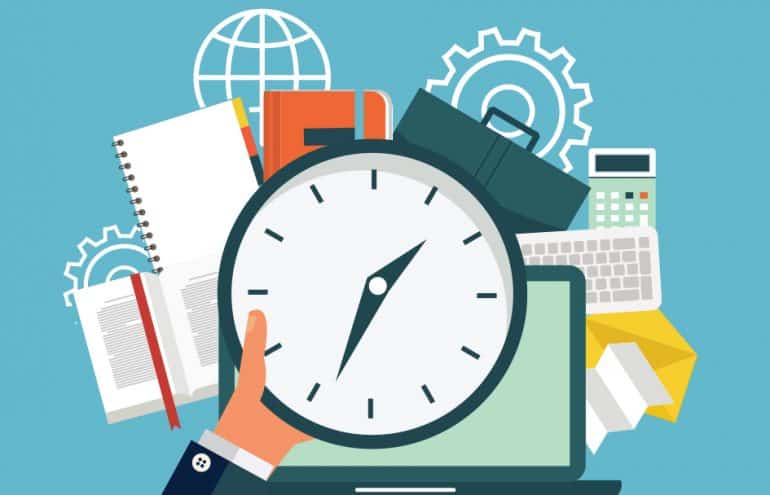 Project Management Software: Easy as 1-2-3
Legal project management has become a bit of a buzz term in recent years, but what exactly does "LPM" entail? Do you really need a stable of Gantt charts to run your law practice efficiently, or is there a simpler way? Sure there's a load of ...
Brett Owens
- February 27, 2012
Take Some Travel Apps for a Spin
Perhaps you're an insatiable traveler, never quite at home unless you're not at home. Perhaps work regularly tears you away from the comforts of home, and you're always looking for ways to make it less of a pain. Or maybe for you, planning the ...
The Editors
- February 17, 2012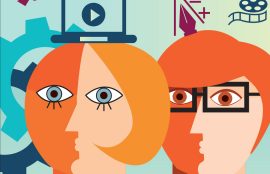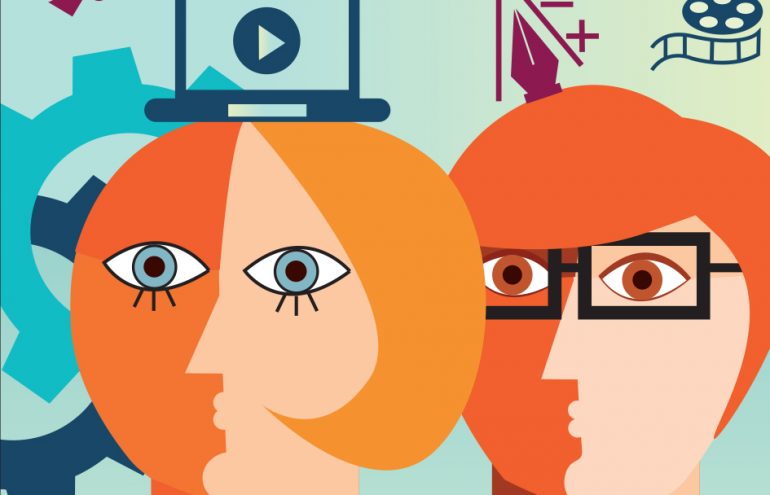 Desktop Search Tools: Like Google for Your Computer
You know you saved it—that file that you spent hours working on a few weeks ago. That file you're now desperate to retrieve but can't locate. But it's not in your Recent Documents (because you weren't working on it recently), and it's not pinned ...
Vivian Manning
- February 6, 2012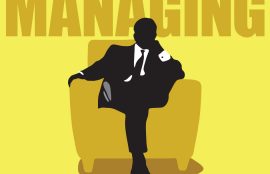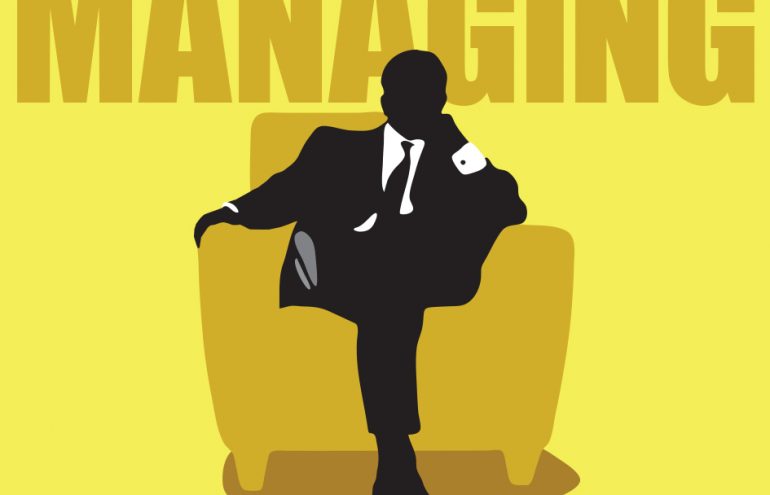 Less Is More Focused: Lexis Practice Advisor
The thing about gigantic databases, like the great library at Alexandria, is that it can be hard to find exactly what you're looking for, unless you really know what you're doing. LexisNexis' research engine is a modern-day labrynthine library. ...
Jared Correia
- February 1, 2012