Legal Technology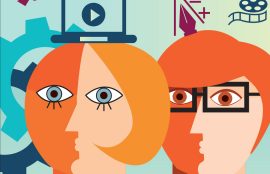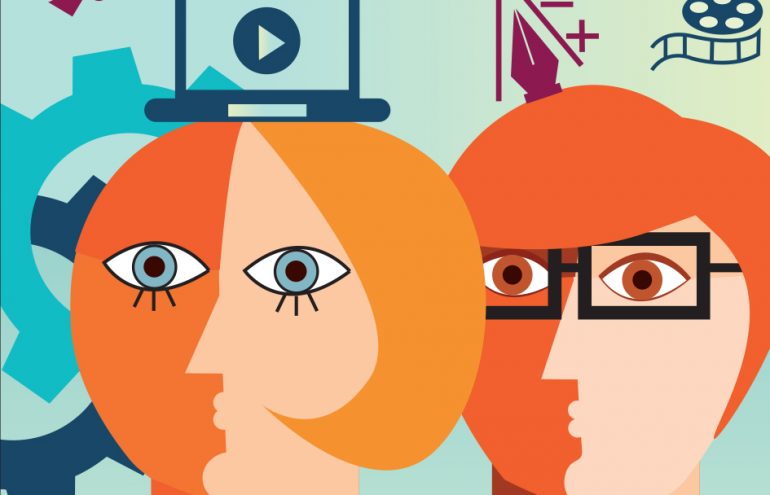 If Tech Ain't Happy, Ain't Nobody Happy
You know your tech support folks love you. We really, really do. But sometimes…. Yes, sometimes we do go back to our offices, close the door gently and weep quietly at the thought of how much more quickly and efficiently we could have helped you ...
Vivian Manning
- May 29, 2012
It's Wi-Fi – Keep It Clean
Do you prefer to use a public toilet or a home-based one? When you have to, you can use the public one—but really, you try to touch as little of it as possible, right? Well, that's exactly how you should feel about your equipment when out and ...
Andrea Cannavina
- May 23, 2012
Tips for Better Firm-Wide Scanning
No doubt you've heard about those lawyers who scan everything that crosses their desks, efficiently coding and filing each receipt or treatise like a lean, mean legal document management machine. It sounds wonderful, doesn't it? Truth is, you ...
Steve Irons
- May 9, 2012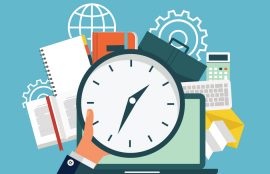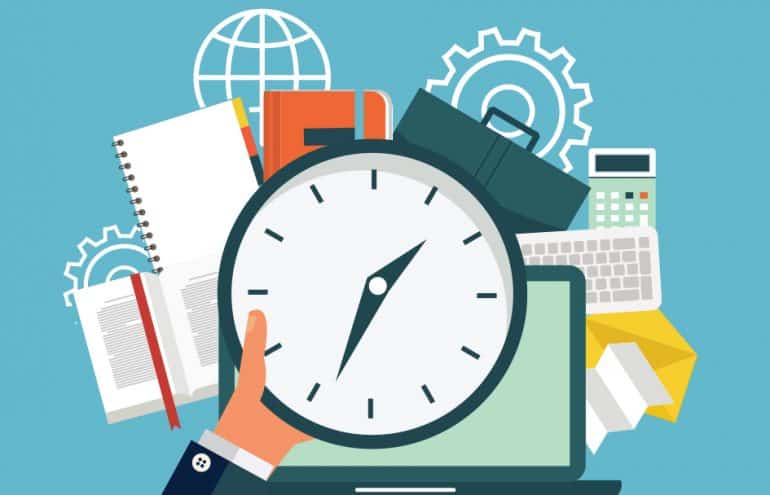 Project Management and Your Law Practice Management Software
In part one of this series on how to use project management software to manage people, Brett Owens started simple with some easy-to-use, off-the-shelf apps—Workflowy and Basecamp. In part two, Brett shows us how delegation and collaboration ...
Brett Owens
- May 2, 2012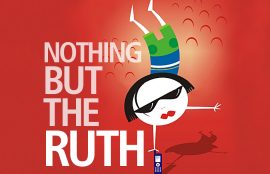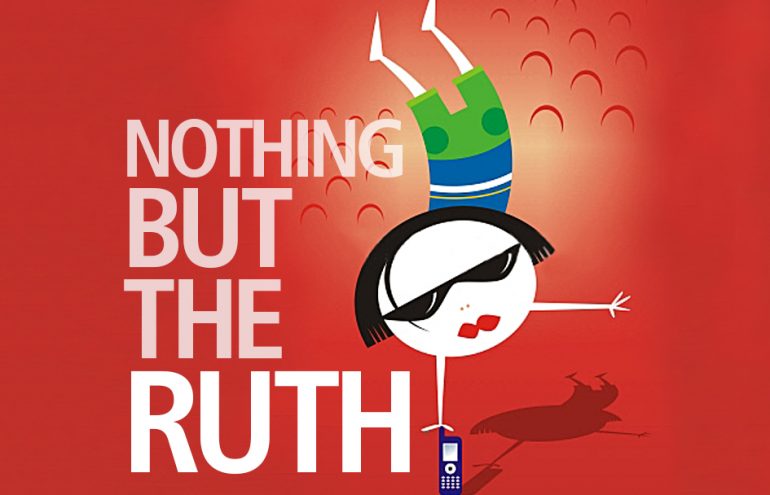 Lawyers: CYA When Working from Mobile Devices
One of the benefits of being a lawyer with a laptop, tablet or smartphone is that you really can work anywhere with access to Wi-Fi and your files. But the question of security must be addressed. How can you protect yourself and your clients ...
Ruth Carter
- May 1, 2012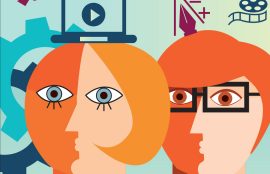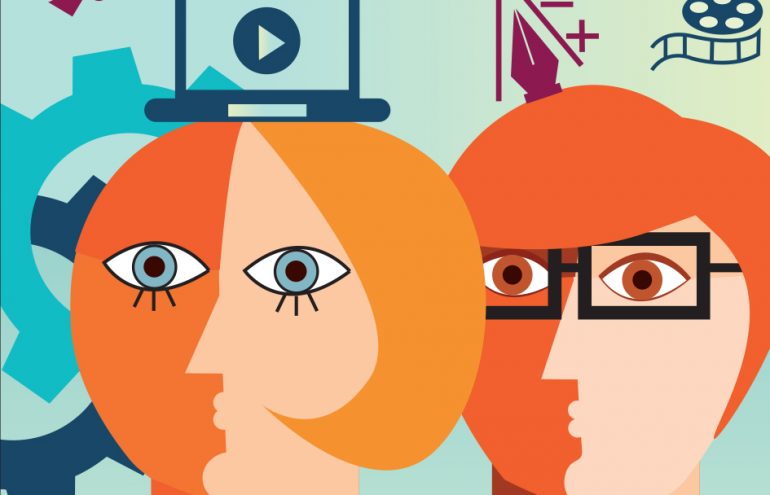 When Less Is More: Text Expansion Software
Do a lot of keyboarding? (We're thinking yes.) Small City Law Firm Tech blogger Vivian Manning has an easy way to boost your speed and your accuracy, to boot. Text expansion software, she says, can free you from tons of repetitive typing—and can ...
Vivian Manning
- April 30, 2012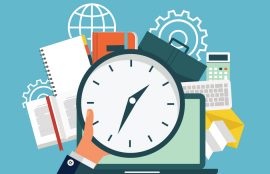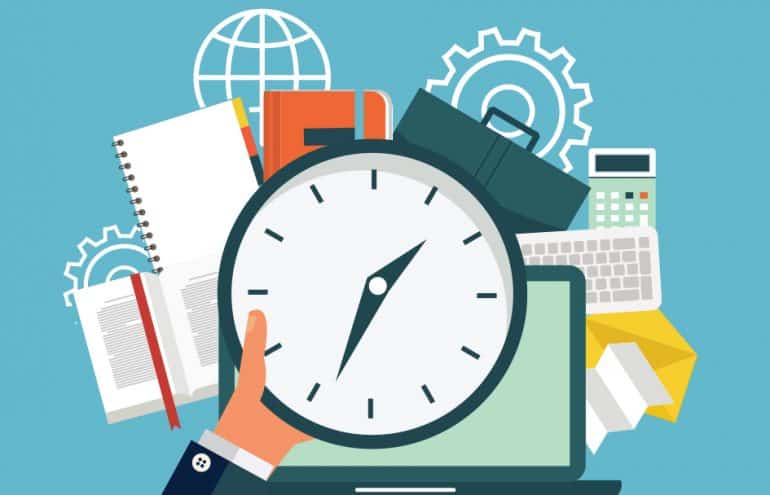 Use Project Management Apps to Manage People
Sure there are plenty of project management apps to keep us on task, personally. But can project management software be used for managing others, too? In "Project Management: Easy as 1-2-3," Brett Owens highlighted products to help you manage ...
Brett Owens
- April 25, 2012