Legal Technology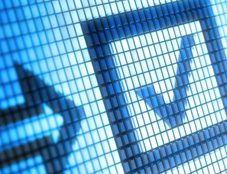 Adding an RSS Reader to Your Daily Life
Do you have a tech-savvy friend who always seems to know things days before everyone else? RSS readers, whether web-based like Google Reader or application-based, allow us to consume the exact information we want, faster. Here are tips on what ...
Steve Matthews
- December 6, 2010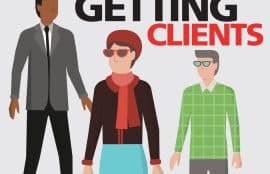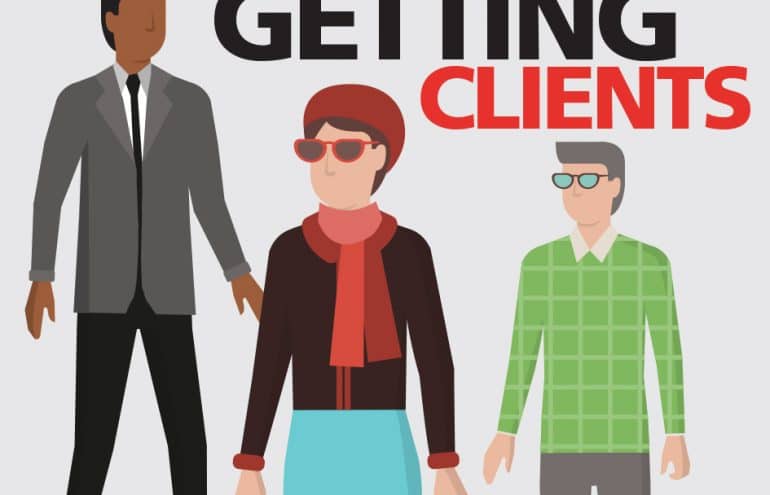 Buried in Business Cards?
You're just back from lunch, redolent of Chicken Tikka  Masala and sporting fat jacket pockets lined with the business cards from your new client's colleagues. Or you're finally emptying your bags from vacation when … surprise … ...
Merrilyn Astin Tarlton
- August 11, 2010