Project Management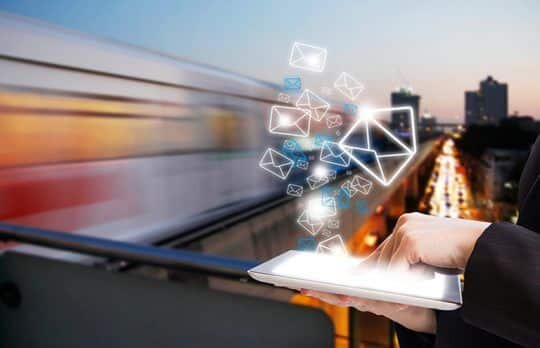 Use Email to Nurture Your Referral Network
Why send another email to your network's already bulging inboxes? Simple, says Amy Boardman Hunt: It's one of the most cost- and time-effective ways to make regular, nonintrusive contact with them. Here are a few tactics that have worked for ...
Amy Hunt
- December 9, 2019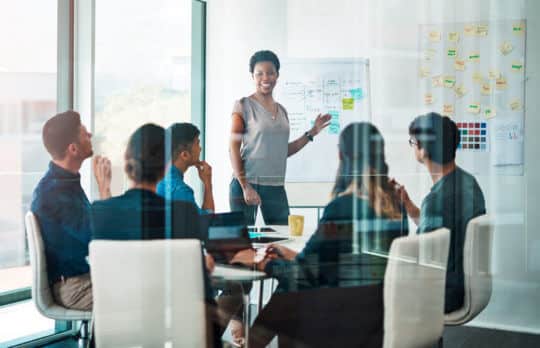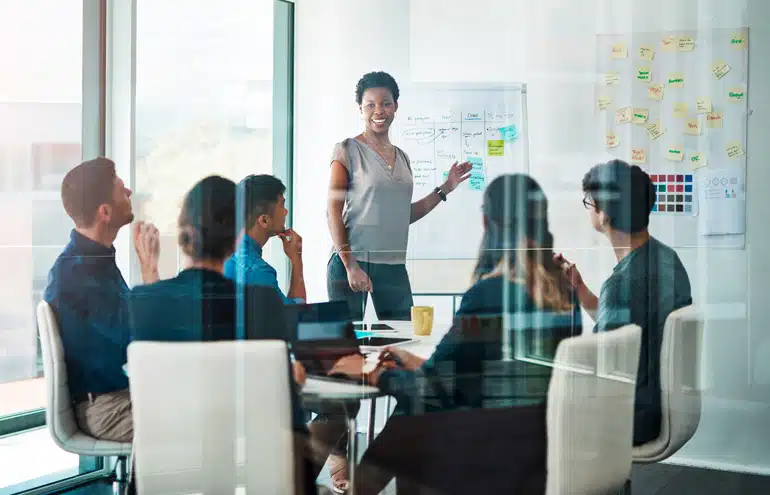 Buyers and Sellers: Two Prime Opportunities for Legal Marketing and Legal Operations to Collaborate
Want to sell legal services better? Matt Prinn says you need to get the right people in the room (and it's not always the lawyers).
Matthew Prinn
- November 11, 2019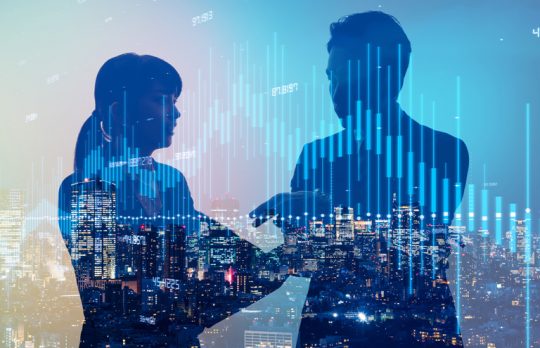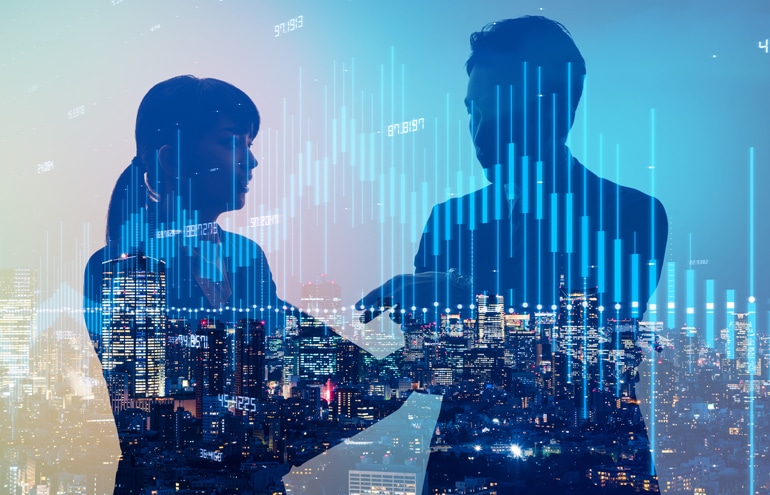 Convert It! Convert IT Is Your Lead Conversion Toolbox
Product Review | For these end-to-end digital marketing and intake experts, one metric rules them all.
Jared Correia
- September 4, 2019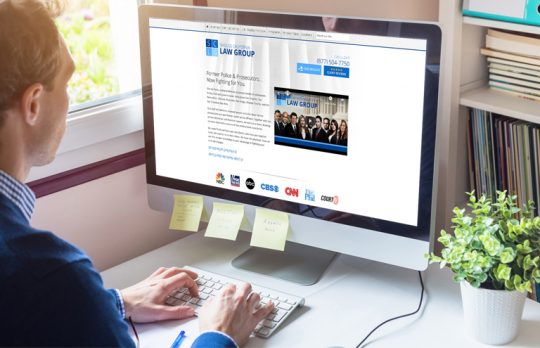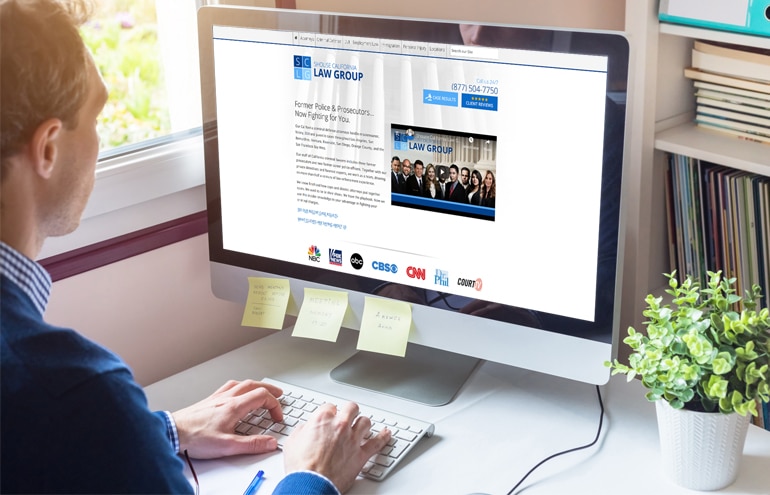 The Middle: LawLytics, DIY Website Platform Is Made for Law Firms
Product Review | Speed, control, flattened costs … these are all compelling factors in favor of LawLytics for law firms seeking web design services.
Jared Correia
- August 1, 2019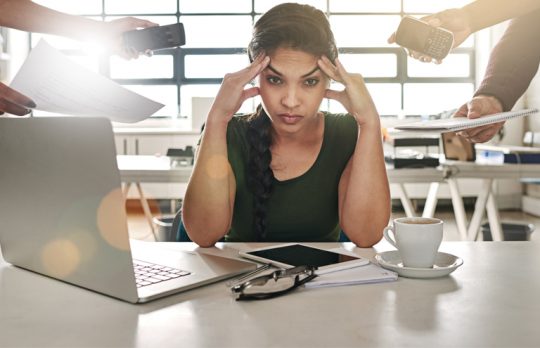 Use Project Management to Tame the Client Service Beast
Learning project management skills not only makes your life easier, but your clients may demand it — if they haven't already.
Laura Ernde
- August 1, 2019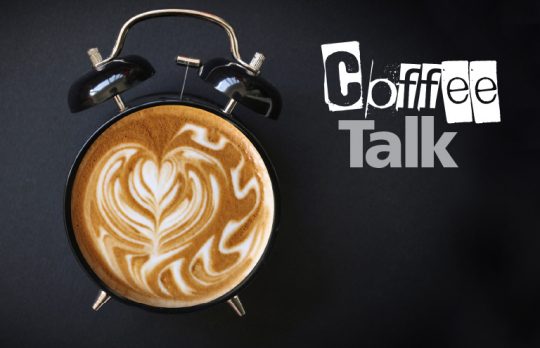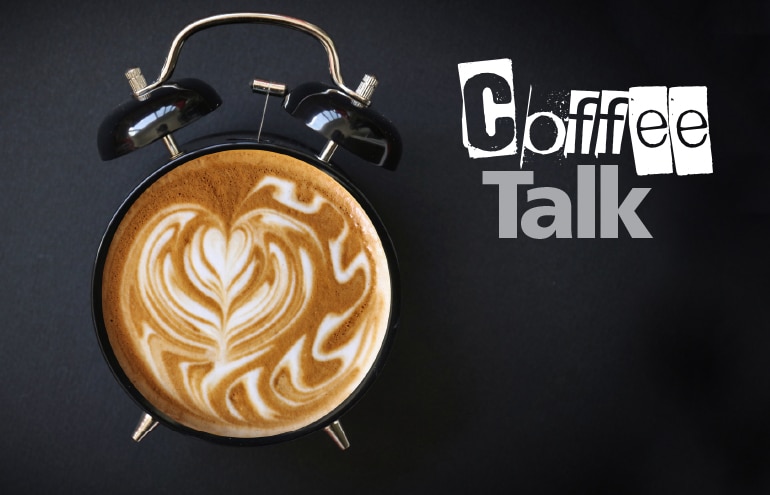 Six Quick Tips to Get Your Law Practice Organized
If you want to try to tame the chaos in your office, don't wait for the perfect system to come along before you start.
Andrea Cannavina
- April 12, 2019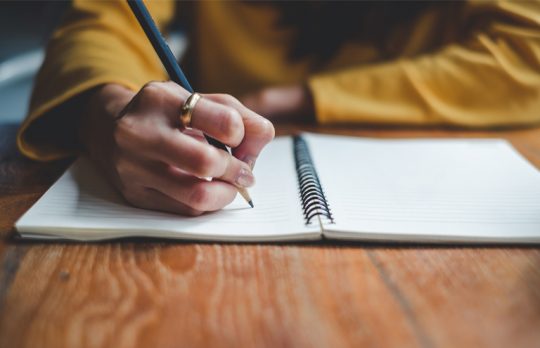 Legal Project Management, Part 3: Your Most Important Tasks
In Part 3 of a series on LPM, Lawyerist's Sam Glover explains a simple daily practice for organizing your personal tasks. 
Sam Glover
- April 8, 2019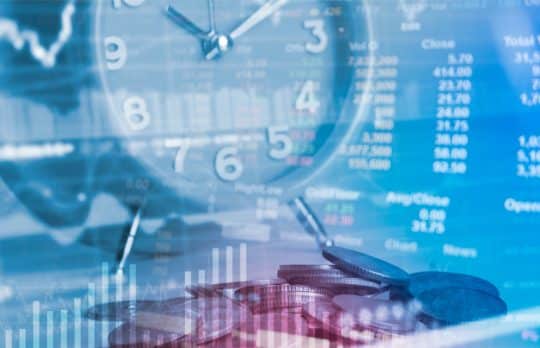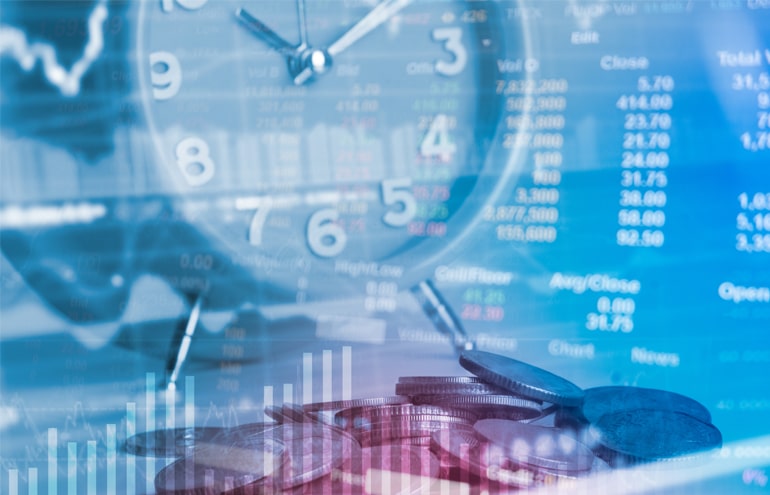 Profitability Assessment for Your Law Firm
Are old habits cutting into your profits? Take the "Profitability Assessment Quiz."
timesolv
- March 17, 2019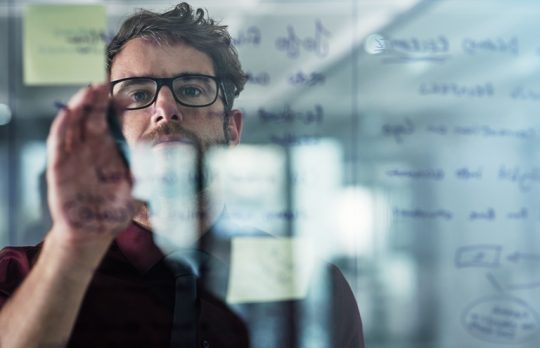 Legal Project Management, Part 2: Managing Each Workflow and Project
In my first post about getting started with legal project management, we talked about the big-picture goals: Managing all the firm's projects/matters. Managing each project/matter. Managing your tasks within each project/matter. We distinguished ...
Sam Glover
- February 27, 2019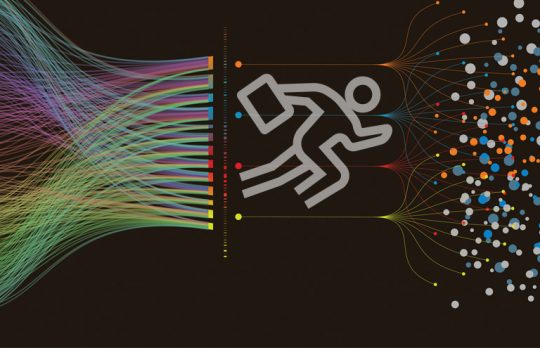 Legal Project Management, Part 1: Getting Started
Sam Glover explains the first steps toward using legal project management to improve your practice.
Sam Glover
- January 29, 2019