Time and Billing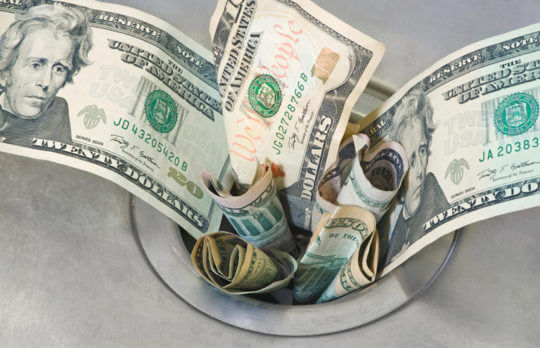 Four Ways to Avoid Write-offs
To mitigate the impact of write-offs — or even having to accept a total loss — aim to employ these best practices (and the technology to support them).
Sarah Schaaf
- November 6, 2019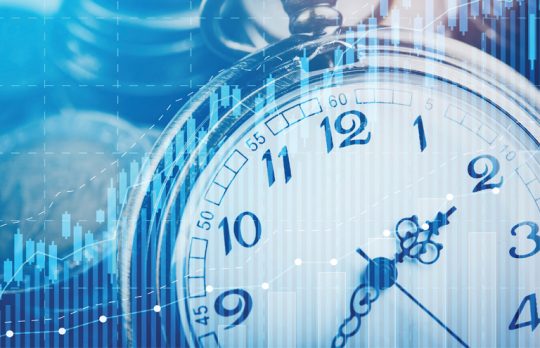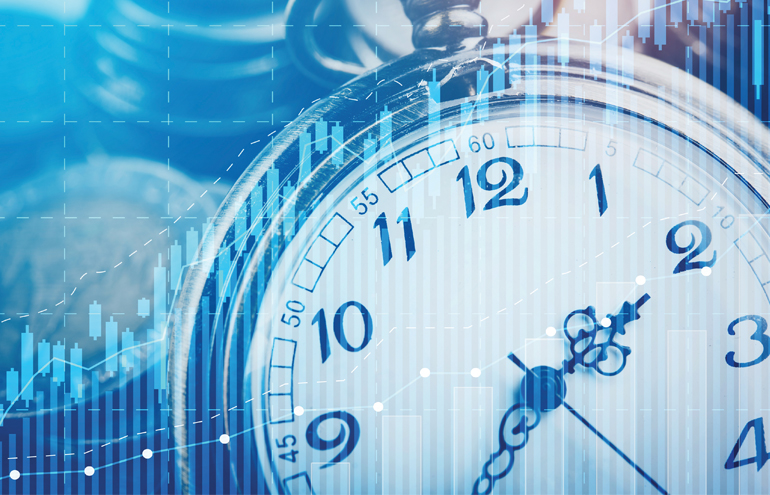 Timekeeping Best Practices Checklist
Checklist | 10 Timekeeping Best Practices to help you run a more profitable law firm.
The Editors
- July 6, 2019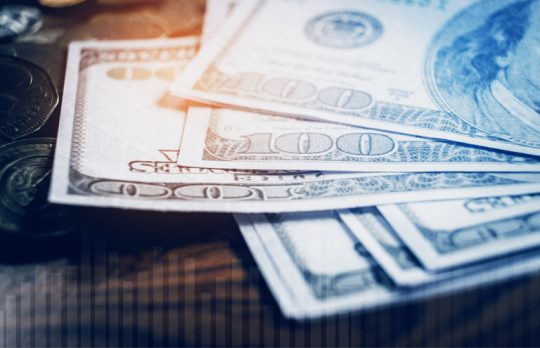 Tackling Law Firms' Biggest Collections Problems
The 2019 Orion Collections Survey asked law firms their No. 1 collections challenge and collected these tips for getting paid.
Kevin Harris
- May 13, 2019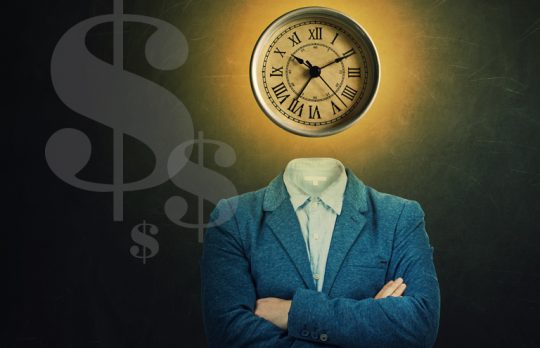 Prioritize Proficiency in Real-Time, Contemporaneous Timekeeping
Kevin Harris recommends four ways to improve lawyers' timekeeping habits.
Kevin Harris
- April 15, 2019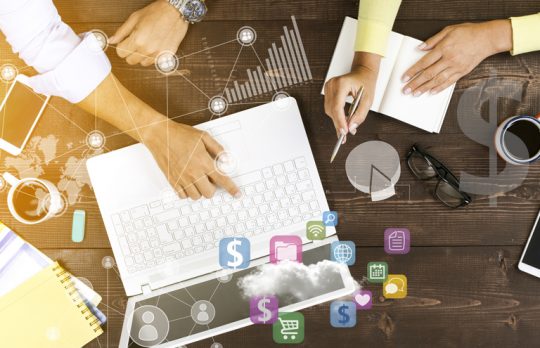 Streamlined Billing: Five Best Ways to Make Sure You Get Paid
Get on the path to reducing invoicing inefficiencies and receiving payments faster.
Nicole Black
- November 16, 2018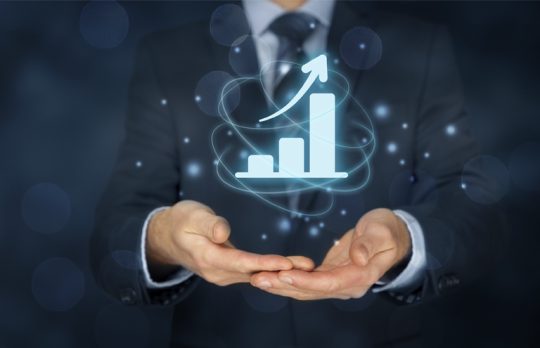 Time and Billing Software Checklist
Checklist | Six ways billing and timekeeping software helps boost your profitability.
The Editors
- November 11, 2018