Your Firm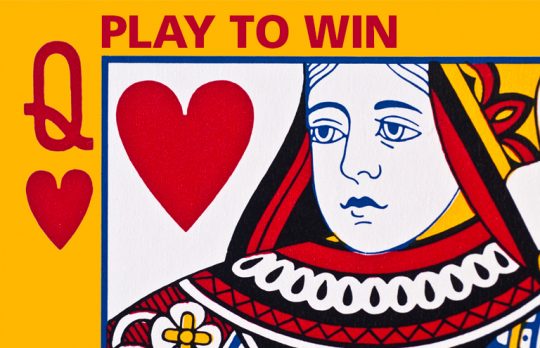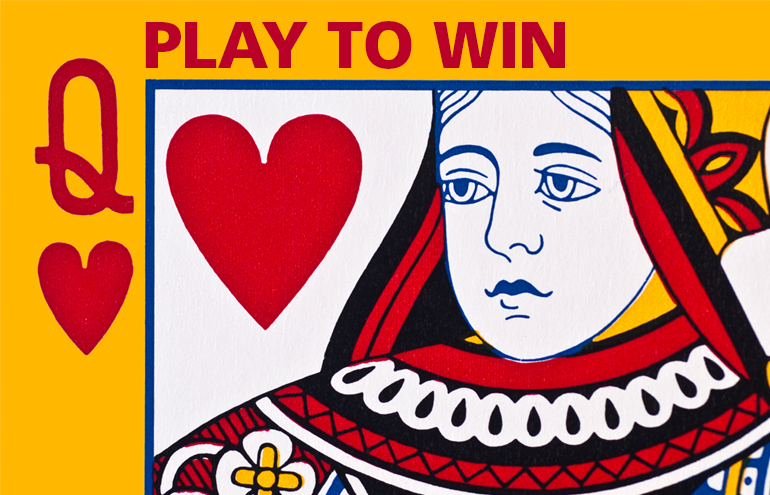 Targeting an Industry Niche
Sally Schmidt | Worried about the pipeline? Marketing to an industry niche or subcategory can lead to substantial new business. Here are seven steps to build your expertise.
Sally J. Schmidt
- May 19, 2020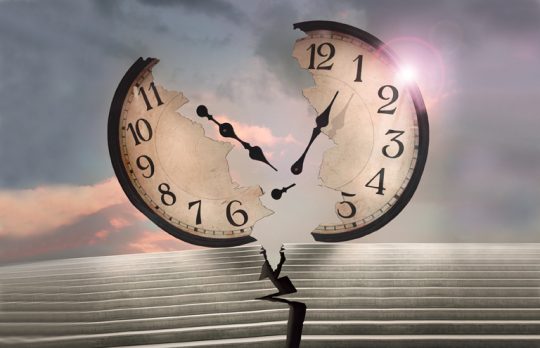 Why Do So Many of Us Dream of Failure?
What do those recurring dreams of failure say about us? Tea Hoffman says reframing the fears our dreams reveal may be the key to personal growth and success.
Tea Hoffmann
- May 18, 2020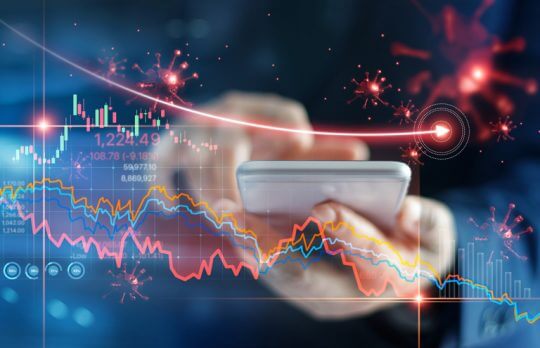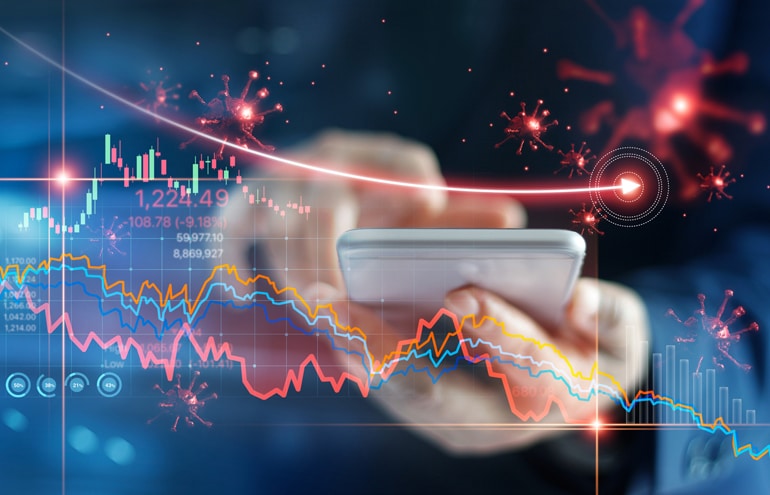 How Will Your Marketing Evolve After COVID-19?
Ask the Experts from the Legal Marketing Association | How can law firms best communicate and evolve their marketing both during the COVID-19 shutdown and once business returns to "normal"? Advice from Barbara Malin, Trish Lilley, Adam Severson ...
Legal Marketing Association
- April 30, 2020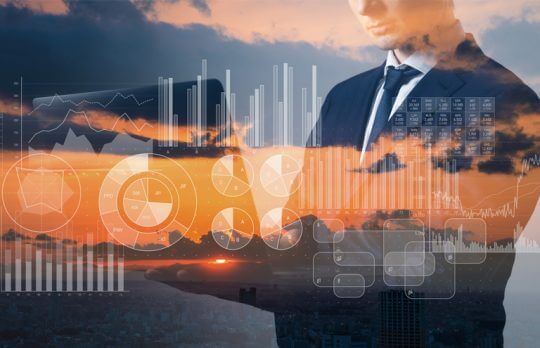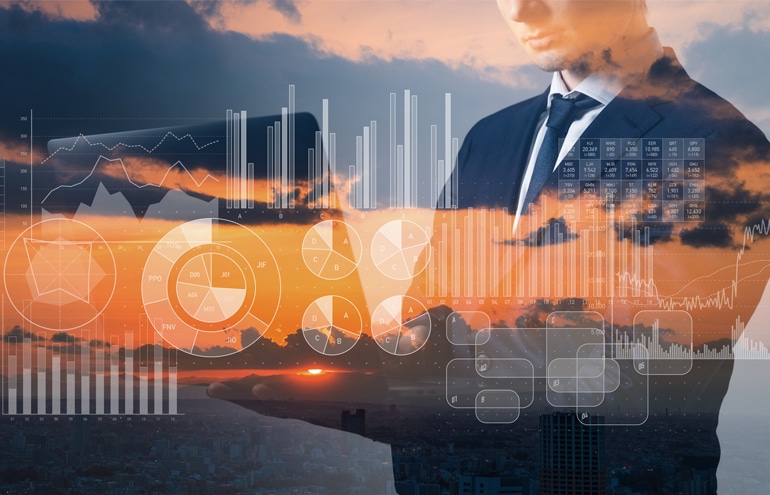 Don't Waste Your Marketing Dollars With a Bad Sales (Intake) Process
Mark Homer says that without a good sales process, you're probably wasting money on marketing. Here are five of the most meaningful changes your firm can make to improve intake and sign on more clients.
Mark Homer
- April 28, 2020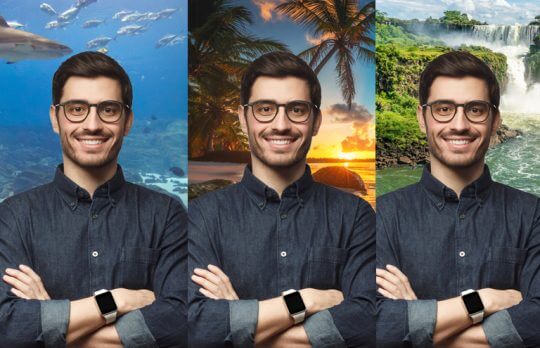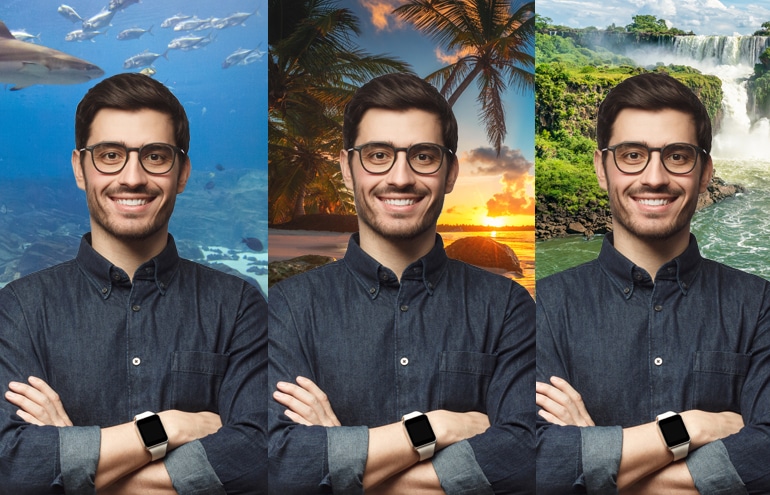 Zoom Backgrounds: Looking Good in a Tiny Square!
Bull Garlington | Zoom backgrounds for professionals that are free, high-resolution, and allow a little wiggle room for creativity — without going too far.
Bull Garlington
- April 27, 2020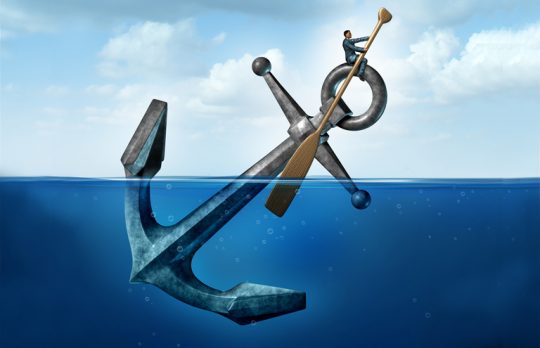 How to Strengthen Your Law Practice and Increase Resilience Amid Disruption
Heather Moulder |When crisis hits, act boldly and be of service in new ways, because the truth is that what you do now will affect how well you bounce back from it all.
Heather Moulder
- April 14, 2020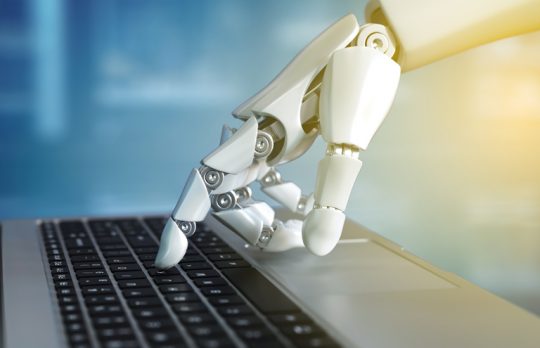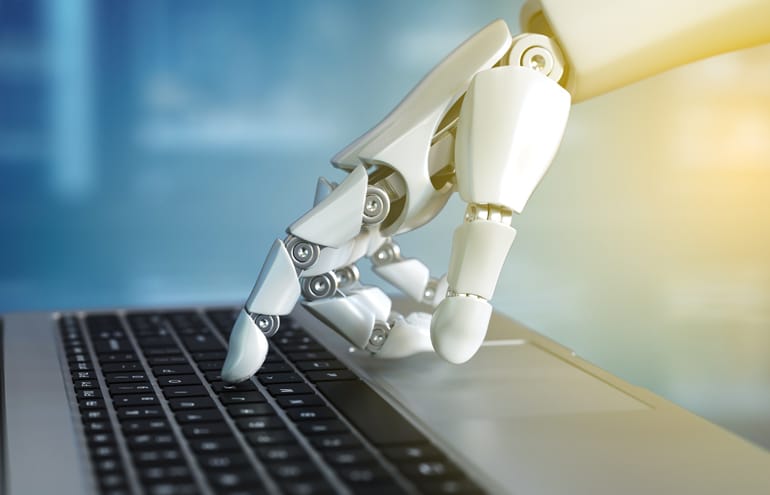 Rocket Aid: A Charitable Virtual Conference for Lawyers
Connect with your peers and generate assistance for the people affected by the COVID-19 pandemic: Register for Rocket Aid today! April 16 and 17.
The Editors
- April 8, 2020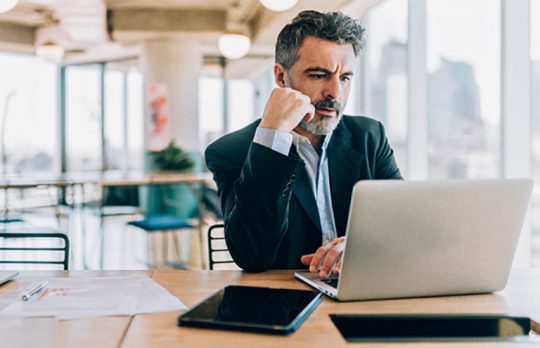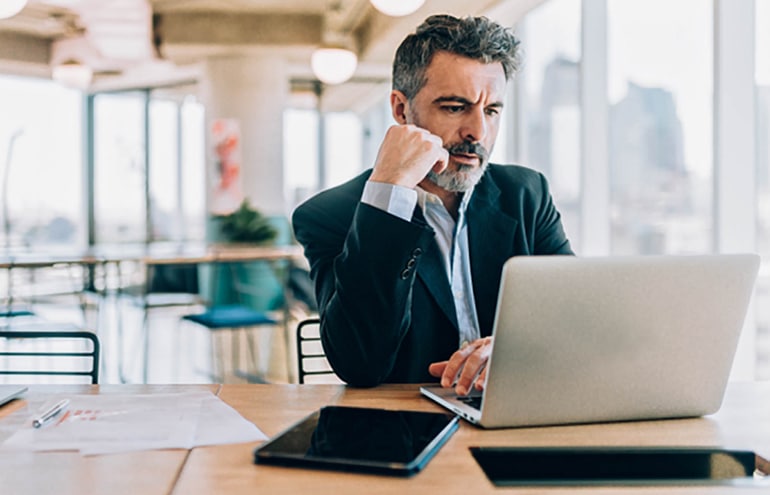 Preparing for the Unknown – Disaster Preparedness and Business Continuity Planning for Law Firms
Product Spotlight | When disaster (or just the unpleasantly surprising) pose a threat to your firm, be ready with a disaster and business continuity plan.
MyCase
- April 3, 2020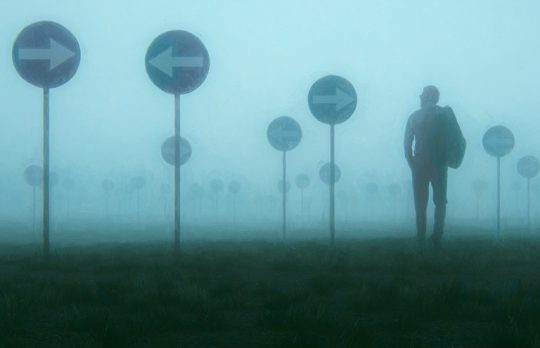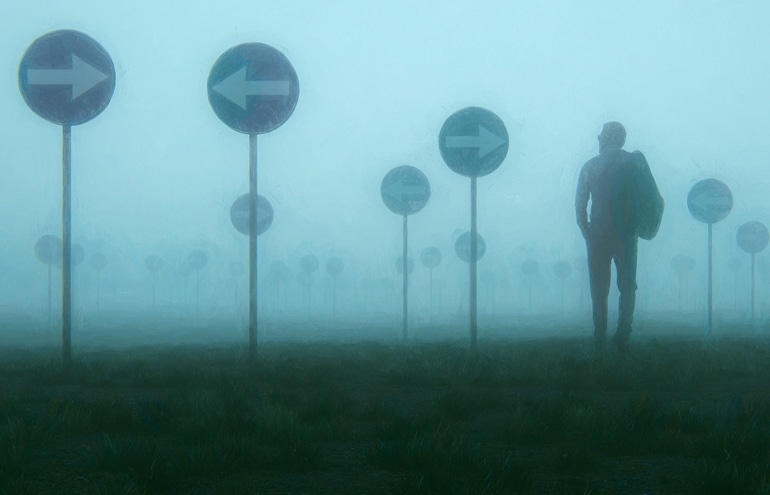 Loneliness: Five Signs a Client Is Suffering
Chronic loneliness is a problem not only for lawyers but also for their clients. Here are ways to identify and better assist a chronically lonely client, from lawyer and psychologist J.W. Freiberg.
J.W. Freiberg
- April 3, 2020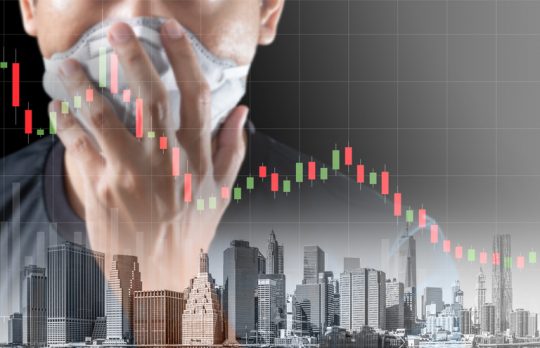 COVID-19 Impacts for Solo and Small Firm Lawyers: Beyond Remote Work
Roy Ginsburg | There is much more to this COVID-19 situation than remote work. If you practice in the solo and small firm world, here's my take on a few other important things to consider in the pandemic age.
Roy S. Ginsburg
- April 2, 2020