Your Firm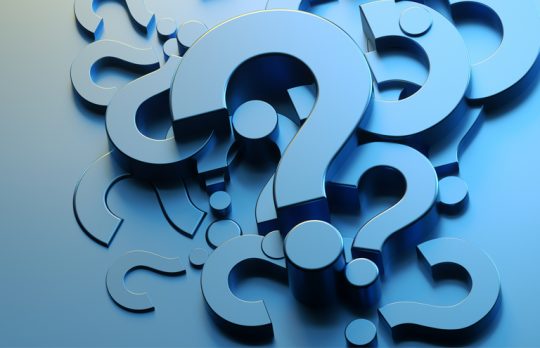 Build Trust and Add Value Through Legal Marketing: Principles to Follow During the COVID-19 Crisis
Things are changing so rapidly that we can't lose sight of the need to adapt our marketing strategies. Here are Jay Harrington's legal marketing principles to keep in mind during the COVID-19 pandemic.
Jay Harrington
- March 25, 2020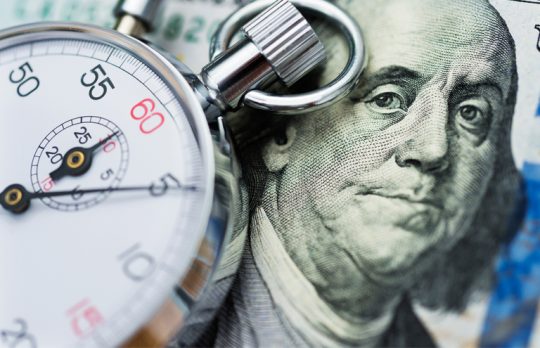 Underbilling? Not Recording Time? There's No Excuse!
Here's Roy Ginsburg's pushback on the common excuses lawyers use to justify the insidious habit of underbilling.
Roy S. Ginsburg
- March 17, 2020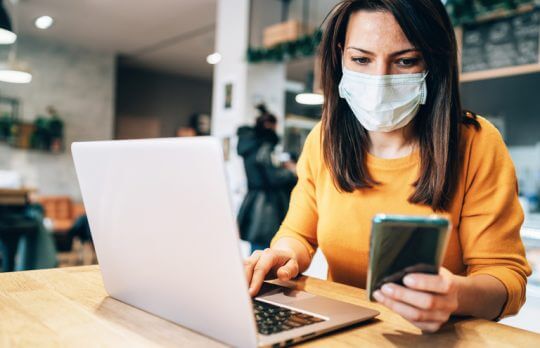 Continuity of Care: Reassuring Clients You're Prepared for COVID-19
Susan Kostal offers specific tips to reassure clients your firm is able to respond and meet their legal needs during the COVID-19 crisis.
Susan Kostal
- March 16, 2020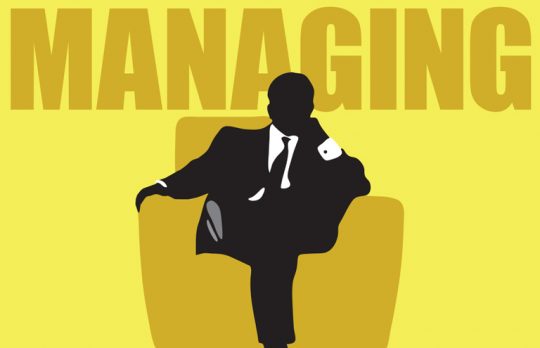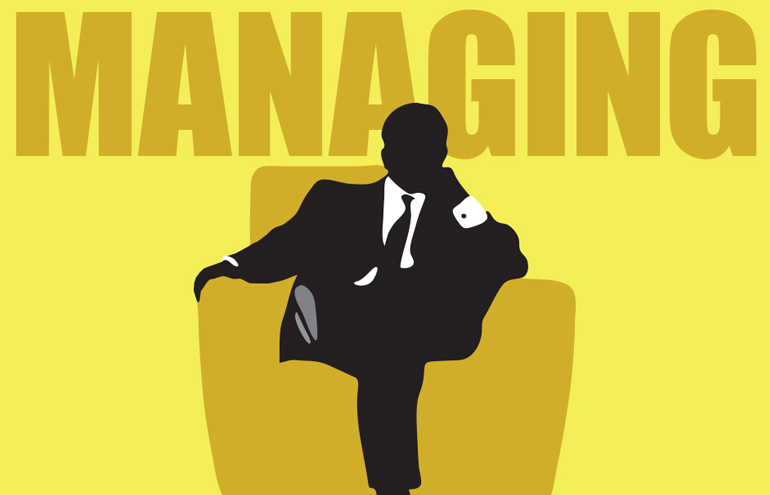 Offline: Coronavirus Outbreak Has Become a Referendum on Remote Work
What happens when everybody stays home? Let's talk about the two scenarios law firms must address as they cope with crafting a coronavirus response plan.
Jared Correia
- March 13, 2020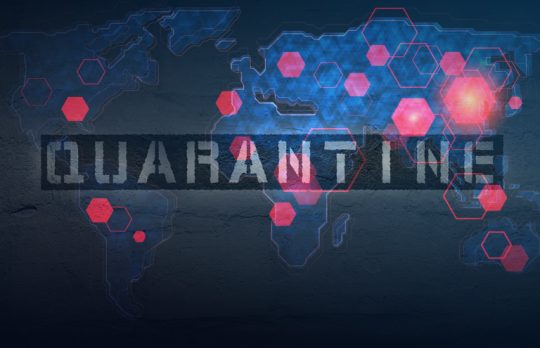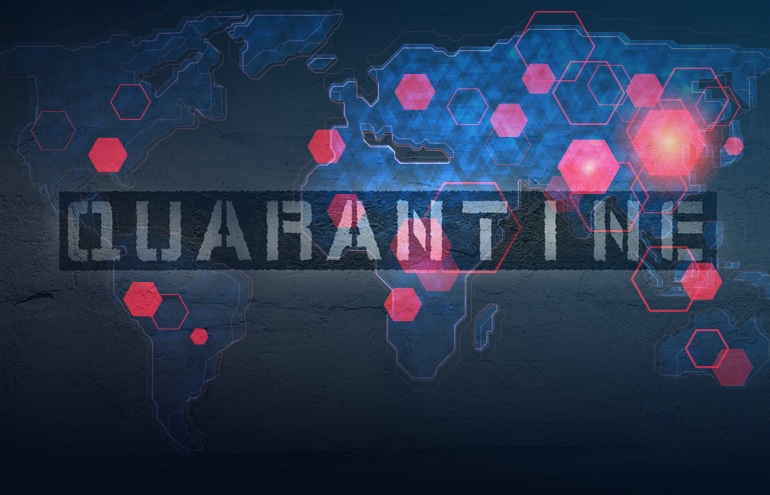 Is Your Crisis Communication Plan Ready to Handle a Pandemic?
Gina Rubel says if your firm has an existing plan, it's time to activate your crisis management team. If your firm does not have a crisis plan in place, this outbreak should be the impetus you need to develop one.
Gina Rubel
- March 9, 2020
Driving Revenue: Matthew Prinn on the Rise of RFPs
Ari Kaplan speaks with Matthew Prinn, principal of RFP Advisory Group, about why RFPs have become so important for the legal industry.
Ari Kaplan
- March 3, 2020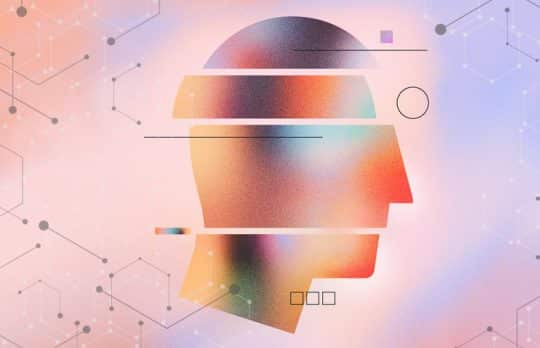 It's Time to Change the Way We Manage Change
Legal tech has flourished, but have lawyers kept up? Litera's Abhijat Saraswat has five tips to help you get unstuck.
Abhijat Saraswat
- February 28, 2020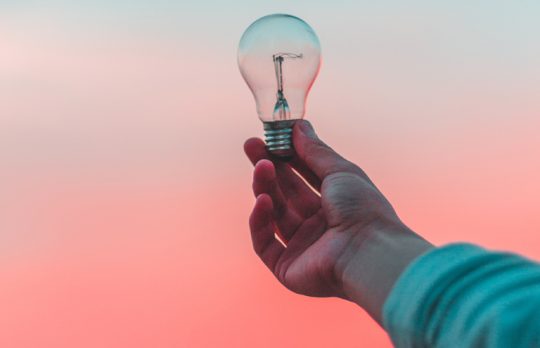 Five Ways a Sabbatical Can Help You Assess Retirement
Camille Stell explains the power of a sabbatical. Here's how taking one can help you begin to consider life after the law.
Camille Stell
- February 21, 2020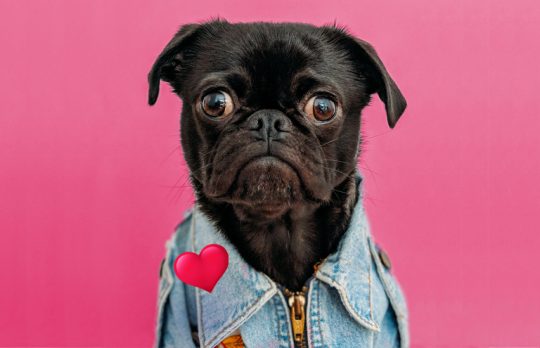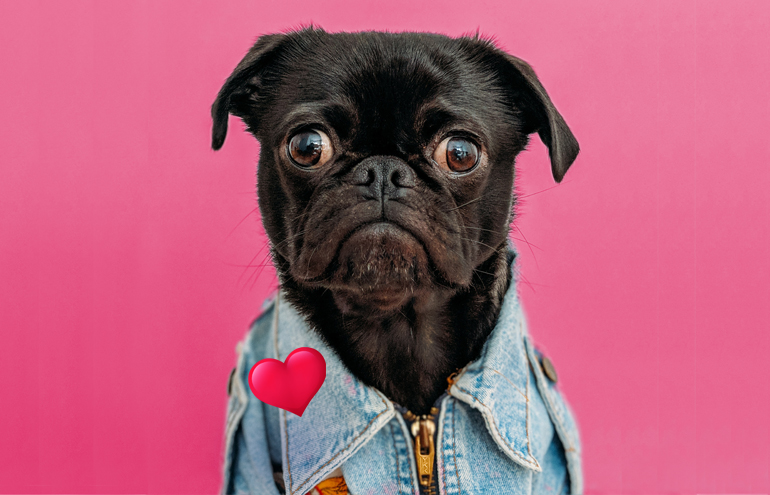 Ways to Show Clients You Care
Straight from the heart: Client care advice from Ruth Carter, Bull Garlington, Jay Harrington, Will Hornsby, Susan Kostal, Steve Nelson, Mark Palmer, Teddy Snyder, Jamie Spannhake and Megan Zavieh.
Joan Feldman
- February 14, 2020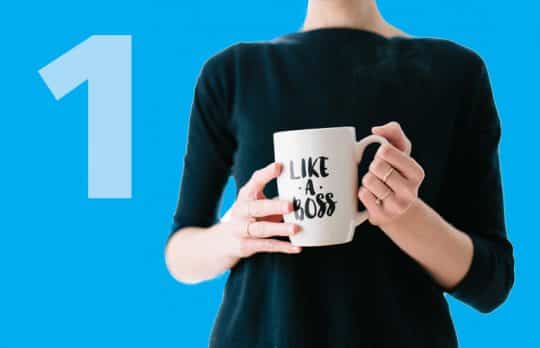 What Can You Delegate?
The first step in delegating is knowing what to delegate. Use this matrix to help determine what type of legal work you can (and should) assign to others, and what you can keep.
Yuliya LaRoe
- February 13, 2020