Your Firm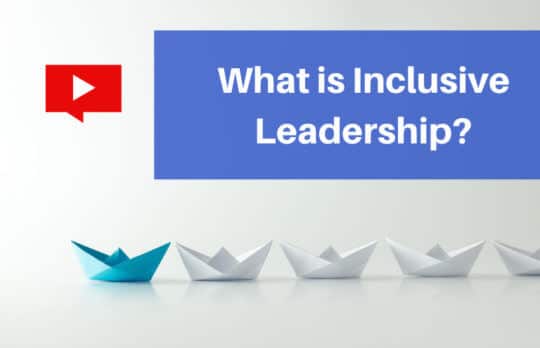 What Is Inclusive Leadership?
Video | Nicole Abboud "What is Inclusive Leadership?" Six traits of inclusive leaders.
Nicole Abboud
- November 18, 2019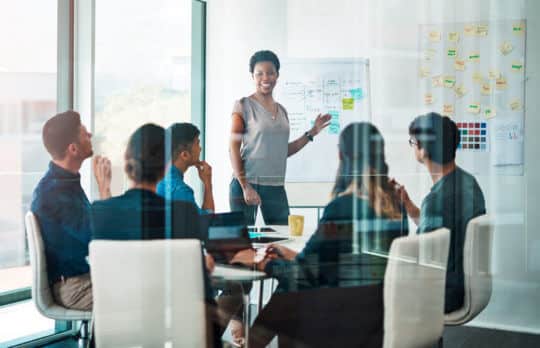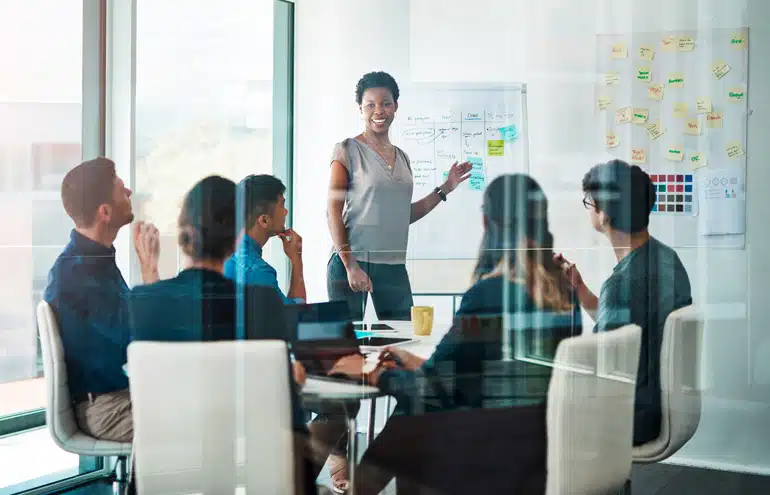 Buyers and Sellers: Two Prime Opportunities for Legal Marketing and Legal Operations to Collaborate
Want to sell legal services better? Matt Prinn says you need to get the right people in the room (and it's not always the lawyers).
Matthew Prinn
- November 11, 2019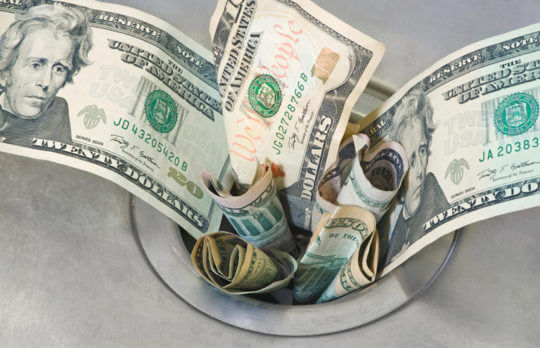 Four Ways to Avoid Write-offs
To mitigate the impact of write-offs — or even having to accept a total loss — aim to employ these best practices (and the technology to support them).
Sarah Schaaf
- November 6, 2019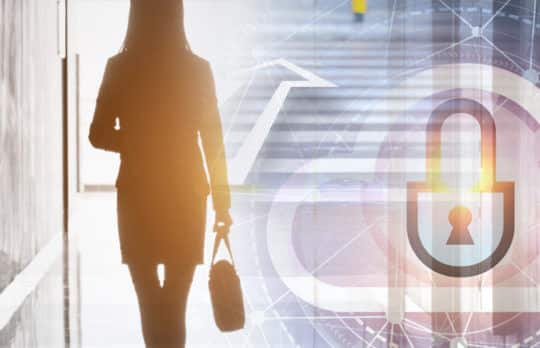 How a 50-Lawyer Shop Became NetApp's Go-To Law Firm
How did Keesal, Young & Logan manage to become indispensable to NetApp for services such as automating legal and business processes?
Laura Ernde
- November 5, 2019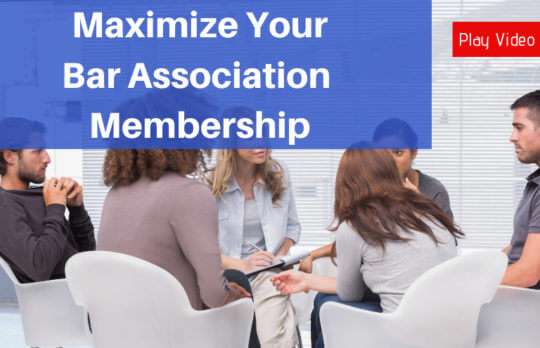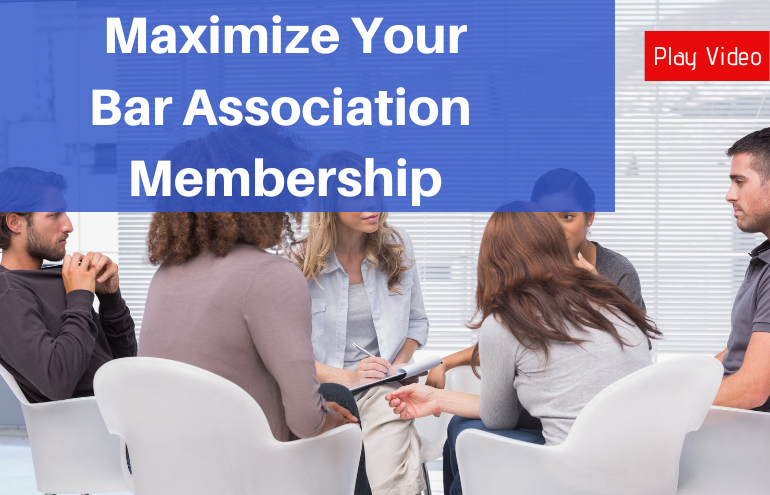 Maximize Your Bar Association Membership
Video | Nicole Abboud shares four things new lawyers should be doing to get the most out of any bar association membership.
Nicole Abboud
- October 30, 2019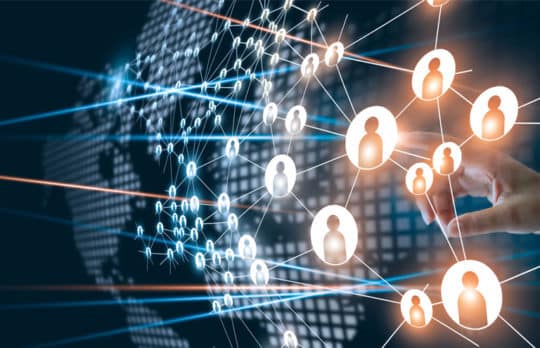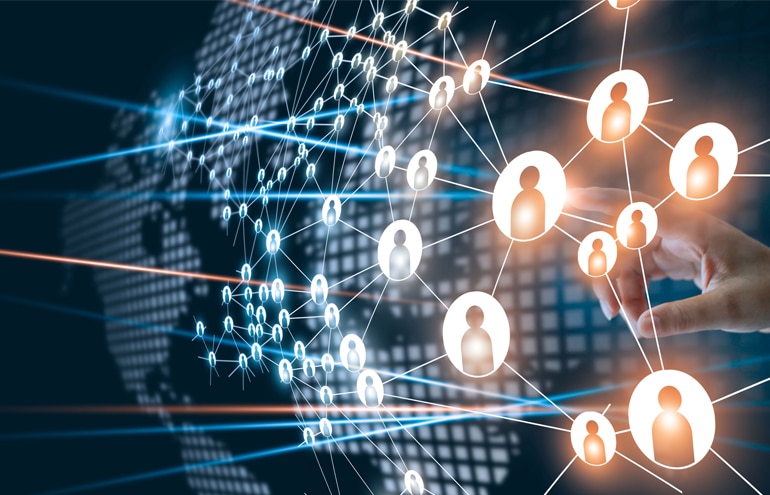 How to Delegate Efficiently and Effectively
Product Spotlight | Lawyers have a love-hate relationship with delegation. On one hand, we generally find ourselves to be capable, smart and effective. On the other hand, we lack competence in various methods of accomplishing the tasks required.
MyCase
- October 16, 2019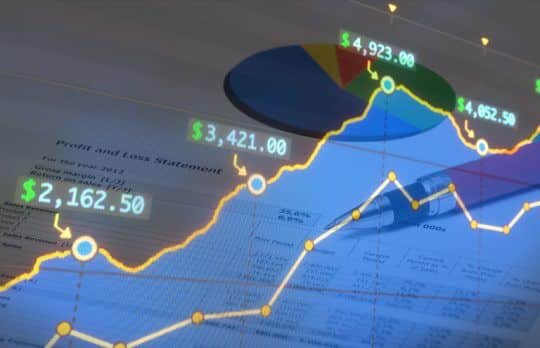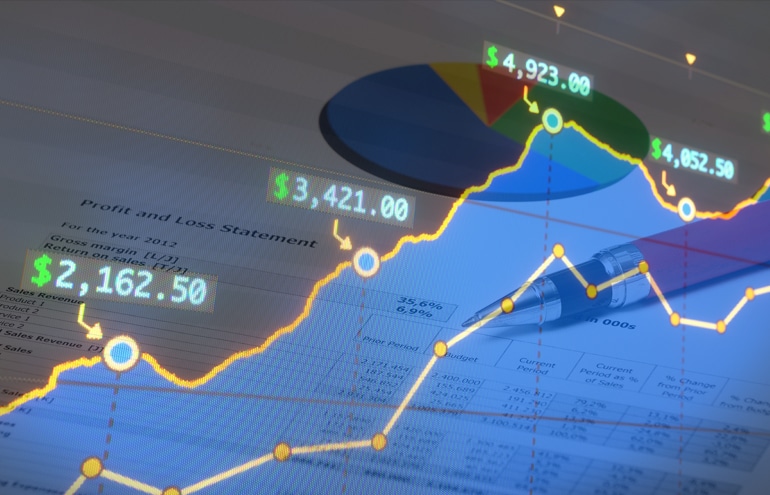 What's in Your Law Firm's Profit & Loss Statement?
Most small and solo law firms are working with financial statements that don't give them the information they need to make informed business decisions. Here's a sample P&L for a law firm that looks like what I typically see.
Annette Fadness
- October 10, 2019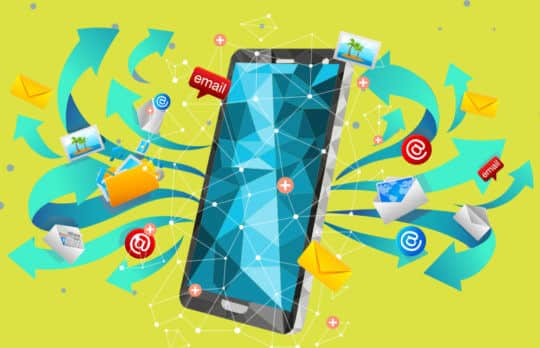 Starting Your Side Hustle: 3 Ways to Control the Flow
In Part 2 of Andrea Cannavina's no-nonsense guide to starting your dream business, it's all about controlling how the information and work will flow.
Andrea Cannavina
- October 4, 2019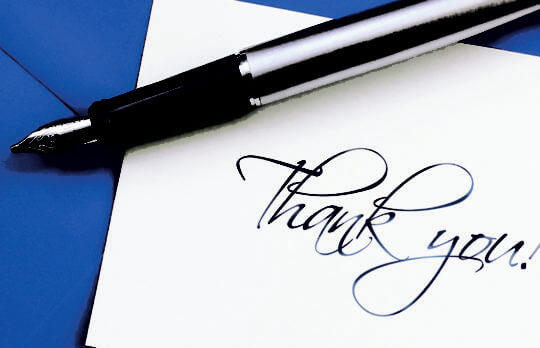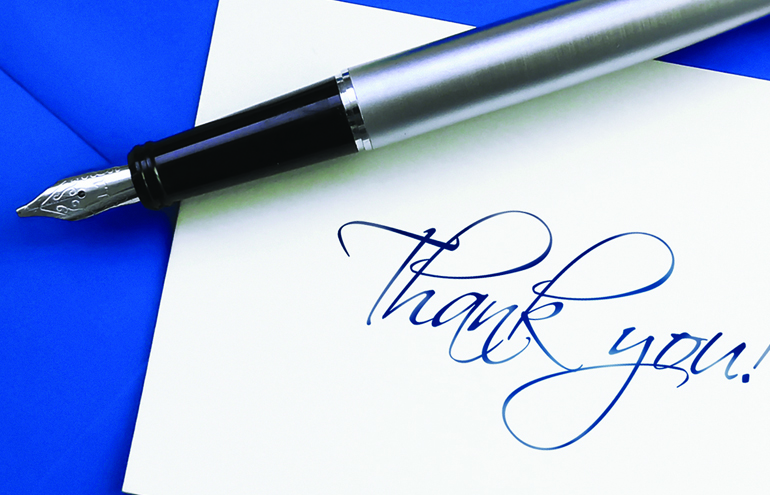 There's Power in a Little Thank You
Simply saying "thank you" can go a long way toward improving morale, retaining valuable staff members and keeping your clients coming back.
Cindy McGovern
- October 1, 2019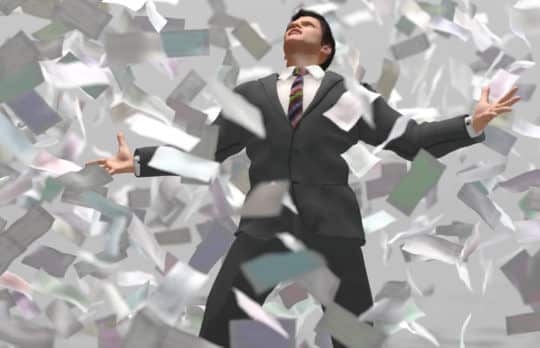 The Purge! Dealing With Data Migration When Changing Software
Data migration (AKA "moving your stuff"): It's the biggest fear of every single law firm, ever. Josh Taylor has a plan to help you get over it.
Josh Taylor
- September 25, 2019