Your Firm
What's in Your Law Firm's Profit & Loss Statement?
Most small and solo law firms are working with financial statements that don't give them the information they need to make informed business decisions. Here's a sample P&L for a law firm that looks like what I typically see.
Annette Fadness
- October 10, 2019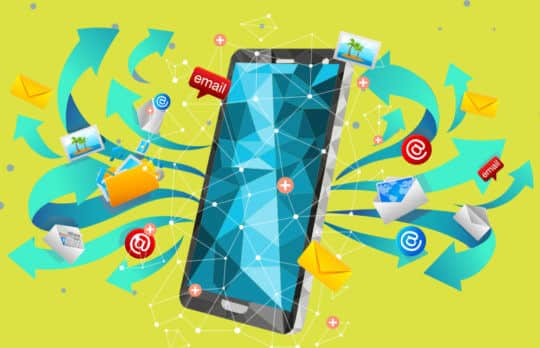 Starting Your Side Hustle: 3 Ways to Control the Flow
In Part 2 of Andrea Cannavina's no-nonsense guide to starting your dream business, it's all about controlling how the information and work will flow.
Andrea Cannavina
- October 4, 2019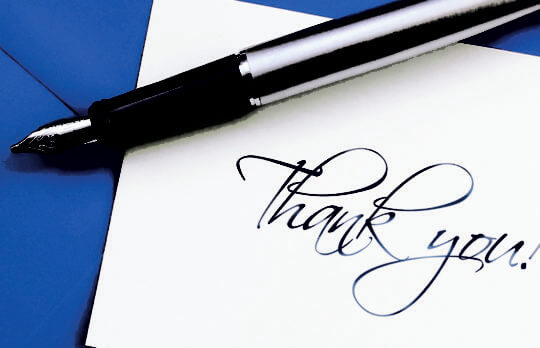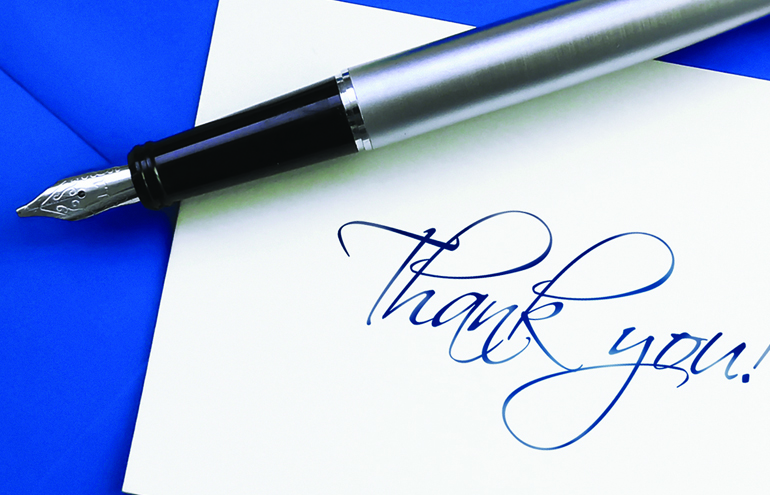 There's Power in a Little Thank You
Simply saying "thank you" can go a long way toward improving morale, retaining valuable staff members and keeping your clients coming back.
Cindy McGovern
- October 1, 2019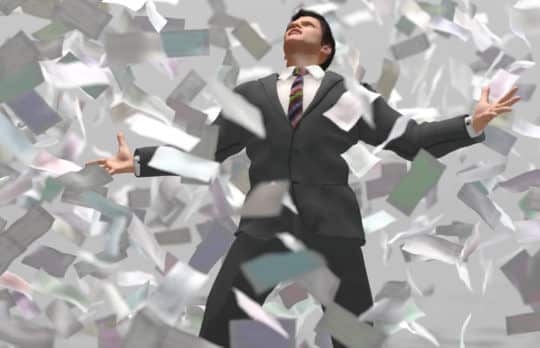 The Purge! Dealing With Data Migration When Changing Software
Data migration (AKA "moving your stuff"): It's the biggest fear of every single law firm, ever. Josh Taylor has a plan to help you get over it.
Josh Taylor
- September 25, 2019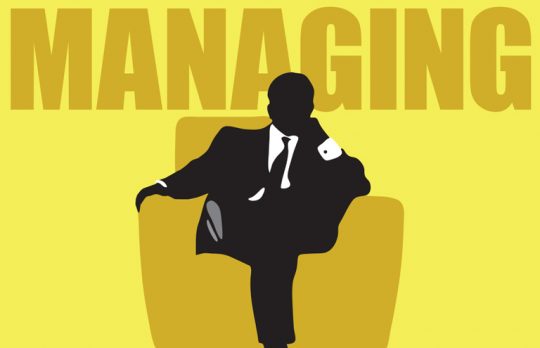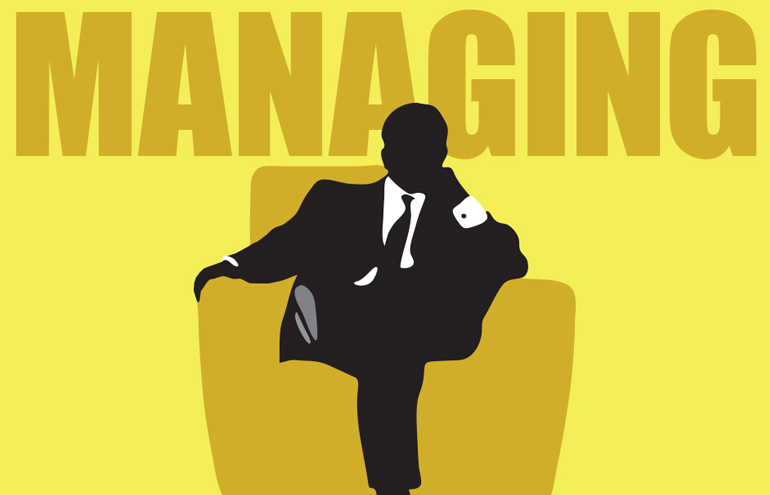 Capsized: The Next Law Firms Will Dominate by Selling Subscription Services and Products
Jared Correia predicts that modern law firms will eventually tailor their pricing plans to consumer expectations — it's merely a question of when.
Jared Correia
- September 24, 2019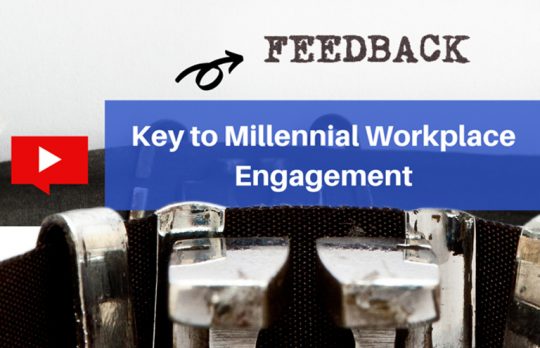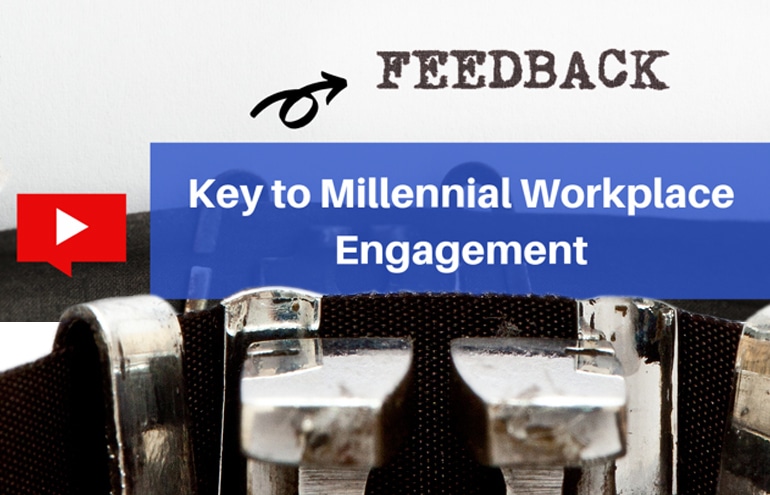 Feedback Is Key to Millennial Engagement in the Workplace
Video | Nicole Abboud "Lead Like a Lawyer" No. 4
Nicole Abboud
- September 23, 2019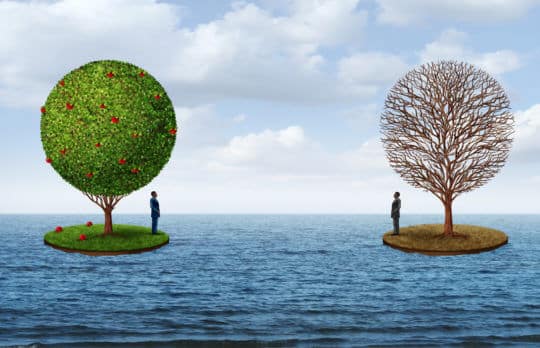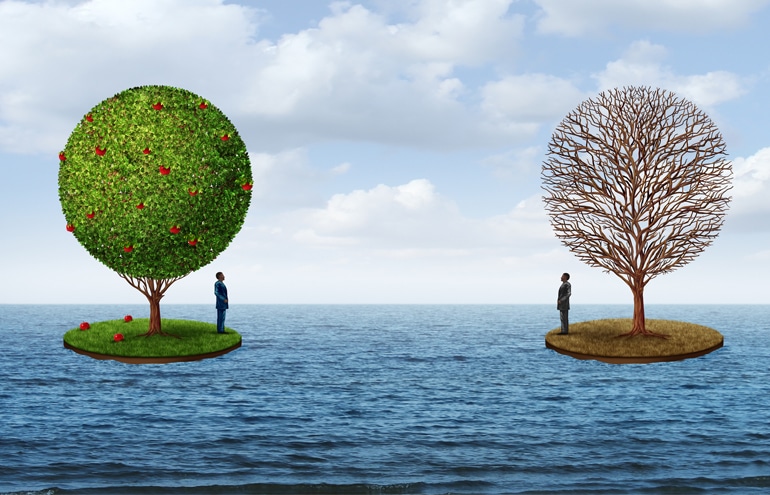 Rate Gap Widens Between Biggest Law Firms and Their Smaller Competitors
Feeling like the big firms are eating your lunch? That's because they are. Susan Kostal on LexisNexis CounselLink's newest annual trends report on corporate legal department spending.
Susan Kostal
- September 23, 2019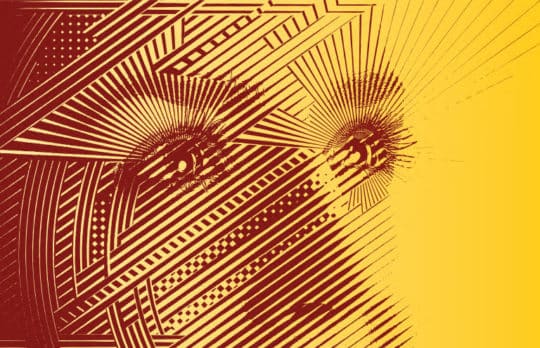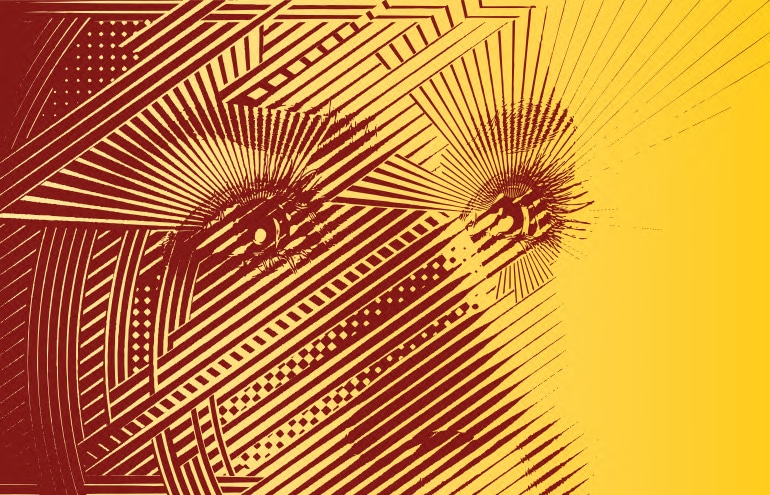 What Is a Next-Gen Law Firm?
If it feels like the business of practicing law is getting harder every year, you may be right. Kristin Tyler has a road map for a new law firm business model for 2020 and beyond.
Kristin Tyler
- September 19, 2019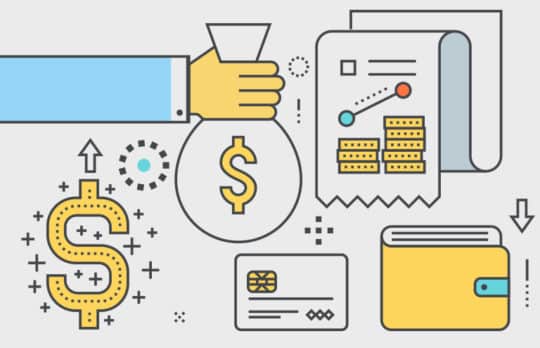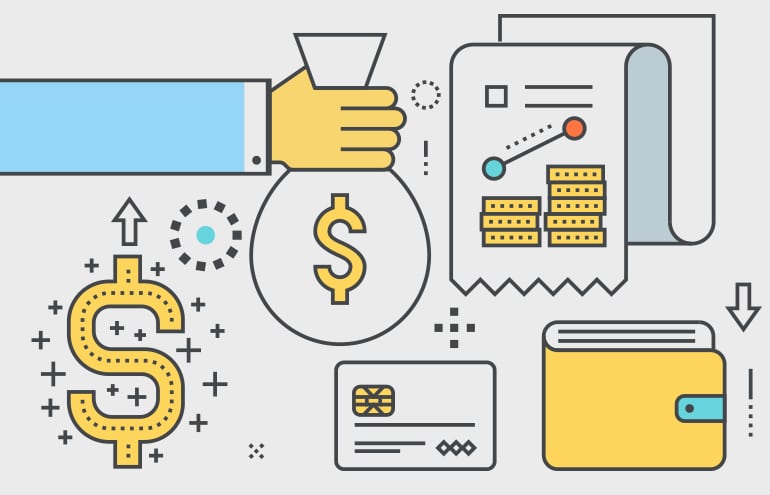 Avoiding Common Trust Accounting Errors for Well-Intentioned Lawyers
Trust accounting mistakes strike fear in the hearts of well-intentioned lawyers. Megan Zavieh points to 5 things you can check today to ensure you are handling client funds correctly.
Megan Zavieh
- September 18, 2019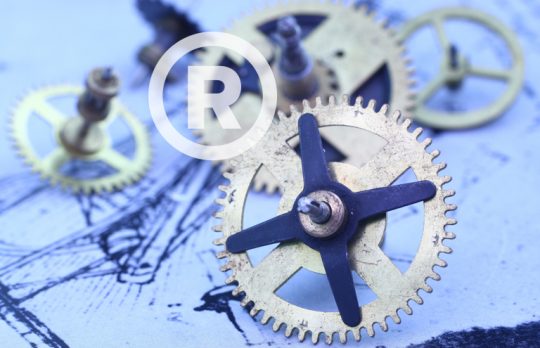 How to Name Your Law Firm and Protect It With a Trademark
Be sure to run a proper trademark search and file for federal registration before you fall in love with the name for your new law firm.
Josh Gerben
- September 12, 2019