Diversity and Inclusion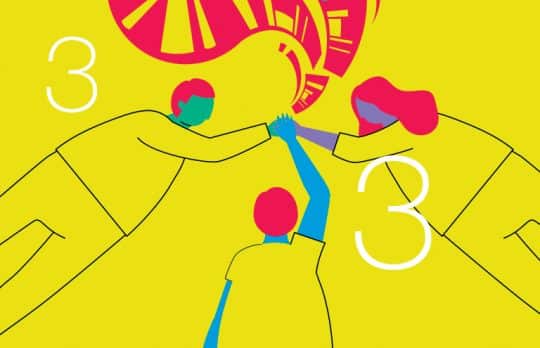 Three New Ways to Increase Diversity in Law Firms and Legal Departments
Julie Savarino points to three new ways diversity can be measurably improved in law firms and legal departments.
Julie Savarino
- January 9, 2020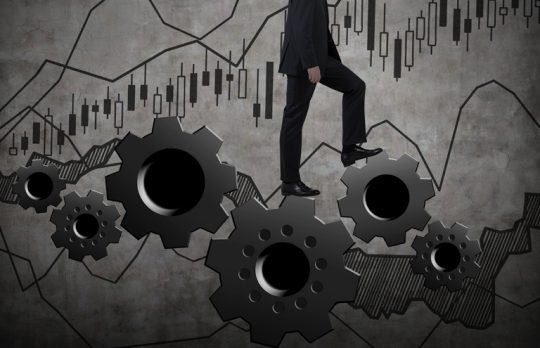 Five Ways the Legal Profession Is Changing, But Slowly
How much has the legal profession changed in the past decade? A dive into the numbers in a newly released ABA report.
Laura Ernde
- August 30, 2019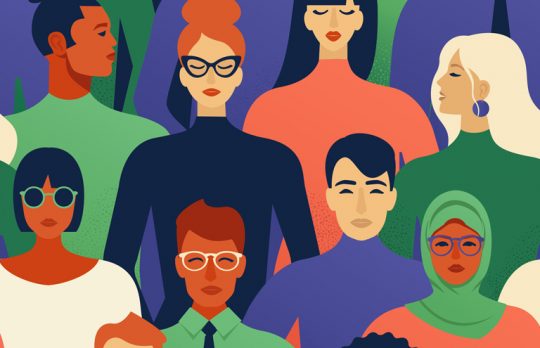 Silicon Valley In-House Counsel Are Deadly Serious About Diversity and Inclusion
Top takeaways from LMA Silicon Valley's recent In-House Counsel Summit.
Susan Kostal
- May 31, 2019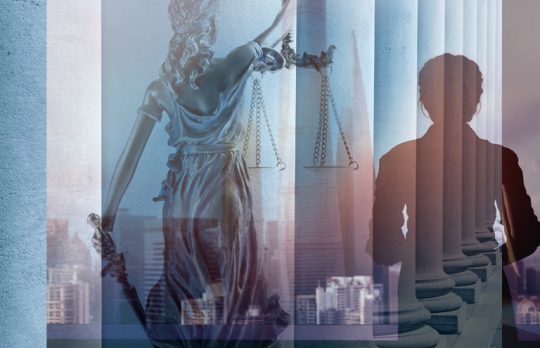 'Balancing the Scales': Have Women Lawyers' Expectations Changed in the Past 50 Years?
History lessons and takeaways from a panel around "Balancing the Scales," a documentary about challenges women lawyers have faced.
Kristin Tyler
- April 4, 2019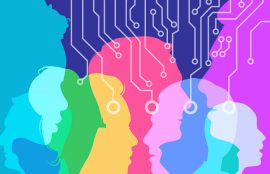 Five Ways to Support Diverse Legal Tech Entrepreneurs
In recent years, a frustrating paradox has emerged: Far more legal technology is being built than ever before, yet somehow the justice gap in America keeps widening. A whopping 86 percent of low-income individuals who need legal help in the U.S. ...
Kristen Sonday
- May 18, 2018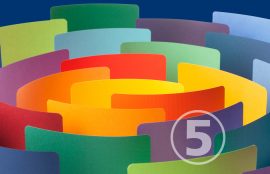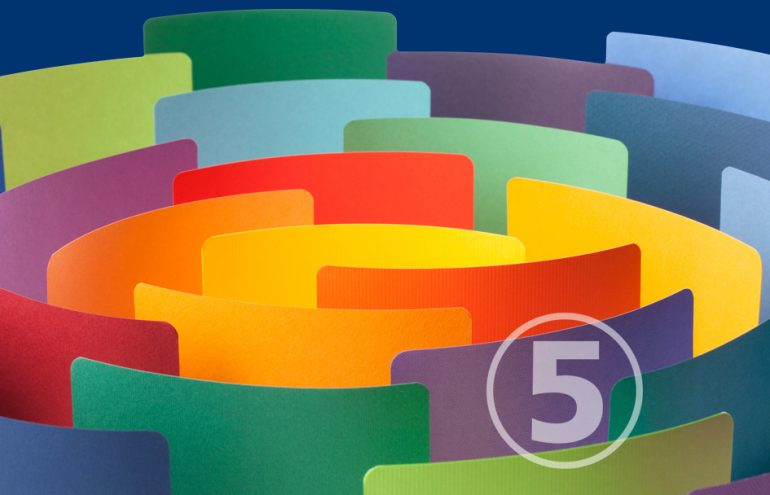 What Does the Future of Diversity Hold for Law Firms?
The Legalweek 2018 sub-conference Legal Diversity and Talent Management featured speaker panels from various sectors — law firms, companies, startups, bar associations and government. Being surrounded by legal innovation and discussions of the ...
Michelle Silverthorn
- February 16, 2018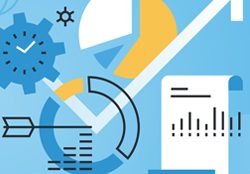 How to Take the Work Out of Your Workflow
A recent study found that, on average, a mere quarter of an attorney's working hours are spent on billable tasks — and the percentage is even lower for solo practitioners. Technology can address this problem. However, let's face it: There are ...
Nehal Madhani
- October 25, 2016