Your Firm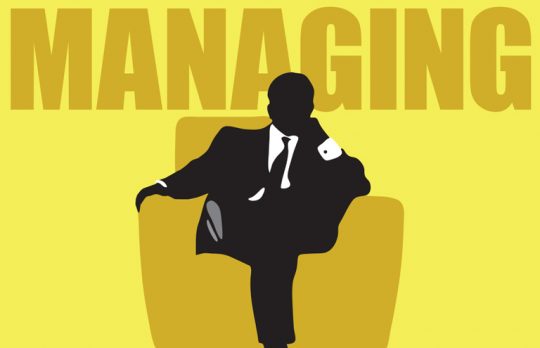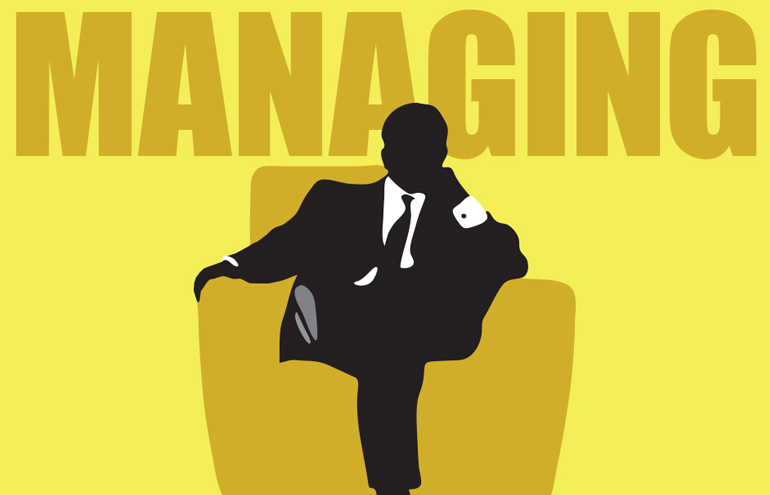 Passive Aggressive: Background Timekeeping Tools
The species of attorney that enjoys tracking time has not yet been discovered, or created in the lab. Time capture has been the bane of a lawyer's existence ever since there have been lawyers. The universal system is universally disliked. But a ...
Jared Correia
- December 7, 2011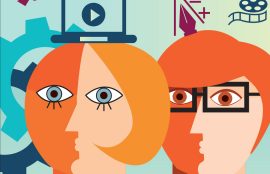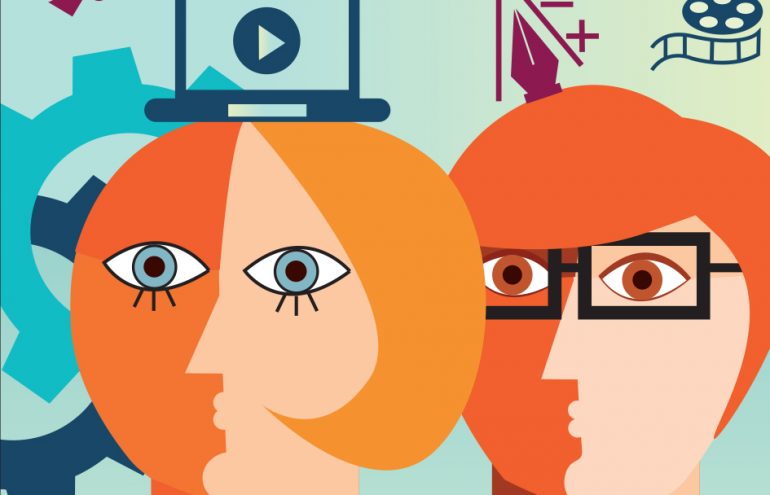 Don't Trifle with Password Safety
As many of my email correspondents are aware, my personal Gmail account was recently hacked. I still have no idea how this happened. I am not in the habit of clicking on email attachments or browsing strange websites, and I use an extremely ...
Vivian Manning
- November 30, 2011
2011 What's Hot and What's Not
For 23 years, Bob Denney has shared savvy observations of the most important business trends in the practice of law via his "What's Hot and What's Not in the Legal Profession" report. This year, we are honored to be first to share the 2011 ...
Bob Denney
- November 29, 2011
25 Tips for the New Lawyer
If you're a new lawyer you deserve a boost up. And today at Attorney at Work, we intend to give it to you in a concise, downloadable guide: "25 Tips for the New Lawyer." It's bursting with handy information about working with others, dealing ...
The Editors
- November 21, 2011
Client-Driven Recruitment
Lawyers are good at many things, most of them associated with legal knowledge and analysis. We're less good at many other things, most of them having to do with business and management. One of the things we're least good at, I believe, is ...
Jordan Furlong
- November 16, 2011
Need a Change?
Do you have that nagging feeling you're just not enjoying your work as much as you used to? Are Sunday evenings beginning to weigh on you because you know you're going back to work Monday morning? You might be ready for a change. Change can come ...
Marcia Pennington Shannon
- November 14, 2011
Wiser Words
One way us old guys comfort ourselves about aging is by proving our continuing usefulness to the firm through mentoring new lawyers. While we may think that pearls of wisdom just drip from our lips, I wonder: Do we really have anything useful to ...
Otto Sorts
- November 8, 2011
What I Learned In "College"
Each year, some of the greatest minds in the world of law practice management convene at the Annual Meeting of the College of Law Practice Management. Fellows of the College are accomplished professionals from all walks of "legal" life: small ...
Steve Nelson
- November 4, 2011