Your Firm
The Art of "We"
I had lunch recently with a partner of a Big Four accounting firm, a conversation that was illuminating less for what he said than for how he said it. Whenever he talked about his work and objectives, it was always based on the firm's work and ...
Jordan Furlong
- January 27, 2011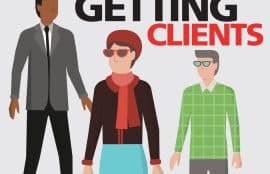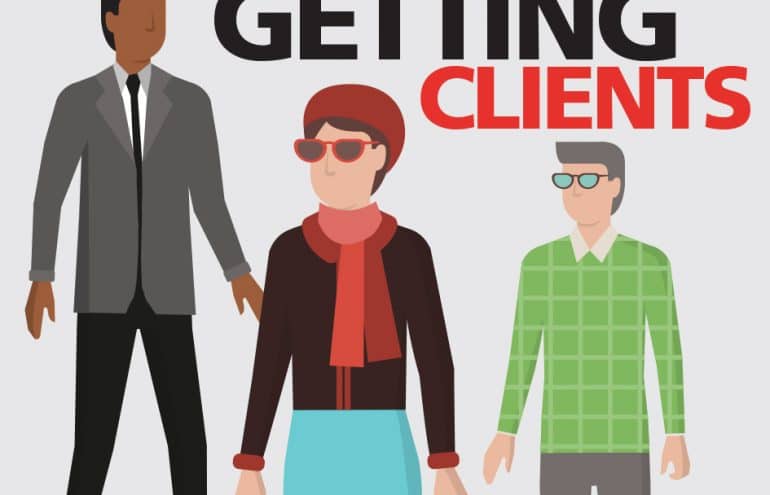 Get Out of that Money Mess
Everyone knows you're good at anything you put your mind to. And if you just had the time you could untangle your personal finances just like that. But it's just too distracting to ponder that credit card debt, student loan and mortgage payment ...
Merrilyn Astin Tarlton
- January 20, 2011
Turn Trends to Your Advantage
Creating a successful, lucrative law practice requires keeping up with trends, and knowing which ones create opportunity. There are over 60 trends listed in the current "What's Hot and What's Not in the Legal Profession" report, including ...
Bob Denney
- January 18, 2011
Fire a Client
When you are a new lawyer, it seems any client should be welcomed with open arms. More mature lawyers know that's not necessarily so. Which brings me to a friend of mine who used to practice law in Columbia, SC, and his New Year's ritual ...
Simon Chester
- January 4, 2011
Being Kind
At Attorney at Work, we propose that 2011 is the year to explore kindness as a universal business principle. Acts of kindness not only bind clients and colleagues to you, they can be the key to improving employee (and practice) performance. ...
The Editors
- December 29, 2010