Your Firm
They've Got Something to Say
Every few weeks we try to catch up with our Attorney at Work Advisors—a sometimes difficult task with these hardworking superstars! But some of them are well-known bloggers, so for this week's Friday Five we're recommending that you ...
The Editors
- July 29, 2011
Keeping Time on the Go
More and more lawyers are discovering that cloud-based time and billing systems cut them loose from the last vestiges of an in-place practice. Christy Burke checked in with a handful to lawyers to find out what can be learned from their ...
Christy Burke
- July 26, 2011
The Elephant in the Office
Some years back, I worked in an office where the boss was obsessive about how callers were greeted on the phone. Then a new receptionist was hired who just could not get the phrasing to his liking—no matter how hard she tried or how many ...
Joan Feldman
- July 18, 2011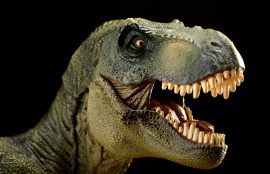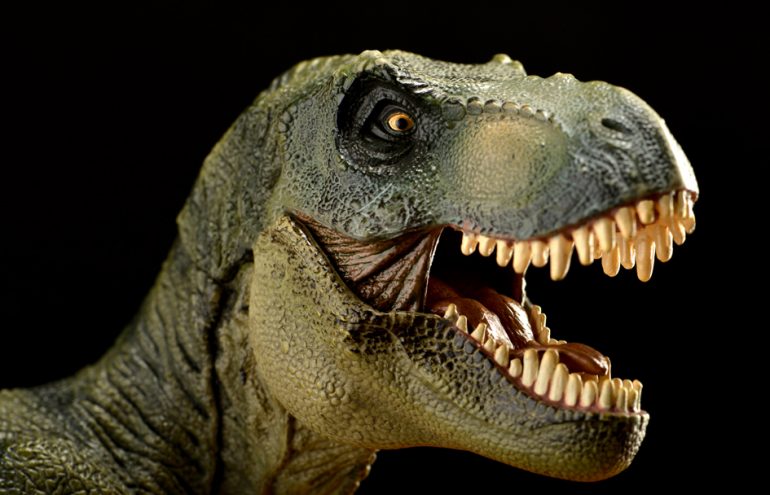 What Did You Call Me?
"I told him right to his face what the deal was. And you know what? That lying scumbag now claims I told him something else! I'm gonna nail him, his client and his client's mother, if that's what it takes to teach him not to lie to me!" I ...
Otto Sorts
- July 11, 2011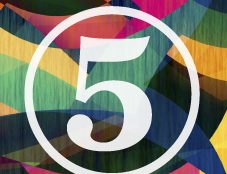 Can I Get a Little Help Here?
It's easy to feel all alone when you have a [fill in the blank] challenge in your practice. Cash flow slowed to a trickle? Stagnation on the business development front? Ethics scare? Or so burned out you just don't care? You name it and you know ...
The Editors
- July 8, 2011