Columnists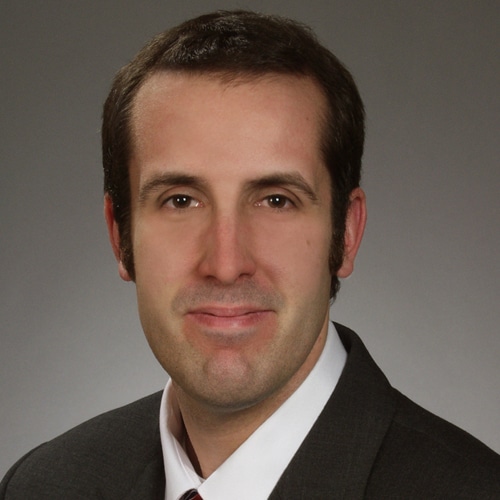 Jared Correia
Jared D. Correia is CEO of Red Cave Law Firm Consulting, which offers subscription-based law firm business management consulting services, and works with legal vendors to develop programming and content. Jared is also COO of Gideon Software, Inc., which offers intelligent messaging and predictive analytics software built exclusively for law firms. A former practicing attorney, Jared is the host of the Legal Toolkit podcast and speaks frequently at industry events. In addition to his Attorney at Work column, Managing, he writes an advice column for Lawyerist and on tech startups for Above the Law. Follow him @JaredCorreia.
More Posts By This Author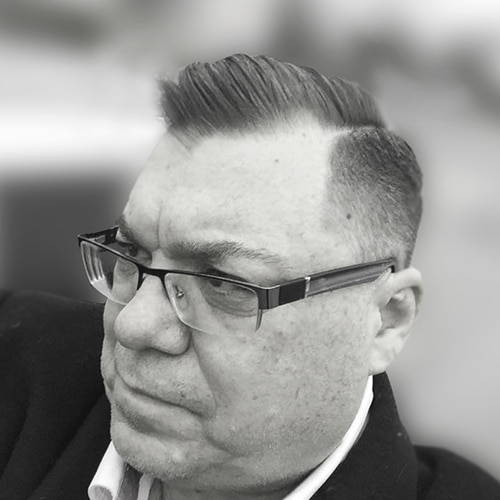 Bull Garlington
Analog Attorney columnist Bull Garlington is an award-winning author, columnist and public speaker. He is the author of the books "The Full English," "Death by Children" and "The Beat Cop's Guide." He prefers South American literature, classic jazz, Partagas 1945s, a decent Laphroaig, and makes a mean chicken and andouille gumbo. His company, Creative Writer PRO, offers top-shelf content for small and medium-size businesses. Follow him @bull_garlington.
More Posts By This Author
William Hornsby
Will Hornsby is an attorney focused on the professional responsibility of innovative and tech-based legal services. After serving as staff counsel in the ABA's Division for Legal Services for 30 years, Will now champions access to legal services through his law firm at www.willhornsbylaw.com. He writes and speaks extensively on issues of ethics, technology and client development. Follow him on Twitter at @willhornsby.
More Posts By This Author
Mark C. Palmer
Mark C. Palmer is Chief Counsel at the Illinois Supreme Court Commission on Professionalism. Mark writes on civility, professionalism and future law for the Commission's 2Civility blog and delivers statewide professionalism programming, including a lawyer mentoring program, to attorneys and law students across Illinois. Follow him @palmerlaw.
More Posts By This Author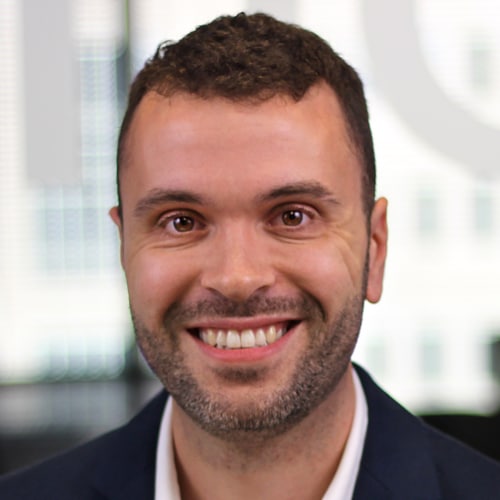 Josh Taylor
Josh Taylor is a practicing litigator based in Connecticut and the head of legal content strategy at Tracers, an investigative data search software company for law firms. Previously, Josh served on the staff of The John Marshall Law School's Writing Resource Center and as head of legal content and strategic partnerships at a nationwide legal software company.  He has spoken around the country on practice management and legal writing topics. Josh sits on the boards of directors of Beyond Legal Aid and the Chicago Fringe Opera Company. He also writes the Legal Writing Reminders series for Attorney at Work.
More Posts By This Author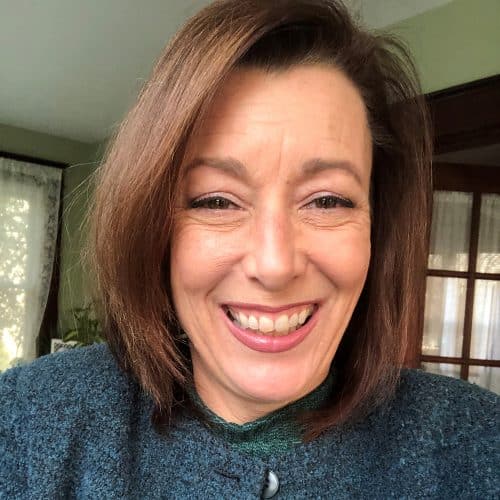 Andrea Cannavina
Andrea Cannavina (@AndreaCan) began her career working at some of the largest firms in and around New York City. In 2001, she transitioned to a 100% virtual by creating the world's premiere legal virtual assistant service, LegalTypist. In her two decades as a Master Virtual Assistant, Andrea has worked with attorneys from all sizes of firms to create happy offices, stress-less workflows and websites that work. Wonder if Andrea could improve your office, workflow or website? Schedule a private consult: https://tinyurl.com/CallAndreaCan
More Posts By This Author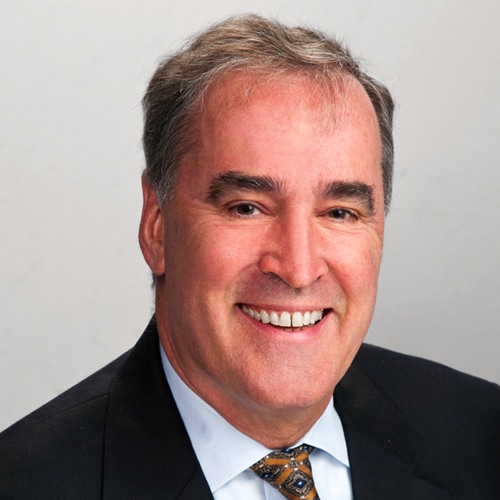 Mike O'Horo
Mike O'Horo is a serial innovator in lawyer training. For 25 years, Mike has been known by lawyers as "The Coach." He trained more than 7,000 of them, simplifying powerful sales processes by which they generated $1.5 billion in new business. His Dezurve program reduces firms' business development training investment risks by identifying which lawyers are serious about learning BD. Earlier he developed RainmakerVT, a virtual BD training tool, and the sales training program ResultsPath. Follow Mike on Twitter @salescoach.
More Posts By This Author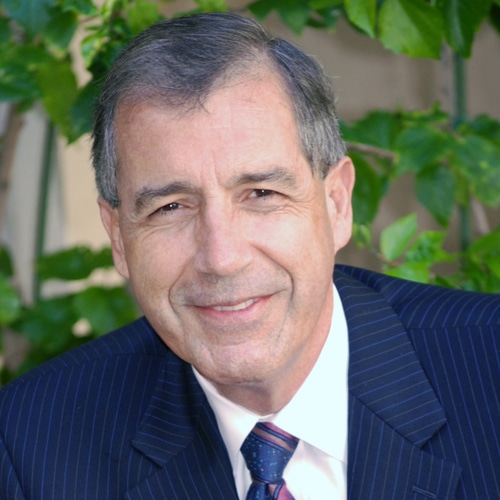 Dustin Cole
Dustin Cole is President and Master Practice Advisor with Attorneys Master Class. For nearly 25 years, he has delivered CLE programs on practice management, marketing, risk management and succession planning for bar associations and organizations. He has keynoted and trained at nearly all of the nation's solo and small firm programs, worked with more than 400 attorneys, and conducted operations and marketing analyses for more than 100 firms. Email him at dustin@attorneysmasterclass.com.
More Posts By This Author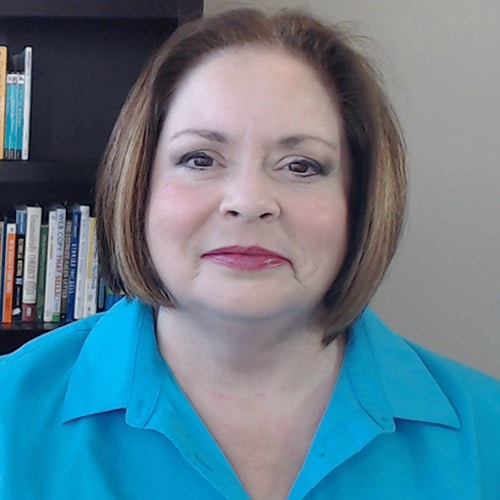 Deborah Savadra
Deborah Savadra spends a lot of her time explaining technology to lawyers, mostly as editor and chief blogger at Legal Office Guru, which features Microsoft Office video tutorials and other content especially for legal professionals. Watch her quick tips videos here, and follow her on Twitter @legalofficeguru.
More Posts By This Author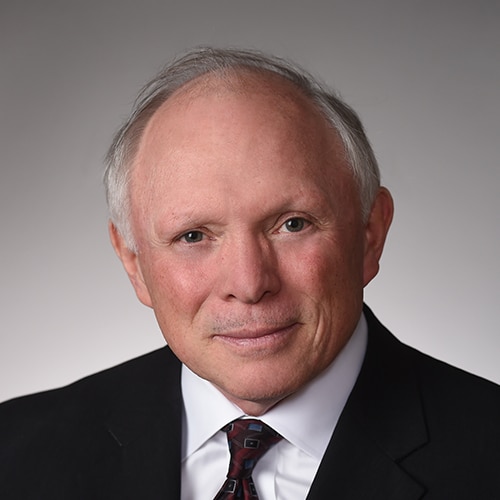 Link Christin
Link Christin served as Executive Director of the Legal Professionals Program at Caron Treatment Centers. He practiced law for more than 25 years and was a civil trial lawyer and a partner in two law firms in Pittsburgh. After serving as the Administrator of the National Trial Advocacy College at the University of Virginia School of Law, he transitioned to a second career, obtaining his Master's in Addiction Counseling from the Hazelden Betty Ford Graduate School of Addiction Studies. An attorney, licensed and board-certified drug and addiction counselor, therapist, speaker, and author, in the last 10 years of his life he focused exclusively on the treatment of impaired legal professionals. Link passed away in 2020.
More Posts By This Author