Ask these four questions about your law firm's online marketing if you want to keep your digital strategy fresh and effective.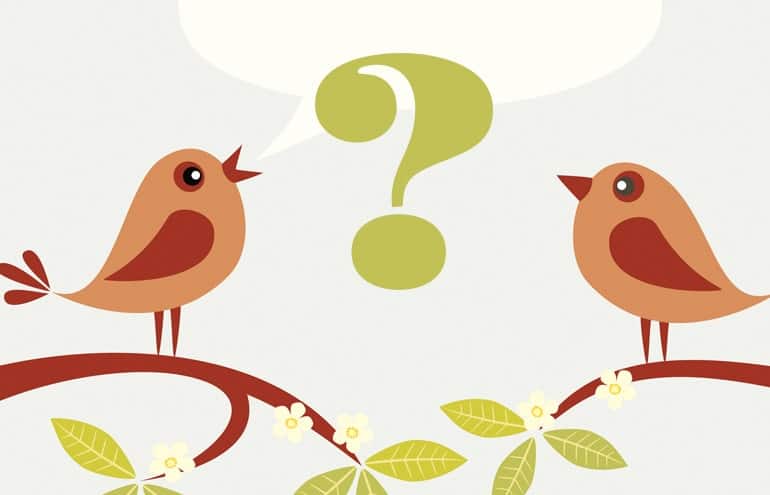 For many law firms, working with a marketing expert is a helpful and simple way to leverage resources. After spending years talking with lawyers about their expectations and quality of experiences with marketing experts and agencies, as well as the specifics of each law firm's online strategy, I've uncovered four important questions anyone responsible for their firm's online marketing should be asking immediately.
Get Right to the Point
1. What are three ways we can reach more people who are looking for our legal services online that we are not doing currently?
This is a great question because it helps your expert tell you about strategies that they are executing with clients that may not have been available when you started working together. Sometimes — and hopefully not intentionally — agencies forget to update their current clients about major changes to the online landscape.
2. What is our mobile strategy?
The search engines have brought down the hammer on websites — if you are not mobile-ready, you will start to see your online results decline dramatically. The consumer has spoken: mobile usage of law firm websites is doubling every year and currently accounts for over 30 percent of all traffic to most law firm websites. If you are not getting 30 percent of your traffic from mobile devices, you are missing all those visitors.
3. What is one thing we are currently doing that we should not be doing?
The world of marketing changes and so should your strategy. There are tactics that may have been part of the right strategy when you started working together but that have either gone stale or could be harming your results. Change is a great thing when it comes to marketing.
4. What specifically is your SEO strategy?
Search engine optimization is not some magic unicorn pixy dust that you sprinkle onto the search engines. There are very specific deliverables that lead to results. You need to know what those are to ensure you are within your state's ethical guidelines. Common mistakes are adding comparative speech to title tags or meta-descriptions and buying links — two bad practices. Worse yet, some agencies buy fake reviews in an attempt to boost ranking — also a clear ethics violation. If your agency won't explain exactly what it is doing, then find another vendor.
Illustration ©iStockPhoto.com