Collaboration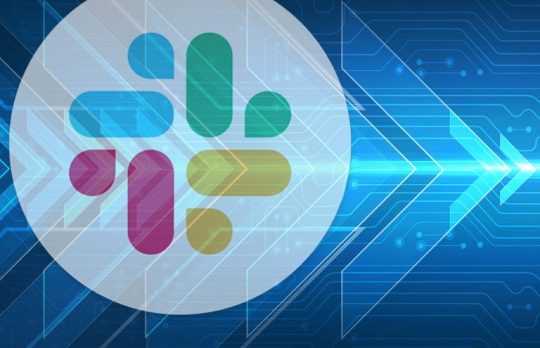 Three Mistakes You're Probably Making in Slack (And How to Fix It)
Tom Lambotte | Yes, you can edit messages in Slack, and other simple tips to help your team be more efficient.
Tom Lambotte
- May 24, 2022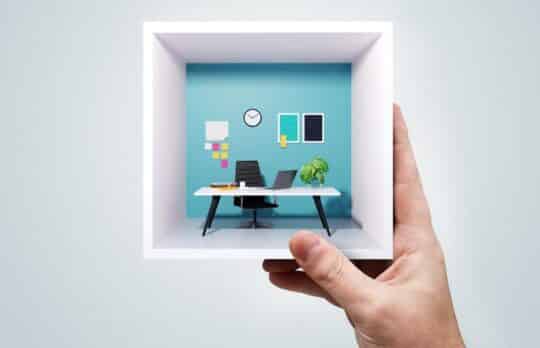 Five Things to Look for in Shared Office Space
In the past, law firms were known for sprawling offices, where even the most junior associates had their own private workspace. That changed as larger firms adopted standard-size offices, open floor plans and clustered workstations, and a ...
Ron Bockstahler
- May 22, 2022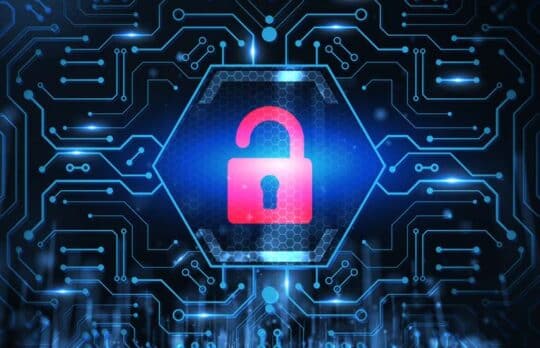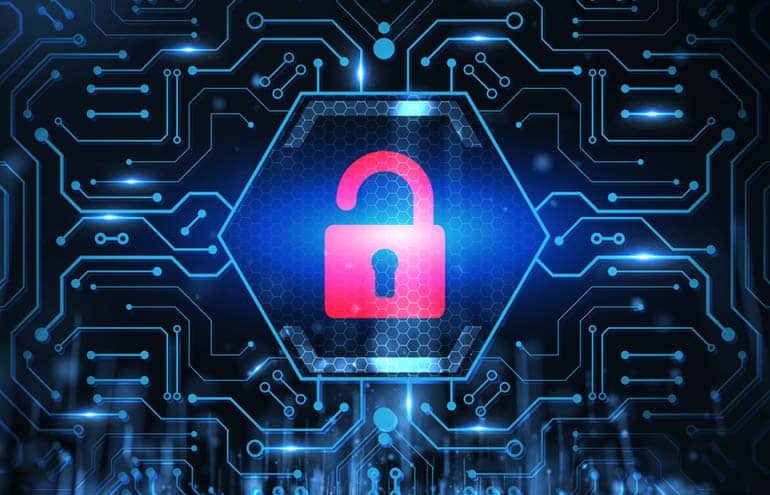 Intro to Cybersecurity for Lawyers: Unlocking Your Cyber Sense
Tom Lambotte | Today online accounts are a target for hackers. Defending against cyber-threats is a requirement. Learn basic defense techniques.
Tom Lambotte
- February 10, 2022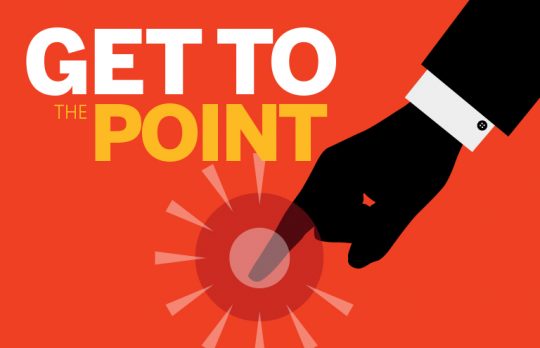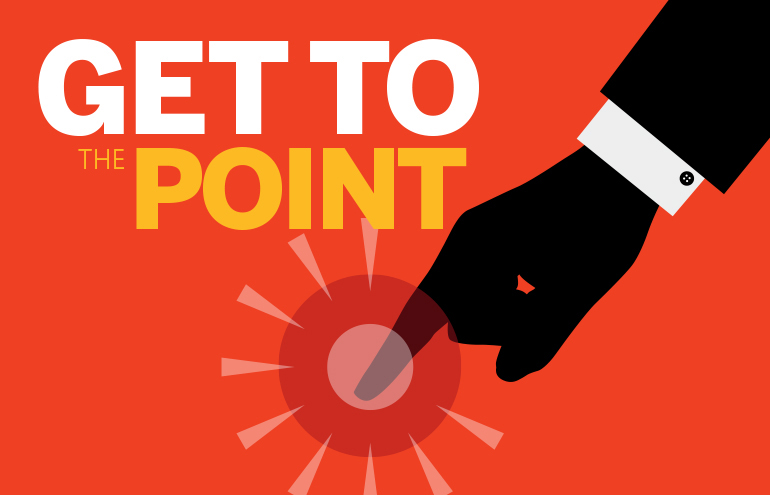 Has Texting Triumphed?
Teddy Snyder | Have email and voicemail gone by the wayside?
Theda C. Snyder
- October 21, 2021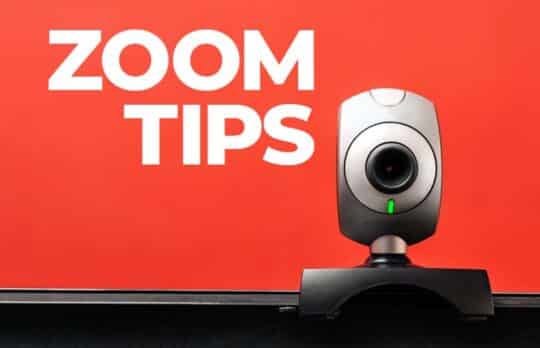 OK, Zoomer: Zoom Tools and Tips to Improve Your Video Meetings
Tom Lambotte | Three add-ons that improve your Zoomiverse by streamlining call scheduling, automating video enhancement, and transcribing meetings.
Tom Lambotte
- October 1, 2021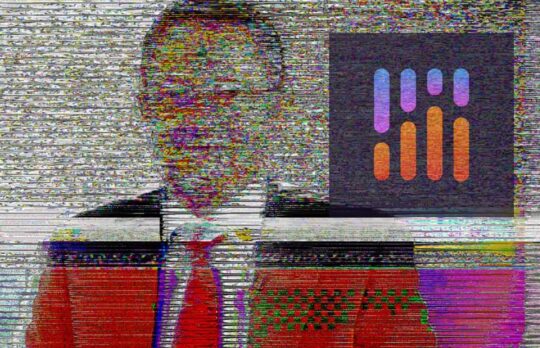 Better Video Meetings: The Sound-Canceling Magic of the Krisp App
Tom Lambotte | Remote working has forced us to adapt and it may have changed office dynamics forever … but it's also inspired some amazing tools like Krisp.
Tom Lambotte
- August 23, 2021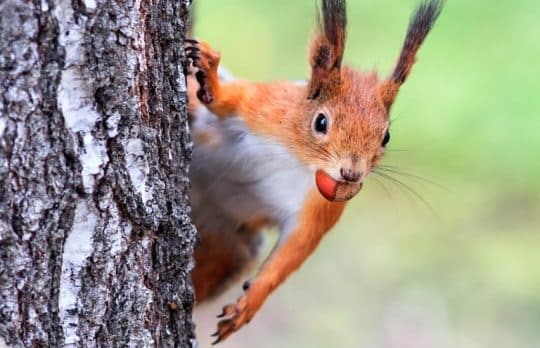 Email Inbox Driving You Nuts? Try a Saner Approach
Tom Lambotte | Spam filters keep our eyes safe from the worst emails. Now imagine intuitively sorting all your mail based on importance and personal priorities.
Tom Lambotte
- June 14, 2021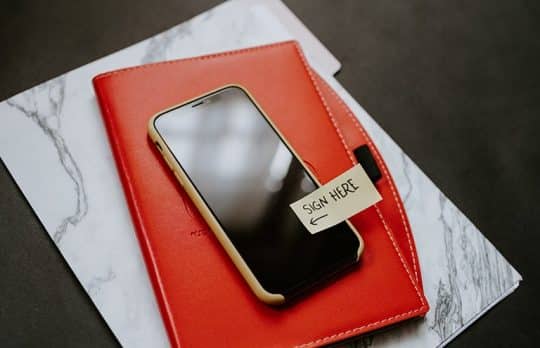 Where Do I Sign? Navigating Signatures in a Digital Age
Nicole Clark | Lawyers have faced a shift from traditional inked (wet) signatures to electronic signatures. Fortunately, federal and state governments have constructed statutory frameworks for it.
Nicole Clark
- May 19, 2021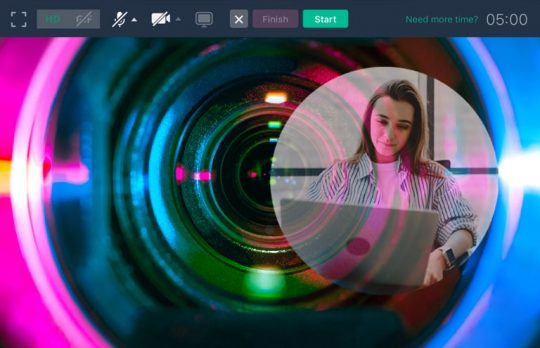 Instant Video and Image Sharing With CloudApp
Tom Lambotte | Save time and communicate more clearly with webcasts, annotations and GIFs in CloudApp.
Tom Lambotte
- April 28, 2021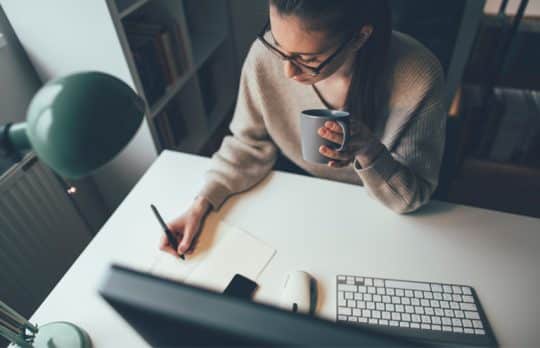 Working From Home: Three Essentials for Law Firms
Running a remote law practice isn't easy. Whether you are working from home, the office or somewhere in between, here are quick tips to help you collaborate more effectively with clients and colleagues.
Matthew Laurin
- June 17, 2020