Collaboration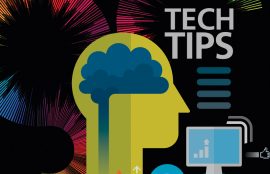 Tech Tips: Collaborating Well With Others
For this edition of Friday Tech Tips, we asked the practice management technology experts: "What's your best tech tip for collaborating well with others?" Here's good advice from Jim Calloway, Andrea Cannavina, Jared Correia, Darla Jackson, ...
Joan Feldman
- May 25, 2018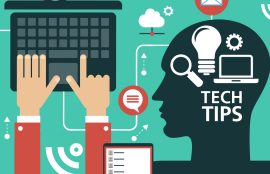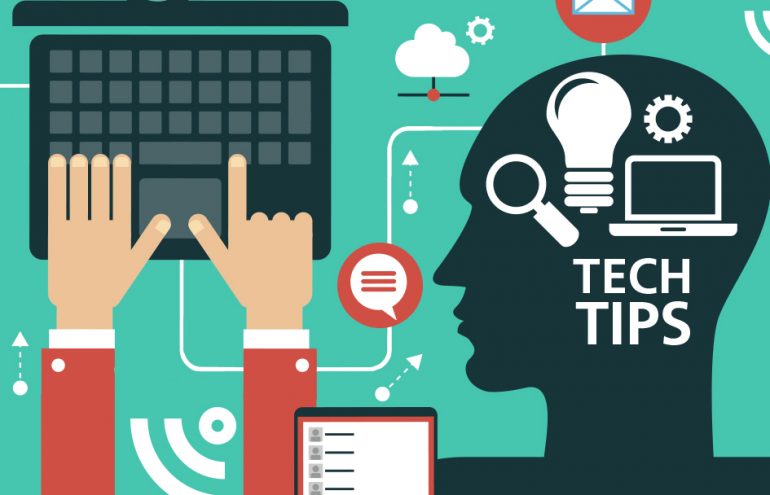 Tech Tips to Improve Your Client Communications Strategy
Margaret Atwood, the author of "The Handmaid's Tale," has frequently noted that with all technology, there is a good side, a bad side and a stupid side that you weren't expecting. With major advances in technology, like the internet itself, ...
Jim Calloway
- May 4, 2018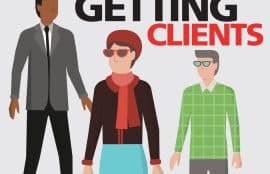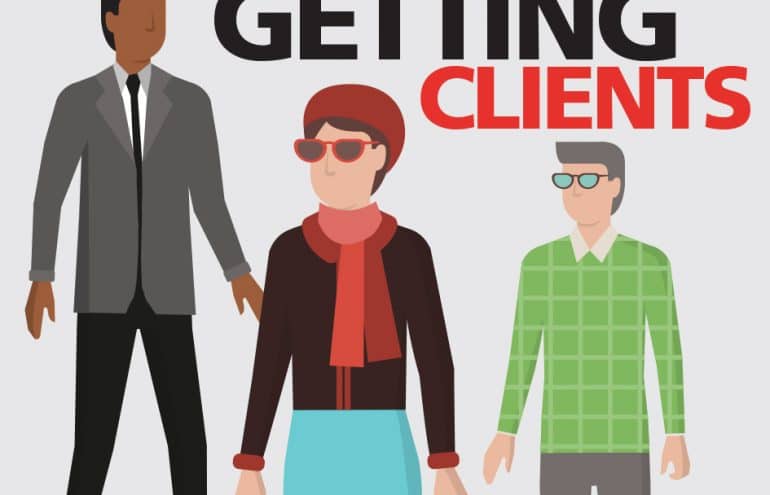 Nine Ways to Think Differently About Your Practice
Finally, law is beginning to shift: new business models, intriguing new ways of delivering legal services, emerging markets driving new demand. But what does it all mean for your law practice? A few things going forward: You will have more, ...
Merrilyn Astin Tarlton
- July 17, 2017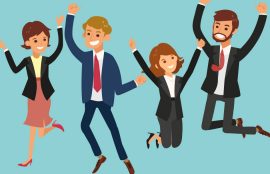 How Being Happy Is Contagious (and Why You'll Live Longer)
I've been spending a lot of time thinking about the attitudes people bring to work every day and how a positive or negative attitude affects how others perform their jobs — including how they serve their clients. The interesting thing is that ...
Daniel Gold
- May 18, 2017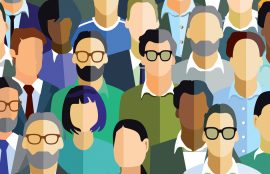 Five Ways to Improve Your Law Firm's Culture
Whether you practice solo with a small staff, at a midsize law firm or in BigLaw, you can always find ways to improve your firm's culture. It's true that law firms have a unique culture, regardless of size. One reason is that the billable ...
Mary Redzic
- November 30, 2016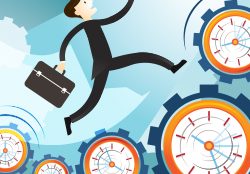 Seven Steps to Productive Meetings
Meetings are the most expensive periods of time we spend together. Try, for example, adding up the loaded employee cost of a simple weekly status meeting. Your answer will make it immediately clear why meetings need to be highly productive to ...
Paul H. Burton
- November 21, 2016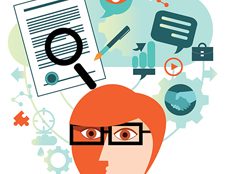 Why Clients Drive Technology Adoption
Recently, I hired a lawyer. Not only did I have to print and sign an engagement letter, I also had to mail a check and manually complete a form that was then transferred to a Word document, which I then had to sign by hand. Compared to my ...
Mary Juetten
- August 24, 2016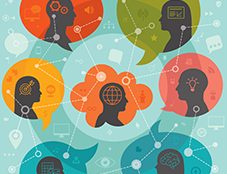 Team Communication Tools: Why All the Buzz?
A change has crept up on us in the past couple of years. Just when you were starting to roll your eyes back into their sockets at the talk of "the death of email," up popped expressions like "WhatsApp me that file" or "I just Vibered my brother ...
Pankaj Taneja
- July 26, 2016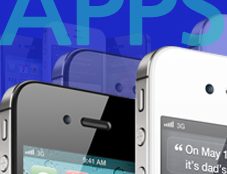 Capture 'Short Explosions of Ideas' With Slack
When Jeff Sherr was introduced to Slack, it struck him as a better way to capture and share those "short explosions of ideas" that happen after conferences and other events. You know when you're out to dinner, talking with people, and new ideas ...
Gwynne Monahan
- July 6, 2016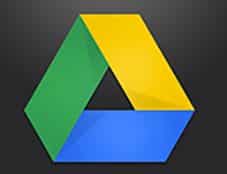 Google Drive Collaboration: It's a Document Party!
Google Drive, through Docs, Sheets or Slides, has given users a free way to create documents, share them and allow multiple users to edit simultaneously or asynchronously. So, how would you use this? Say you are on a conference call discussing ...
Catherine Sanders Reach
- February 23, 2016