Collaboration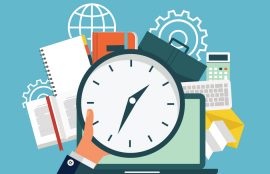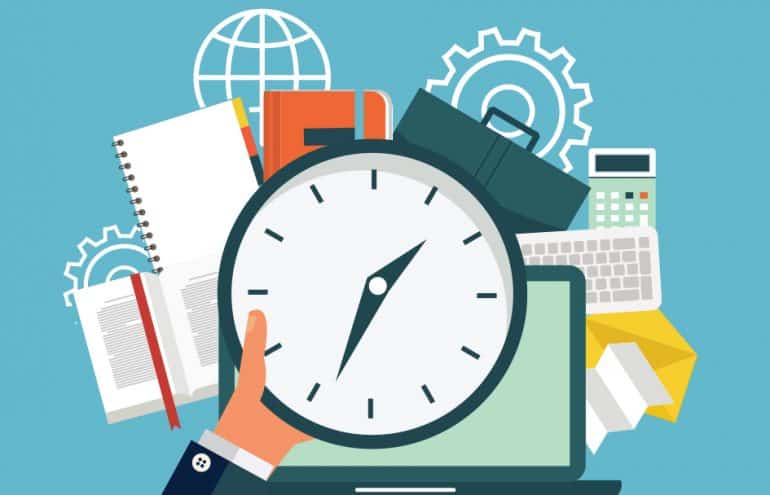 Project Management and Your Law Practice Management Software
In part one of this series on how to use project management software to manage people, Brett Owens started simple with some easy-to-use, off-the-shelf apps—Workflowy and Basecamp. In part two, Brett shows us how delegation and collaboration ...
Brett Owens
- May 2, 2012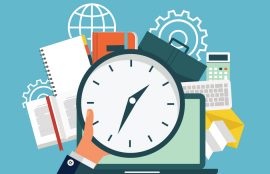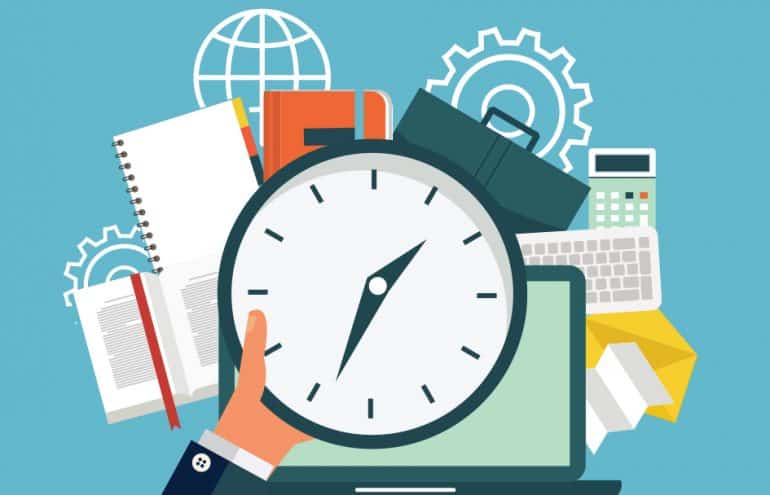 Use Project Management Apps to Manage People
Sure there are plenty of project management apps to keep us on task, personally. But can project management software be used for managing others, too? In "Project Management: Easy as 1-2-3," Brett Owens highlighted products to help you manage ...
Brett Owens
- April 25, 2012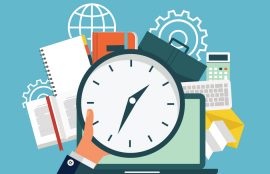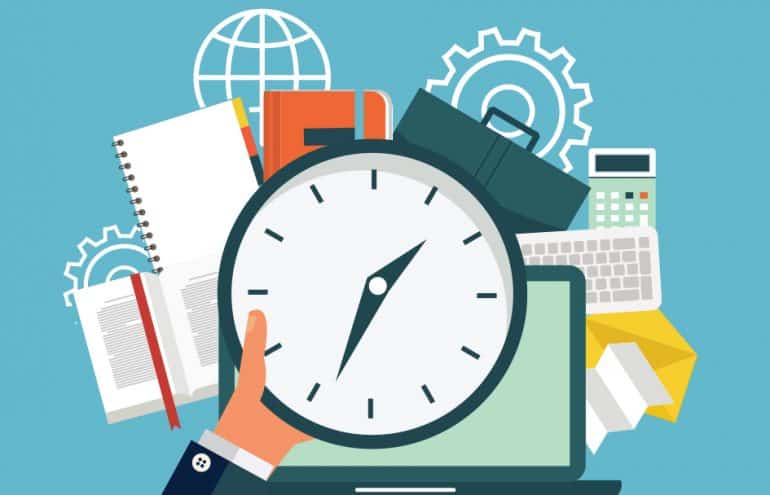 Project Management Software: Easy as 1-2-3
Legal project management has become a bit of a buzz term in recent years, but what exactly does "LPM" entail? Do you really need a stable of Gantt charts to run your law practice efficiently, or is there a simpler way? Sure there's a load of ...
Brett Owens
- February 27, 2012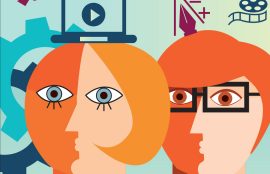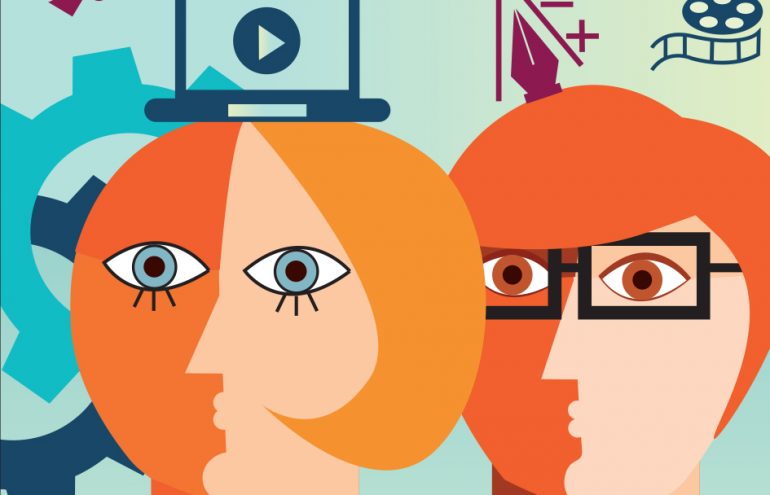 Drop Your Data Into Dropbox
For better or worse, we've become 'always-on' professionals. We want access to all our data, all the time and we want it now. In the past, data housed on an office network or personal computer could be very difficult to access remotely. With the ...
Vivian Manning
- November 7, 2011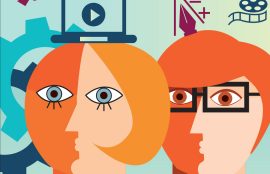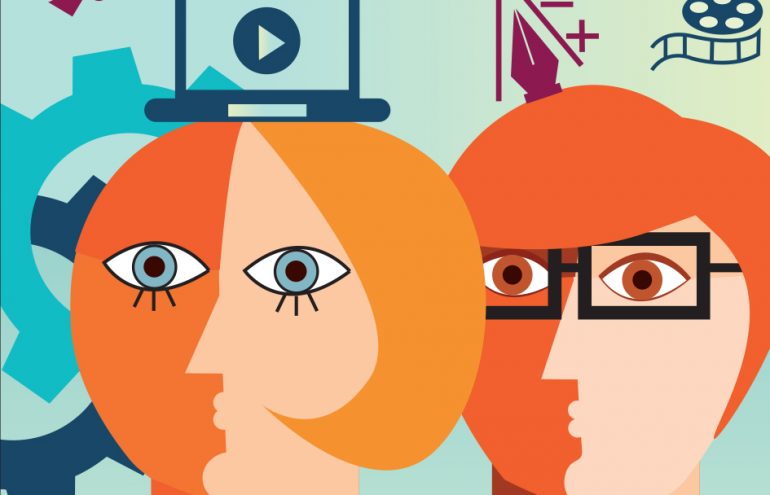 The Joys of join.me
Let's say you have a meeting scheduled with your client to review an important time-sensitive document. Moments before, your client calls to cancel because she's caught at home during a snowstorm. At one time, you would have had no choice but to ...
Vivian Manning
- August 4, 2011
Using the iPad in Meetings
Great news: You no longer have to spend your time in meetings looking at the top of everyone's notebook computer instead of faces. Now there are iPads, the lid is off and everyone is present once more. But iPads do far more than just improve the ...
Tom Mighell
- July 14, 2011