Business Software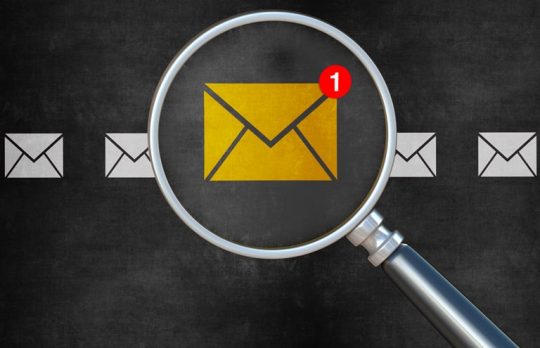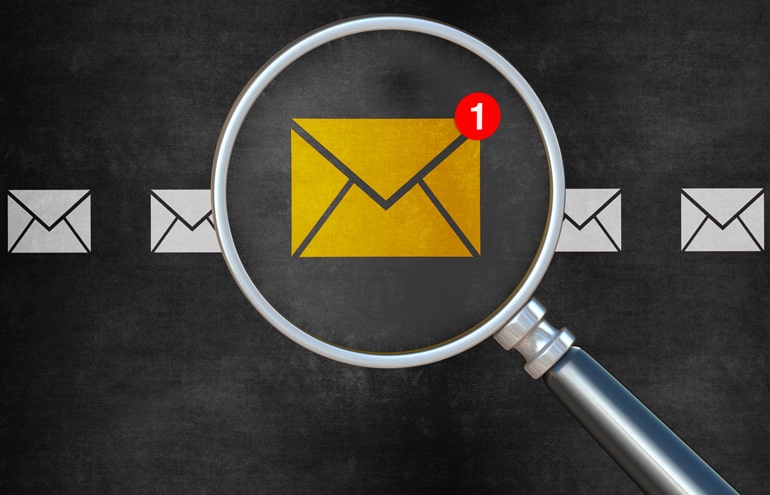 Using Outlook Rules to Process Email Like a Pro
Drowning in email? This excerpt from "Microsoft Outlook for Legal Professionals" tells how to manage rules so you can process email faster — plus a rule for keeping track of what you delegated by email.
Danielle DavisRoe
- August 10, 2021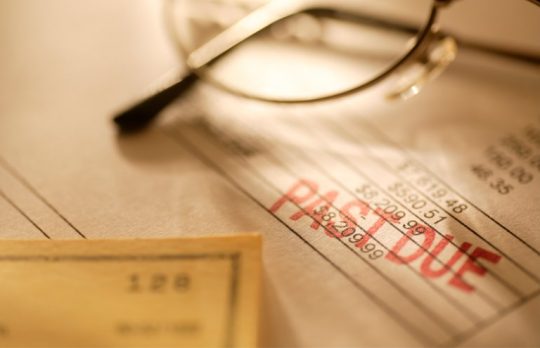 How Zero AR Can Transform Your Firm's Cash Flow
To reach zero AR, firms must use batch billing processes and automatic withdrawals for payment.
Erika Winston
- March 7, 2021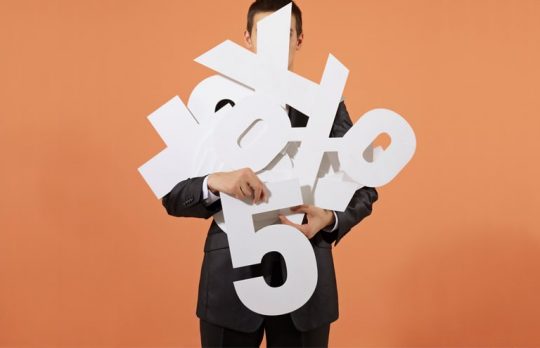 How to Bates Number Documents in Kofax Power PDF
Learn how to Bates number like a pro in this excerpt from Affinity Consulting Group's book "Kofax (Nuance) Power PDF for Legal Professionals."
Danielle DavisRoe
- March 5, 2021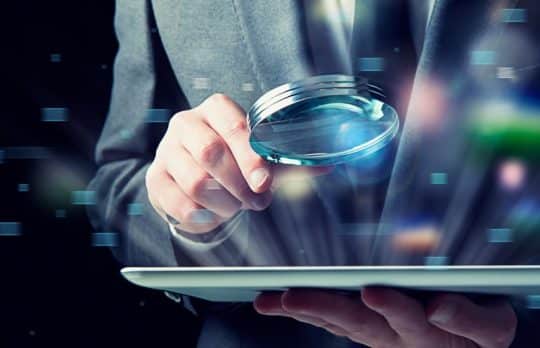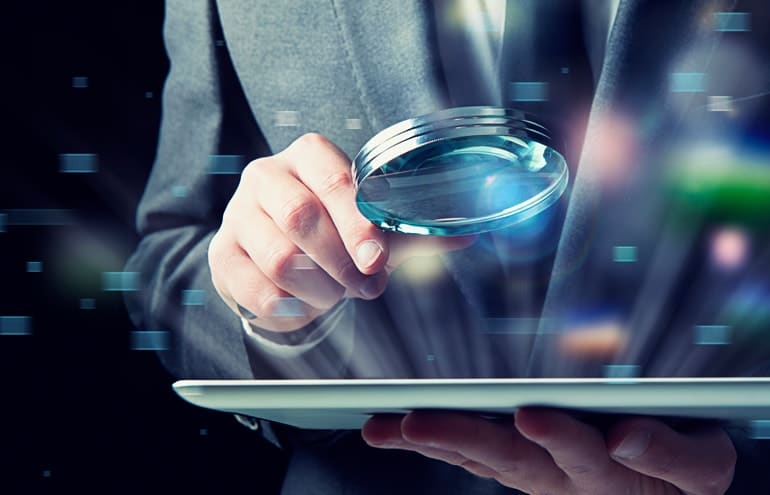 How to Master Searching in NetDocuments
In this excerpt from Affinity Consulting Group's book "NetDocuments for Legal Professionals," you'll find quick tips for searching NetDocuments like a pro.
Danielle DavisRoe
- November 19, 2020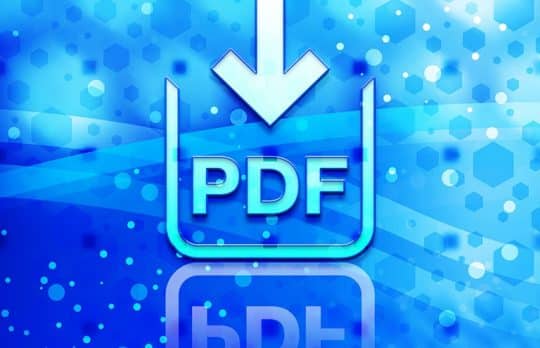 5 Easy Steps to Redact Sensitive Information in Adobe Acrobat Professional
Step-by-step instructions for redacting sensitive information from a PDF like a pro using Adobe Acrobat Professional DC.
Danielle DavisRoe
- September 11, 2020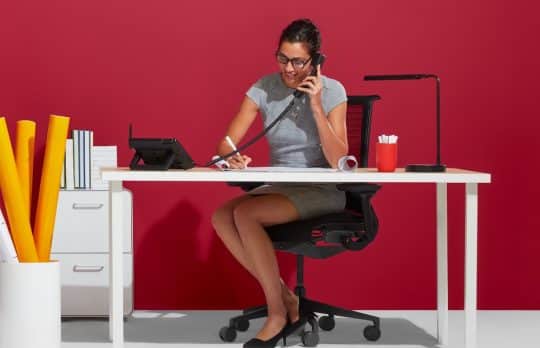 3 Ways Lawyers can Build Positive Experiences for Clients
Sponsored | Here are three things you can do to make your client's experiences as smooth and positive as possible.
Ooma
- February 6, 2020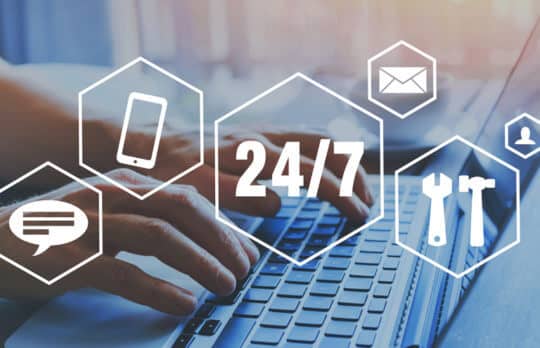 Test-Driving Legal Software's Technical Support
The price is good. The features look amazing. But before you hand over your credit card, Chris Monaghan wants you to road test the technical support.
Chris Monaghan
- October 22, 2019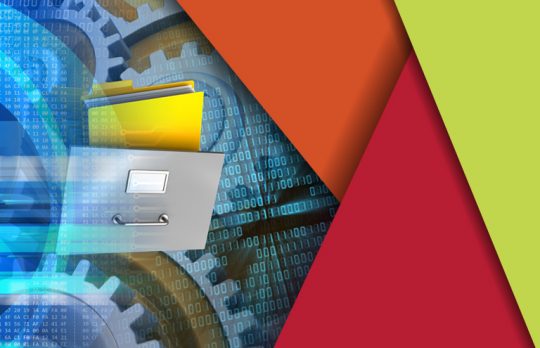 Ways Solo Practitioners and Small Firms Can Level Up Their Legal Technology
Small law practices need to look for tools that are useful in common workflows, use up minimal resources and can minimize administrative burdens.
Matt James
- June 25, 2019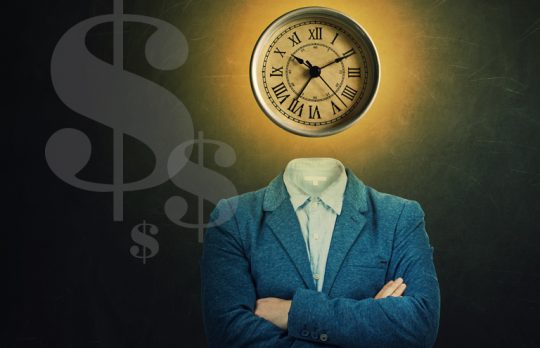 Prioritize Proficiency in Real-Time, Contemporaneous Timekeeping
Kevin Harris recommends four ways to improve lawyers' timekeeping habits.
Kevin Harris
- April 15, 2019