Managing a Law Firm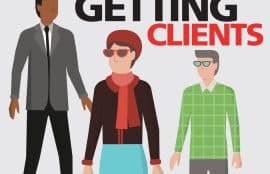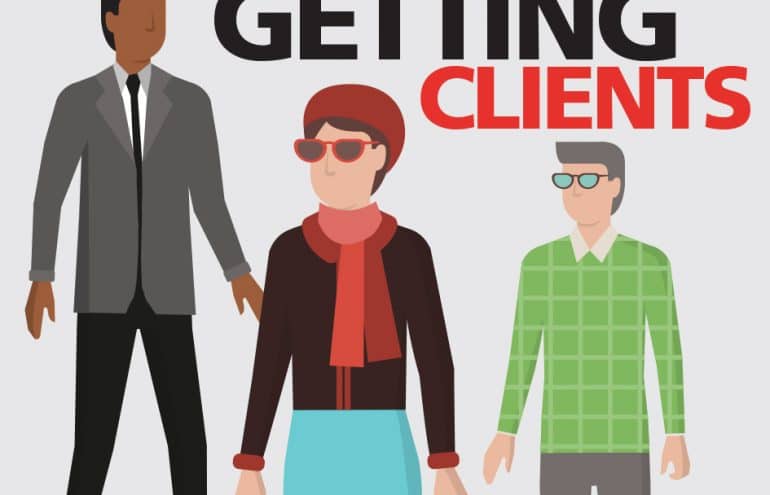 Get Out of that Money Mess
Everyone knows you're good at anything you put your mind to. And if you just had the time you could untangle your personal finances just like that. But it's just too distracting to ponder that credit card debt, student loan and mortgage payment ...
Merrilyn Astin Tarlton
- January 20, 2011
Turn Trends to Your Advantage
Creating a successful, lucrative law practice requires keeping up with trends, and knowing which ones create opportunity. There are over 60 trends listed in the current "What's Hot and What's Not in the Legal Profession" report, including ...
Bob Denney
- January 18, 2011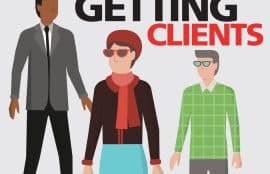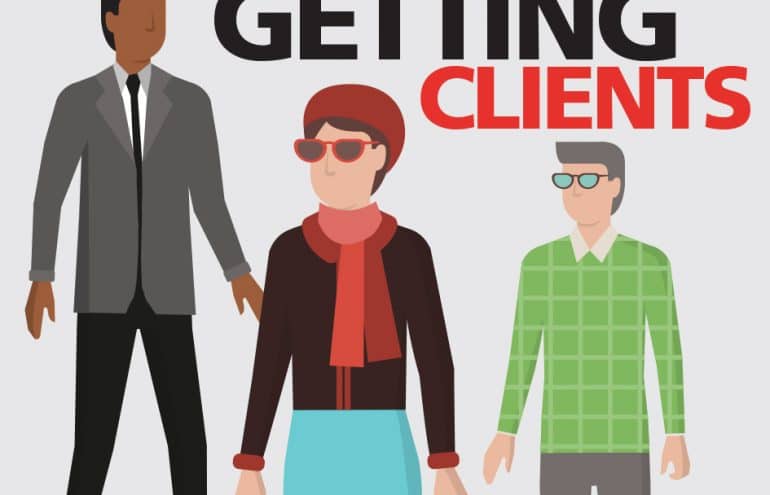 Question All Assumptions
It's Friday again, which means it's time to take five. Here are five items from the past week that strike us as particularly useful—or entertaining. From the Department of Very Cool. It's a tiny credit-card reader called Square that plugs ...
Merrilyn Astin Tarlton
- January 14, 2011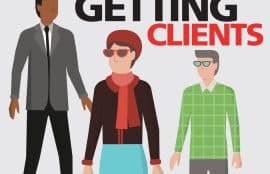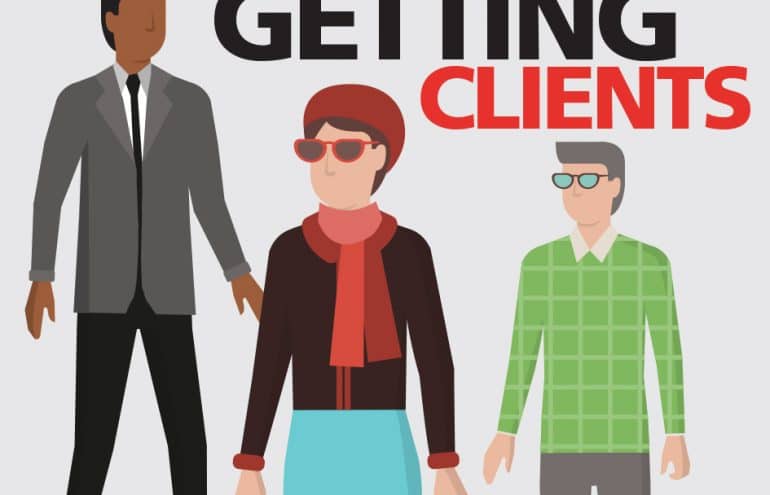 Make Meetings Count
"What's going on in your day today, dear?" "Oh, nothing. Just a bunch of meetings." Exactly. That's how most of us feel about meetings. You get together and do nothing. I once knew a managing partner who routinely counted heads and multiplied ...
Merrilyn Astin Tarlton
- January 13, 2011
Fire a Client
When you are a new lawyer, it seems any client should be welcomed with open arms. More mature lawyers know that's not necessarily so. Which brings me to a friend of mine who used to practice law in Columbia, S.C., and his New Year's ritual ...
Simon Chester
- January 4, 2011
Being Kind
At Attorney at Work, we propose that 2011 is the year to explore kindness as a universal business principle. Acts of kindness not only bind clients and colleagues to you, they can be the key to improving employee (and practice) performance. ...
The Editors
- December 29, 2010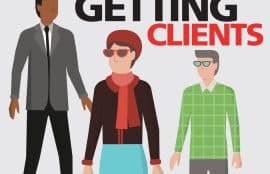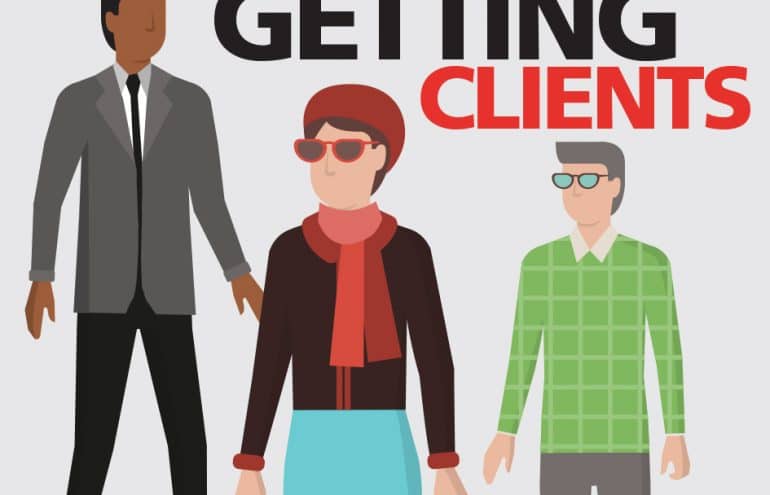 Control Yourself
Are you making yourself sick just trying to keep focused on the work at hand and not click over to Facebook to check on your "friends?" Struggling with the guilt you feel two hours after googling a single address, once you realize that you've ...
Merrilyn Astin Tarlton
- December 16, 2010