Search results
Search Result For: Ruth Carter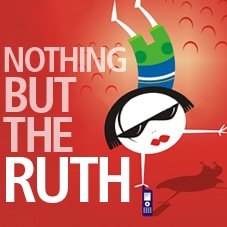 Putting Your Personal Brand to the Test
Katy Goshtasbi provides an excellent yet simple definition of a personal brand: It's what people say about you behind your back. Essentially, it's your reputation. As people have become more active on social ...
Ruth Carter
- April 9, 2014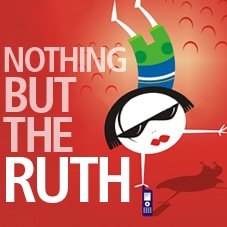 Business Group Memberships: Should You Renew?
Ah, spring is in the air! The flowers are blooming, the birds are chirping and I have just received annual invoices from the two business organizations to which I belong. Between the two, I just paid about $500 for ...
Ruth Carter
- May 15, 2014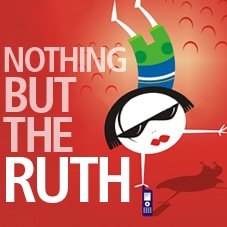 Using Other Lawyers' Content on Your Blog: Rein It In
The goal of any blogger should be the same as any content creator — to provide value to readers in terms of information or entertainment. I can't emphasize enough the value of sharing original source material with ...
Ruth Carter
- February 13, 2014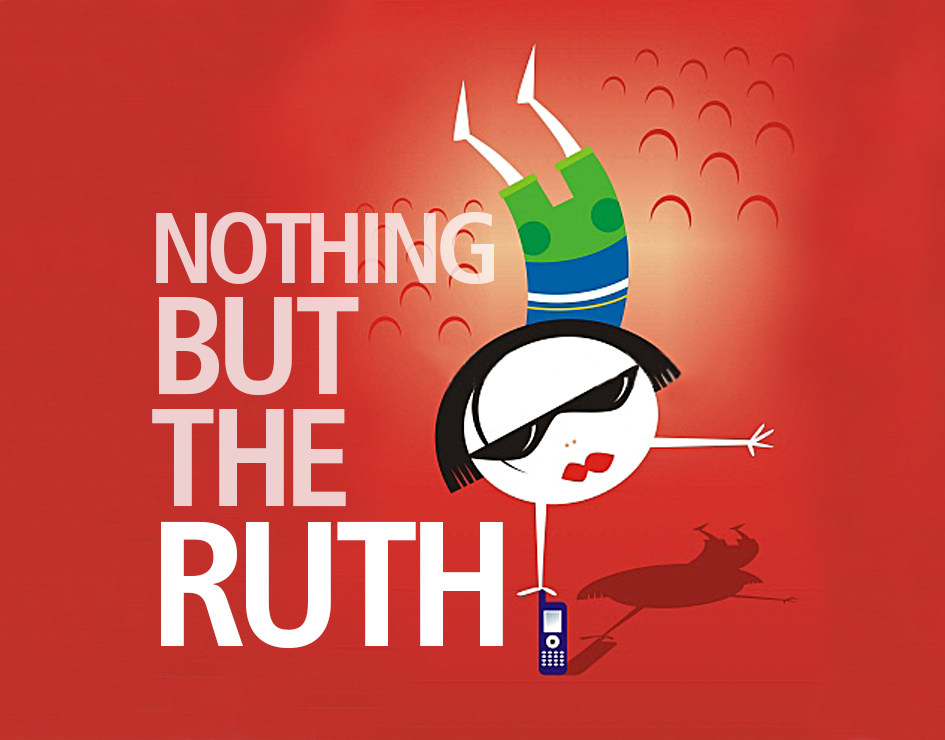 What's Your Law Firm's Red Velvet Rope Policy?
When I hear the phrase "red velvet rope," I picture a Studio 54-esque scene with a line of people outside of a night club who are either on the VIP list or hoping they're hot enough to convince the bouncer to let ...
Ruth Carter
- August 20, 2013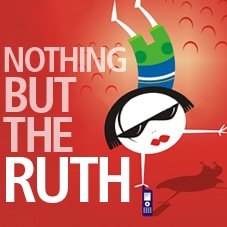 Business Development: Strategically Showing Up
A couple of months ago, I wrote a post about the importance of showing up — how regular contact with people and building relationships keeps you top of mind so potential clients will call you when they need legal ...
Ruth Carter
- November 6, 2013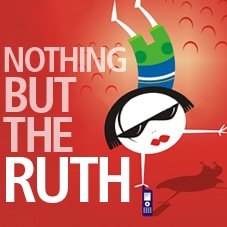 Lawyers at Standing Desks: Benefits and Drawbacks
Recently, I was blown away by how awesome a fellow lawyer's office is. It's not very big, but it has a standing desk by a window that overlooks downtown Phoenix, opening up the rest of the space for an oversize ...
Ruth Carter
- June 11, 2014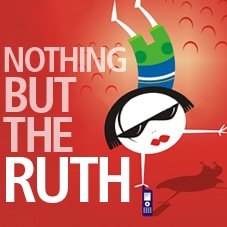 Going Brick-and-Mortar
Well, I took the plunge this past December and signed a lease for a brick-and-mortar office. I'd had a virtual office for almost two years, using a box at the UPS Store for my mailing address and meeting clients ...
Ruth Carter
- January 13, 2014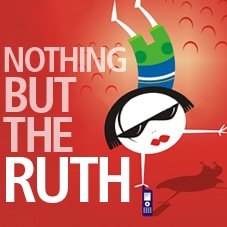 Want to Be More Efficient? Unplug!
Let me tell you a secret — the biggest distraction in my life is me. No, I'm not wasting time playing Angry Birds or watching Netflix. My challenge? I'm so well-trained to react the moment my laptop or phone lights ...
Ruth Carter
- July 14, 2014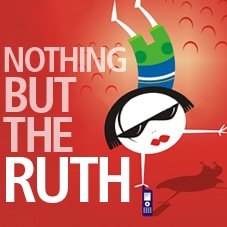 Lawyers and CLE Courses: What Are You Really Doing?
As I looked out at the audience while teaching a CLE course recently, I started to wonder how many of them were there because they were interested in the material or because they just needed the credit hours. What ...
Ruth Carter
- March 10, 2014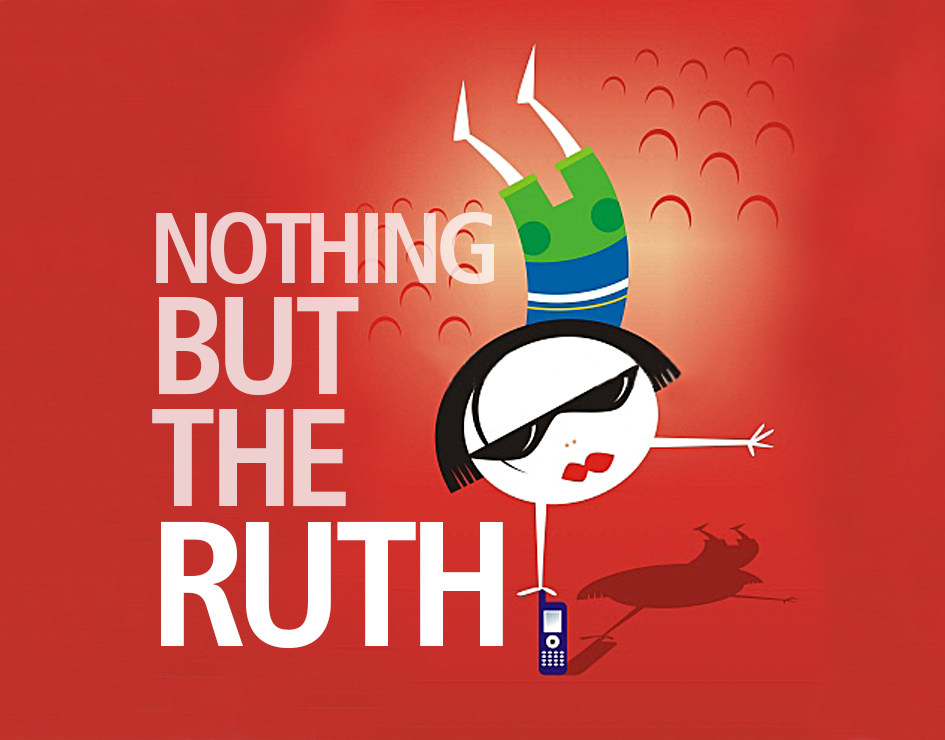 If You Build It, Will They Come?
Someone recently posed the following question on LinkedIn: Should a new solo attorney rent commercial space or work from home? The majority of respondents suggested she save her money and work from home. But it ...
Ruth Carter
- February 4, 2013