Search results
Search Result For: Ruth Carter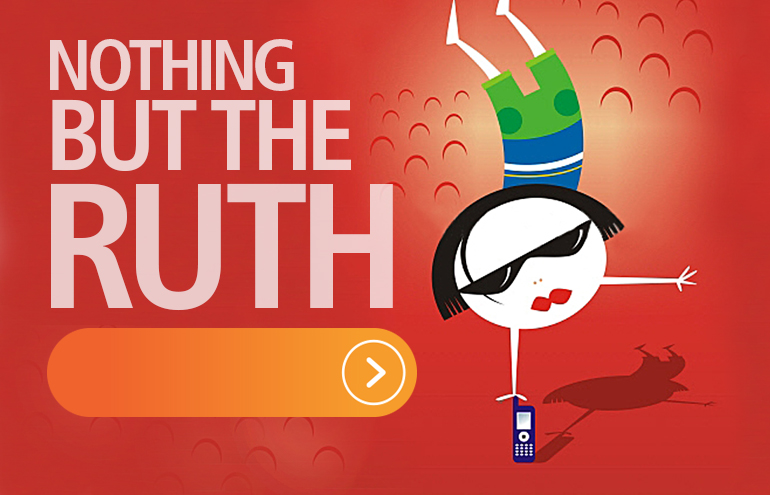 Side Hustle for Lawyers: I Created an Online Course for People Who Will Never Hire an Attorney
Ruth Carter says having other streams of income helps provide financial stability in the unstable, often stressful world of solo practice. Her new side hustle targets people who won't pay a lawyer, but will buy an ...
Ruth Carter
- June 16, 2020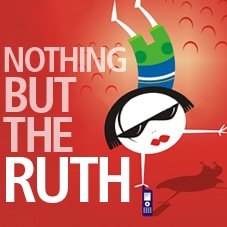 Putting Your Personal Brand to the Test
Katy Goshtasbi provides an excellent yet simple definition of a personal brand: It's what people say about you behind your back. Essentially, it's your reputation. As people have become more active on social ...
Ruth Carter
- April 9, 2014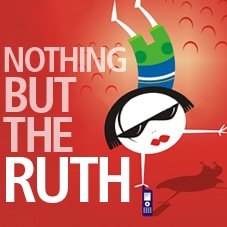 Business Group Memberships: Should You Renew?
Ah, spring is in the air! The flowers are blooming, the birds are chirping and I have just received annual invoices from the two business organizations to which I belong. Between the two, I just paid about $500 for ...
Ruth Carter
- May 15, 2014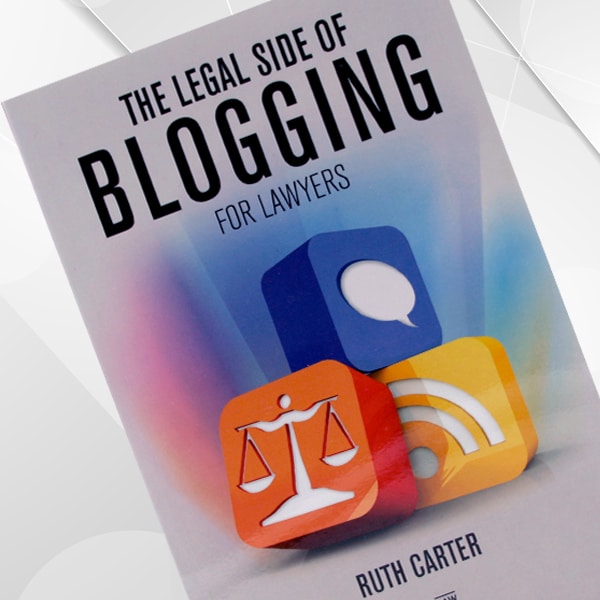 The Legal Side of Blogging for Lawyers
By Ruth Carter The Legal Side of Blogging for Lawyers addresses the full scope of legal issues that accompany blogging, including intellectual property, criminal law, employment law, professional ...
Joan Feldman
- March 6, 2020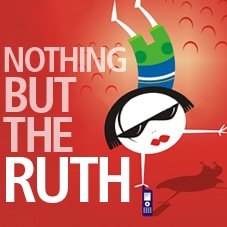 Using Other Lawyers' Content on Your Blog: Rein It In
The goal of any blogger should be the same as any content creator — to provide value to readers in terms of information or entertainment. I can't emphasize enough the value of sharing original source material with ...
Ruth Carter
- February 13, 2014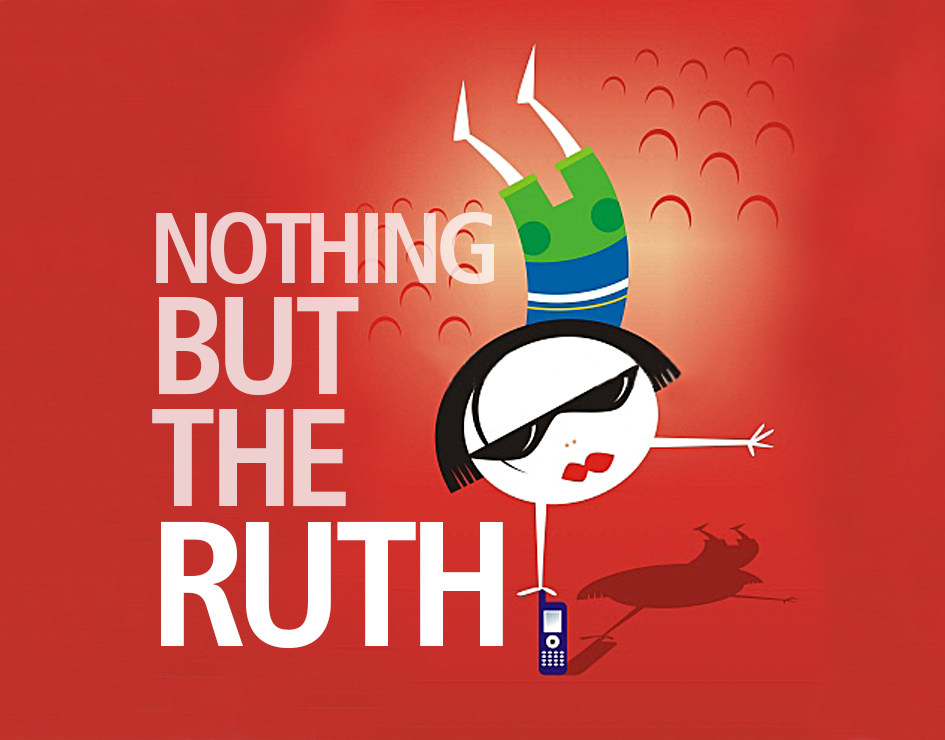 What's Your Law Firm's Red Velvet Rope Policy?
When I hear the phrase "red velvet rope," I picture a Studio 54-esque scene with a line of people outside of a night club who are either on the VIP list or hoping they're hot enough to convince the bouncer to let ...
Ruth Carter
- August 20, 2013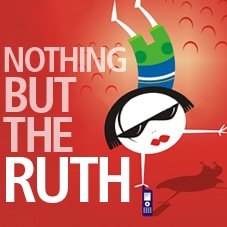 Business Development: Strategically Showing Up
A couple of months ago, I wrote a post about the importance of showing up — how regular contact with people and building relationships keeps you top of mind so potential clients will call you when they need legal ...
Ruth Carter
- November 6, 2013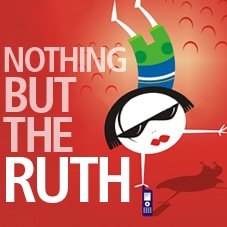 Lawyers at Standing Desks: Benefits and Drawbacks
Recently, I was blown away by how awesome a fellow lawyer's office is. It's not very big, but it has a standing desk by a window that overlooks downtown Phoenix, opening up the rest of the space for an oversize ...
Ruth Carter
- June 11, 2014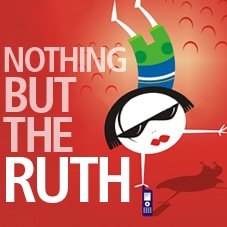 Want to Be More Efficient? Unplug!
Let me tell you a secret — the biggest distraction in my life is me. No, I'm not wasting time playing Angry Birds or watching Netflix. My challenge? I'm so well-trained to react the moment my laptop or phone lights ...
Ruth Carter
- July 14, 2014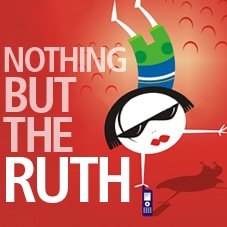 Going Brick-and-Mortar
Well, I took the plunge this past December and signed a lease for a brick-and-mortar office. I'd had a virtual office for almost two years, using a box at the UPS Store for my mailing address and meeting clients ...
Ruth Carter
- January 13, 2014