Search results
Search Result For: Ruth Carter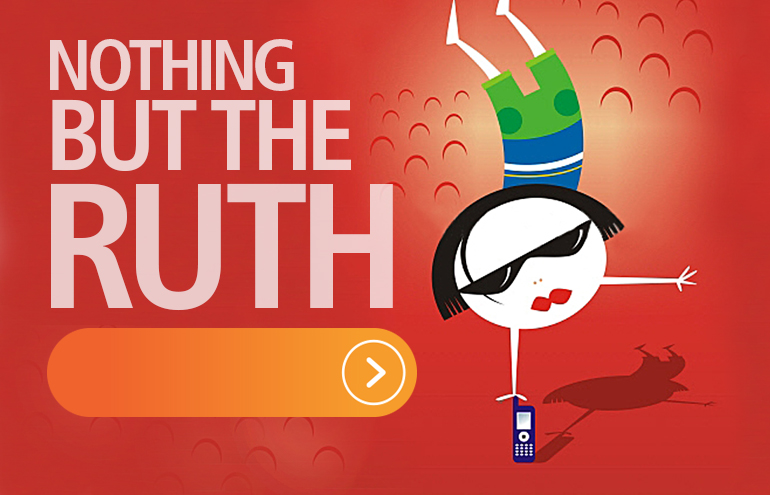 Public Speaking: How to Be a Better CLE Panelist
Panelists have an obligation to educate and to entertain. Try Ruth Carter's list of dos and don'ts to keep your presentations from boring the audience.
Ruth Carter
- March 11, 2020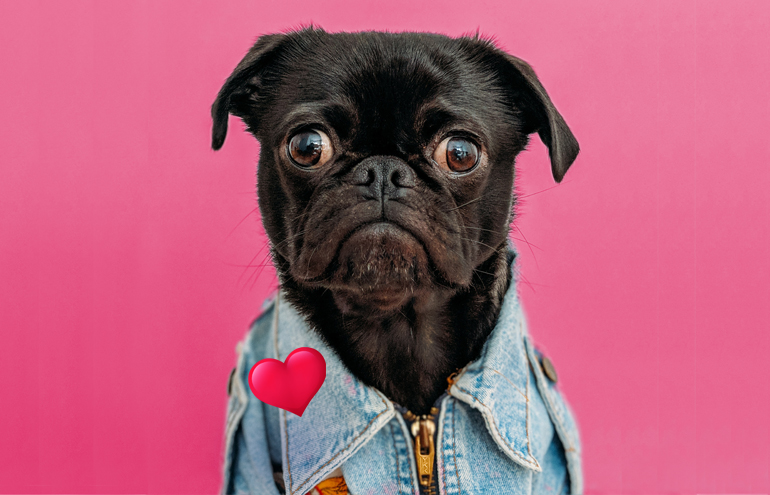 Ways to Show Clients You Care
Straight from the heart: Client care advice from Ruth Carter, Bull Garlington, Jay Harrington, Will Hornsby, Susan Kostal, Steve Nelson, Mark Palmer, Teddy Snyder, Jamie Spannhake and Megan Zavieh.
Joan Feldman
- February 14, 2020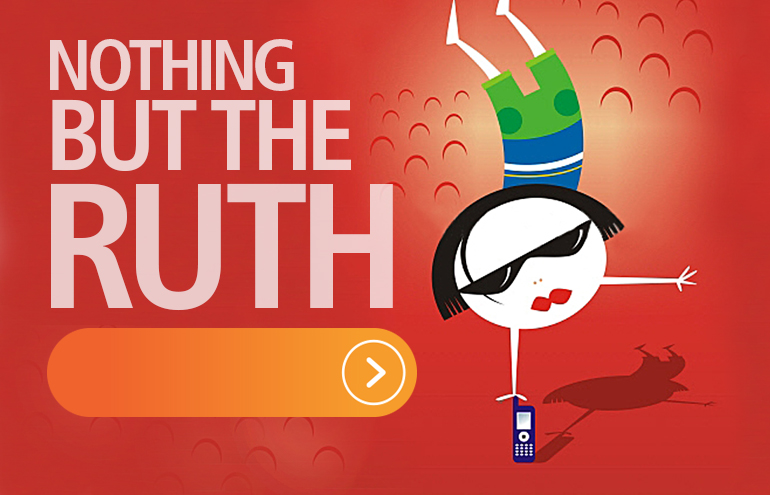 DIY Unique Graphics Substantially Improve Law Firm Marketing
Ruth Carter explains how a $4.99 app helps her create engaging graphics for her law firm marketing. Don't freak out. It isn't hard.
Ruth Carter
- February 5, 2020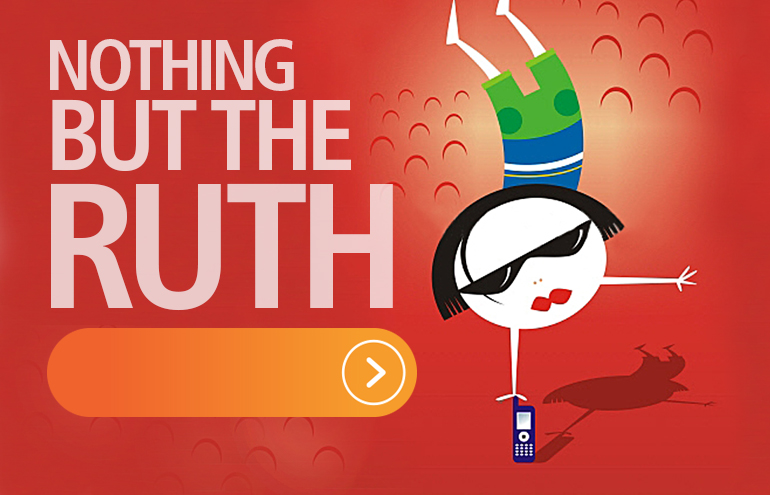 Getting Paid: The Power of Following Up
What do you say to clients when their bills are way past due? Ruth Carter tries a new tactic.
Ruth Carter
- December 5, 2019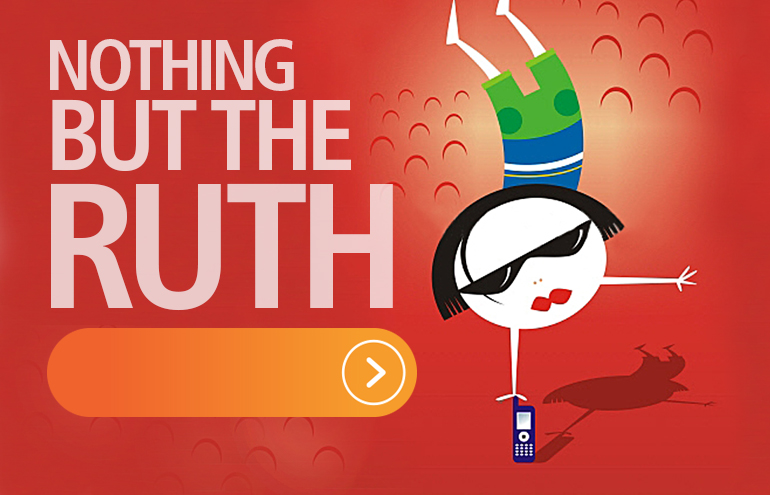 Taking a Break From Lawyer Life
Ruth Carter asks, "What do you do to get away from the pressure and expectations of lawyer life?"
Ruth Carter
- November 14, 2019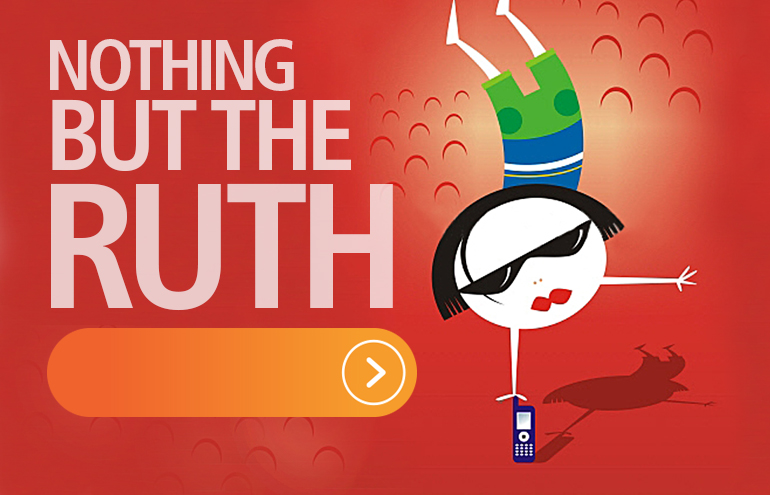 When Are You Too Sick to Lawyer?
Lawyers are notorious for working long hours — coming to the office even when they're sick. Ruth Carter gets Dr. Terry Simpson's advice on staying healthy during cold and flu season.
Ruth Carter
- October 23, 2019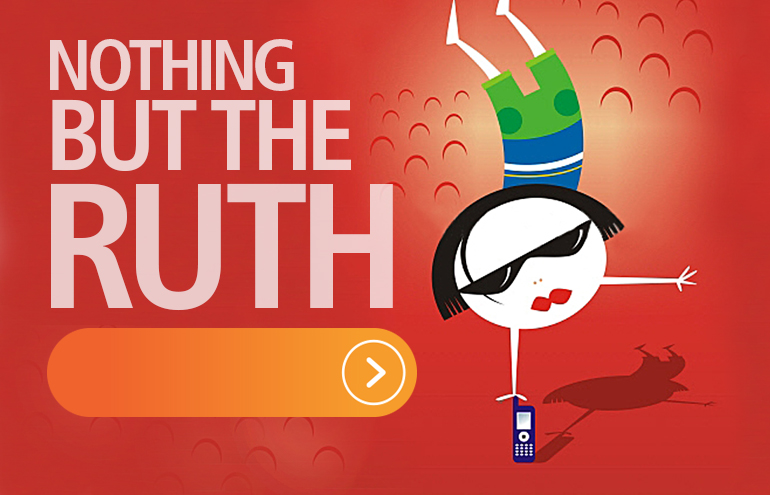 LinkedIn Is NOT a Dating Site (And Other Ways to Harm Your Reputation)
LinkedIn can be a big asset to your career, says Ruth Carter, but a nightmare when you get a slew of unsolicited messages. How do you respond?
Ruth Carter
- August 21, 2019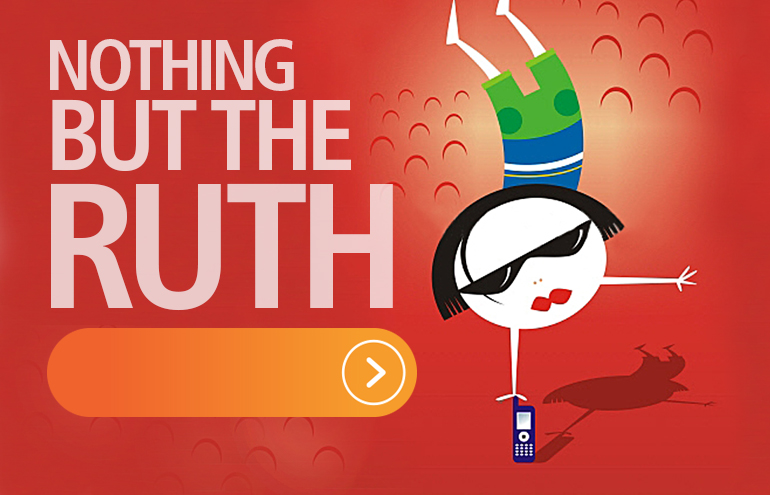 Stay Curious: Wise Words from a 'Wise Guy'
Ruth Carter shares a few favorite lessons from Guy Kawasaki's new book.
Ruth Carter
- April 10, 2019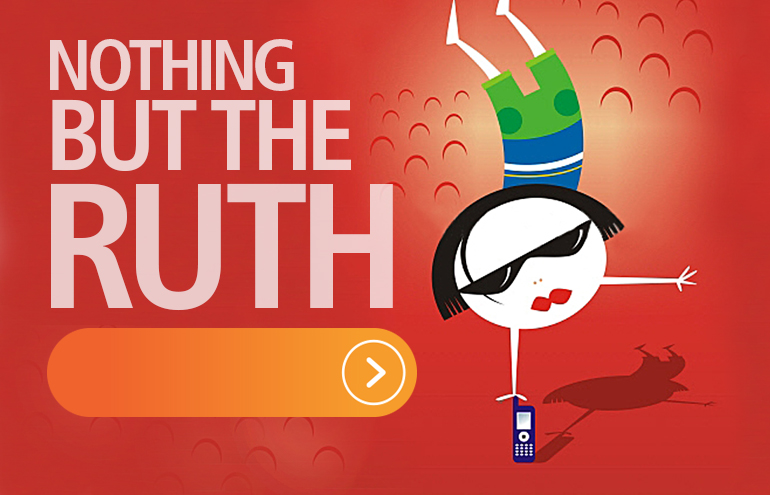 The Results Are In: How to Be an Effective Legal Blogger
Ruth Carter distills the results from Orbit Media's annual survey of more than 1,000 bloggers. What's working?
Ruth Carter
- December 6, 2018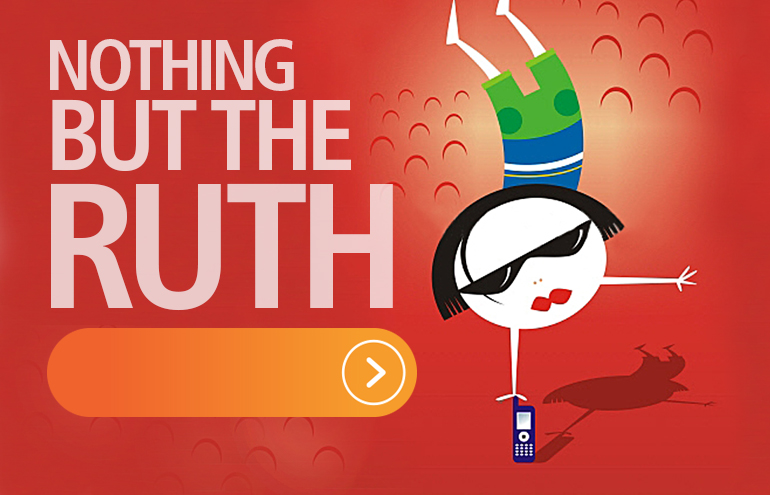 Are Your Personal Marketing Goals Scary Enough?
"If your goal doesn't scare you, you're not thinking big enough." Ruth Carter passes on advice for charting your personal marketing goals for the coming year.
Ruth Carter
- November 12, 2018