Search results
Search Result For: Ruth Carter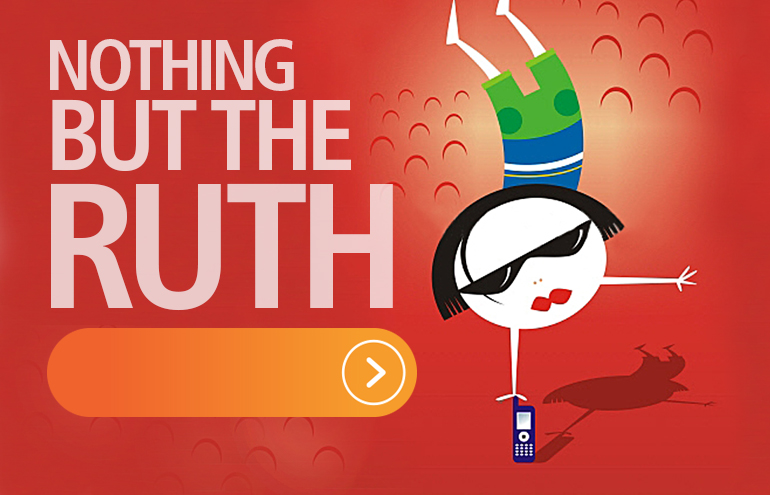 Being a Legal Author: When the Publisher Drops Your Book
Ruth Carter provides a glimpse inside the legal author world.
Ruth Carter
- October 15, 2018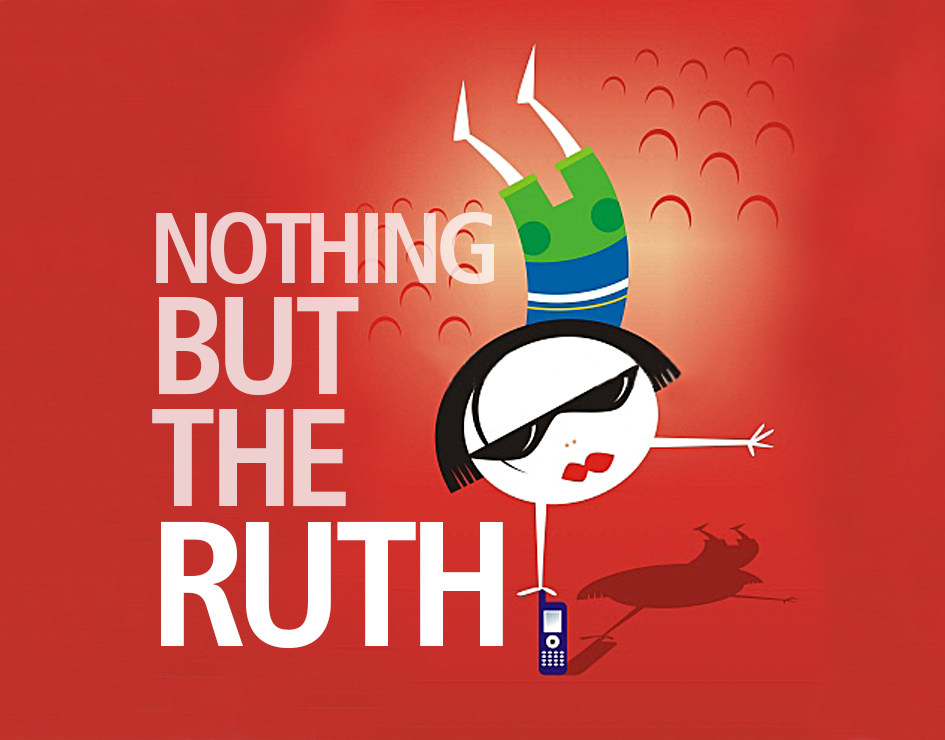 Networking on the Road
A busy travel schedule can be good for business development. Ruth Carter tells how she does it in today's installment of  "Connect the Dots: A Lawyer's Guide to Networking." Looking over my calendar from ...
Ruth Carter
- December 23, 2015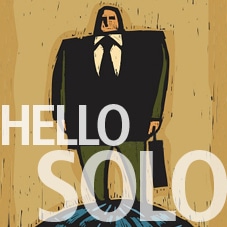 War Chest for a New Solo Practice?
In a previous post, How Much Does It Cost to Start a New Solo Firm?, Ruth Carter, Carolyn Elefant, Stephanie Kimbro, Debbie Foster, Donna Seyle & Greg Siskind told us how much they think it would cost a new lawyer ...
John H. Snyder
- July 24, 2012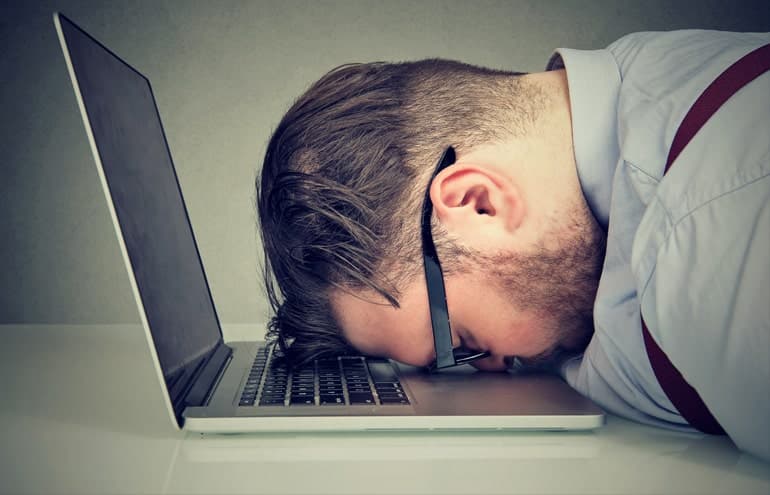 Workaholic Lawyer: Is This Lifestyle Sustainable?
Nothing But the Ruth! | Recently I've had to admit that I'm a workaholic. I sought out another lawyer who's recovered from this to share his experience.
Ruth Carter
- June 18, 2022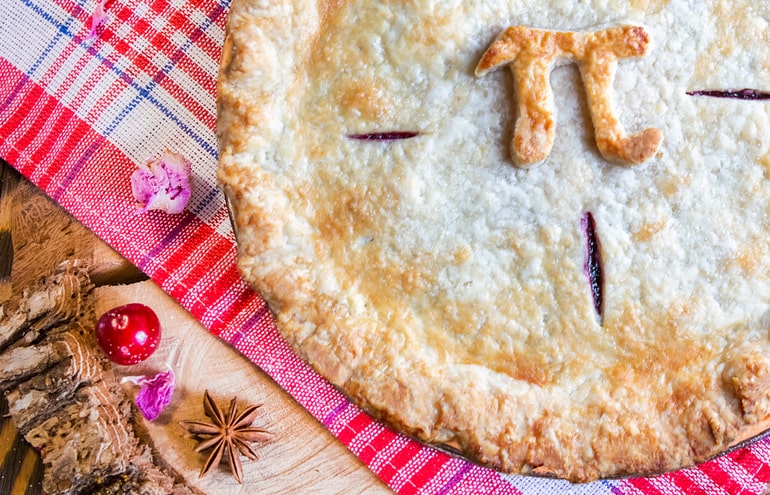 Who Wants Pie? Celebrating Non-Traditional Holidays at Your Law Firm
Nothing But the Ruth! | Pi Day or Talk Like a Pirate Day, perhaps more offices should celebrate non-traditional holidays.
Ruth Carter
- May 25, 2022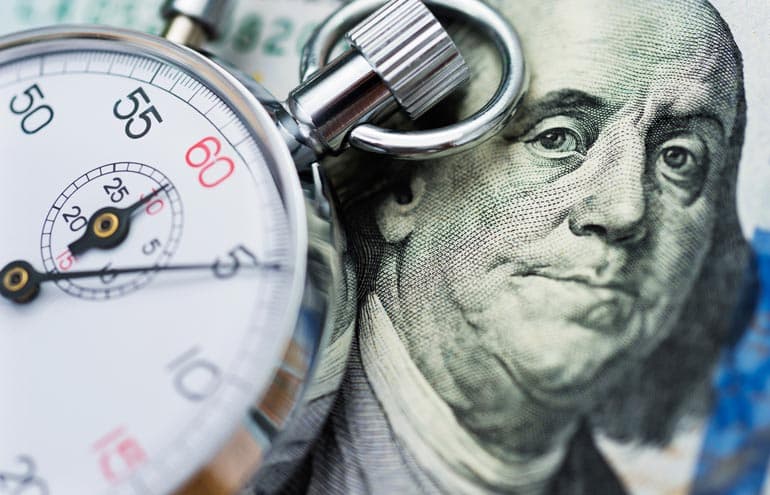 An Alternative to Charging Rush Rates
Bruce Hennes | Why we instituted a premium for helping clients outside normal work hours.
Bruce Hennes
- April 12, 2022
Easy There, Cowboy: Read This Before You Post That Image
Nancy Slome | If you're planning to use stock photos, illustrations, even video clips in your marketing, you need to know the ropes.
Nancy Slome
- January 19, 2022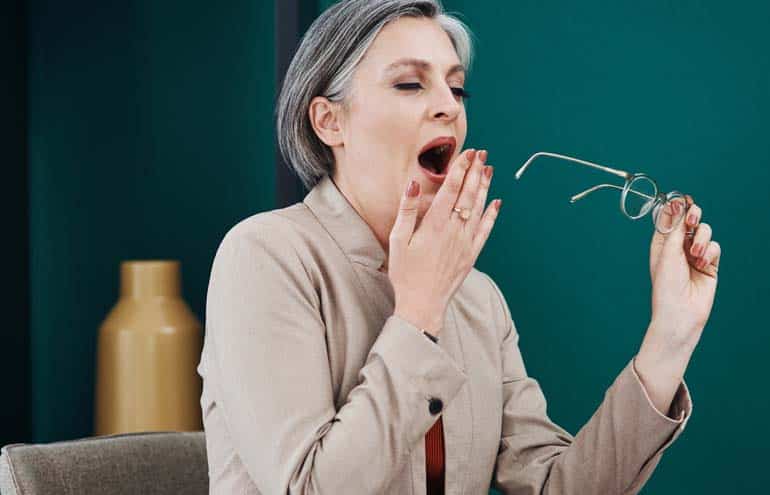 Does Your Law Firm's Marketing Content Suffer from TL;dr?*
Nancy Slome | Like a present that arrives days after your birthday, the client alert's impact is greatly diminished if it's too late or never opened.
Nancy Slome
- September 21, 2021
Office Dogs Improve Law Firm Morale
Nothing But the Ruth! | Lucy Jane has come to the office every day since she came into my life.
Ruth Carter
- September 2, 2021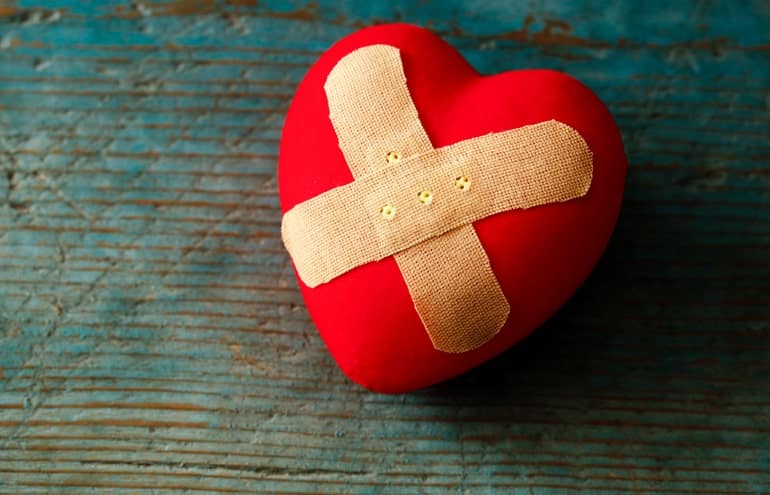 Accidents Happen: What Precautionary Measures Do You Have in Place for Your Law Practice?
Nothing But the Ruth! | A recent accident made me review whether I've taken enough precautionary measures in case something like this happens again, but worse.
Ruth Carter
- June 8, 2021