Daily Dispatch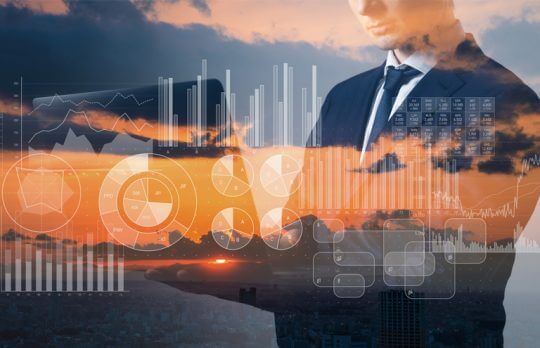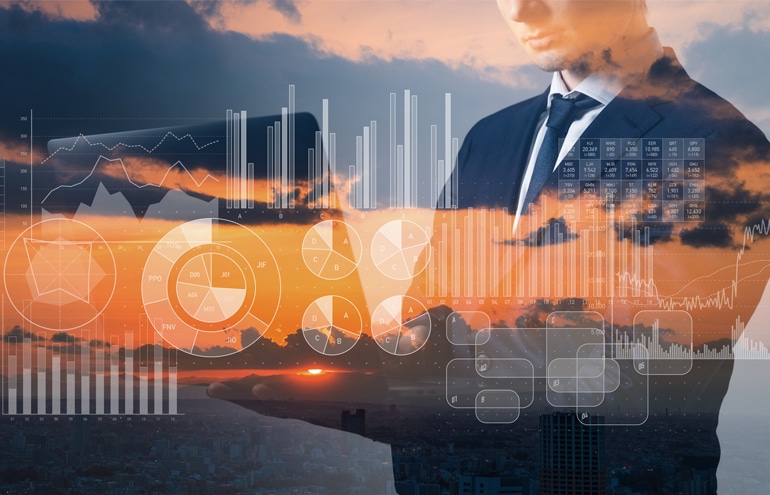 Don't Waste Your Marketing Dollars With a Bad Sales (Intake) Process
Mark Homer says that without a good sales process, you're probably wasting money on marketing. Here are five of the most meaningful changes your firm can make to improve intake and sign on more clients.
Mark Homer
- April 28, 2020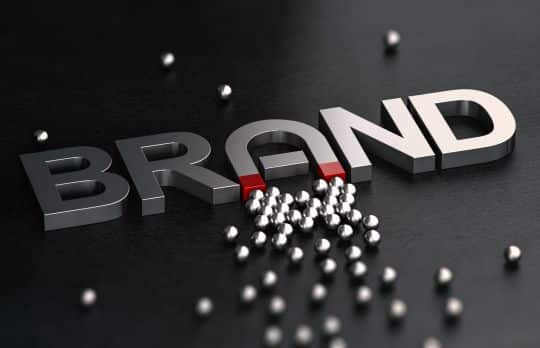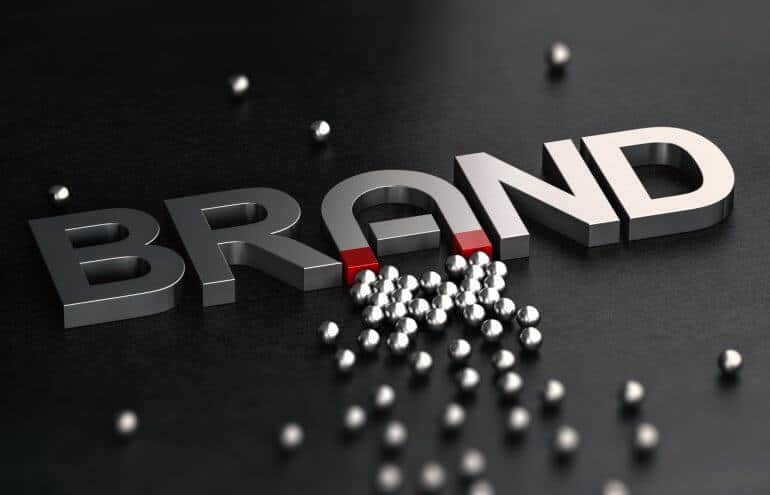 Brand Your Law Firm by Design, Not Default
Your brand platform is a "gut check" for your marketing. Mark Homer shares exercises that will help you define your firm's characteristics, unique value proposition (USP) and ideal client persona so you can begin building a valuable and ...
Mark Homer
- March 31, 2020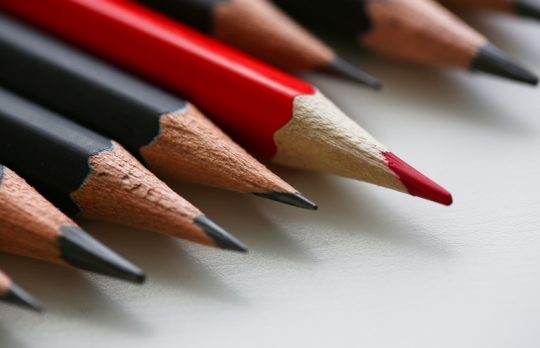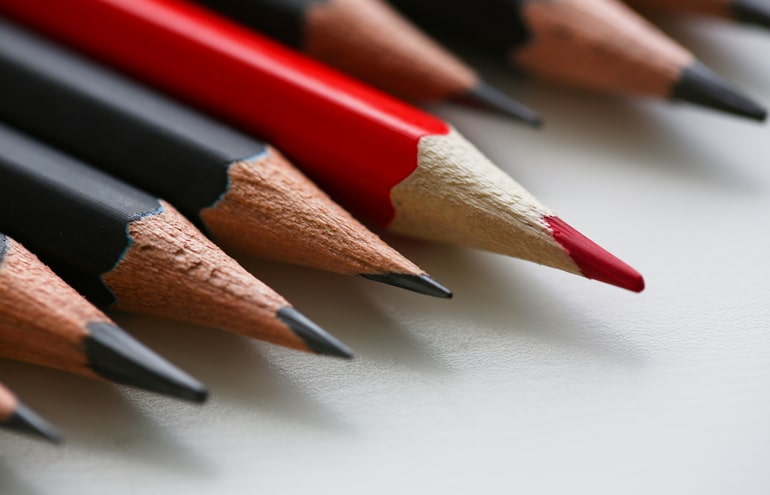 Writing Lean: Test Your Writing and Editing Skills
Happy National Grammar Day! Here are some exercises from Susan Kostal that will strengthen your writing and editing skills.
Susan Kostal
- March 4, 2020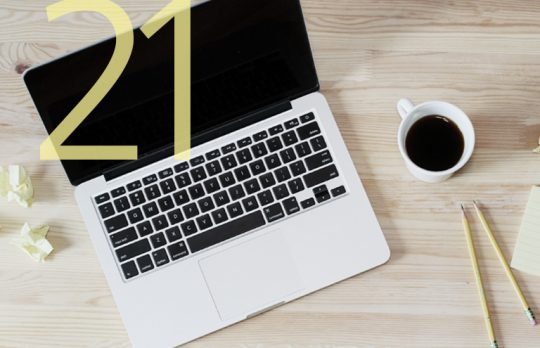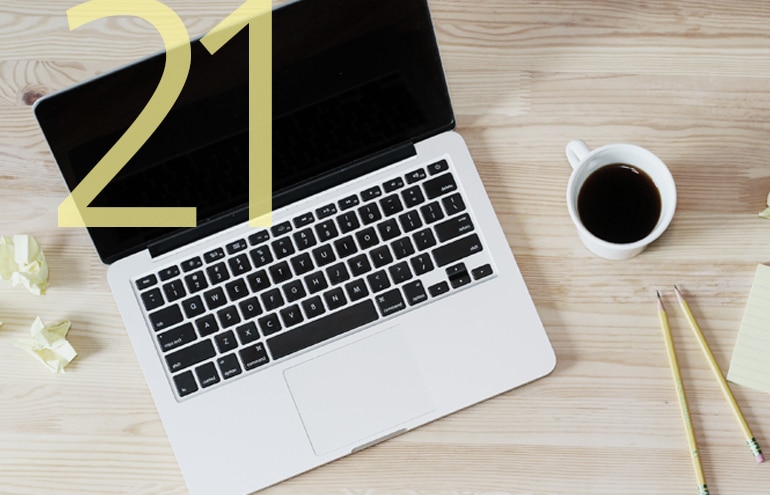 Conquer Writer's Block: The 21-Minute Method
Don't have hours of uninterrupted writing time to dedicate to your brief or memo? Don't worry. If you can find 20 to 30 minutes, then you can write the first draft. Here are Gary Kinder's three steps and three rules to get you writing.
Gary Kinder
- February 3, 2020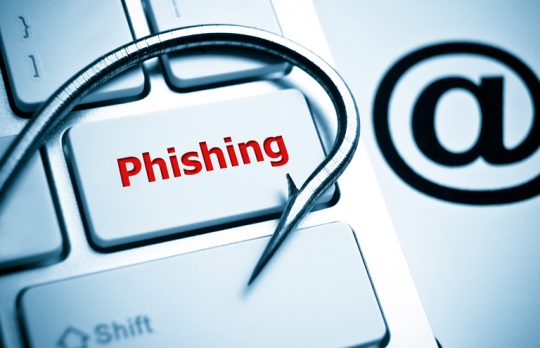 How to Avoid Getting Hooked by Phishing Scams
"What are the best, and preferably affordable, ways to protect our office, and in turn protect our clients, from phishing scams and other online threats?"
Mark C. Palmer
- March 28, 2019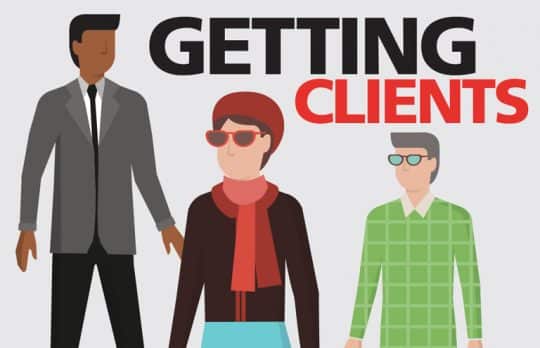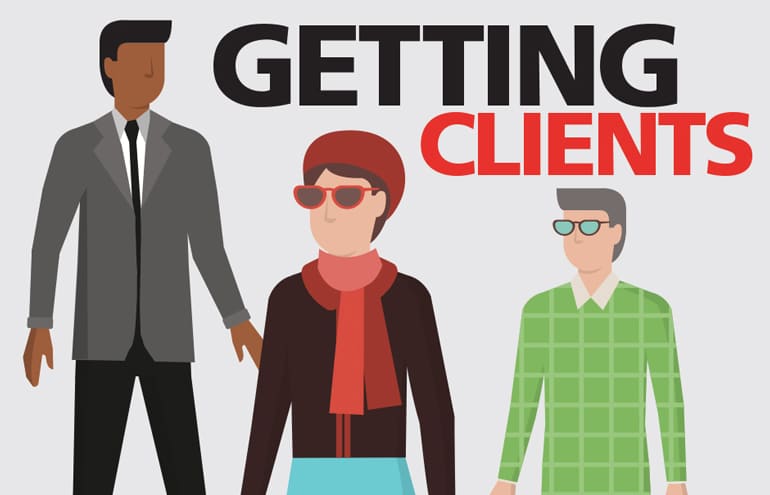 How to Avoid Asking for Business
I've finally figured out why so many lawyers want to know, "But how do I ask for the work?" It's because the picture they have in their minds is a pretty darn scary one. It's something like this: You and a former colleague are sitting together ...
Merrilyn Astin Tarlton
- September 3, 2018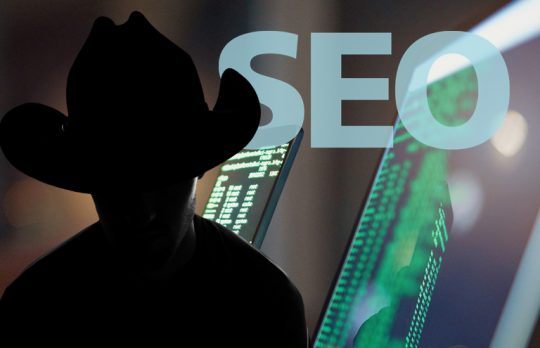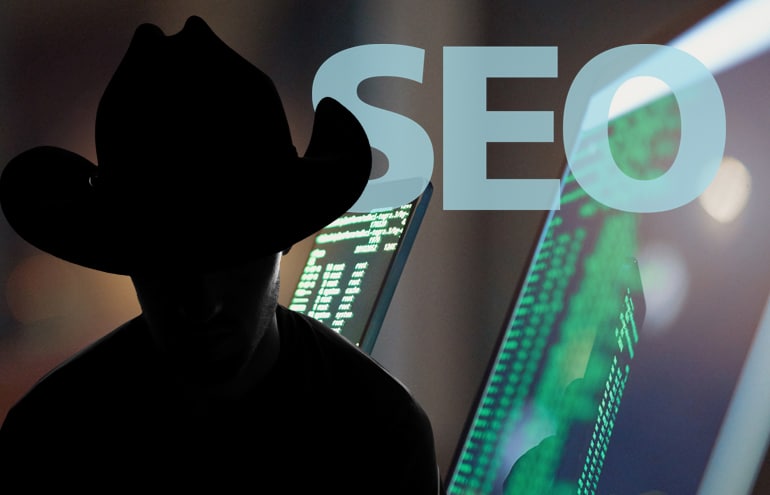 Negative SEO: Three Strategies for Surviving High-Tech Attacks
If you work in a competitive practice area, someone will likely try using negative SEO to take down your firm. Here are ways to protect against this type of dirty work.
Darryl Isaacs
- August 30, 2018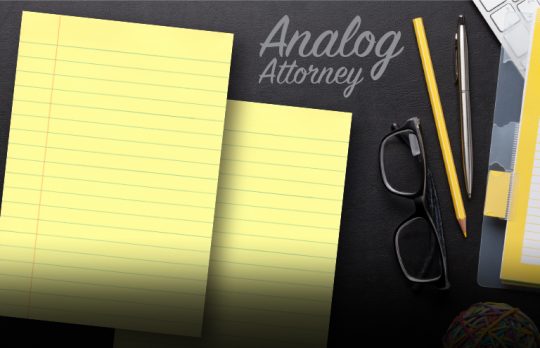 Run Your Practice More Mindfully on a Legal Pad
A legal pad makes an excellent coaster — and, yes, you're using one to level your desk right now. But it might be the secret weapon for running your firm.
Bull Garlington
- August 28, 2018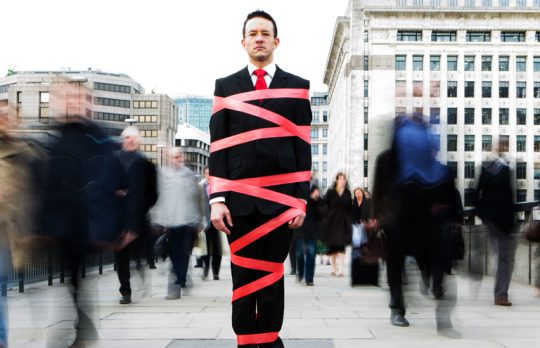 What's Holding You Back? Building Your Book of Business Through Imperfect Action
If you're like most lawyers, you're probably experiencing frustration about your seeming inability to develop a consistent, profitable book of business — and gripped by inertia.
Jay Harrington
- August 16, 2018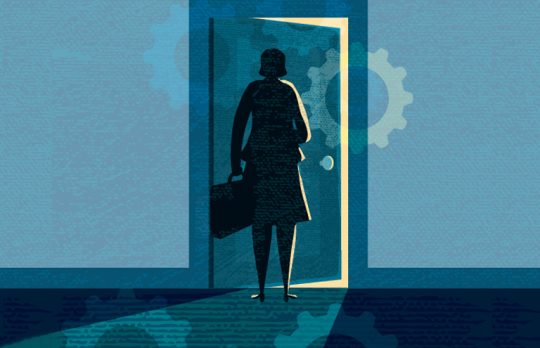 Lawyer Loneliness: You're Not Alone in Feeling Alone
What is it about the practice of law that invites loneliness more than other professions? While I am sure there are many additional factors, below are some of the common sources of loneliness that I regularly see in lawyers.
Shawn Healy
- August 7, 2018