Apps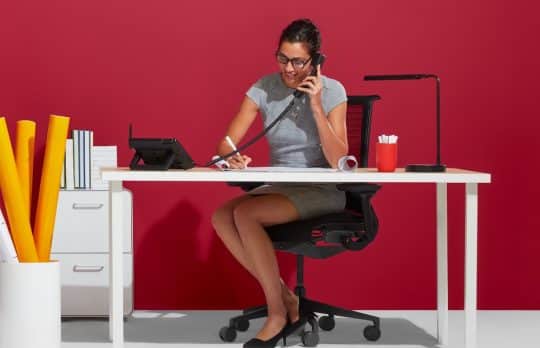 3 Ways to Build Positive Experiences for Your Clients
Sponsored | Here are three things you can do to make your client's experiences as smooth and positive as possible.
Ooma
- February 6, 2020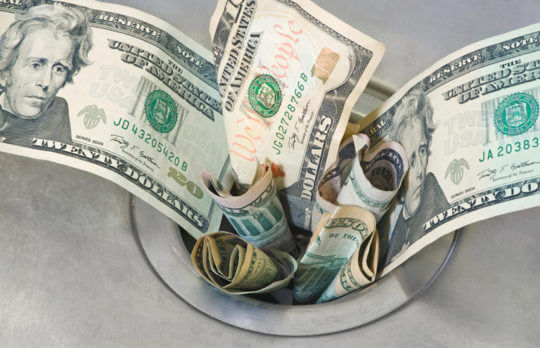 Four Ways to Avoid Write-offs
To mitigate the impact of write-offs — or even having to accept a total loss — aim to employ these best practices (and the technology to support them).
Sarah Schaaf
- November 6, 2019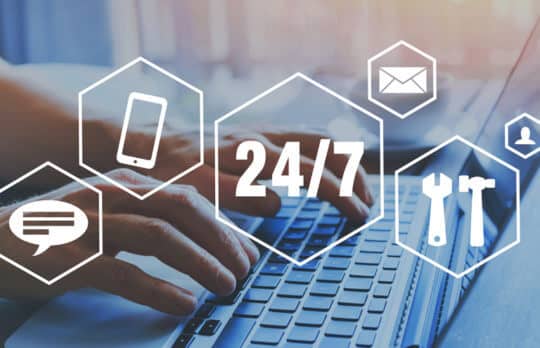 Test-Driving Legal Software's Technical Support
The price is good. The features look amazing. But before you hand over your credit card, Chris Monaghan wants you to road test the technical support.
Chris Monaghan
- October 22, 2019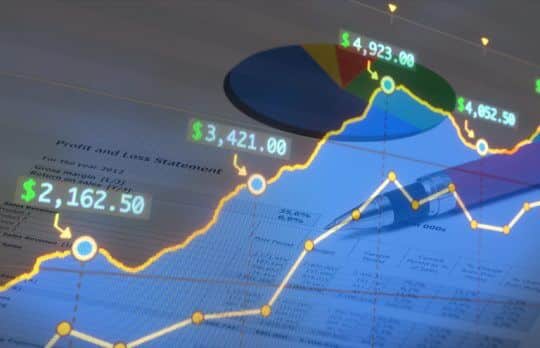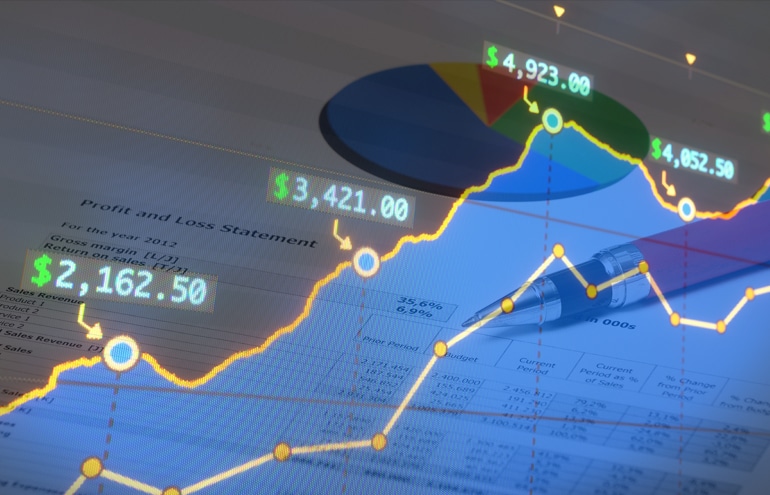 What's in Your Law Firm's Profit & Loss Statement?
Most small and solo law firms are working with financial statements that don't give them the information they need to make informed business decisions. Here's a sample P&L for a law firm that looks like what I typically see.
Annette Fadness
- October 10, 2019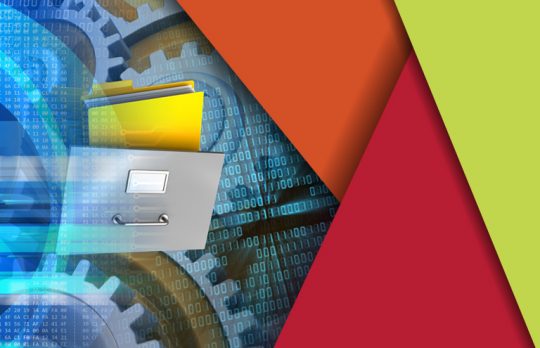 Ways Solo Practitioners and Small Firms Can Level Up Their Legal Technology
Small law practices need to look for tools that are useful in common workflows, use up minimal resources and can minimize administrative burdens.
Matt James
- June 25, 2019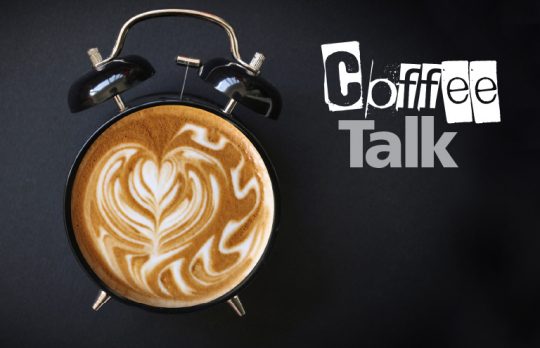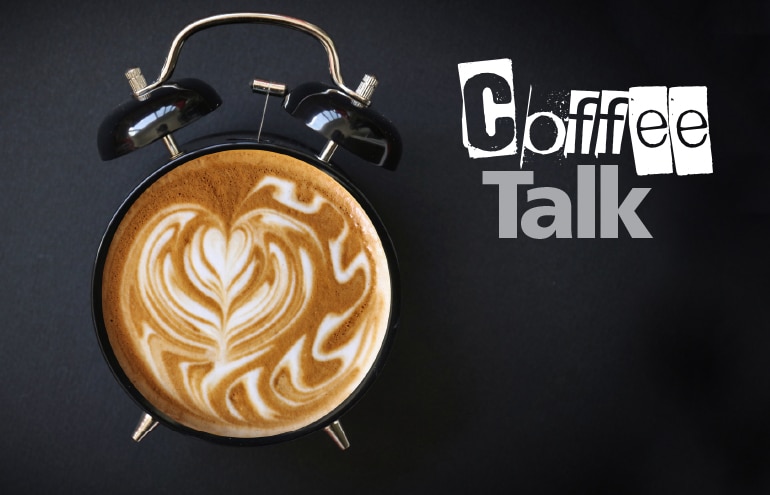 Spring Clean Your Gadgets, Gizmos and Website
Andrea Cannavina's digital decluttering tips will make a difference in how effectively and efficiently you are able to process work.
Andrea Cannavina
- May 24, 2019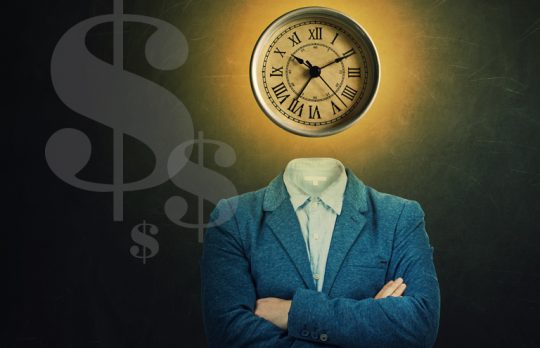 Prioritize Proficiency in Real-Time, Contemporaneous Timekeeping
Kevin Harris recommends four ways to improve lawyers' timekeeping habits.
Kevin Harris
- April 15, 2019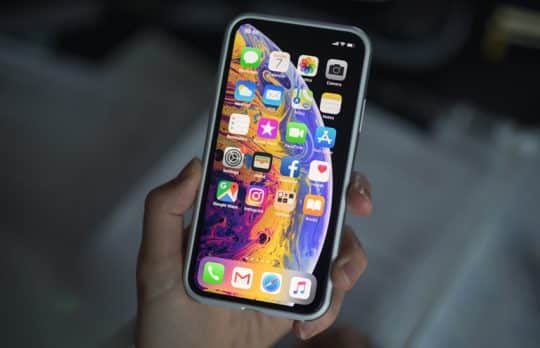 iOS Tips and Top Apps from ABA TECHSHOW
Highlights from the chock-full "Get Your Mobile Ninja On: Top iOS Tips, Apps, and Gear."
Brett Burney
- March 15, 2019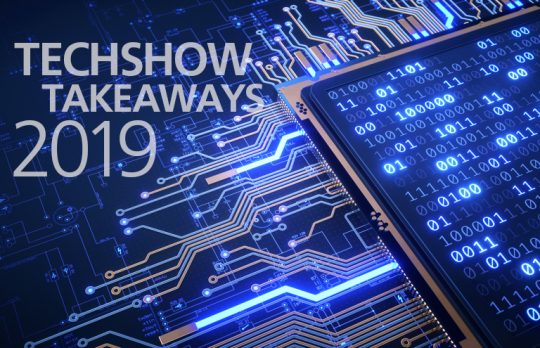 Tech Tips and Takeaways from ABA TECHSHOW 2019
Legal technology pros Sheila Blackford, Jim Calloway, Anne Haag and Sharon Nelson share some favorite bits from this year's conference and expo.
Joan Feldman
- March 8, 2019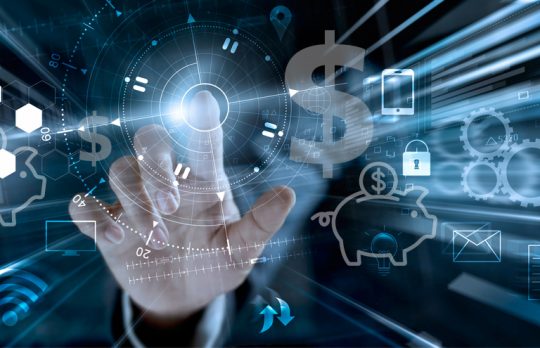 Streamline Your Law Firm's Billing With These 3 Tips
Checklist | What do you need for a more efficient, tech-competent law firm in 2019? "8 Essential Technologies to Increase Your Firm's Productivity."
MyCase
- January 26, 2019