Lawyer Advertising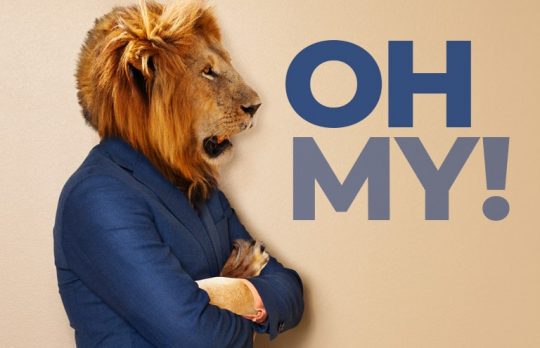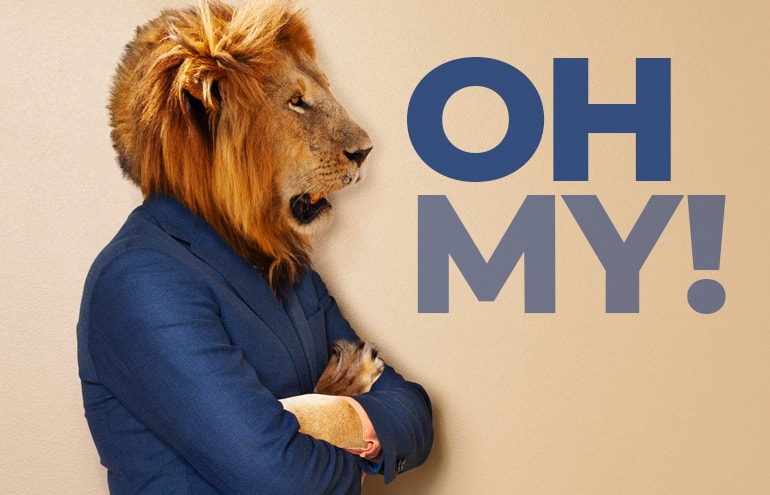 Blogging, Posting and Ethics — Oh, My!
Will Hornsby | As quick-read, no-cost attorney blogs and social media posts have emerged to replace bar magazine articles and law review notes, we must keep in mind the limits imposed by our rules of professional conduct.
William Hornsby
- November 19, 2020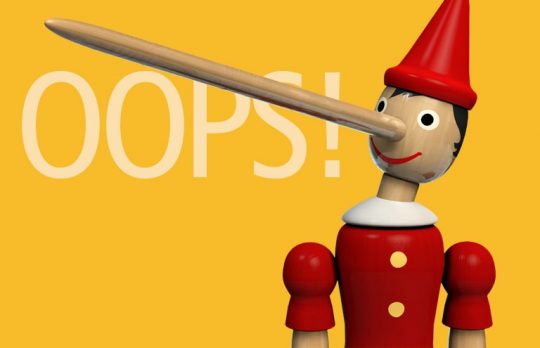 Attorney Advertising: The Errors of Your Omissions
Will Hornsby | The state rules that govern advertising are changing rapidly, but one thing that is not changing is the cornerstone prohibition against false or misleading advertisements.
William Hornsby
- September 16, 2020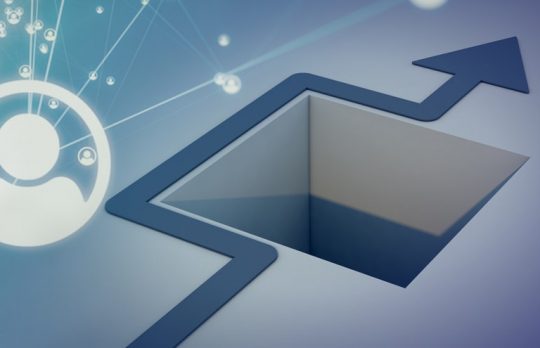 This Is How You Avoid Advertising Rule Minefields
Will Hornsby | "You can go your own way." I may be dating myself with this reference to the Fleetwood Mac tune from the 1970s, but this is an invitation the states have readily embraced when adopting the rules governing lawyer advertising.
William Hornsby
- August 4, 2020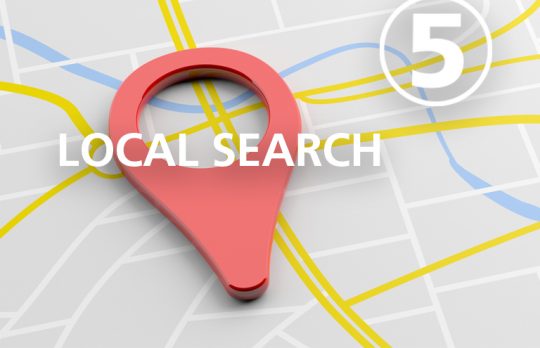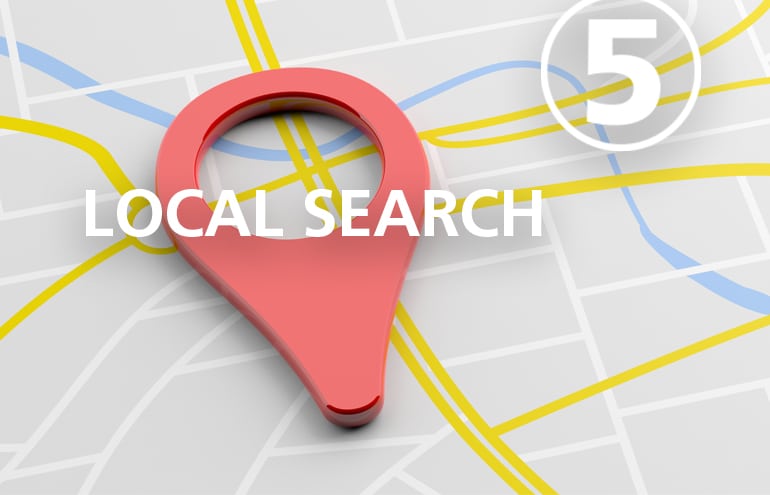 So You Want to Get Started in Local Digital Marketing
The Friday Five | Local digital marketing for small law firms is a challenge ... unless you use these tips from Conrad Saam to turn yourself into local marketing ninja.
Conrad Saam
- May 8, 2020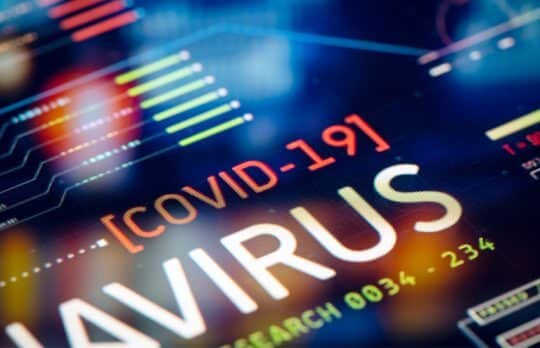 5 Tips to Get More Clients Now and After the COVID-19 Shutdown
Use these local marketing tactics from our recent webinar to position your law firm for survival and success, now and after the crisis has passed.
Mike Ramsey
- April 20, 2020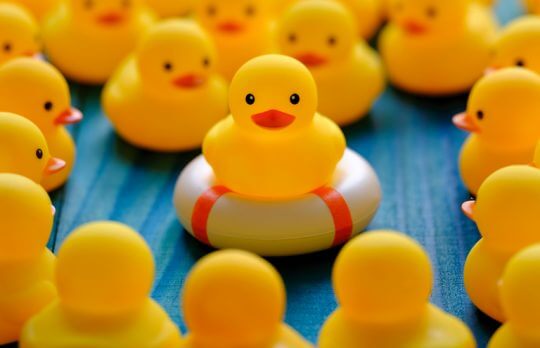 How to Stay Afloat as a Small Law Firm: Panic Is Not an Option
A lot of small, local firms are on the edge in the best of circumstances, let alone in times like these. Do not panic. Take a breath, collect yourself and get to work. Use these steps from Conrad Saam to protect your firm.
Conrad Saam
- April 10, 2020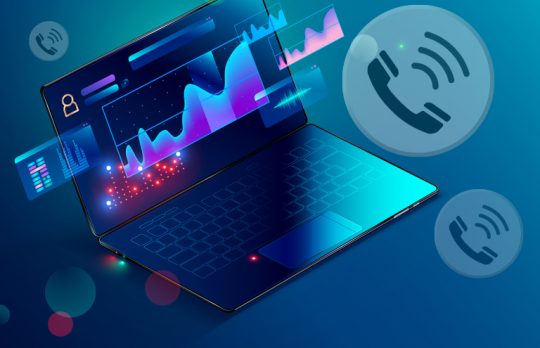 How Call Tracking Helped Us Catch an Advertising Scam
Attorney Paul Cannon tells how using call-tracking metrics helped his firm analyze the true value of the advertising they were paying for — and stop a scam.
Paul Cannon
- March 12, 2020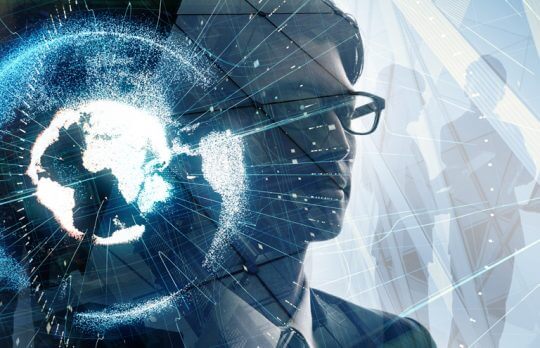 Are Solicitations the Upside Down of Advertisements in EthicsWorld?
Will Hornsby examines the blurred lines between the ethics rules governing lawyer "advertisements" and "solicitations."
William Hornsby
- November 19, 2019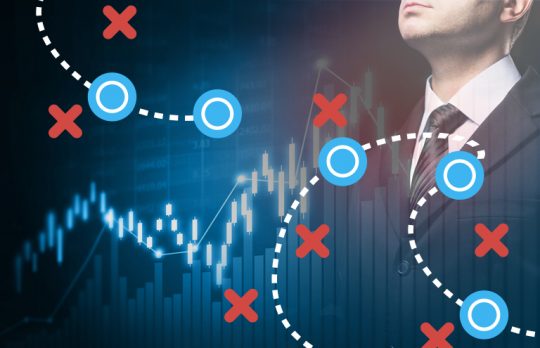 Can I Say That? The Importance of Avoiding False or Misleading Advertisements
Let's unpack ABA Model Rule 7.1, Communications Concerning a Lawyer's Services.
William Hornsby
- September 11, 2019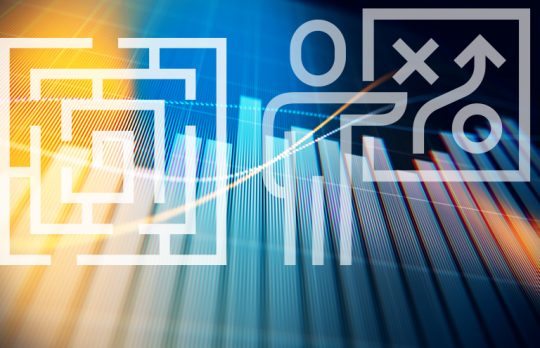 When Is Your Communication an Ad?
When must a law firm's marketing endeavors comply with the rules of professional conduct?
William Hornsby
- May 29, 2019