Personal Branding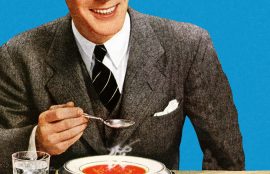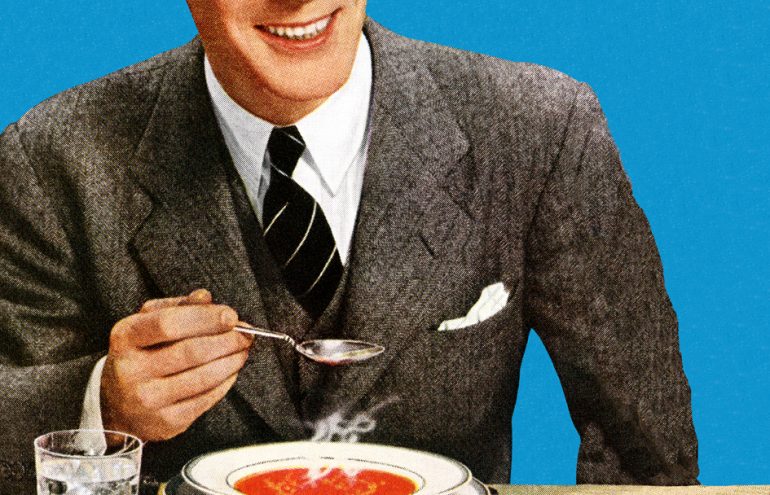 Avoiding Dining Table Faux Pas
You've spent the whole conference trying to get close to that potential business source, and you're finally going to sit together at a banquet table. Or maybe a meal at a fancy restaurant is part of the interview process at the new firm you're ...
Theda C. Snyder
- December 18, 2019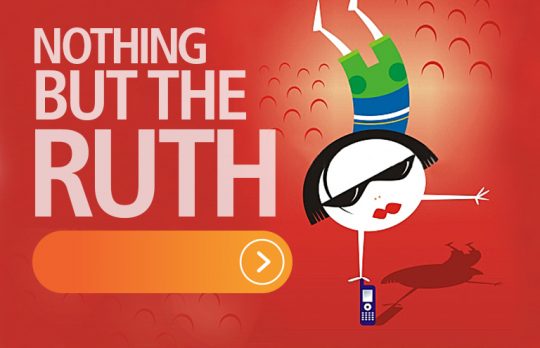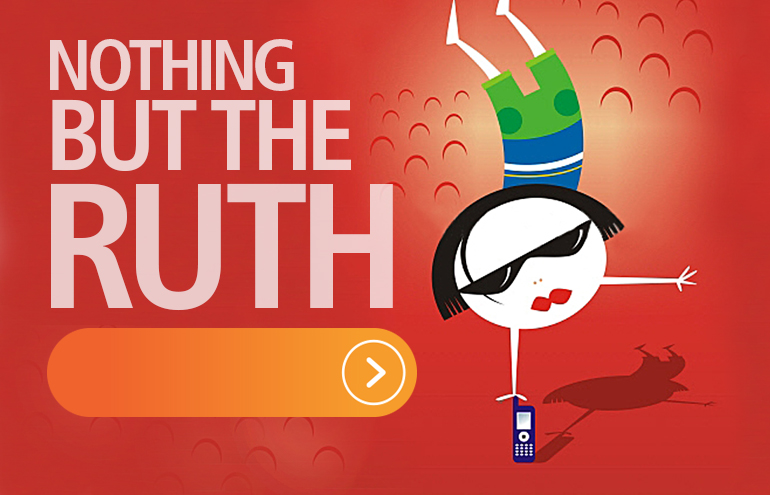 Give the People What They Want: Attorney Bios
Your bio is your calling card, but lawyers frequently miss the mark on what to include.
Ruth Carter
- September 10, 2019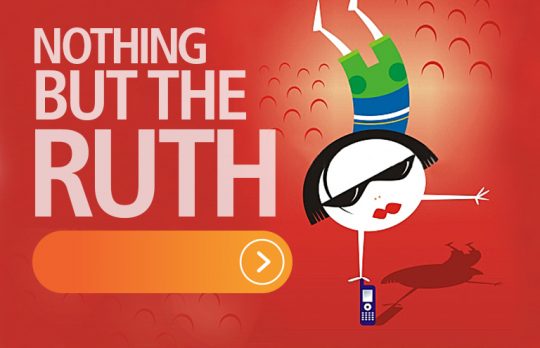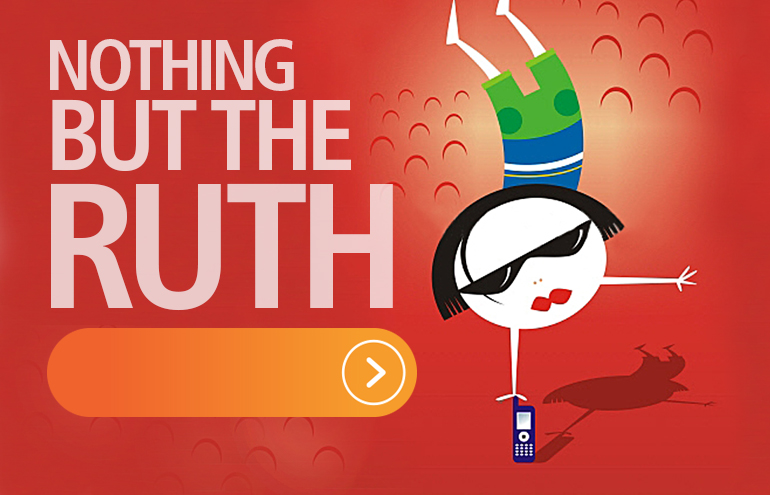 Be a More Effective Speaker
Want your talks to be well-received? Be yourself, field as many questions as you can — and have fun.
Ruth Carter
- June 12, 2019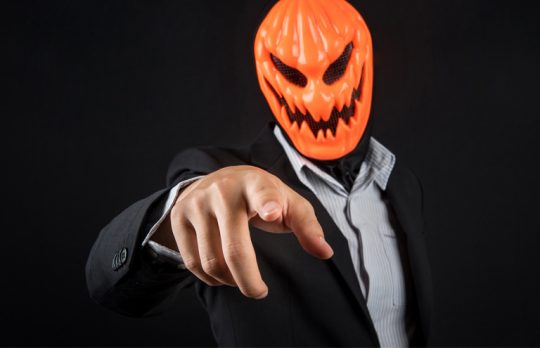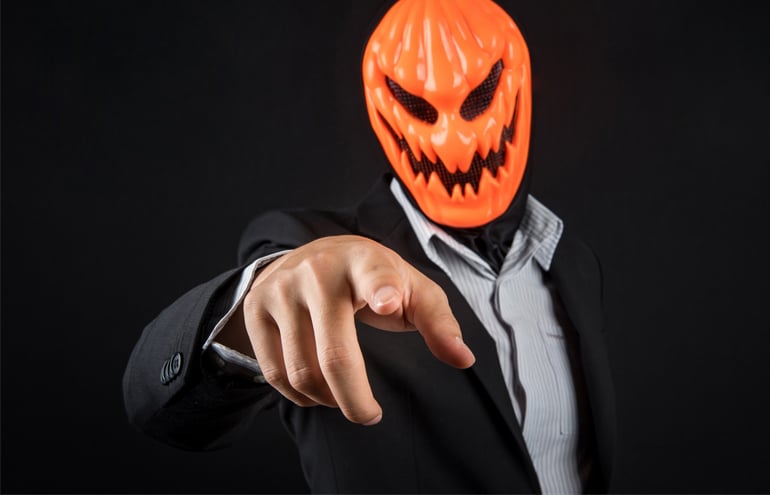 Frightful Habits That Can Harm Your Reputation
A few common mistakes can hurt your reputation and diminish your ability to influence others. Here are simple steps to correct course.
Stacey Hanke
- October 31, 2018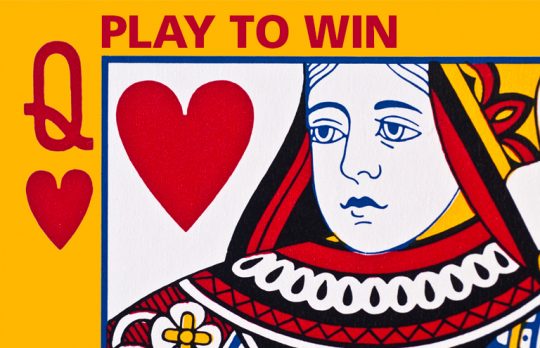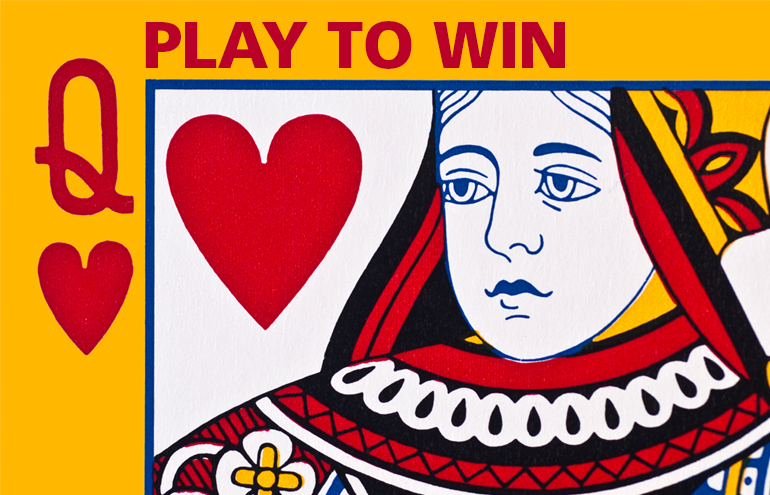 Packaging Yourself
Your personal brand includes how you "package" yourself, from attire to tone to table manners. Five things that contribute to a positive or negative first impression.
Sally J. Schmidt
- August 23, 2018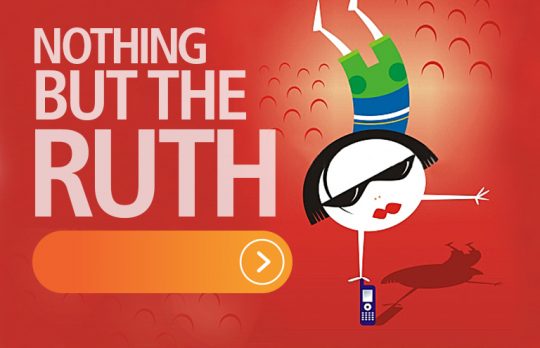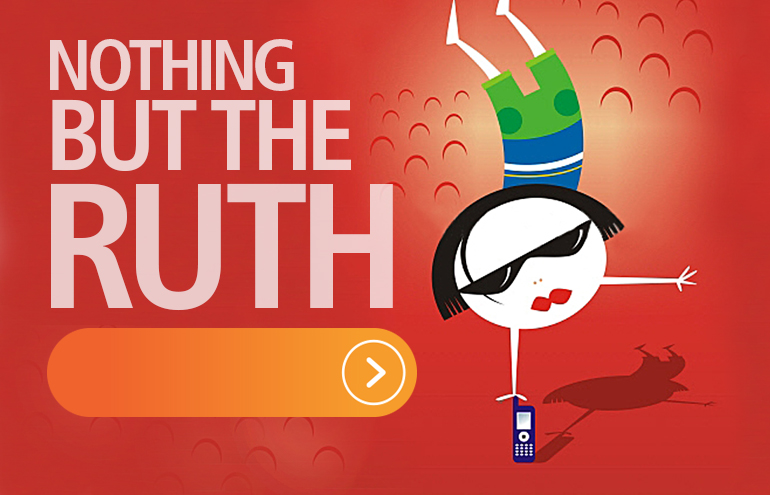 Non-Binary Lawyering: What's Courtroom Attire?
You may not realize how much of everyday life is focused on, or divided by, the idea that there are only two genders. This makes my life complicated.
Ruth Carter
- August 9, 2018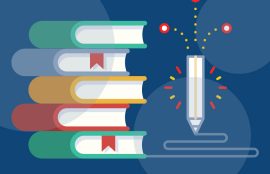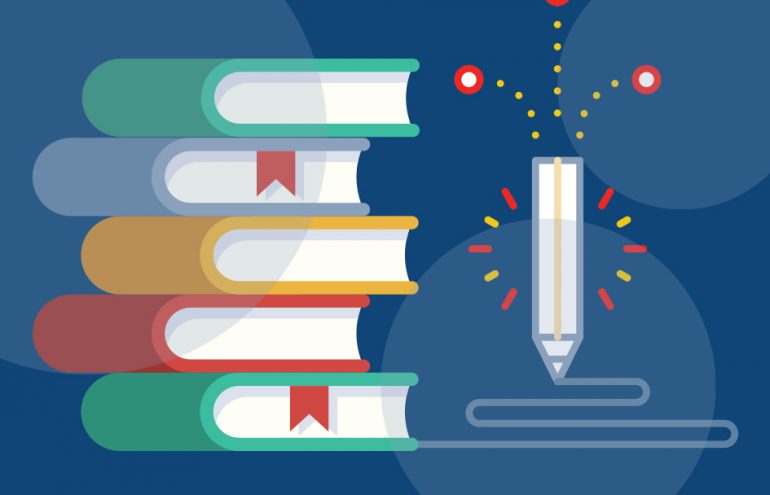 Want to Generate More Leads as a Lawyer? Write a Book
If you are an established lawyer looking to grow your practice, or a young lawyer hoping to build a book of business for the long term, you should give serious consideration to writing a book. Why? There are few, if any, better marketing assets ...
Jay Harrington
- May 29, 2018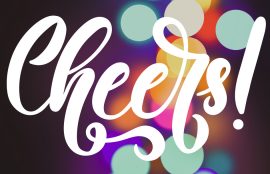 Toasts! What to Say When You Have to Say Something
So there you are. Starting tomorrow it's two weeks of 12-hour days and pure war. But tonight, the whole crew is in the hotel bar. The spirit of camaraderie is bigger than it's ever been, and lead counsel turns to you and says, "Give us a toast!" ...
Bull Garlington
- May 11, 2018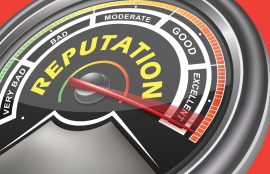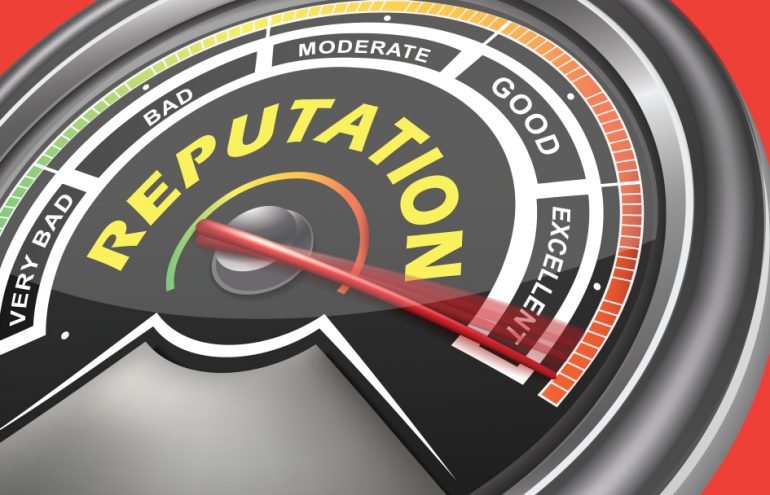 Does Your Online Reputation Need Tending?
Sometimes lawyers and law firms need to clean up online reputations sullied by lawsuits, bad press, negative reviews or poor social media choices. While there's no magic bullet, reputation management is possible. There are two approaches you can ...
Helen Bertelli
- December 19, 2017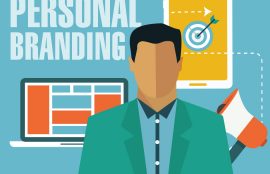 Personal Branding Checklist for Lawyers
Most law schools don't offer courses in branding, so how do you go about establishing a personal brand for your law practice and make your expertise visible? Here's a checklist that can help get you started.
Candis Roussel
- October 5, 2017