Personal Branding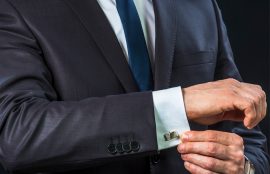 Tips for the Well-Dressed (Male) Lawyer
Every new parent knows there are far more clothing options for baby girls than for baby boys. While selections have improved, it can still be a struggle to find outfits for the little gents that aren't emblazoned with footballs or baseballs, or ...
Ryan Sullivan
- August 22, 2017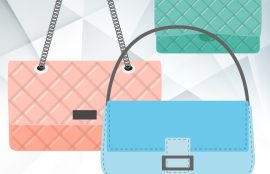 Five Bespoke Handbags that Scream Power Player
There's nothing like a brilliantly designed purse. It is a shield, a satchel and a work of art. When you walk into a meeting and set it on the table, a gorgeously appointed bespoke purse speaks in a strong, proud voice and says, "Put your ...
Bull Garlington
- May 5, 2017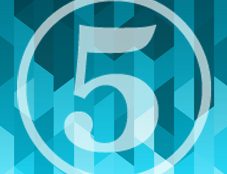 Five Ways to Revive Your LinkedIn Profile
If you've been away from LinkedIn for a while, or have just changed jobs or focus, it might be time to check out the social networking site's new features and update your profile. Why focus on LinkedIn? Survey after survey (including Attorney at ...
Joan Feldman
- March 6, 2015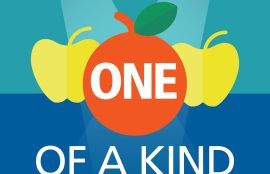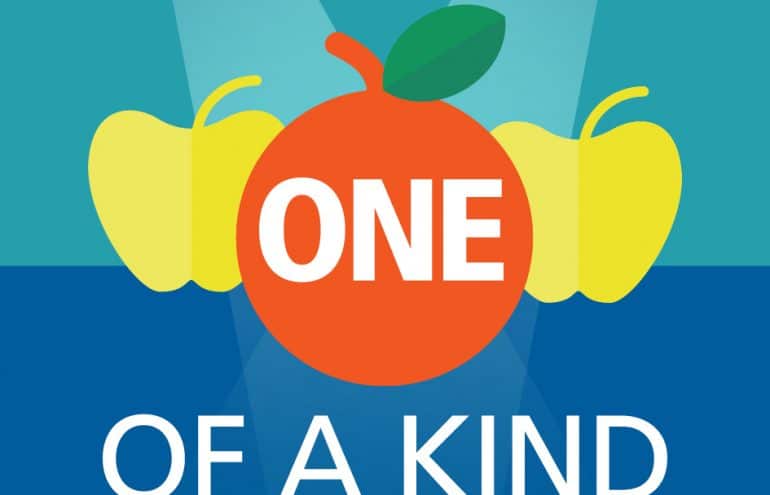 Wisdom Marketing: Building Trust, Loyalty and Respect
"Click." Did you hear that? That "click" was in your reader's head. It's the proverbial light bulb moment when something you wrote resonated and registered with your audience. Someone has taken notice. You've just formed a relationship. That ...
Jay Harrington
- November 3, 2014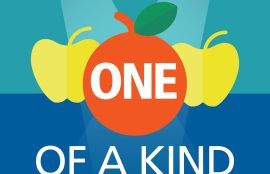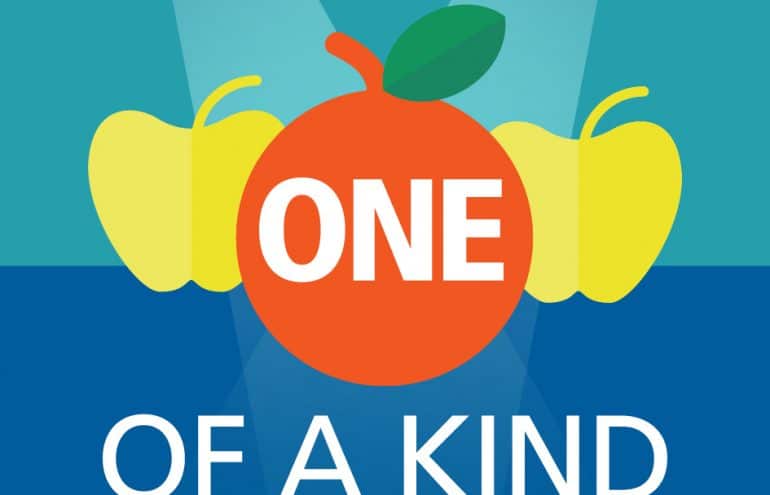 Turn Clients into Client-Advocates: The Brand Experience
Research suggests that life experiences, not material things, are the key to happiness. Nonetheless, by and large, people still choose to spend more of their money on material items because they believe they're of greater value. After all, it's ...
Jay Harrington
- September 30, 2014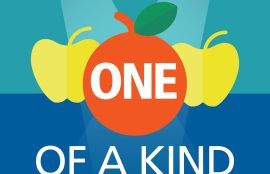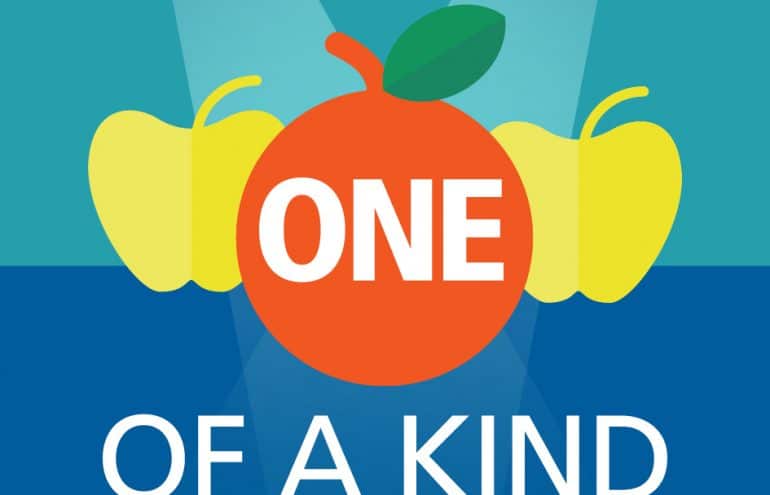 Substance and Form: The Elements of a Lawyer Brand
Branding. It's one of the most overworked and overanalyzed topics in the marketplace of ideas. Paradoxically, or perhaps consequently, it's also one of the most misunderstood. This misunderstanding isn't a definitional one. There's a general ...
Jay Harrington
- August 21, 2014
Would You Hire Yourself?
Time to go look at yourself in the professional mirror—that is to say, to go read your online biography. Whether you're a sole practitioner or a lawyer in a large firm, there's one page on your website that's entirely about you. Its purpose is ...
Jordan Furlong
- October 24, 2011