New Lawyers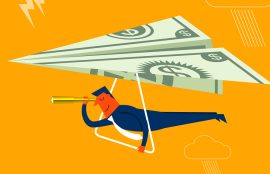 How Much Does It Cost to Start a New Solo Law Firm?
In case you haven't noticed (ha!), a lot of those new lawyers who can't find jobs are hanging out a solo shingle. Add to that, those lawyers with experience who have left a firm by choice—their own or someone else's—to launch a practice. That's ...
The Editors
- July 17, 2012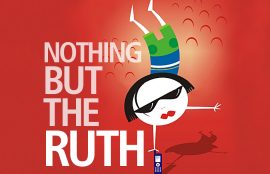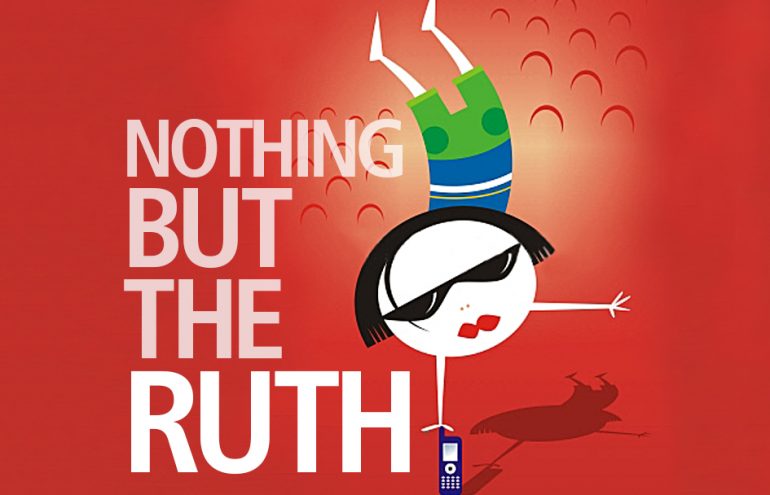 Social Media and Marketing Advice for New Law Practices
Like most attorneys starting a new firm, I want to know the best way to build my reputation—and my client base—so I asked for some advice from Erika Napoletano and Ari Kaplan. Napoletano is Redhead Writing and author of the book, "The Power of ...
Ruth Carter
- March 27, 2012
25 Tips for the New Lawyer
If you're a new lawyer you deserve a boost up. And today at Attorney at Work, we intend to give it to you in a concise, downloadable guide: "25 Tips for the New Lawyer." It's bursting with handy information about working with others, dealing ...
The Editors
- November 21, 2011