Marketing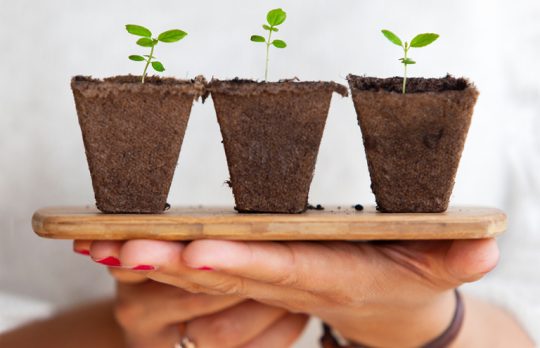 To Build Business, Forget the Funnel and Think of a Garden
You don't need to reach a huge audience to build business for your law practice. Narrowcasting, says Tom McMakin, trumps broadcasting in the world of expert service providers.
Tom McMakin
- March 5, 2020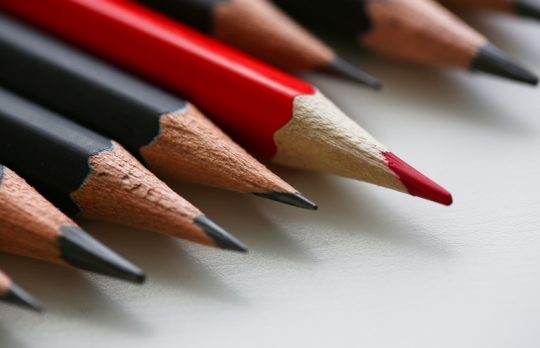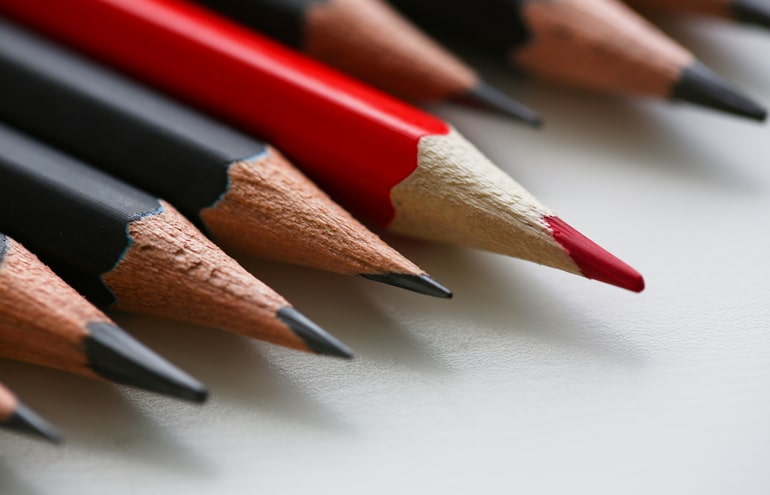 Writing Lean: Test Your Writing and Editing Skills
Happy National Grammar Day! Here are some exercises from Susan Kostal that will strengthen your writing and editing skills.
Susan Kostal
- March 4, 2020
Driving Revenue: Matthew Prinn on the Rise of RFPs
Ari Kaplan speaks with Matthew Prinn, principal of RFP Advisory Group, about why RFPs have become so important for the legal industry.
Ari Kaplan
- March 3, 2020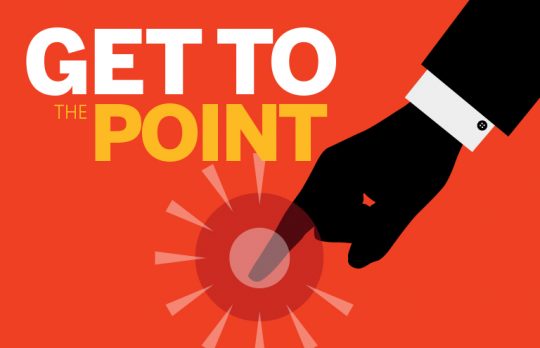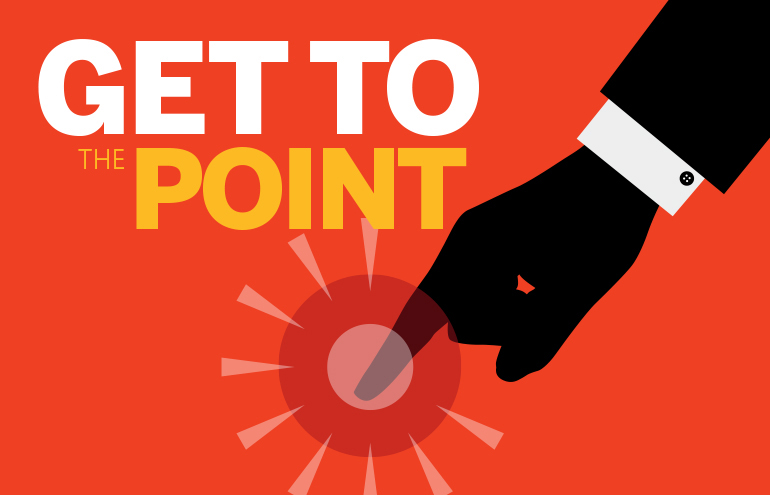 Attorney or Lawyer — Which Am I?
Usually, we use the terms "attorney" and "lawyer" interchangeably, and there's nothing wrong with that. But is there really a difference between the words?
Theda C. Snyder
- March 2, 2020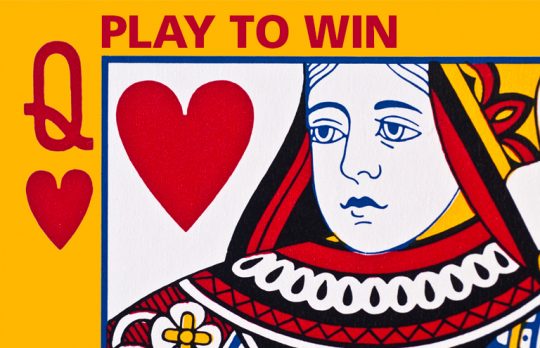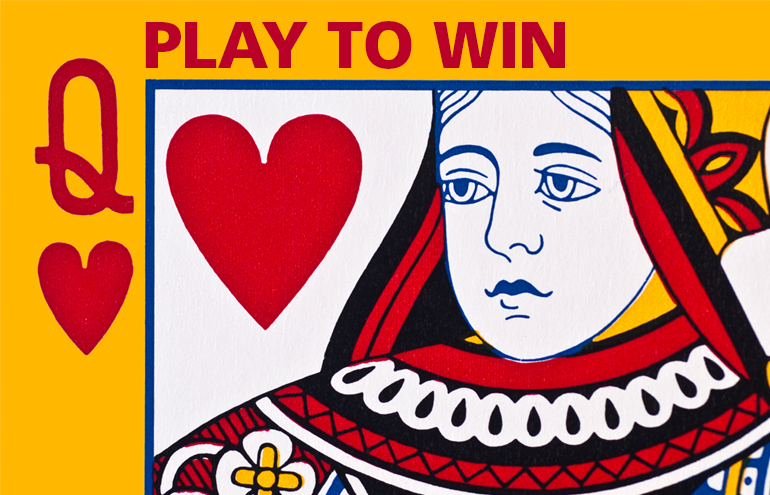 Committing Time to Marketing Your Law Practice
Sally Schmidt | It's amazing how much progress you can make simply by being organized. Here are tips for making sure marketing and business development tasks and activities get a slot in your schedule.
Sally J. Schmidt
- February 25, 2020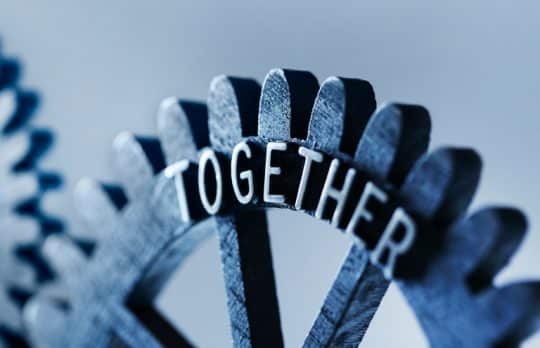 Who Has Time for Lunch? Try Collaborative Thought Leadership Marketing Instead
Today people are less inclined to accept invitations to schmooze. Instead, says Jay Harrington, ask them to collaborate on an article, white paper or other projects.
Jay Harrington
- February 24, 2020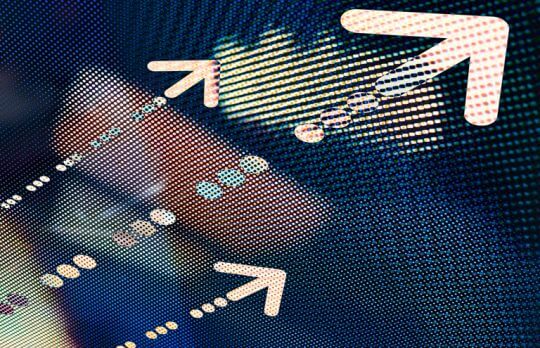 What Is Your Law Firm's Marketing Strategy?
Mark Homer's Digital Marketing Primer | Your goals should drive your digital marketing plan, not vice versa.
Mark Homer
- February 18, 2020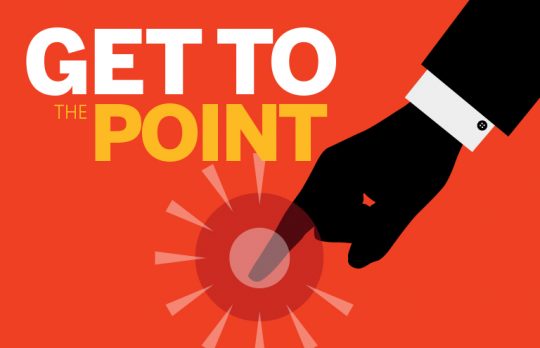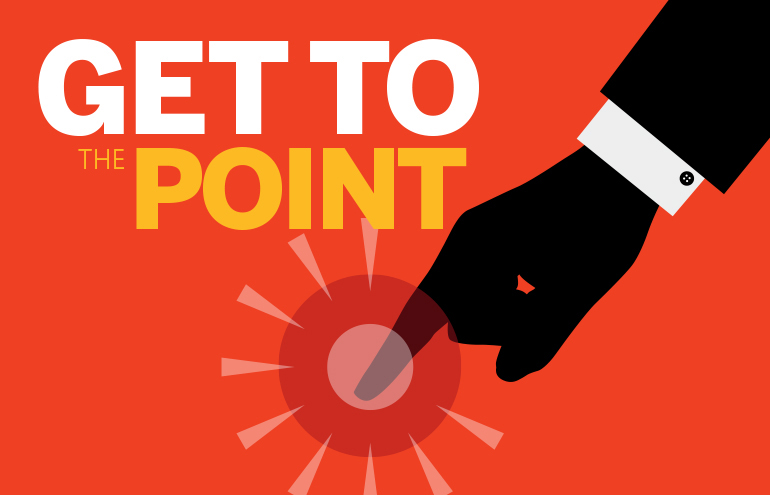 With, Not Who, for Things; Who, Not That, for People
The general grammar rule is to use "who" to refer to people and "which" to refer back to inanimate objects. The possessive form of "who" is "whose" but there is no possessive form for "which." The result is that writers must choose between a ...
Theda C. Snyder
- February 12, 2020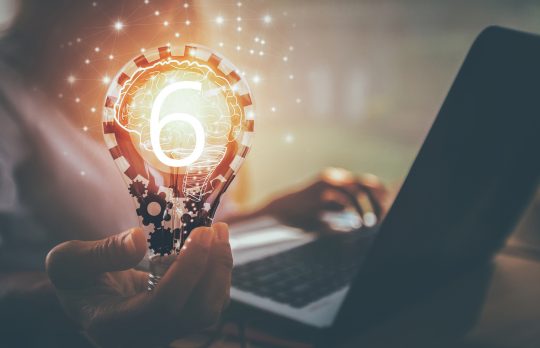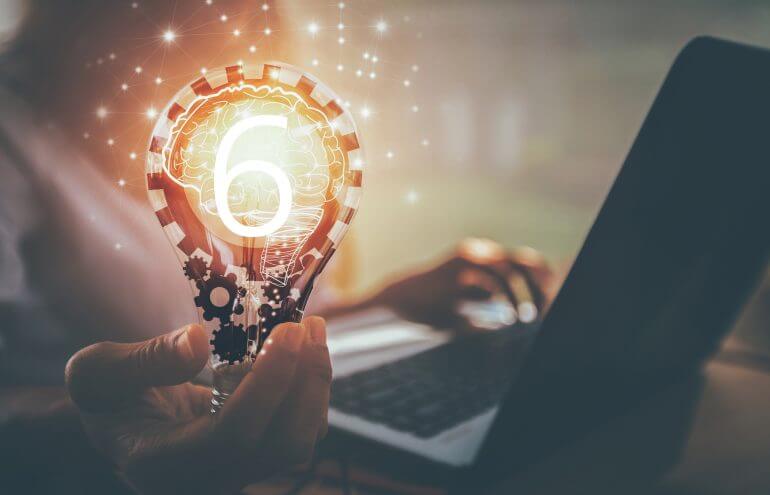 6 Lessons From My First 6 Months in Solo Practice
If you're on the fence about whether to start your own practice, these tips from estate planning lawyer Robert Theofanis may inspire you to make the leap!
Robert Theofanis
- February 6, 2020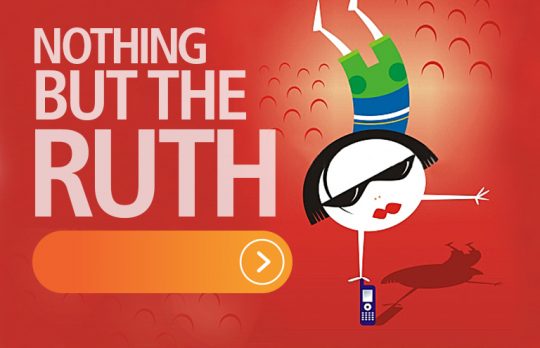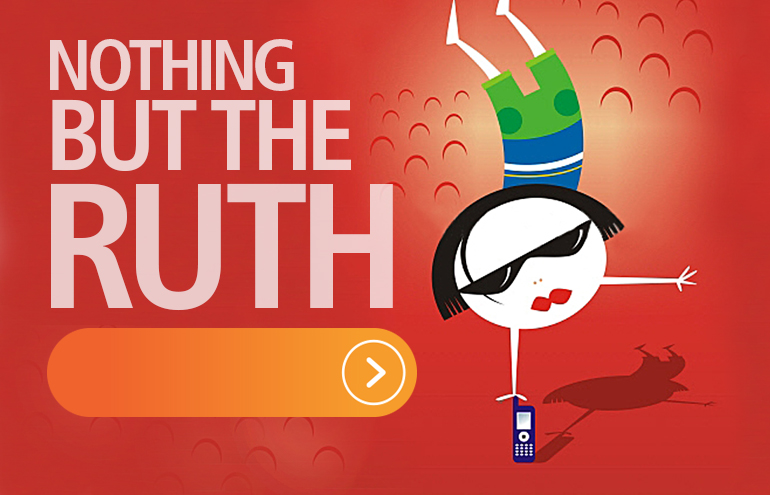 DIY Unique Graphics Substantially Improve Law Firm Marketing
Ruth Carter explains how a $4.99 app helps her create engaging graphics for her law firm marketing. Don't freak out. It isn't hard.
Ruth Carter
- February 5, 2020