Marketing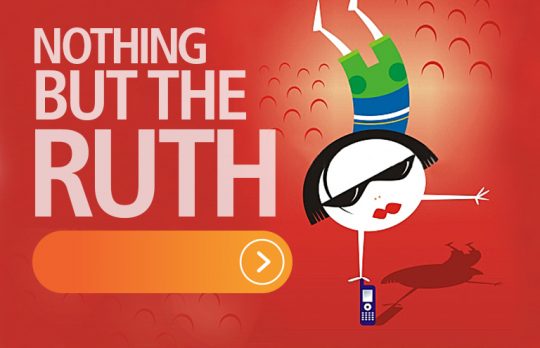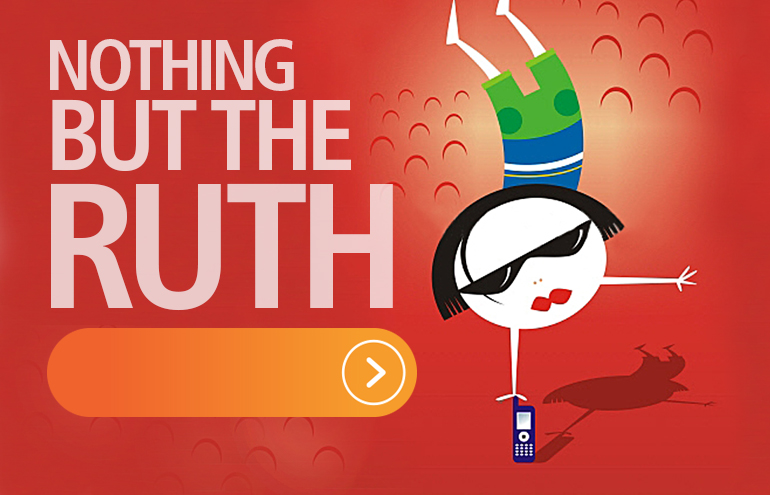 LinkedIn Is NOT a Dating Site (And Other Ways to Harm Your Reputation)
LinkedIn can be a big asset to your career, says Ruth Carter, but a nightmare when you get a slew of unsolicited messages. How do you respond?
Ruth Carter
- August 21, 2019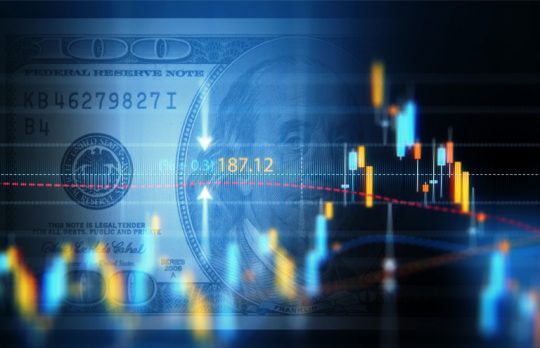 Economic Uncertainty Is Changing Clients' Expectations
Michael Rynowecer says meeting these new expectations means the difference between getting hired and not. Here are changes having the most impact on law firms.
Michael Rynowecer
- August 20, 2019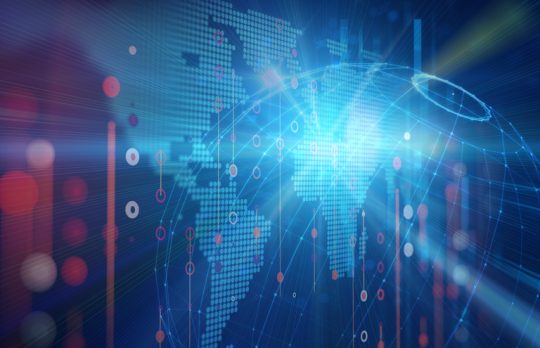 The Power of Getting Published
Infographic | Ari Kaplan's nine ways to get more out of getting published.
Ari Kaplan
- August 16, 2019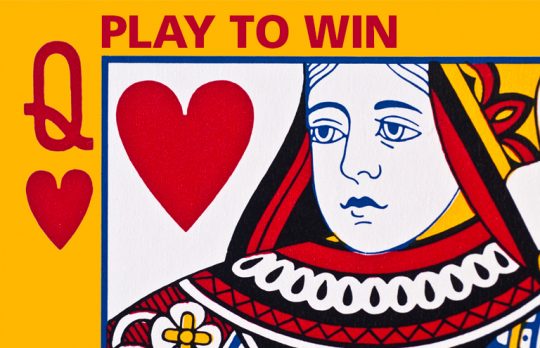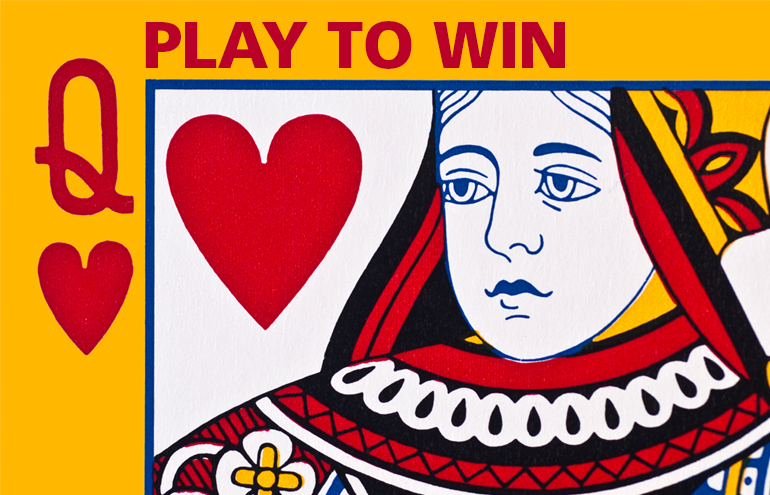 Setting Practice Priorities: A Three-Part Process
Invest, maintain or divest? This process will help you identify where to focus your marketing.
Sally J. Schmidt
- August 14, 2019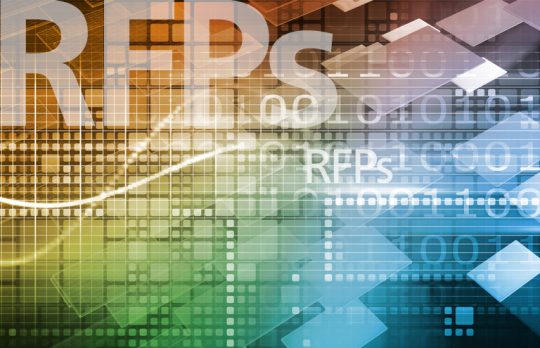 Intelligence-Gathering Tips for Responding to RFPs
Gathering all available facts puts your firm in a much better position to match your pitch to the needs of your potential new client.
Matthew Prinn
- August 13, 2019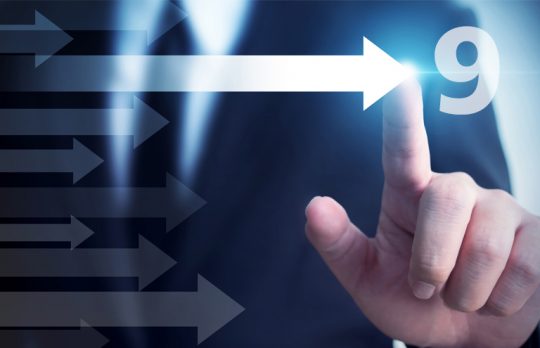 How to Create a Referral Machine: Nine Tips
This list of changes or upgrades can help increase the number and quality of referrals you receive — including the types of work your referral sources send you.
Julie Savarino
- August 9, 2019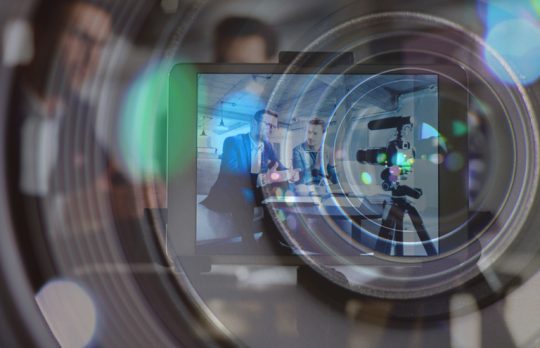 How to Use Video to Tell Your Law Firm's Story
I've seen a fair number of law firm videos, but none inspired coffee dates like these did. What was the secret sauce?
Susan Kostal
- August 8, 2019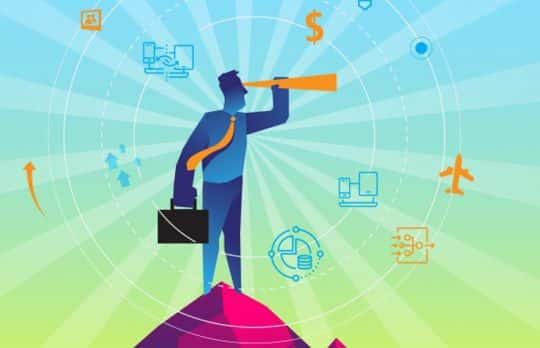 Starting Your Side Hustle: Three Essentials for $300
Here's the first installment in Andrea Cannavina's no-nonsense guide to starting your dream business.
Andrea Cannavina
- August 2, 2019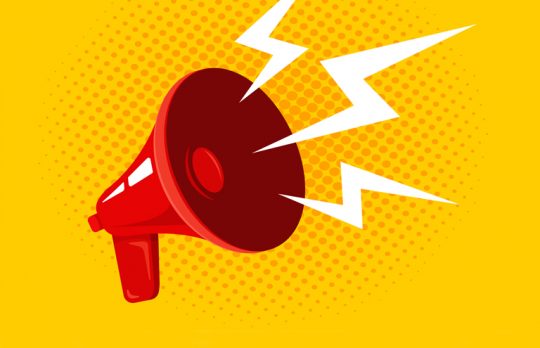 Public Speaking Tips to Empower Your Next Presentation
Infographic | Ari Kaplan shares public speaking tips to help increase your comfort level, communicate more effectively and connect with your listeners.
Ari Kaplan
- July 26, 2019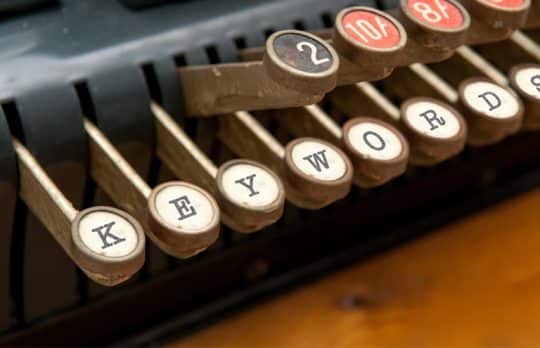 Say No to These Outdated SEO Tactics
Don't waste resources on antiquated methods. These SEO tactics, while once effective, don't carry the same weight today.
Mike Ramsey
- July 24, 2019