Marketing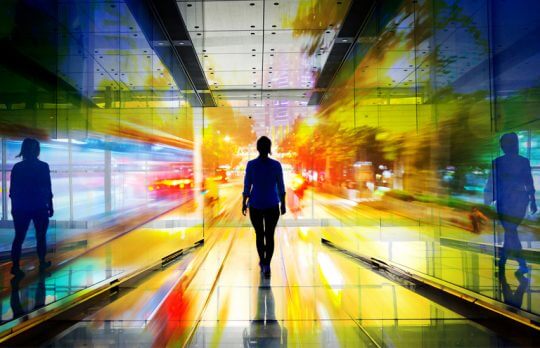 It's Time to Overcome Your Fear of Narrowing Your Focus
Jay Harrington says if you want more business, build a narrowly-focused practice.
Jay Harrington
- January 13, 2020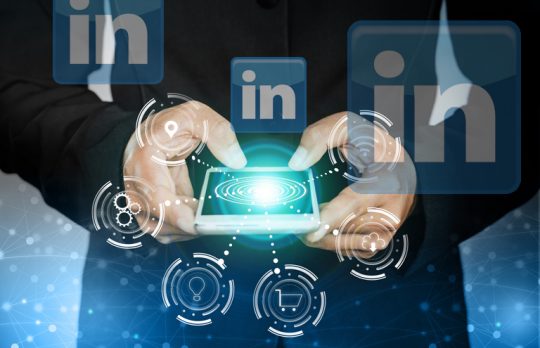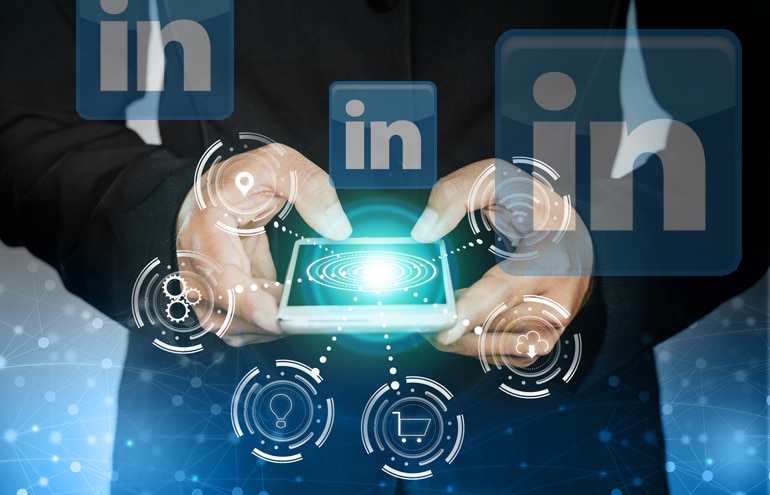 Advanced LinkedIn Tips for Lawyers
This infographic lays out 10 easy ways lawyers can improve their performance on LinkedIn and generate quick results.
Ari Kaplan
- January 3, 2020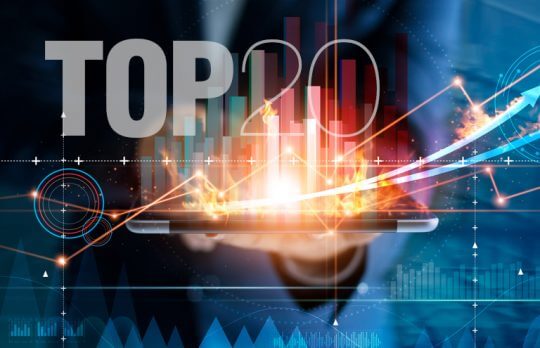 Top 20 Legal Marketing Posts of 2019
Attorney at Work's top-ranking business development and marketing posts of 2019. Plus Editor's Picks.
Joan Feldman
- December 31, 2019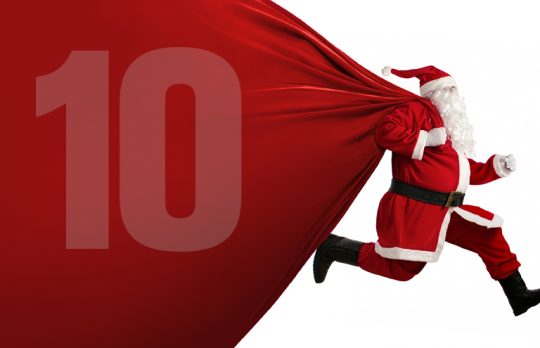 10 Maxims to Make Your Law Firm Marketing Better Next Year
Too many firms will just keep doing the same old things they've always done. These maxims are for the rest of you.
Jay Harrington
- December 25, 2019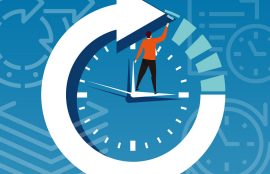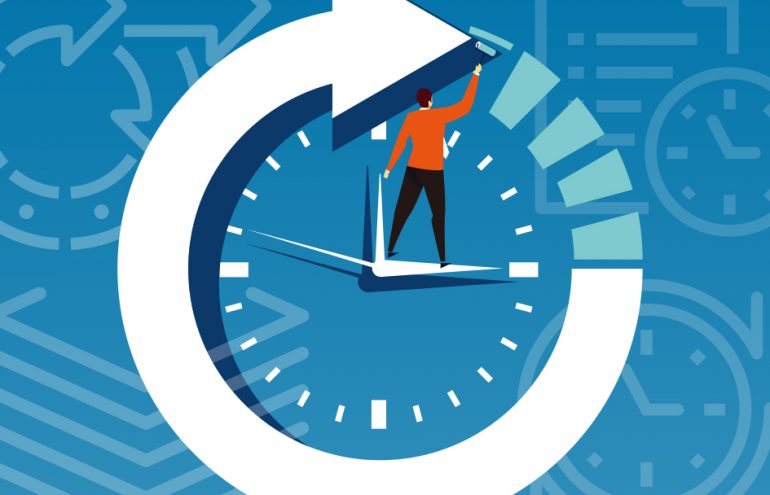 Taking Control: Time Management Tips for Busy Lawyers
You have at least three phone numbers (home, office, and cell), at least two email addresses (work and personal), and at least two social media accounts (Facebook and LinkedIn). You can be texted, tweeted, emailed, snail-mailed and even faxed. ...
David Ackert
- December 23, 2019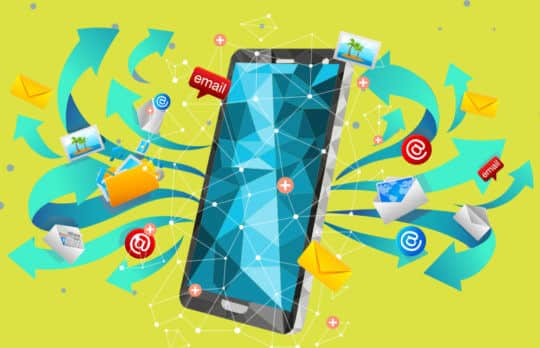 Starting Your Side Hustle, Pt. 3: Creating Your Website
The best way to generate interest in your business is by putting together a credible web presence and posting interesting and valuable content.
Andrea Cannavina
- December 13, 2019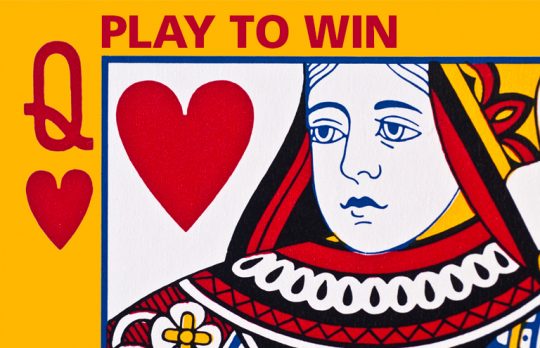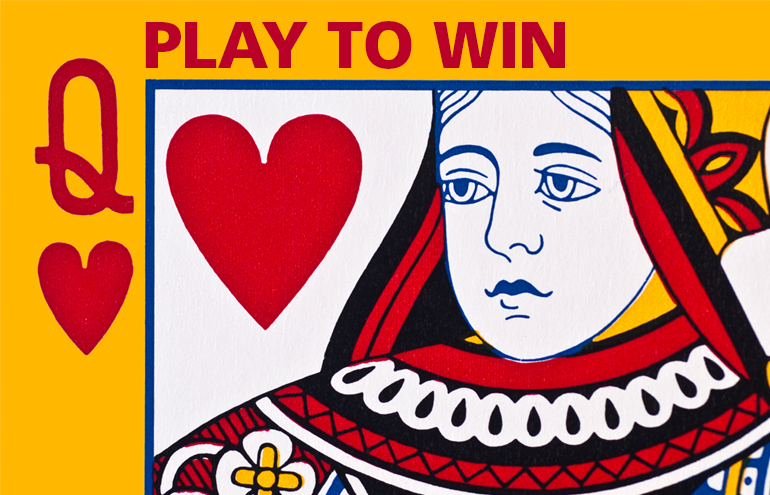 What's Your 'One Big Thing' for 2020?
Sally Schmidt is a big believer in personal business development plans. However, she is also a realist. Instead of being overwhelmed by end-of-year planning, identify One Big Thing you want to accomplish and be relentless about achieving it. A ...
Sally J. Schmidt
- December 12, 2019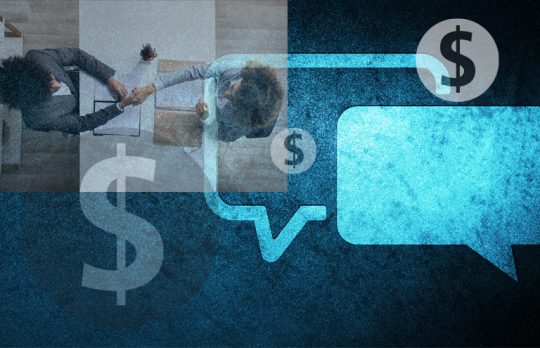 Acing Client Communications: How to Explain an Increase in Your Rates
While clients may not be overjoyed to receive the announcement that their rates are increasing, they are used to receiving such news. So why not make this an opportunity to communicate clearly, accurately and confidently with clients about where ...
Susan Kostal
- December 11, 2019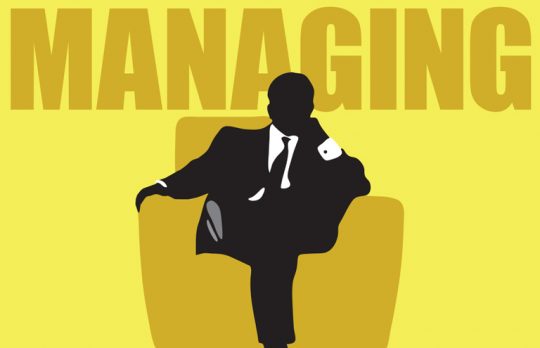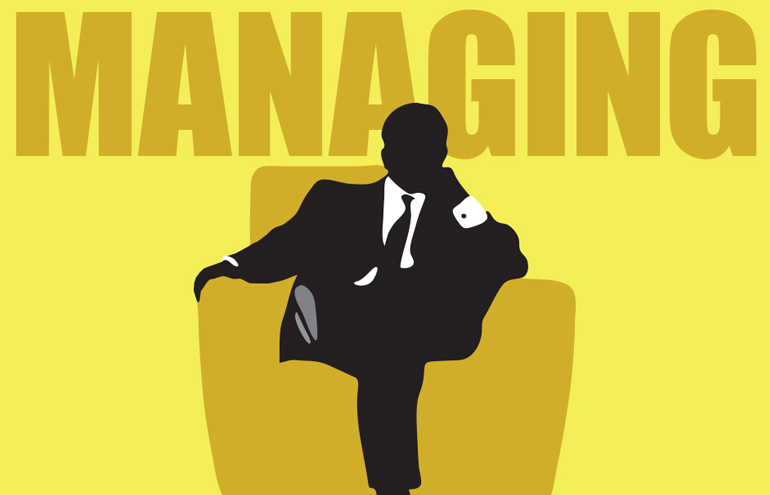 2019 Clio Legal Trends Report, Pt. 3: Lawyers Are Still Failing to Communicate Value
In Part 3 of his analysis of the 2019 Legal Trends Report, Jared Correia asks, "Why won't lawyers talk to consumers about what they most want to know: case process and total price?"
Jared Correia
- December 10, 2019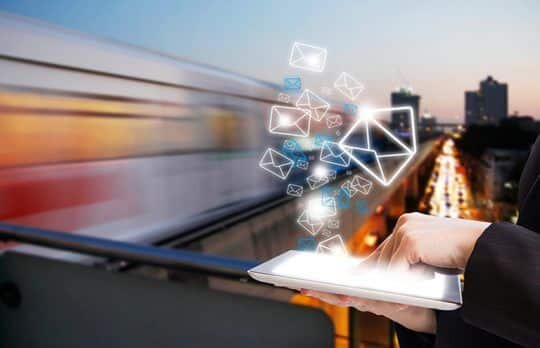 Use Email to Nurture Your Referral Network
Why send another email to your network's already bulging inboxes? Simple, says Amy Boardman Hunt: It's one of the most cost- and time-effective ways to make regular, nonintrusive contact with them. Here are a few tactics that have worked for ...
Amy Hunt
- December 9, 2019