Marketing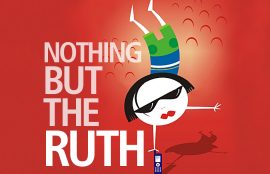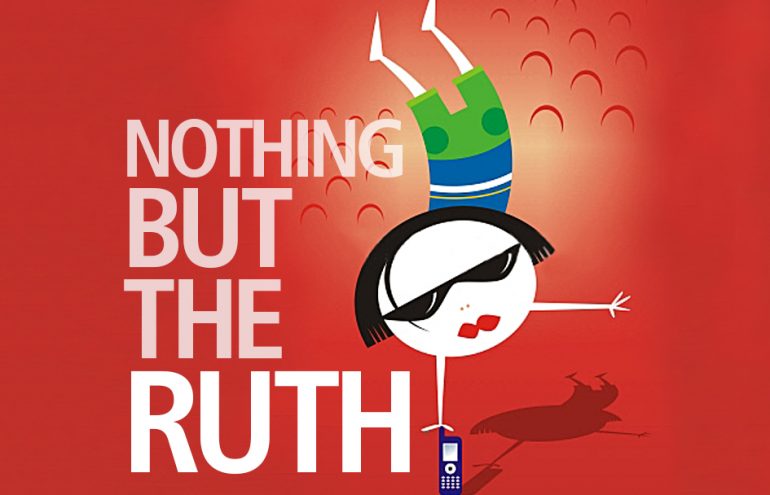 The Best Public Speaking Advice
I have had the pleasure of being a public performer for 22 years as a gymnast, a classically trained singer, a flash mob performer and, more recently, a speaker on legal topics. Despite all of my experience, I still get nervous. Before most ...
Ruth Carter
- May 15, 2012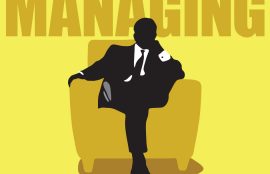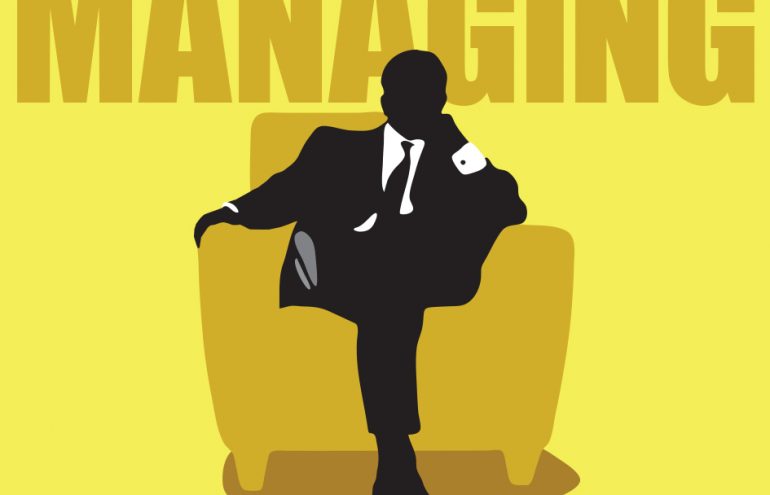 Google Search Plus Your World, Part Two: Opportunity!
In part one of this two-part post, Jared Correia reviewed Google's revised search protocol, represented as "Search Plus Your World"—how and why it works, and how to opt out if you prefer to keep your social media and search functions well ...
Jared Correia
- April 3, 2012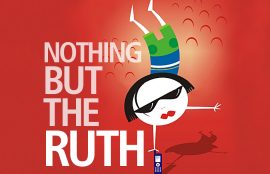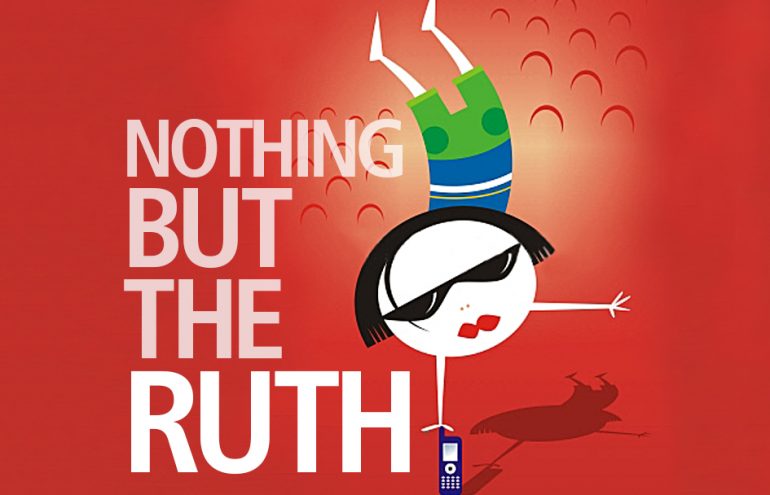 Social Media and Marketing Advice for New Law Practices
Like most attorneys starting a new firm, I want to know the best way to build my reputation—and my client base—so I asked for some advice from Erika Napoletano and Ari Kaplan. Napoletano is Redhead Writing and author of the book, "The Power of ...
Ruth Carter
- March 27, 2012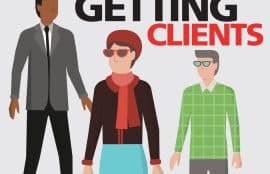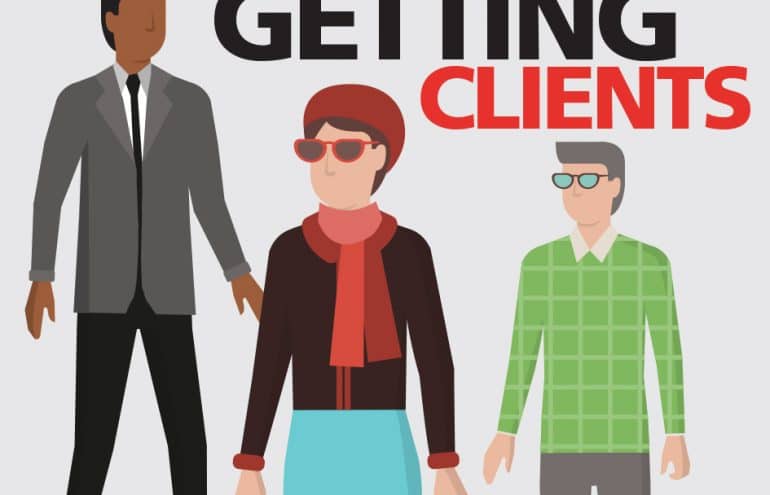 Your Firm's New Facebook Timeline in a Snap
March 30th approaches! For the uninitiated—or those who've ignored the alerts Facebook has been sending—that's the day all Facebook business pages will switch to the new Timeline format. And, like it or not, if your law practice has a Facebook ...
Merrilyn Astin Tarlton
- March 22, 2012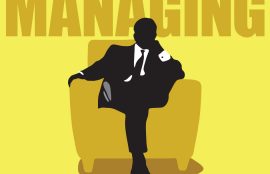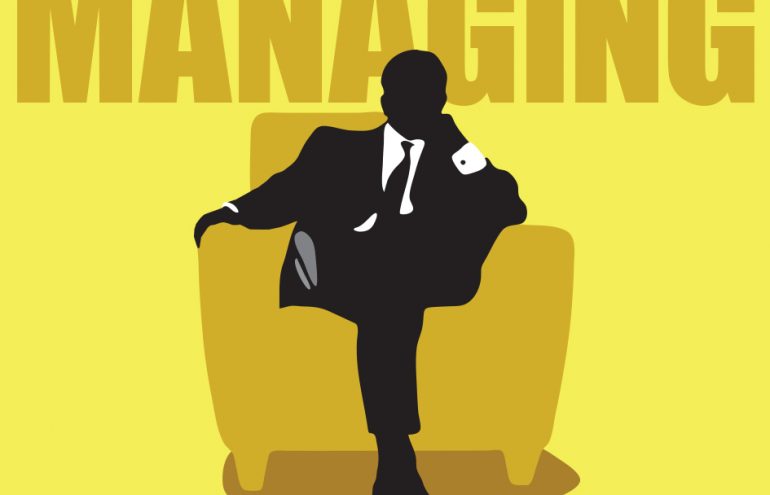 We Are the World: Google's Search Plus Your World
The folks in the Mountain View studios of Google have been very busy of late, working out a number of new endeavors, including the launch of Google+, and the application of overarching revisions to the company's privacy policy. The most ...
Jared Correia
- March 20, 2012