Marketing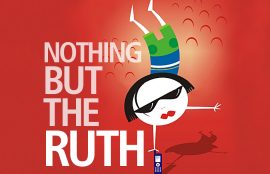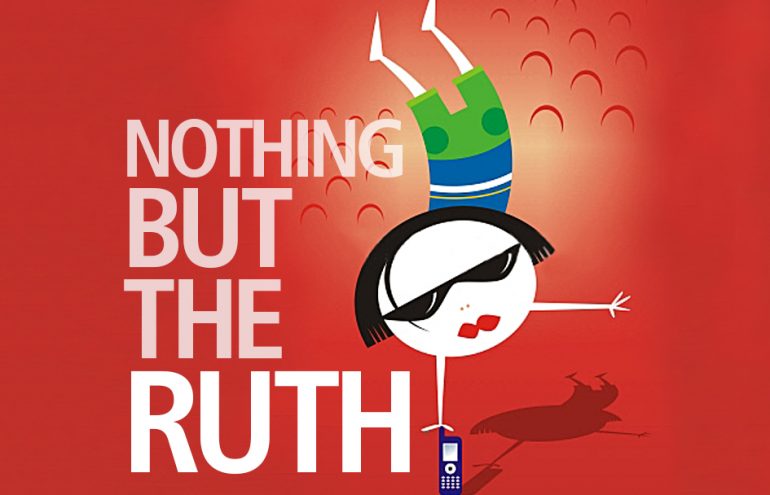 Introvert's Survival Guide for Networking Events
I'll admit it—networking is one of my least favorite parts of my job. I wish everyone just knew who I was, thought I was fabulous and that my phone was ringing off the hook with more business than I can handle. Unfortunately, that's not the ...
Ruth Carter
- June 20, 2012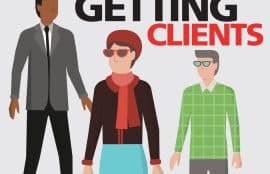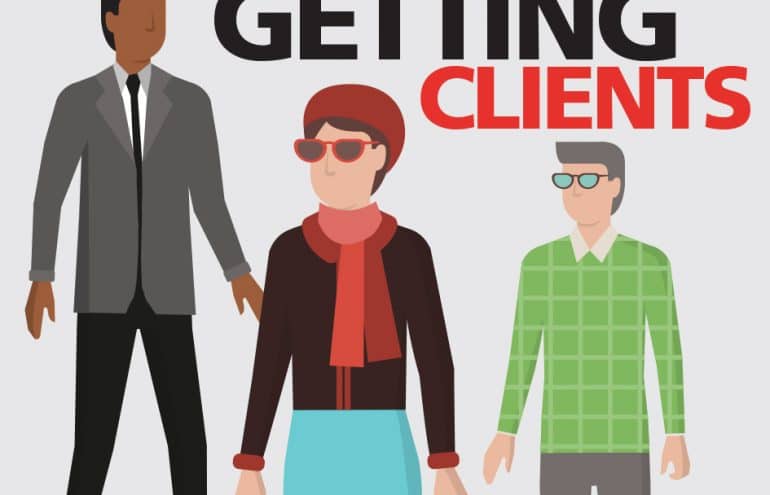 Why Won't My Partner Cross-Sell Me?
Well, really … why should he? I mean, knowing that people do things for their own reasons and not for yours, what's in it for your partner to cross-sell you? Why should he introduce you to his client and promote you as someone who could help ...
Merrilyn Astin Tarlton
- June 4, 2012
Make the Most of Your 15 Minutes
Whether it's a special trip to meet a client or your daily commute, there's no doubt your travels will be sprinkled with 15-plus-minute periods of "bonus time." Flight or traffic delays, late clients or other unexpected agenda disruptions that ...
Jason Womack
- May 24, 2012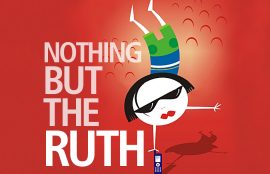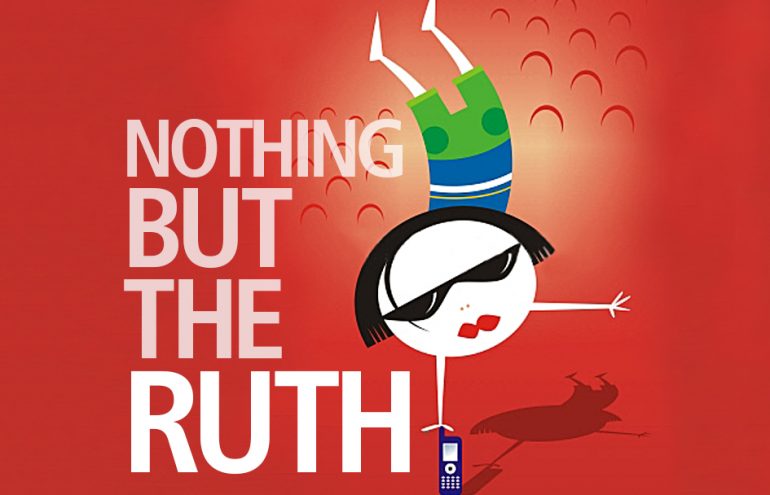 The Best Public Speaking Advice
I have had the pleasure of being a public performer for 22 years as a gymnast, a classically trained singer, a flash mob performer and, more recently, a speaker on legal topics. Despite all of my experience, I still get nervous. Before most ...
Ruth Carter
- May 15, 2012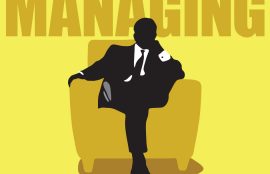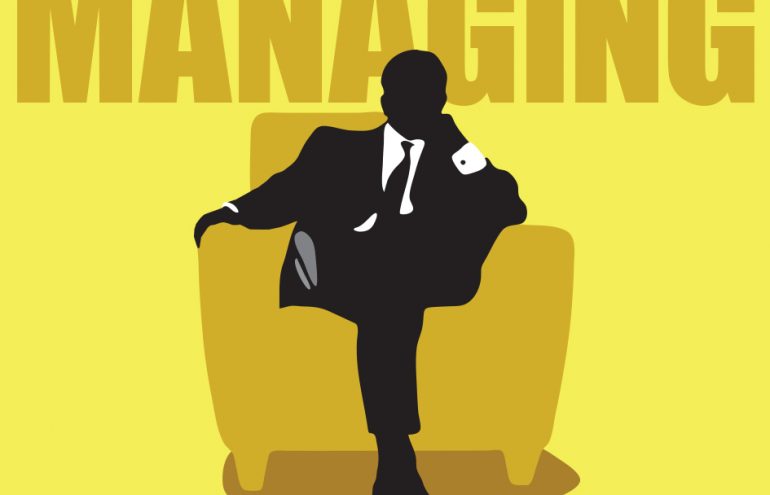 Google Search Plus Your World, Part Two: Opportunity!
In part one of this two-part post, Jared Correia reviewed Google's revised search protocol, represented as "Search Plus Your World"—how and why it works, and how to opt out if you prefer to keep your social media and search functions well ...
Jared Correia
- April 3, 2012