Marketing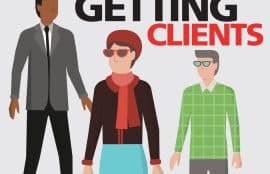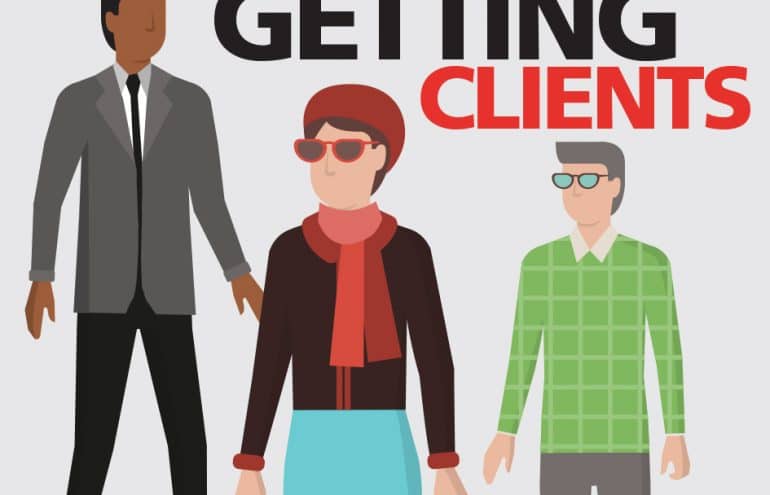 Six Steps to Single-Minded Marketing
A person could very quickly lose his mind trying out this or that marketing idea du jour. Is social media the ultimate answer it's chalked up to be? If you hire a public relations firm to toot your horn for you, can you avoid actually having to ...
Merrilyn Astin Tarlton
- July 12, 2011
How Do You Sound on the Phone?
While you probably don't give it much thought, the value of answering your phone properly can be enormous. On the other end of a ringing phone may be a potential client worth thousands of dollars or someone who may be able to refer many new ...
Carey Ransom
- July 6, 2011
Today's To-Do: Promote Self
When it comes to self-promotion, are you your own worst enemy? Sometimes you just have to get out of your own way and simplify your thinking about establishing a public voice and a presence—be it via the traditional media, social media or a ...
Jobst Elster
- June 29, 2011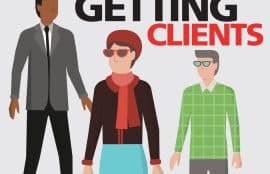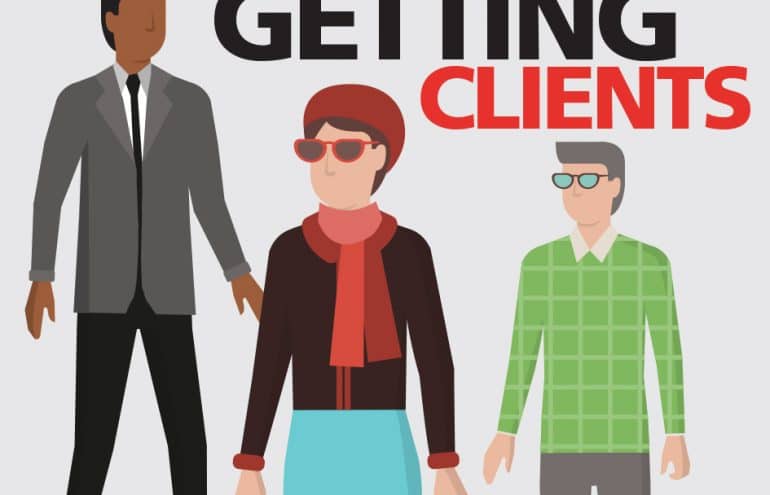 Five Nifty LinkedIn Tips
If you are only using your LinkedIn profile as an online resume, then you're missing the boat! Merrilyn Astin Tarlton has five extremely useful tips for using LinkedIn to boost your business development.
Merrilyn Astin Tarlton
- June 21, 2011
Revive Your Law School Study Group
Today's idea, especially for small-firm lawyers, is this: revive your law school study groups. Not literally—your original classmates have long since moved on to other practices and careers. But set up a private study group with between five and ...
Jordan Furlong
- May 23, 2011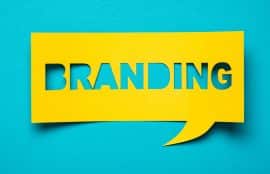 How Is Your Image?
Quick: Who's the top personal injury lawyer in your town? Criminal defense? The high-profile lawyers who spring to mind have developed an image, or personal brand if you will, to connect their name to their practice in the mind of the public. ...
Theda C. Snyder
- May 16, 2011
How to Behave at an Event
Do you view networking as a necessary evil? Do you get tongue-tied at cocktail parties? Does making small talk at conferences rate somewhere between vacuuming the car and sitting in the front row of a heavy metal concert? Do we have some tips ...
Mary Ellen Sullivan
- May 5, 2011
Big Ideas for Small Talk
Some people are born schmoozers and like nothing more than to meet and mingle at professional events. But for others, this is about as painful as watching a "Kardashians" marathon at gunpoint. If you fall into the latter category — and most of ...
Mary Ellen Sullivan
- April 26, 2011