Social Media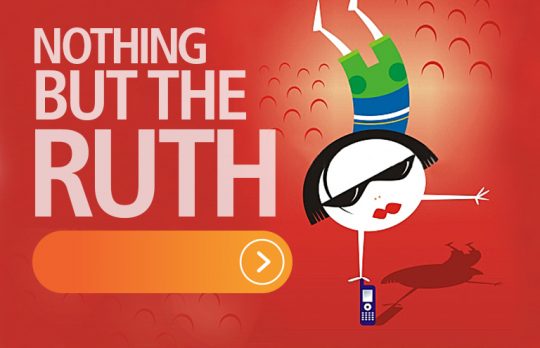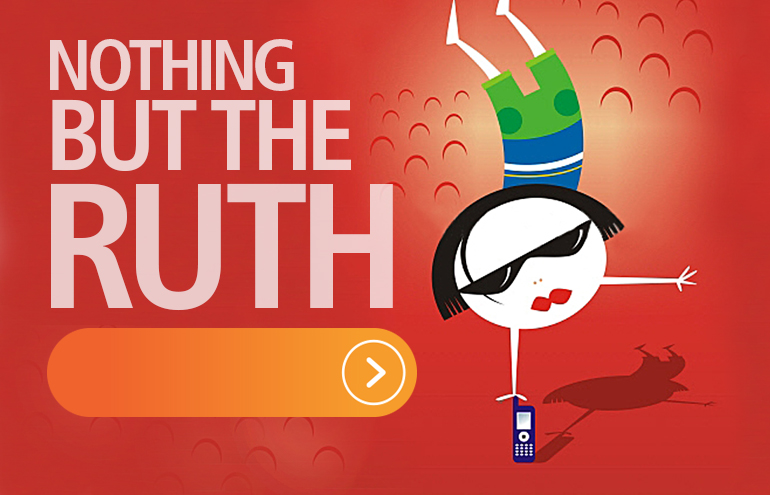 DIY Unique Graphics Substantially Improve Law Firm Marketing
Ruth Carter explains how a $4.99 app helps her create engaging graphics for her law firm marketing. Don't freak out. It isn't hard.
Ruth Carter
- February 5, 2020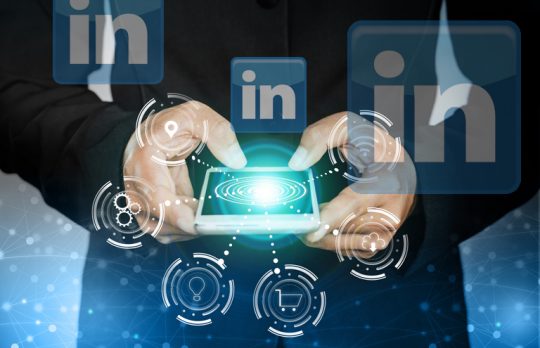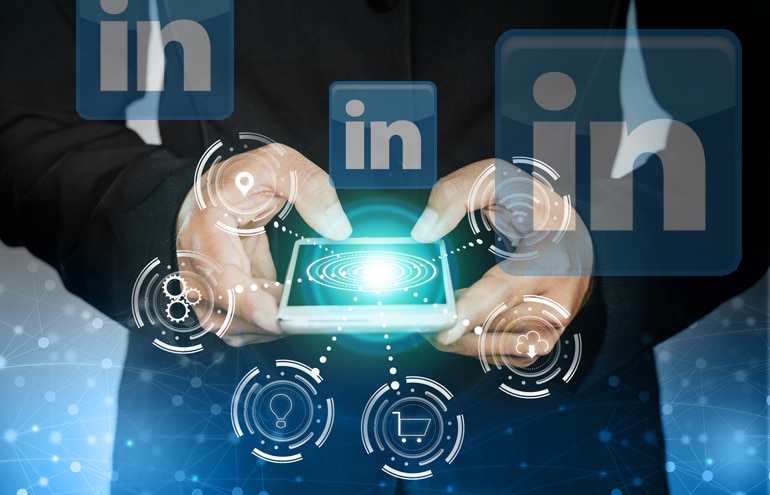 Advanced LinkedIn Tips for Lawyers
This infographic lays out 10 easy ways lawyers can improve their performance on LinkedIn and generate quick results.
Ari Kaplan
- January 3, 2020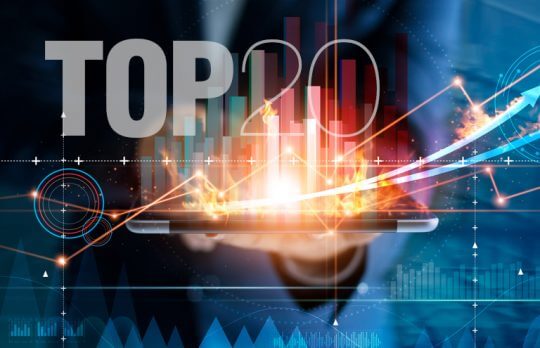 Top 20 Legal Marketing Posts of 2019
Attorney at Work's top-ranking business development and marketing posts of 2019. Plus Editor's Picks.
Joan Feldman
- December 31, 2019
Littler Mendelson Goes All In on Video
Littler Mendelson has gone big into video, with a studio inside its Kansas City office, videographers on staff and numerous video channels. Susan Kostal looks at how the firm is spinning its educational video prowess into social media gold.
Susan Kostal
- November 13, 2019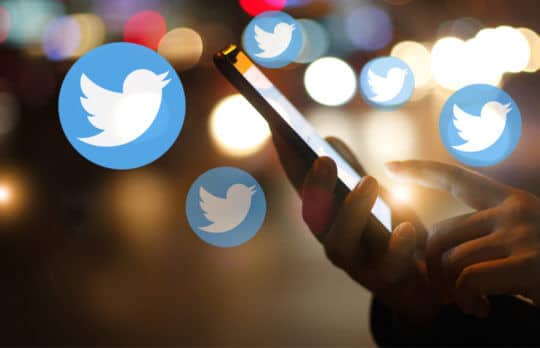 Leveraging Twitter When Pitching New Clients
When you're pitching new clients, every little bit helps. Emily Brooks points to ways you can leverage Twitter (and other social media platforms) to gain an extra edge.
Emily Brooks
- November 7, 2019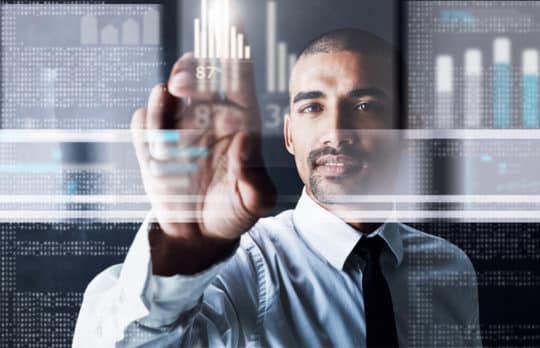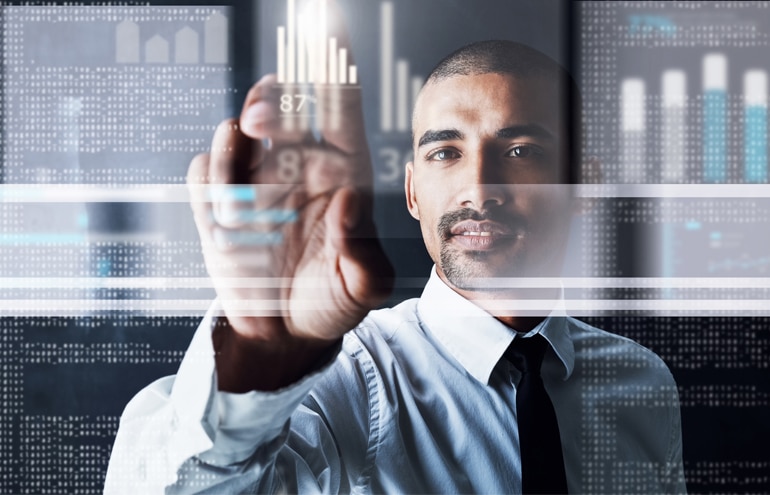 Using Data-Driven Content for Law Firm Marketing
Increasingly, firms are using data to find hidden-gem topics. Susan Kostal explains how one firm used data to drive its content strategy, ultimately expanding a niche practice.
Susan Kostal
- October 16, 2019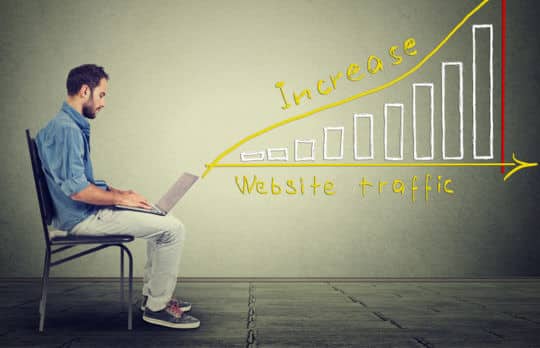 A Legal Marketer's SEO Cheat Sheet for Improving Your Writing and Rankings
Use this action list to improve SEO and encourage strong writing across the organization, no matter what the message is.
Walter McCorkle
- October 11, 2019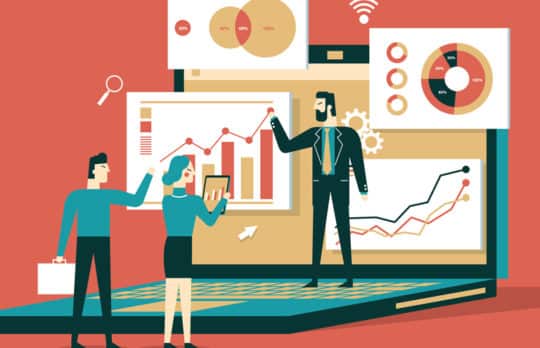 How Law Firms Are Using Infographics for Marketing
Brandie Knox explains how law firms are using infographics to break down complex concepts, grab readers' attention and bridge the lawyer-client communications gap.
Brandie Knox
- October 7, 2019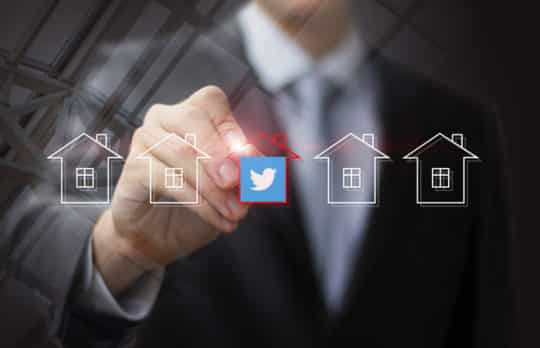 How to Use Twitter to Build Your Brand
Pro tips from Stefanie Marrone on how to become more visible on Twitter, creating a content strategy to enhance your personal brand.
Stefanie Marrone
- October 3, 2019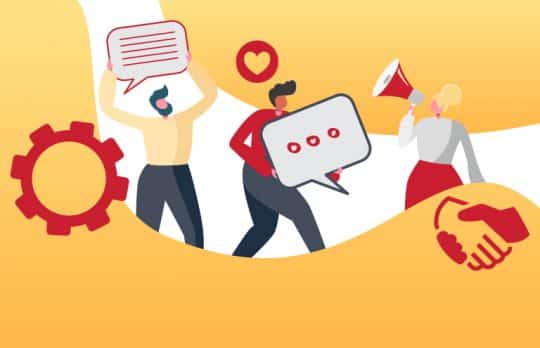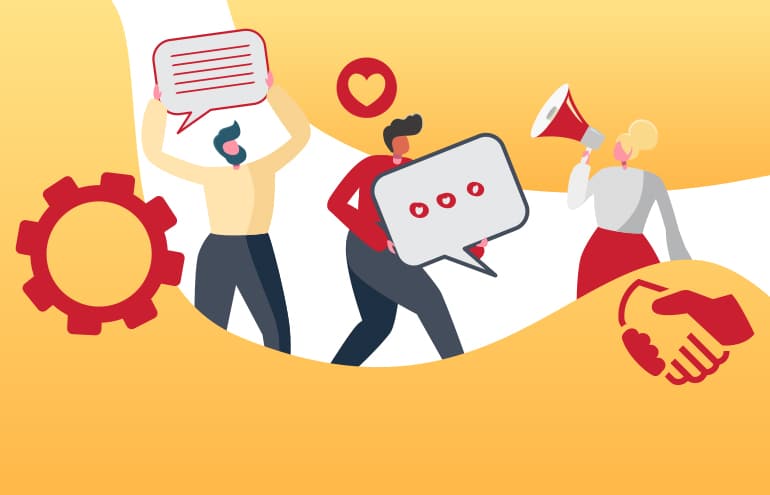 New Book "Everyday Public Relations for Lawyers," 2nd Edition, Now Available
New Book Launch! Gina Rubel adds Crisis Communications, Legal Ethics to the second edition of her comprehensive guide.
The Editors
- September 4, 2019