Social Media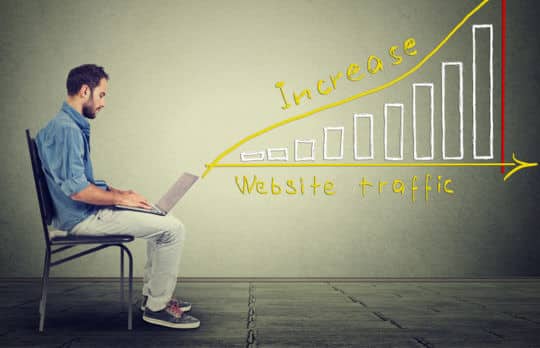 A Legal Marketer's SEO Cheat Sheet for Improving Your Writing and Rankings
Use this action list to improve SEO and encourage strong writing across the organization, no matter what the message is.
Walter McCorkle
- October 11, 2019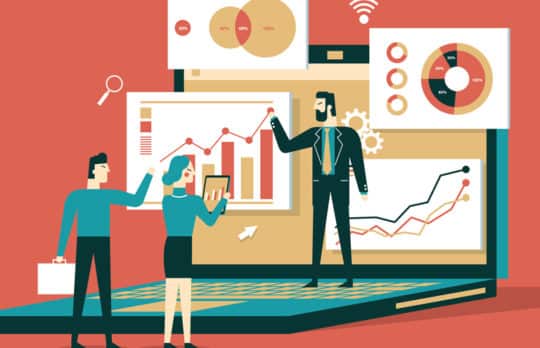 How Law Firms Are Using Infographics for Marketing
Brandie Knox explains how law firms are using infographics to break down complex concepts, grab readers' attention and bridge the lawyer-client communications gap.
Brandie Knox
- October 7, 2019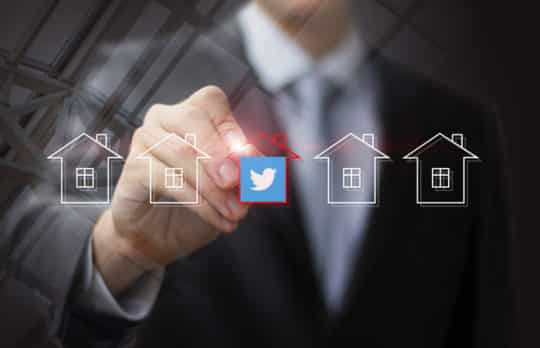 How to Use Twitter to Build Your Brand
Pro tips from Stefanie Marrone on how to become more visible on Twitter, creating a content strategy to enhance your personal brand.
Stefanie Marrone
- October 3, 2019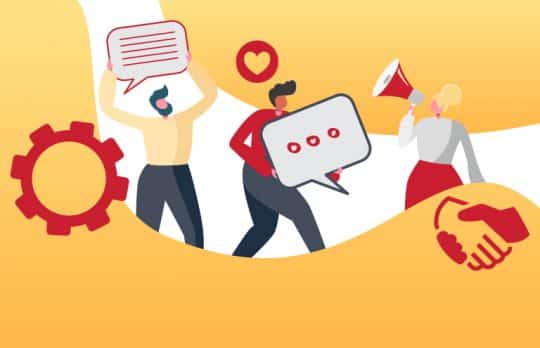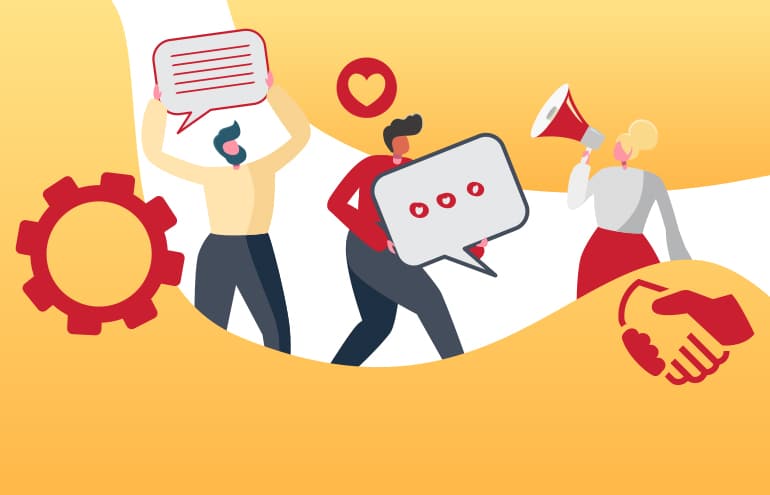 New Book "Everyday Public Relations for Lawyers," 2nd Edition, Now Available
New Book Launch! Gina Rubel adds Crisis Communications, Legal Ethics to the second edition of her comprehensive guide.
The Editors
- September 4, 2019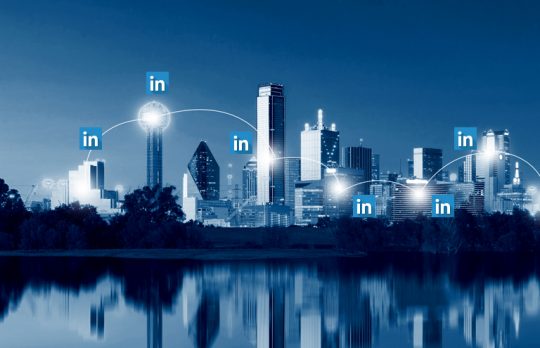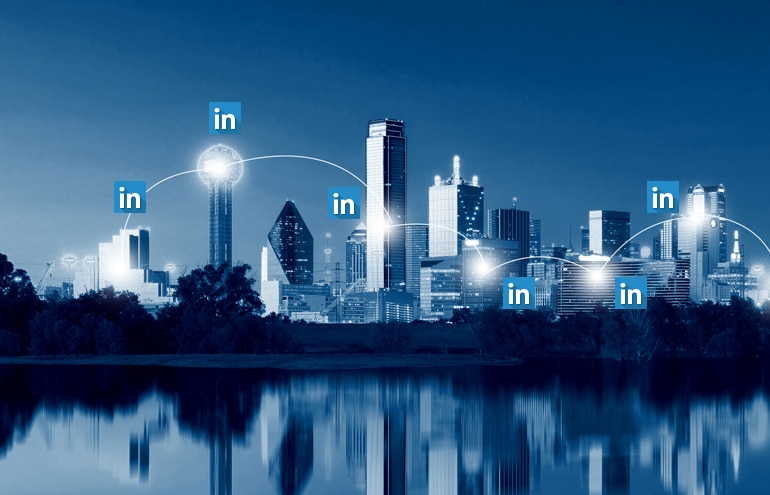 Anatomy of a Successful Bio-Driven LinkedIn Campaign: Meet Jackson Walker
Jackson Walker's LinkedIn campaign is so simple and inviting that it quickly stands out among the sea of humblebrag content. Here's how they did it.
Susan Kostal
- September 4, 2019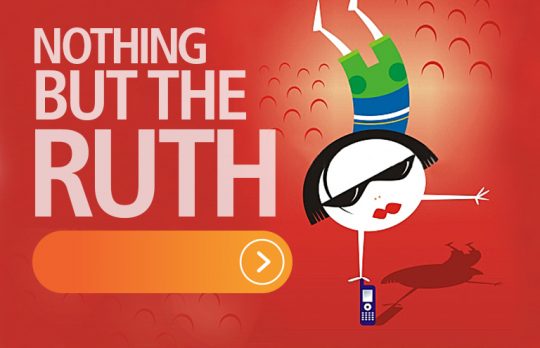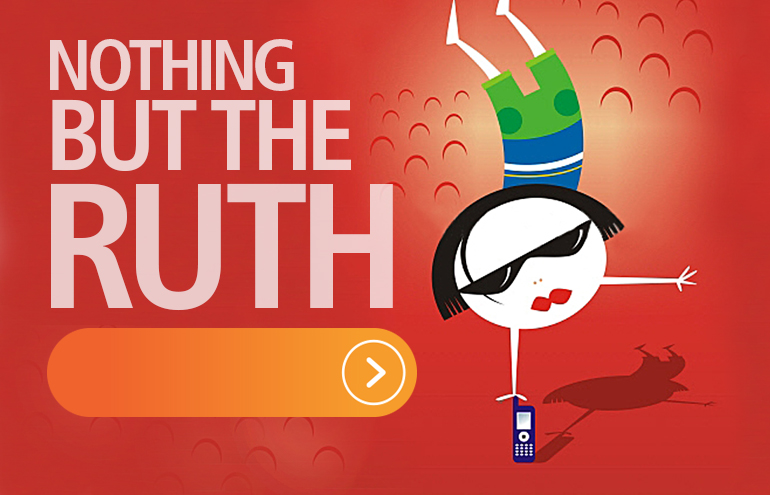 LinkedIn Is NOT a Dating Site (And Other Ways to Harm Your Reputation)
LinkedIn can be a big asset to your career, says Ruth Carter, but a nightmare when you get a slew of unsolicited messages. How do you respond?
Ruth Carter
- August 21, 2019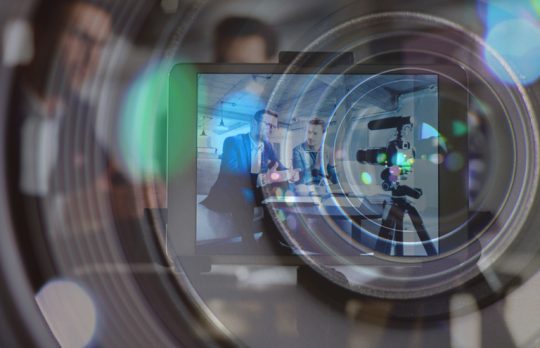 How to Use Video to Tell Your Law Firm's Story
I've seen a fair number of law firm videos, but none inspired coffee dates like these did. What was the secret sauce?
Susan Kostal
- August 8, 2019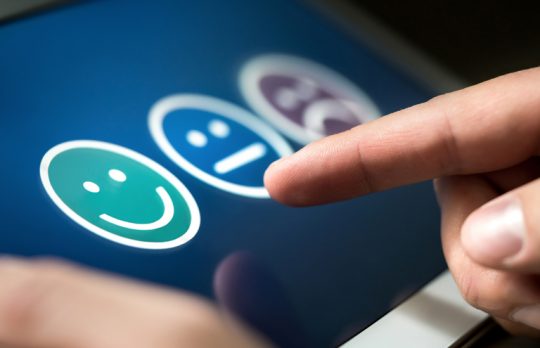 Ethical Considerations in Boosting Your Client Reviews
Ask the Experts at 2Civility.org: Is there an acceptable practice for soliciting reviews without violating the rules of professional conduct? 
Mark C. Palmer
- July 16, 2019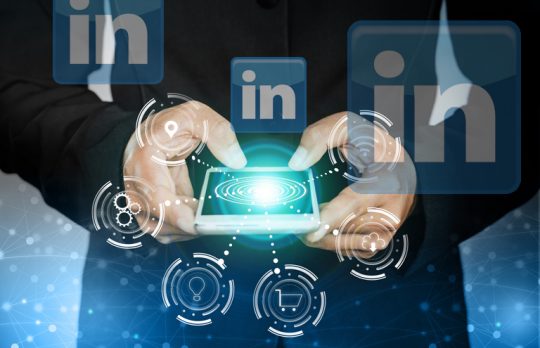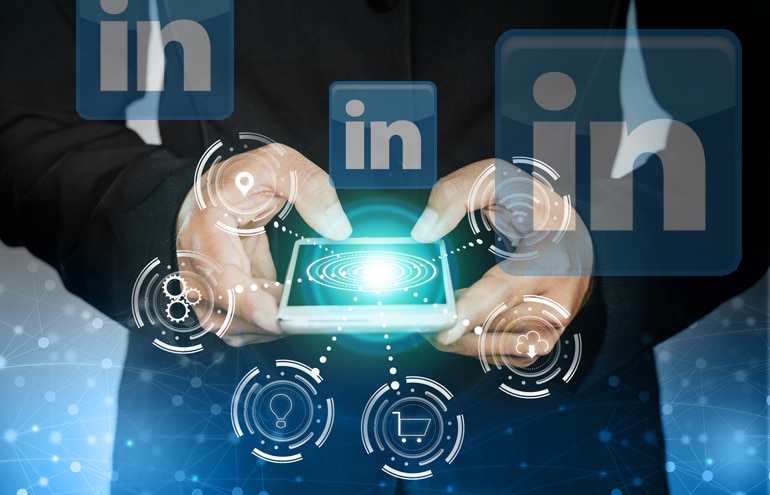 A Simple 3-Month Strategy for Lawyers Who Are New to LinkedIn
Aim for sequential growth that eases you into LinkedIn's many tools. Get comfortable. Gain confidence.
Jay Harrington
- June 13, 2019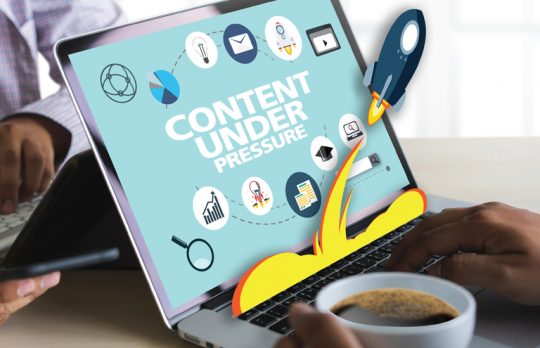 Lawyers Need to Look Beyond SEO for True Engagement
SEO-driven headlines risk becoming an emotionless keyword salad of search terms.
Susan Kostal
- June 6, 2019