Managing a Law Firm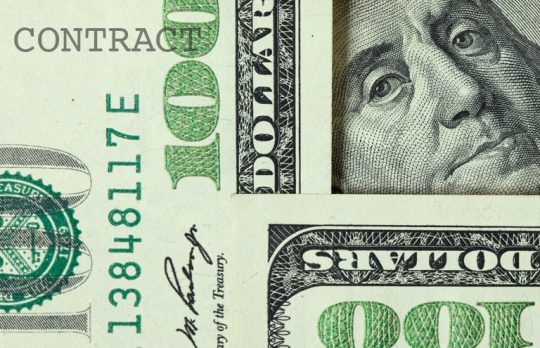 Five (More) Things to Consider When Drafting Fee Agreements, Pt. 2
Megan Zavieh | Part 2 of this series on fee agreements addresses why to include terms of termination, liens on recovery, dispute resolution, client obligations, and potential changes in the law.
Megan Zavieh
- October 26, 2020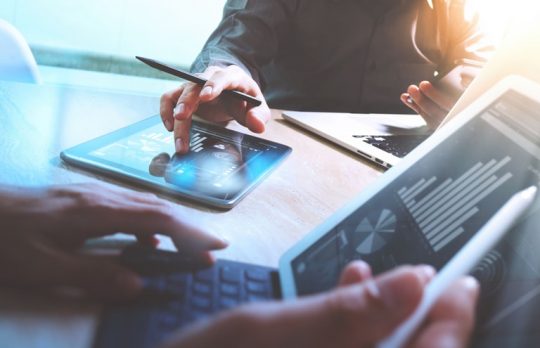 Leading Remote Teams: Tips for Improving Effectiveness
Mark Beese | I predict that remote teams are here to stay, at least in some form. In turn, leaders will need to learn how to effectively lead interdependent, yet physically dispersed teams.
Mark Beese
- October 19, 2020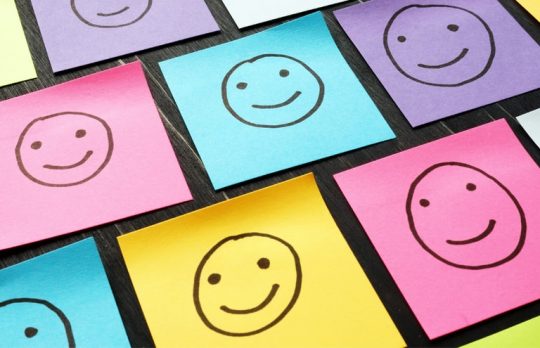 Three Strategies to Stop Unconsciously Undermining Relationships at Work
Carson Tate | To build strong, authentic relationships in this new world of work, use the Platinum Rule, identify your colleagues' workstyles, and tailor your communication to co-workers' preferences.
Carson Tate
- October 14, 2020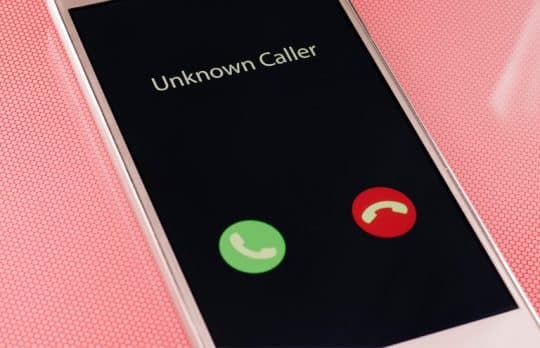 Don't Overlook This Pandemic Marketing Hack
Teddy Snyder | Today, our smartphones are our lifelines. You will communicate more efficiently if you pay attention to one particular setting.
Theda C. Snyder
- October 13, 2020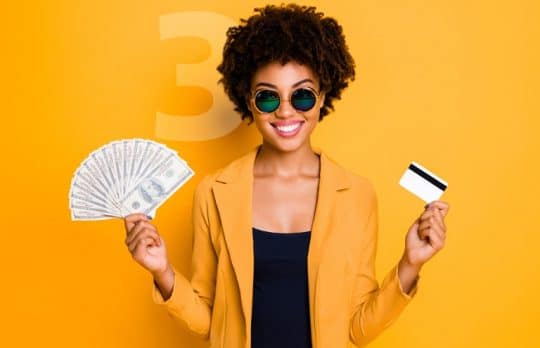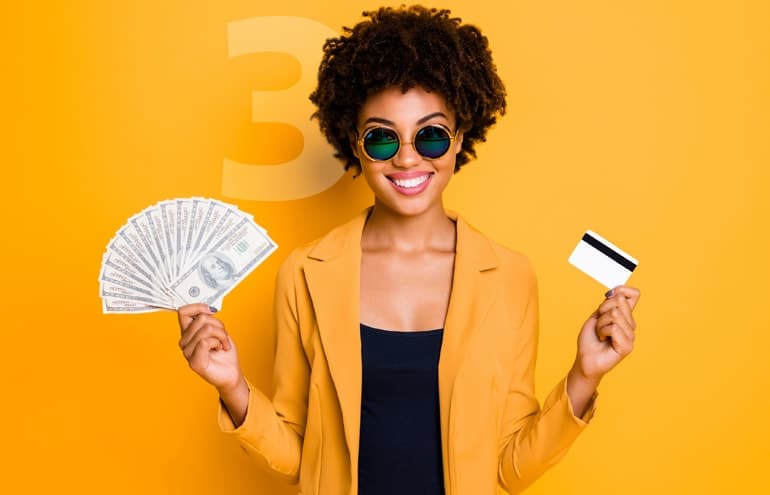 Scale: The Three-Step Formula to Grow a $1 Million+ Legal Practice
Jay Harrington | If you try to do everything yourself, you'll limit your potential. Here are the three fundamental steps to achieving scale for your practice.
Jay Harrington
- October 12, 2020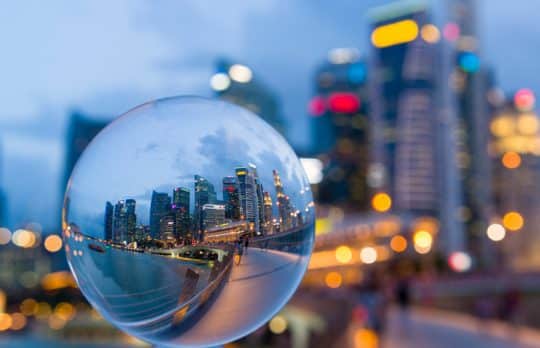 Facetime: What Will the Post-Pandemic Law Office Look Like?
Susan Hodges | What will the post-pandemic law firm look like? Will it be totally virtual? And will that be truly effective? Will I even still want to practice law?
Susan Hodges
- October 8, 2020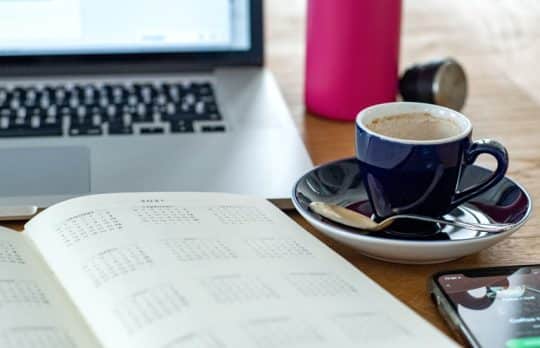 Fall's Virtual Legal Conference Season Is Underway
Keep up with the fall virtual conference activity. In addition to well-known favorites, new legal conferences are debuting to feed the appetite for virtual content.
The Editors
- October 7, 2020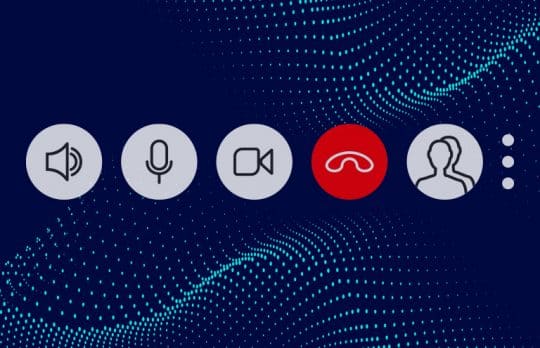 This Is How Lawyers and Clients Look Good on Video Calls
OK, obviously you know how to look good on video calls, but what about your clients? Lexicon's Scott Brennan has a few good reminders for you both.
Scott Brennan
- October 6, 2020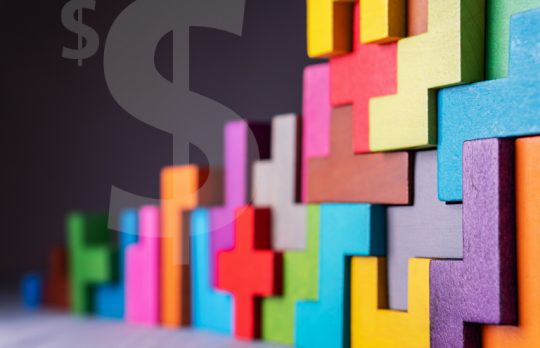 Free Marketing Is Always the Place to Start When Building Your Law Firm
Book Preview | Attorney Ali Katz explains the three things you need to use free marketing, so you can build your practice without spending too much money.
Ali Katz
- October 5, 2020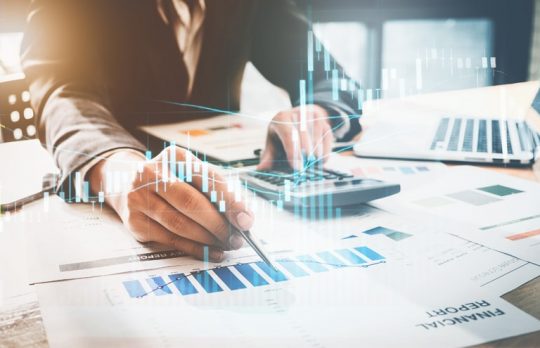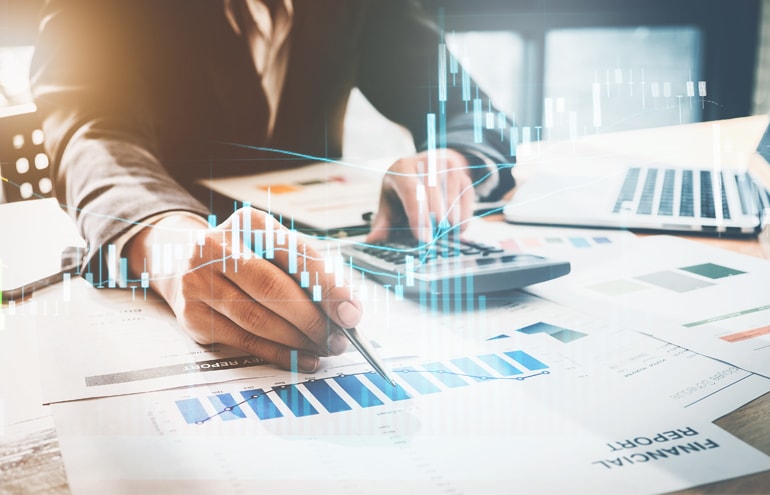 5 Ways Law Firms Fail at Their Financials
CosmoLex + Attorney at Work Checklist | A breakdown of the common mistakes that happen whenever money changes hands between lawyer and client.
The Editors
- October 3, 2020