Managing a Law Firm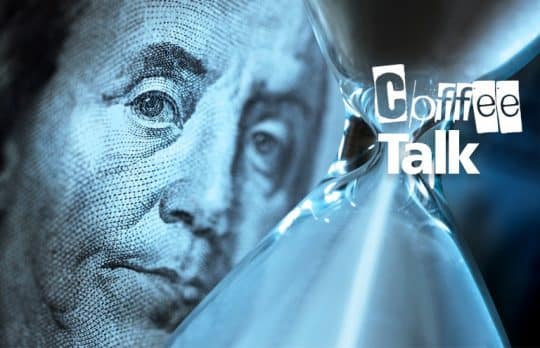 Stuck? 3 Quick Tips to Get More Done in Less Time
Andrea Cannavina zeroes in on three things that will have a big impact on your daily productivity.
Andrea Cannavina
- January 15, 2021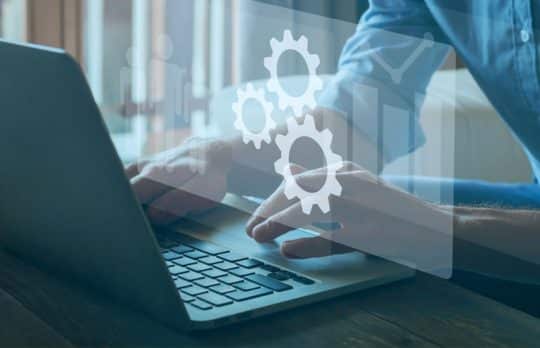 3 Keys to Building Accountable Legal Teams That Get Things Done
Debbie Foster | The more effort you invest in building an effective and accountable team, the less time you'll spend focusing on barriers to your firm's goals.
Debbie Foster
- January 14, 2021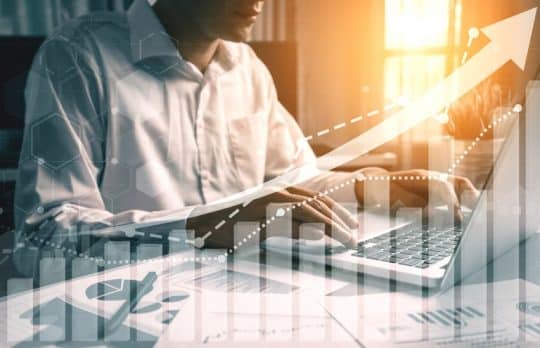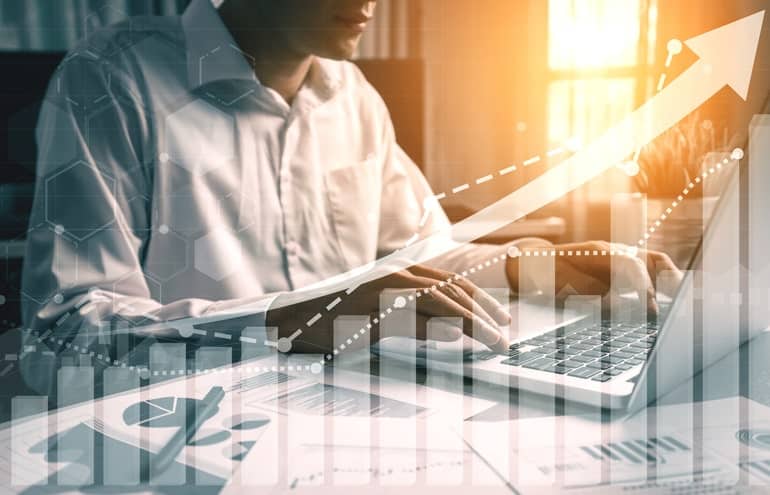 8 Legal Practice Areas Growing in 2021 and Beyond
Michael Rynowecer | Demand is broad and deep for outside counsel. Revelations from BTI's 19th Annual Survey of Top Legal Officers.
Michael Rynowecer
- January 12, 2021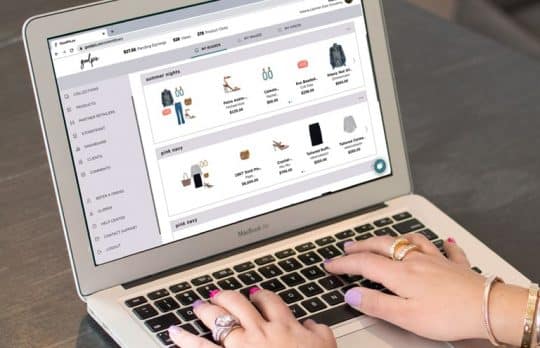 5 Ways to Upgrade Your Style
Melanie Lippman | Getting dressed can feel overwhelming — but it doesn't have to. Steps for creating your own personal style and wardrobe strategy.
Melanie Lippman
- January 8, 2021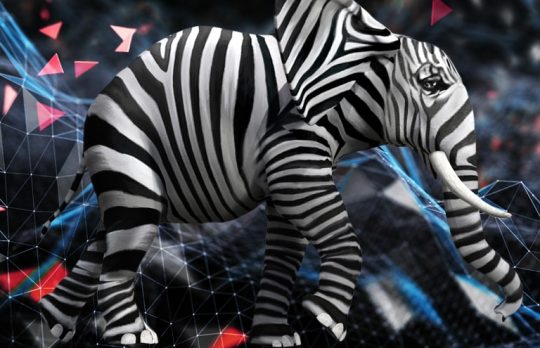 Empathy and Innovation: Highlights from 'Future of Legal Services' Panel
Susan Kostal | The pandemic has demanded empathy, flexibility, innovation and, in some cases, increased transparency. The future of legal services delivery demands the same.
Susan Kostal
- January 4, 2021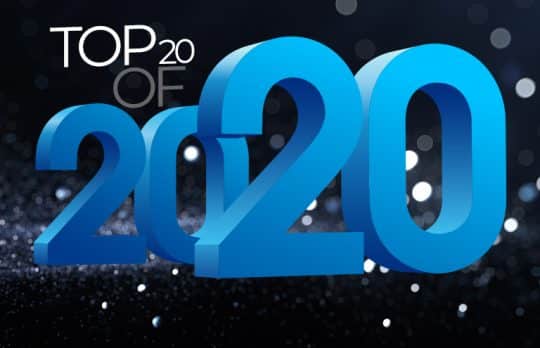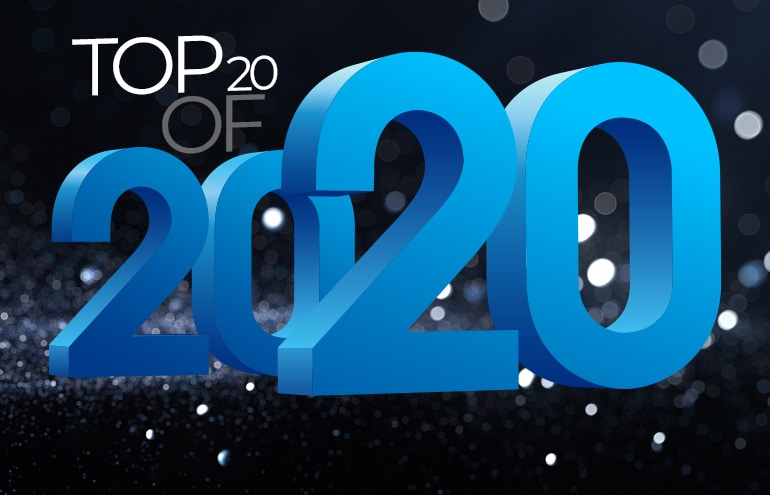 Attorney at Work's Top 20 Articles of the Year
Congratulations, we made it! Here are the top articles from Attorney at Work's contributors during this unprecedented year.
Joan Feldman
- December 27, 2020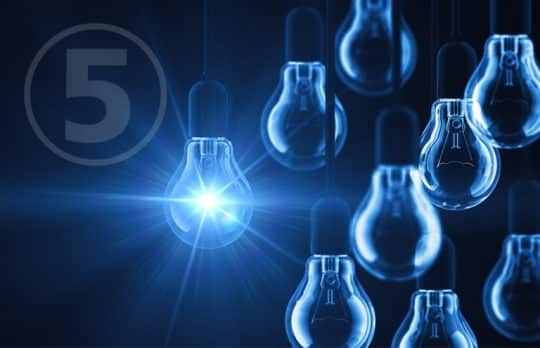 Succeeding in the Business of Law: 5 Rules Every Lawyer Should Live By
Veteran trial lawyer Robert Katzberg, author of the new book "The Vanishing Trial," on the key to achieving success and happiness in the business of law today.
Robert Katzberg
- December 23, 2020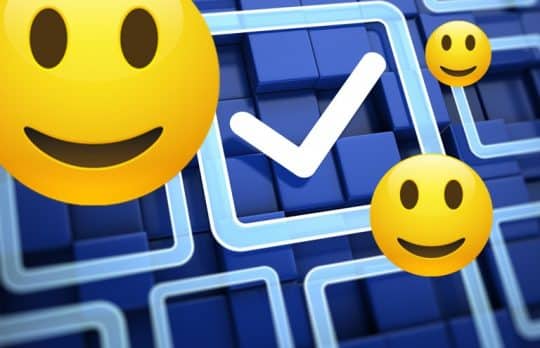 The Year-End Wellness Checklist We All Need
Megan Zavieh | Along with the usual year-end checks on your firm's systems and best practices, here's a year-end wellness checklist befitting this unusual year.
Megan Zavieh
- December 21, 2020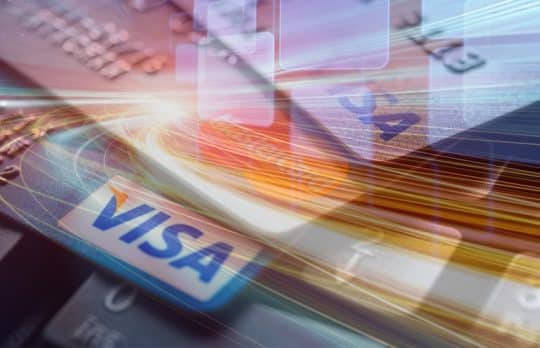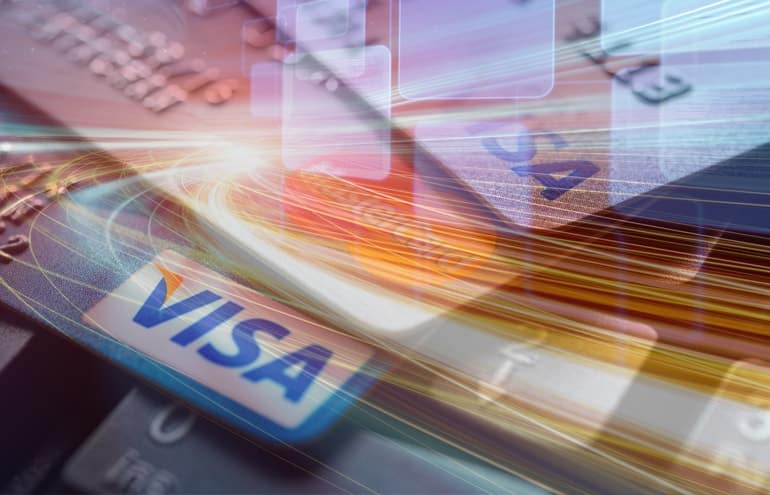 Credit Cards: Good for Your Client, Good for You
Catherine Sanders Reach | What should a lawyer know about accepting credit card payments and other types of e-payments? What are the options and ethics to consider?
Catherine Sanders Reach
- December 15, 2020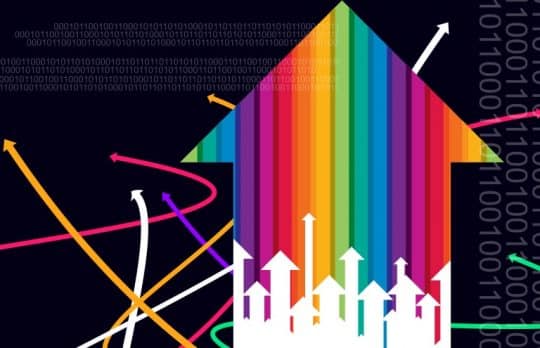 Technology-Related Legal Jobs Should Soar in Post-COVID Environment
Steve Nelson | Look for tech-related legal jobs to grow in finance, innovation and marketing.
Steve Nelson
- December 14, 2020