Managing a Law Firm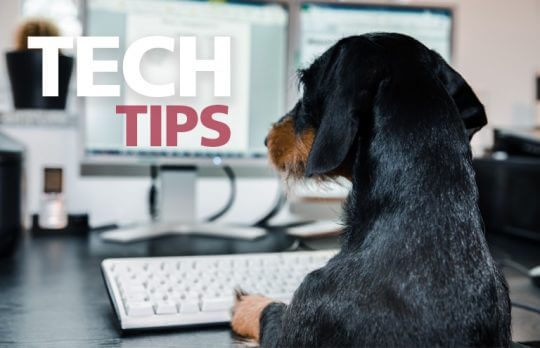 Lawyer Tech Tips: Technology FAQs for the New Normal
Valuable guidance from Sheila Blackford, Anne Haag, Natalie Kelly, Sharon Nelson and John Simek, Nerino J. Petro, Ben Schorr and Camille Stell.
Joan Feldman
- August 7, 2020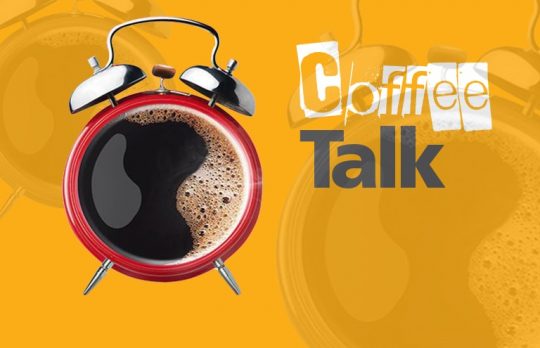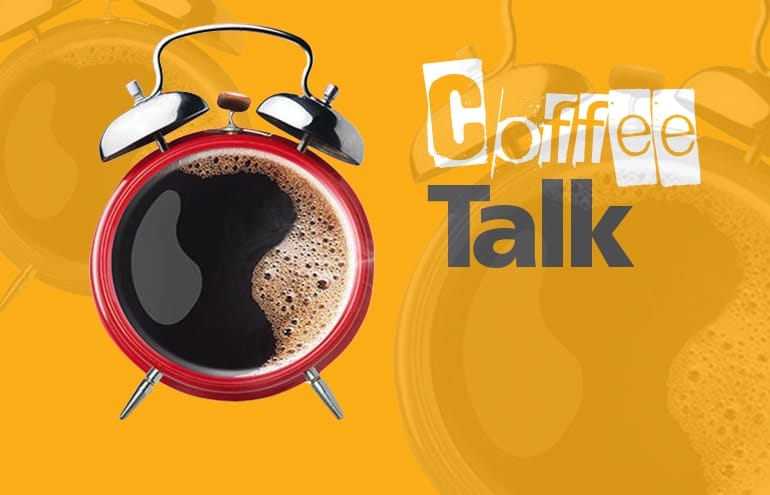 5 Intentional Organization Tips to Save Lawyers Time
Andrea Cannavina | Good organization habits can make you more efficient and productive, but it doesn't happen by accident. You need to get intentional to stop wasting time.
Andrea Cannavina
- July 29, 2020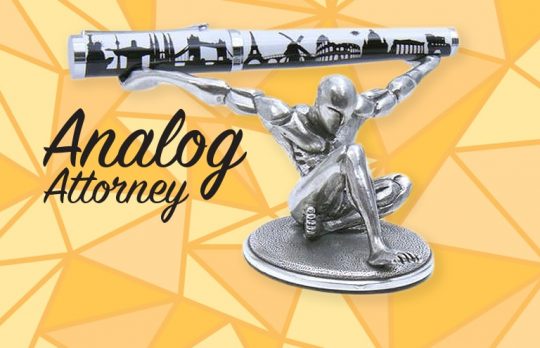 Home Office Accessories That Are Completely Unnecessary
Make your working space as professional and sophisticated as yourself by upgrading with Analog Attorney's picks for Zoom-ready gear and swoon-worthy home office accessories.
Bull Garlington
- July 27, 2020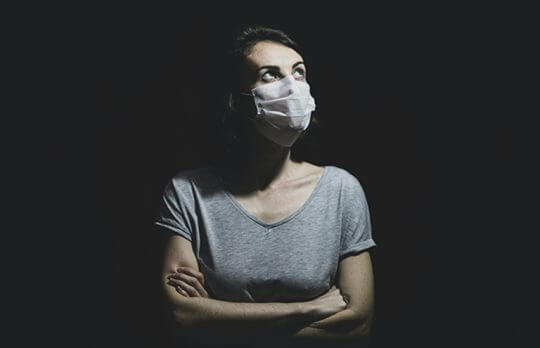 Surviving a Bar Investigation During the COVID-19 Crisis
Megan Zavieh | If you're under state bar investigation, don't rush through it. Ask for reasonable extensions and prepare yourself for new and changing COVID-19 processes.
Megan Zavieh
- July 21, 2020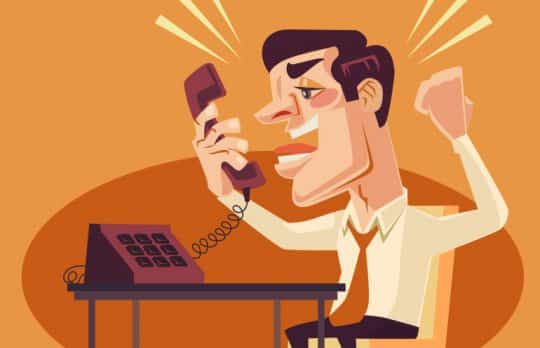 How to Calm an Irate Client in 90 Seconds or Less
At one time or another in your career, you will confront an angry client. Unfortunately, law school does not prepare us for dealing with clients. We are dependent on our own life skills and common sense to handle these situations. Presumably, as ...
Doug Noll
- July 20, 2020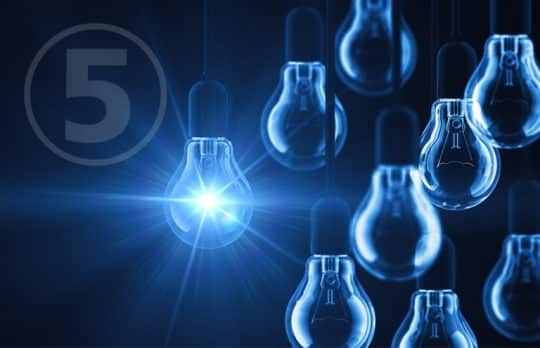 Succeeding in the Business of Law: 5 Rules Every Lawyer Should Live By
Veteran trial lawyer Robert Katzberg, author of the new book "The Vanishing Trial," on the key to achieving success and happiness in the business of law today.
Robert Katzberg
- July 17, 2020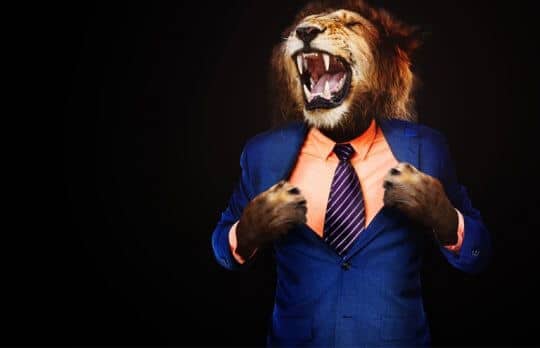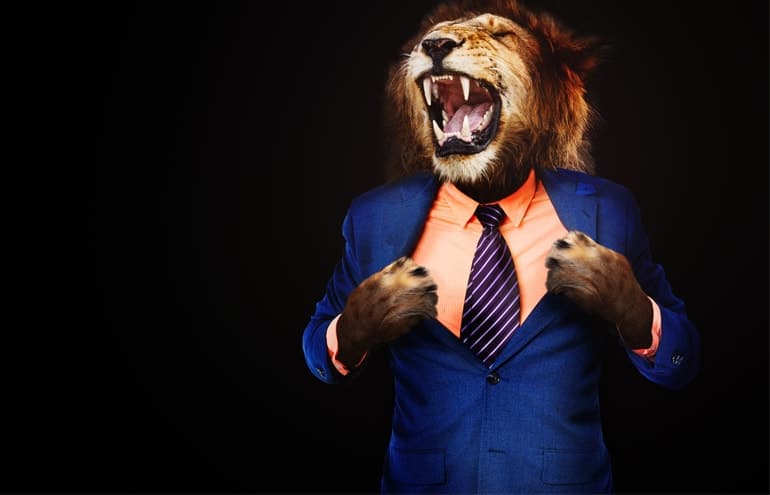 Calming Down an Angry Client
You know the scenario. It's the end of the day. The phone rings and you pick it up knowing you really shouldn't. You should just let it go to voicemail, pack up your laptop and go home. "What the bleep is this?" are the first words you ...
Merrilyn Astin Tarlton
- July 15, 2020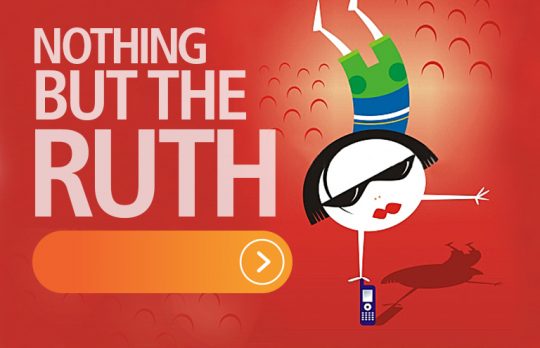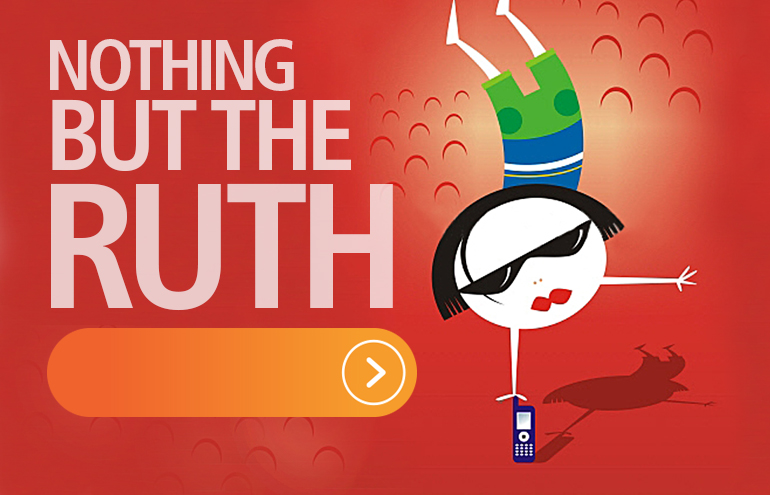 Organization Strategy: Spreadsheeting My Professional Life
Ruth Carter explains how a simple upgrade to her organization strategy makes her feel more in control of her projects and her day.
Ruth Carter
- July 15, 2020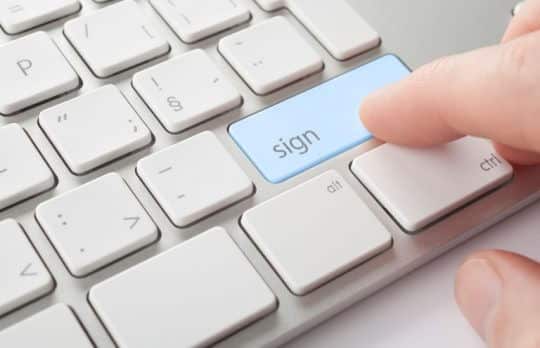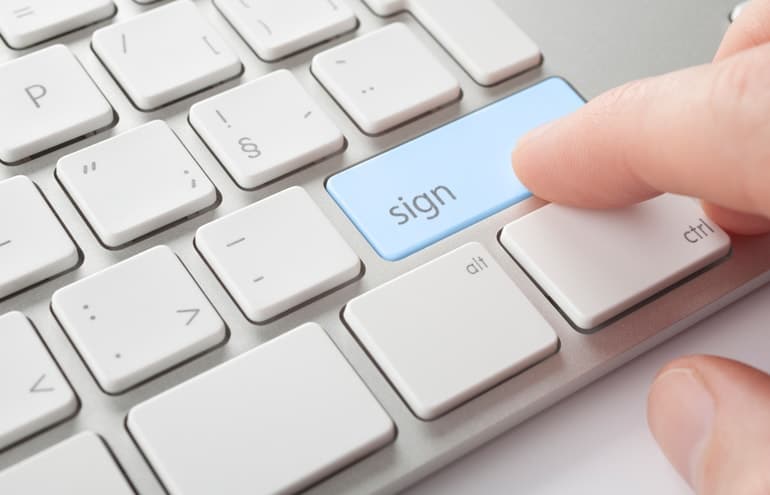 Law Firm Reopening Advice from Established Managing Partners
Product Spotlight | Lawyers have a love-hate relationship with delegation. On one hand, we generally find ourselves to be capable, smart and effective. On the other hand, we lack competence in various methods of accomplishing the tasks required.
MyCase
- July 10, 2020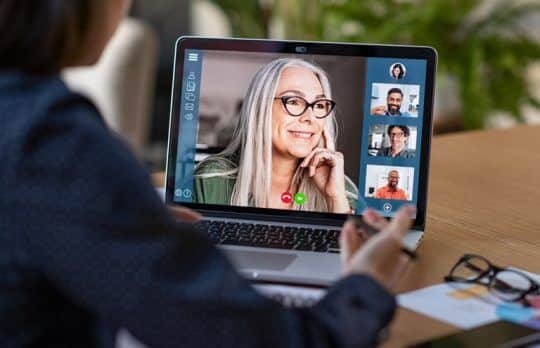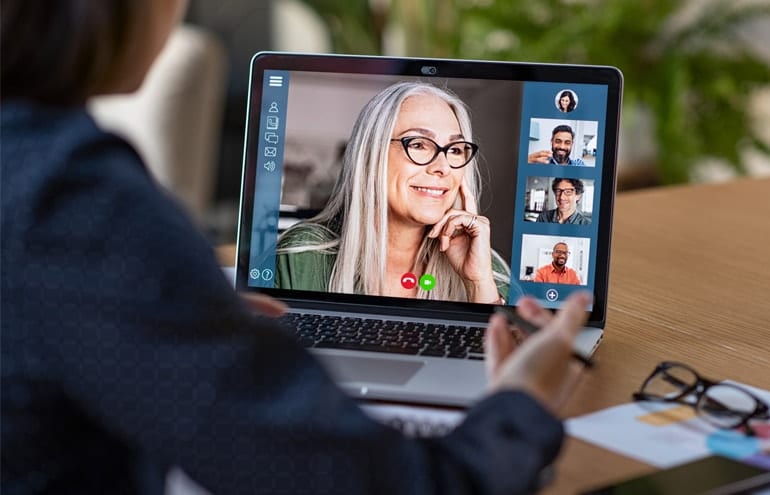 Five Tips for Online Court Appearances
What best practices are emerging for online court appearances and trials? In June, the College of Law Practice Management hosted the webinar "Litigation, ADR, ODR — The Next Normal?" In addition to discussing the pros and cons of virtual ...
Joan Feldman
- July 10, 2020