Law Firm Pricing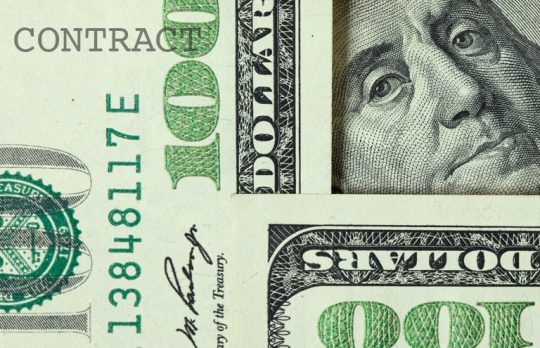 Five (More) Things to Consider When Drafting Fee Agreements, Pt. 2
Megan Zavieh | Part 2 of this series on fee agreements addresses why to include terms of termination, liens on recovery, dispute resolution, client obligations, and potential changes in the law.
Megan Zavieh
- October 26, 2020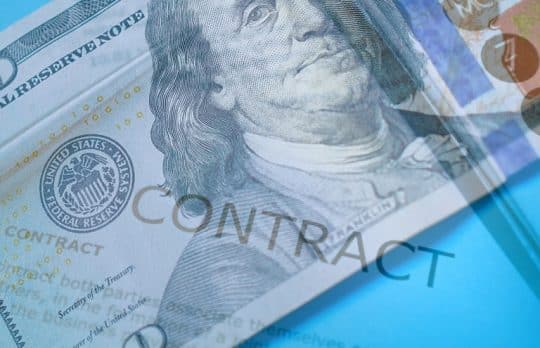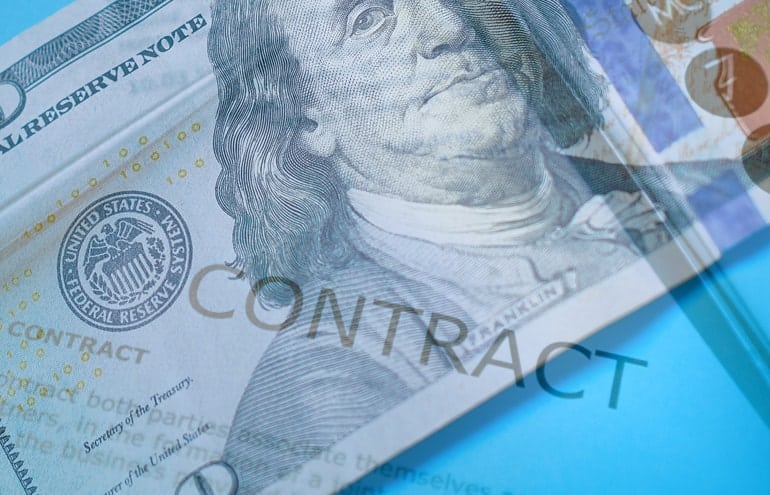 Everything a Lawyer Needs to Know When Drafting Fee Agreements, Pt. 1
Megan Zavieh | This two-part article addresses nine issues every lawyer should consider when drafting fee agreements for clients.
Megan Zavieh
- September 28, 2020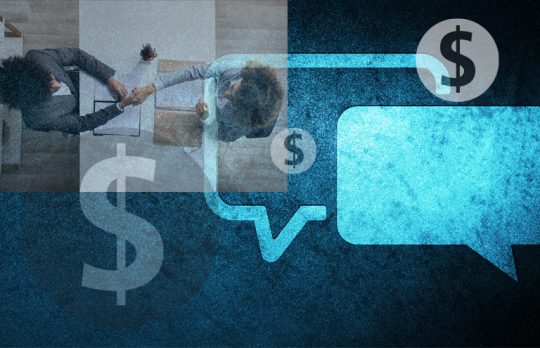 Acing Client Communications: How to Explain an Increase in Your Rates
While clients may not be overjoyed to receive the announcement that their rates are increasing, they are used to receiving such news. So why not make this an opportunity to communicate clearly, accurately and confidently with clients about where ...
Susan Kostal
- December 11, 2019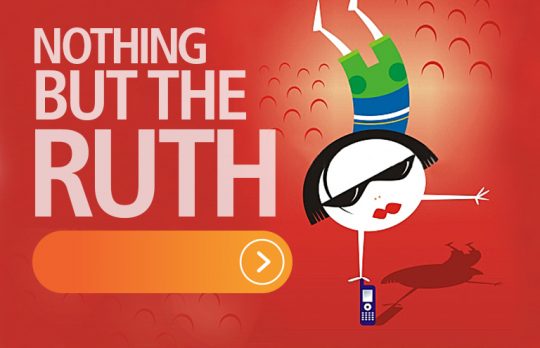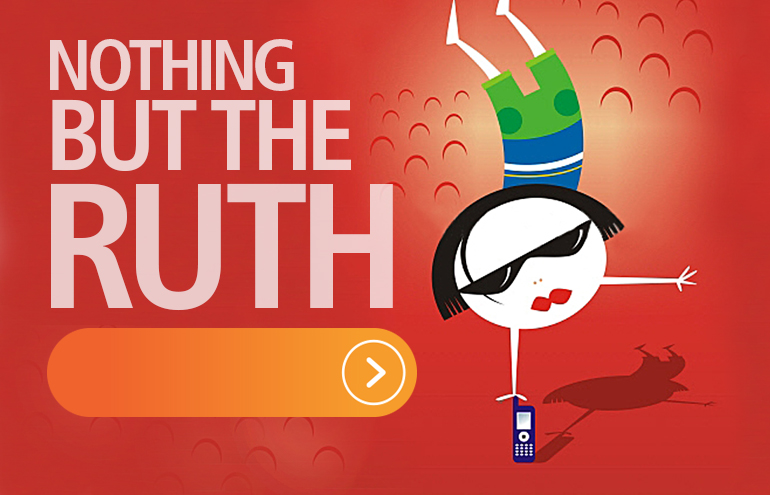 Getting Paid: The Power of Following Up
What do you say to clients when their bills are way past due? Ruth Carter tries a new tactic.
Ruth Carter
- December 5, 2019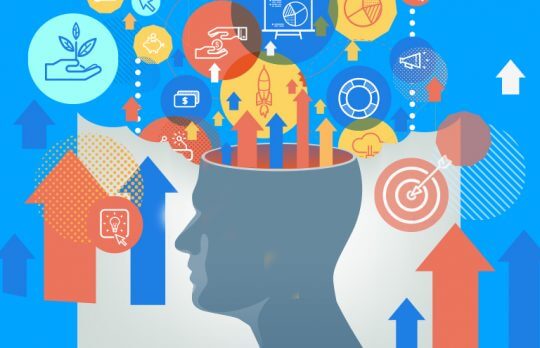 We Built an Affordable Subscription-Based Law Firm for Creatives
When Jon Tobin discusses his firm's subscription program, other lawyers are understandably skeptical: "Does it work? How do you make money charging only $95 per month? What if someone keeps calling you?" Here are the answers.
Jon Tobin
- December 4, 2019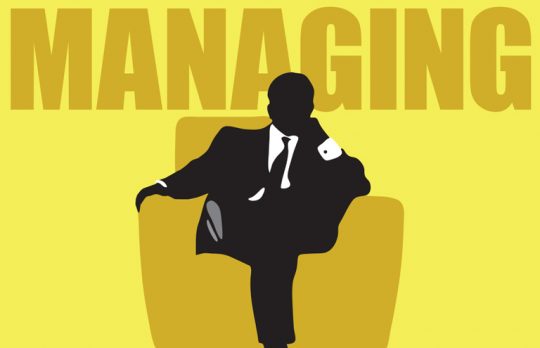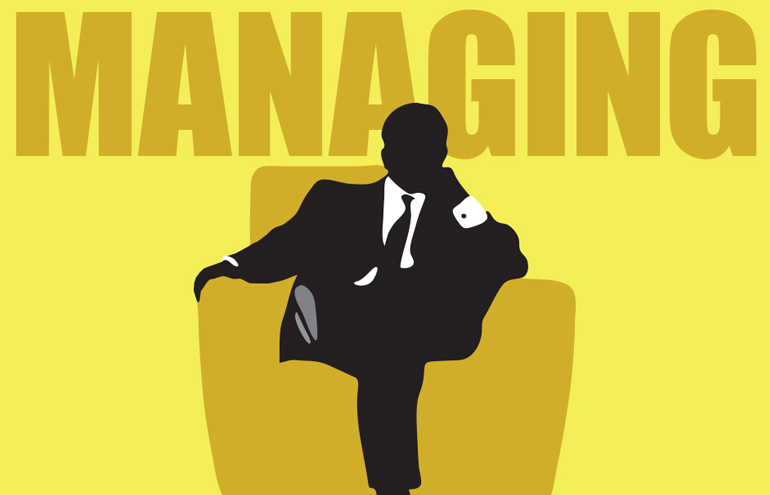 Capsized: The Next Law Firms Will Dominate by Selling Subscription Services and Products
Jared Correia predicts that modern law firms will eventually tailor their pricing plans to consumer expectations — it's merely a question of when.
Jared Correia
- September 24, 2019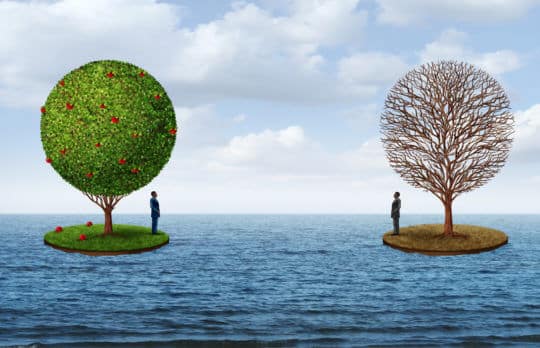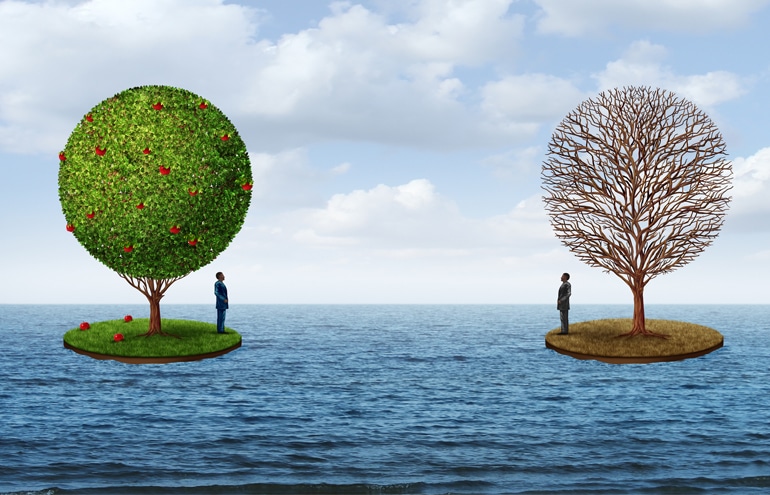 Rate Gap Widens Between Biggest Law Firms and Their Smaller Competitors
Feeling like the big firms are eating your lunch? That's because they are. Susan Kostal on LexisNexis CounselLink's newest annual trends report on corporate legal department spending.
Susan Kostal
- September 23, 2019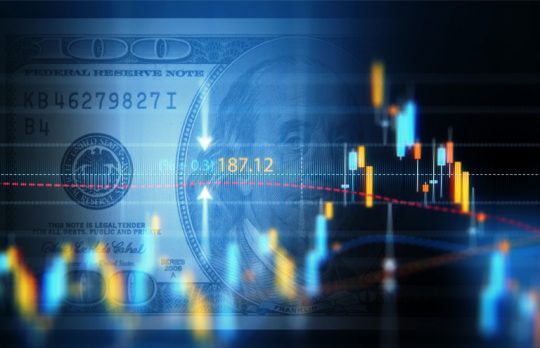 Economic Uncertainty Is Changing Clients' Expectations
Michael Rynowecer says meeting these new expectations means the difference between getting hired and not. Here are changes having the most impact on law firms.
Michael Rynowecer
- August 20, 2019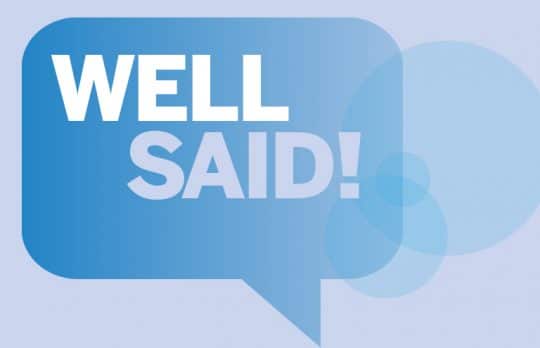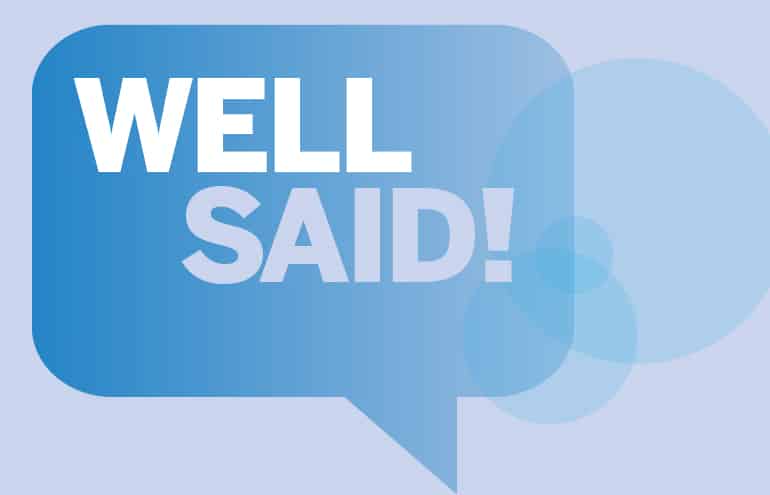 Creative Price Negotiation
Before you can draw a line in the pricing sand, you have to have a replacement source of revenue.
Mike O'Horo
- March 12, 2019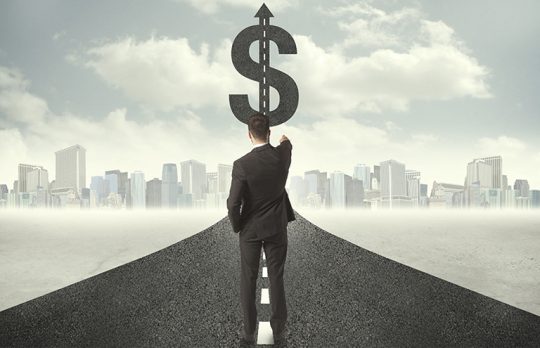 How to Increase Your Billable Rate
Advice on setting your annual billable rate increase — and how to tell your clients.
David Ackert
- November 19, 2018