Lawyer Productivity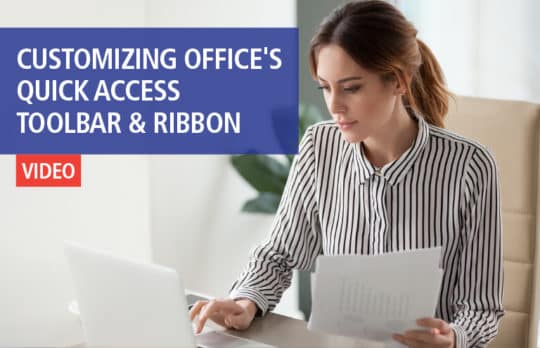 Customizing Office's Quick Access Toolbar and Ribbon
Video | Deborah Savadra shows how to add your most-used commands to Office's Quick Access Toolbar and Ribbon.
Deborah Savadra
- October 15, 2019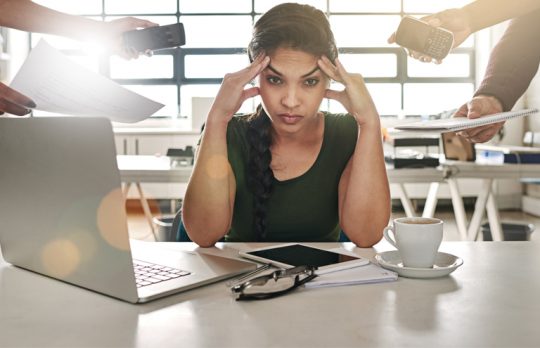 Use Project Management to Tame the Client Service Beast
Learning project management skills not only makes your life easier, but your clients may demand it — if they haven't already.
Laura Ernde
- August 1, 2019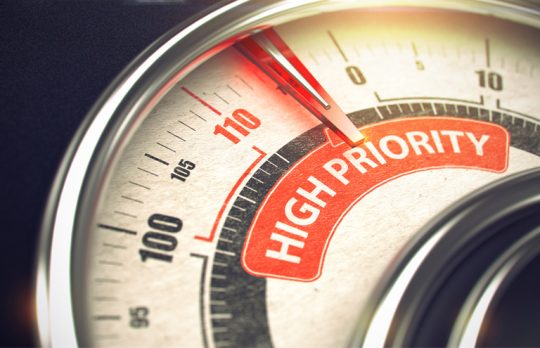 Sell Yourself One Hour of Your Time Every Day
A billionaire lawyer's advice: The best investment you'll ever make is investing in yourself. Set a big ambitious goal, then sell yourself an hour each day to work toward achieving it.
Jay Harrington
- July 29, 2019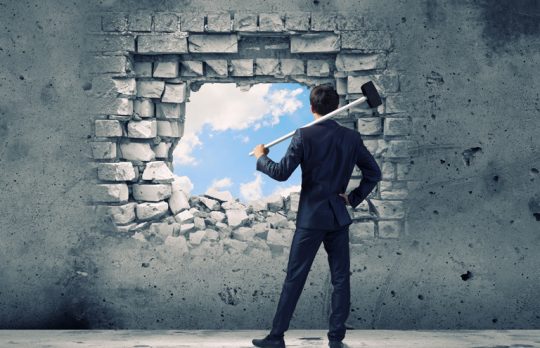 Break Up Bottlenecks Between Your Firm's Front and Back Office
Law firm workflow is easily stymied by breakdowns in processes and communications. The first step to solving bottlenecks is to identify the problems.
Kevin Harris
- July 22, 2019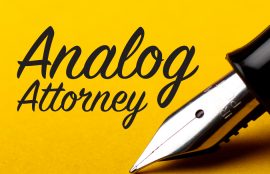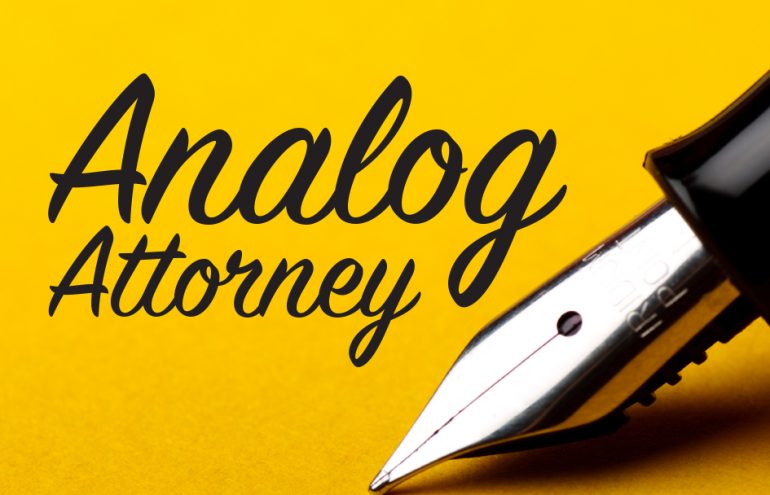 This Is How Eisenhower Boxes Effortlessly Organize Your Life
I know the Eisenhower box is fast, but could it be faster? Two new ways to use this brilliant hack.
Bull Garlington
- July 15, 2019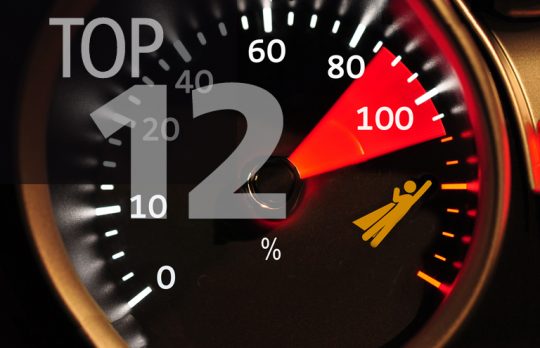 Top 12 Law Practice Management and Productivity Tips of 2019 (So Far)
Attorney at Work presents a baker's dozen of the most popular law practice management and productivity articles so far this year.
Joan Feldman
- June 29, 2019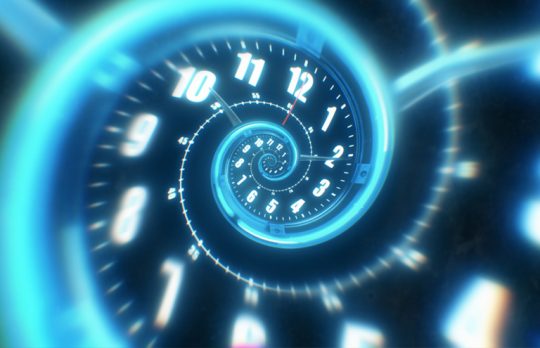 Time Management Tech Tips to Help Reclaim Your Weekend
Advice from Heidi Alexander, Sheila Blackford, Andrea Cannavina, Jared Correia, Tom Lambotte, Sharon Nelson and John Simek, Larry Port, and Reid Trautz on ways to streamline your daily work — so you can get more done before the weekend.
Joan Feldman
- June 14, 2019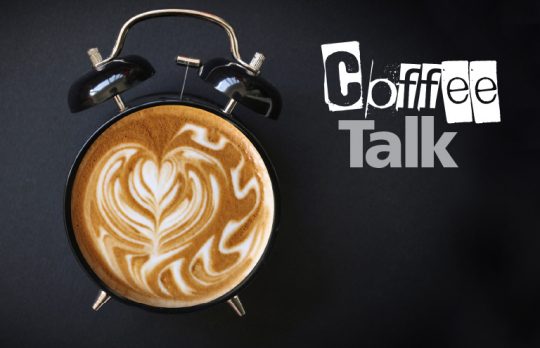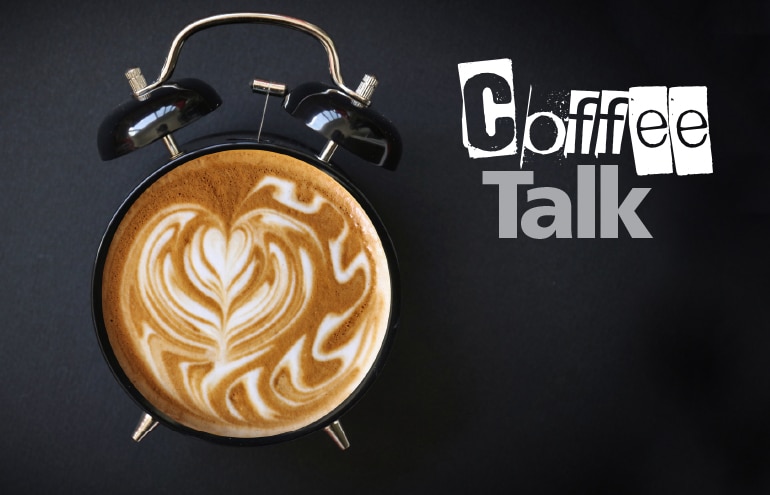 Spring Clean Your Gadgets, Gizmos and Website
Andrea Cannavina's digital decluttering tips will make a difference in how effectively and efficiently you are able to process work.
Andrea Cannavina
- May 24, 2019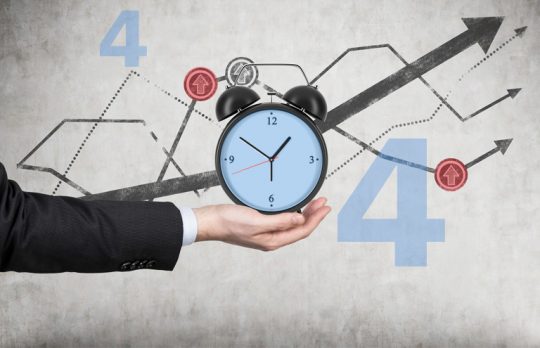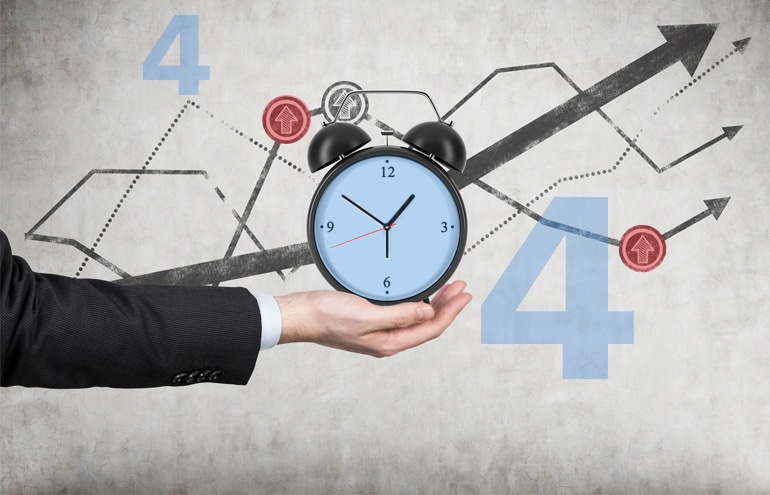 Four Time-Saving Hacks for a More Efficient Workday
Time wasted on mundane tasks is money lost. Here are ideas to win back time to focus on meaningful work.
Ryan Steadman
- April 30, 2019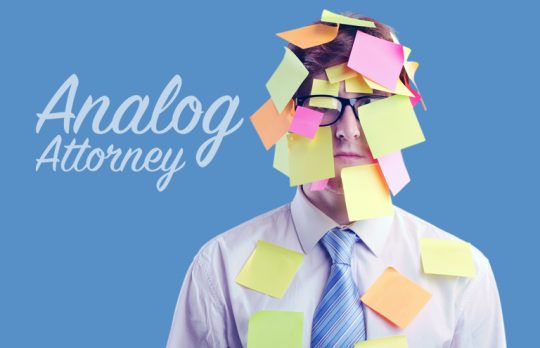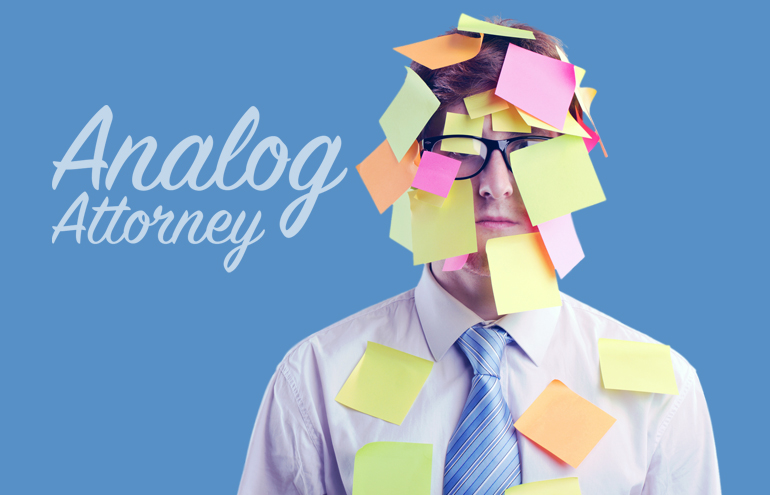 Be a Powerful Post-it Note Professional
You have to drill deep before you find sticky note options that belong in a law firm. Here are five that'll stick with you.
Bull Garlington
- April 18, 2019