Marketing & Business Development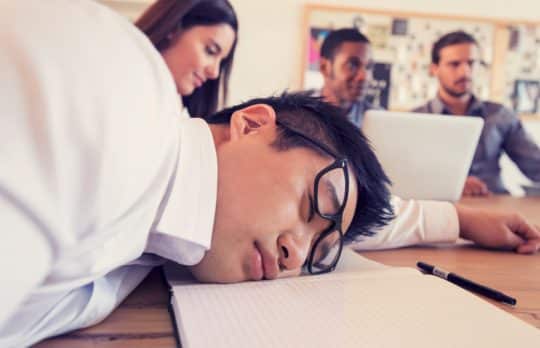 Read the Room to Rule Your Presentation
Crossed arms, doodling and other body language might mean you've lost your audience — or that you're doing great.
Bull Garlington
- May 2, 2019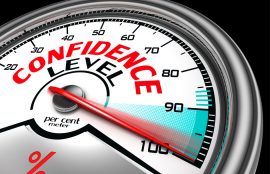 Need a Confidence Boost? Try This Before You Speak
When teaching speaking skills to lawyers, the first question is why participants are there. What do they want out of the session? The most common answer is they want to feel more confident. They want to feel or be somewhat different from what ...
Marsha Hunter
- August 23, 2017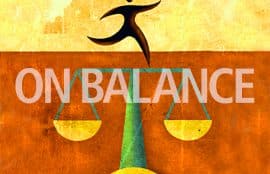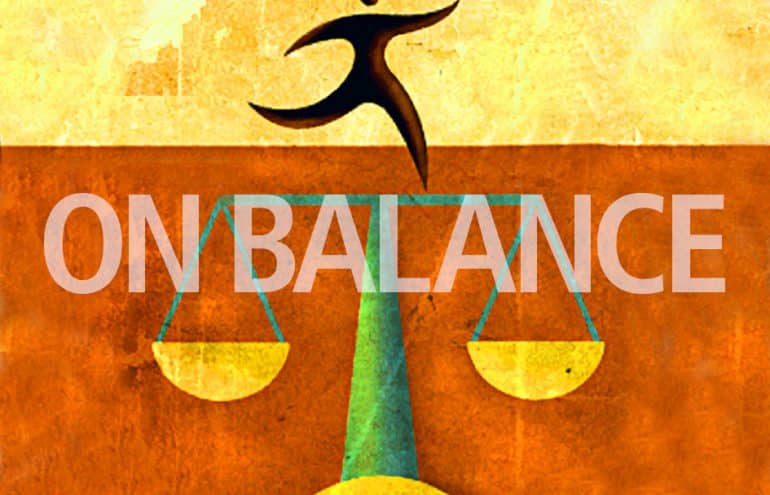 How Tribes Can Power Your Law Practice
The idea of a "tribe" is powerful. Who would not feel connected in a group of people tied together by common values, traditions or goals? Tribes have two distinct yet equally important roles to play in your law practice — particularly if you are ...
Megan Zavieh
- June 5, 2017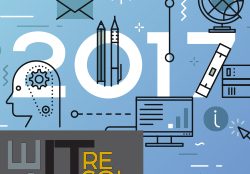 We've Got Your Resolutions Covered
The end of another year looms, with all of the appropriate reflection and slate-wiping. But now it's time to set your compass for the coming year. Want a little help drafting those 2017 New Year's resolutions? We asked 20 experts, lawyers and ...
The Editors
- December 26, 2016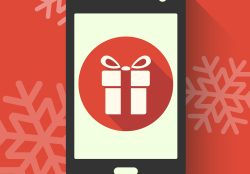 Five Digital Marketing Favorites
For our annual "Merry Marketing Marathon," we Look back over the past year and select a handful of your favorite digital marketing posts. Light up your thinking for the coming year's marketing strategy with a thoughtful read of these five.
The Editors
- December 23, 2016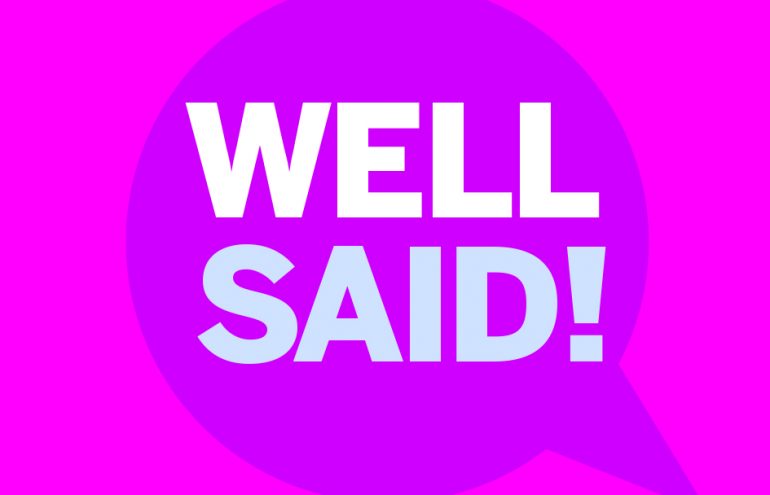 Strategic December Business Development vs. Mere "Holiday Marketing"
About this time each year, law industry publications are rife with advice about "holiday marketing." The advice tends to be about gift-giving protocols and using social events to network and create relationships.
Mike O'Horo
- December 8, 2016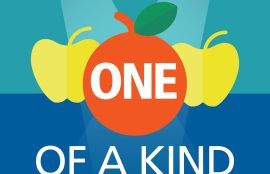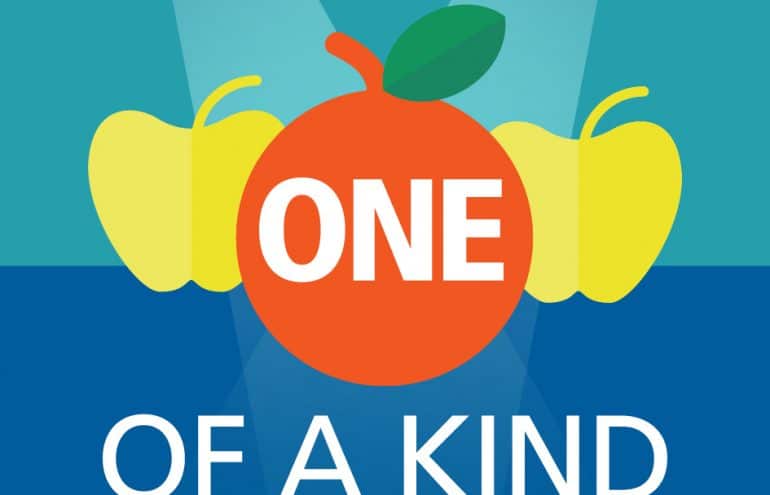 Do You Own Your Brand?
Let me start by saying that I'm not an intellectual property lawyer. But I am a lawyer and part owner of a marketing agency. And, while I no longer practice law, I can still spot an issue when I see it. There's a big one lurking for law firms ...
Jay Harrington
- November 15, 2016
Five Legal Marketing Trends to Watch
The Legal Marketing Technology Conference West in San Francisco, produced by the Legal Marketing Association and its Bay Area Chapter, is a forum for product debuts and first looks at new ways of doing business. This year's conference (held Oct. ...
Susan Kostal
- October 14, 2016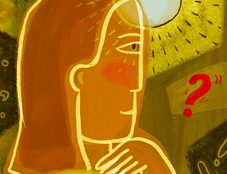 What to Do When You Can't Afford a Marketing Director
This month's big question: "We're a small firm and can't afford to hire a full-time marketing director. Are there other options we should consider?" Of course there are. And in this edition of "Ask the Experts from the Legal Marketing ...
The Editors
- August 9, 2016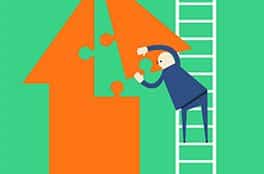 What Is Your Value Proposition?
In our product-oriented culture, people are encouraged to define and exploit their "personal brand." I have always resisted the idea that individuals should come up with a self-definition that parallels Disney or Apple. Both people and careers ...
Wendy Werner
- August 2, 2016