New Products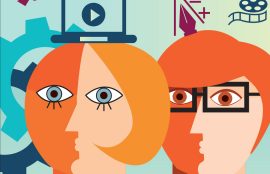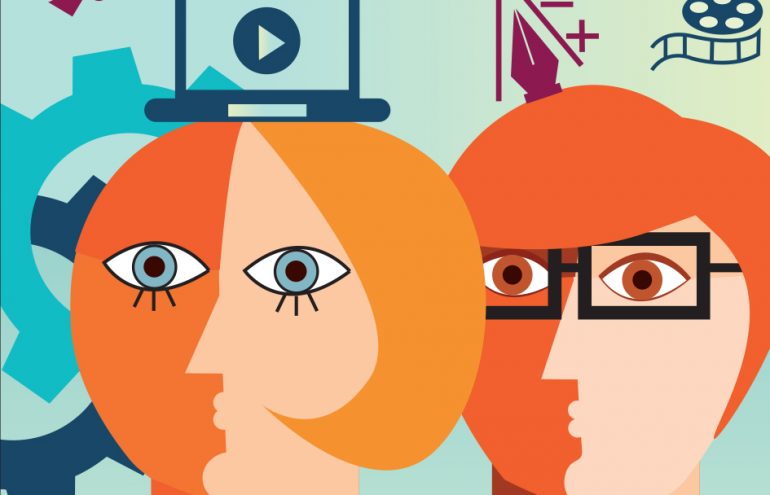 Drop Your Data Into Dropbox
For better or worse, we've become 'always-on' professionals. We want access to all our data, all the time and we want it now. In the past, data housed on an office network or personal computer could be very difficult to access remotely. With the ...
Vivian Manning
- November 7, 2011
Keeping Time on the Go
More and more lawyers are discovering that cloud-based time and billing systems cut them loose from the last vestiges of an in-place practice. Christy Burke checked in with a handful to lawyers to find out what can be learned from their ...
Christy Burke
- July 26, 2011
Give Open Source a Try
Take a second and check what browser you are using. FireFox? Chrome, perhaps? Do you use WordPress for your blog, or use an Android-based smartphone? Like the "cloud," you've probably been using open source applications without realizing it. ...
Gwynne Monahan
- July 20, 2011